Ayesha Omar is very beautiful and extremely talented Pakistani actress who is famously known for her fashionable and trendy personality. Her style picks are always loved by fans because she knows how to carry her self as per events, the style diva barely disappoints her fans when it comes to fashion & styling. She appeared in many dramas including Zindagi Gulzar hai. Bulbulay is her most popular show so far. Fans love her as "Khoobsurat". Ayesha's presence is loved by her fans and they want to see her more on television.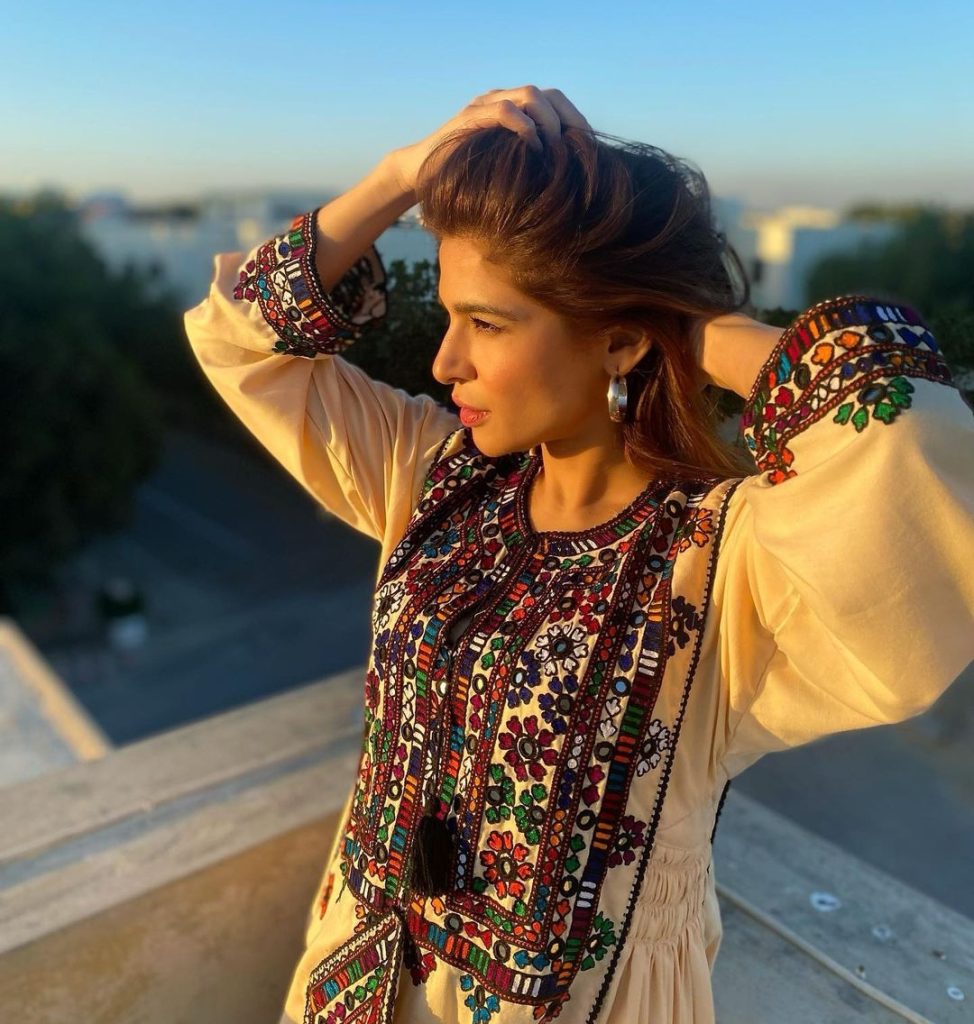 Lately, the actress has appeared in Time Out with Ahsan Khan where she talked about popular Turkish actress Esra Bilgic, talking about Esra following Ayesha Omar on Instagram, Ayesha said, "I have no idea how and why Esra Bilgic started following me as I personally don't know her but I would definitely love to know about her, well, there can be a lot of possibilities maybe she liked any of my statements or something that I did but at that time I was the only Pakistani Celebrity whom she followed"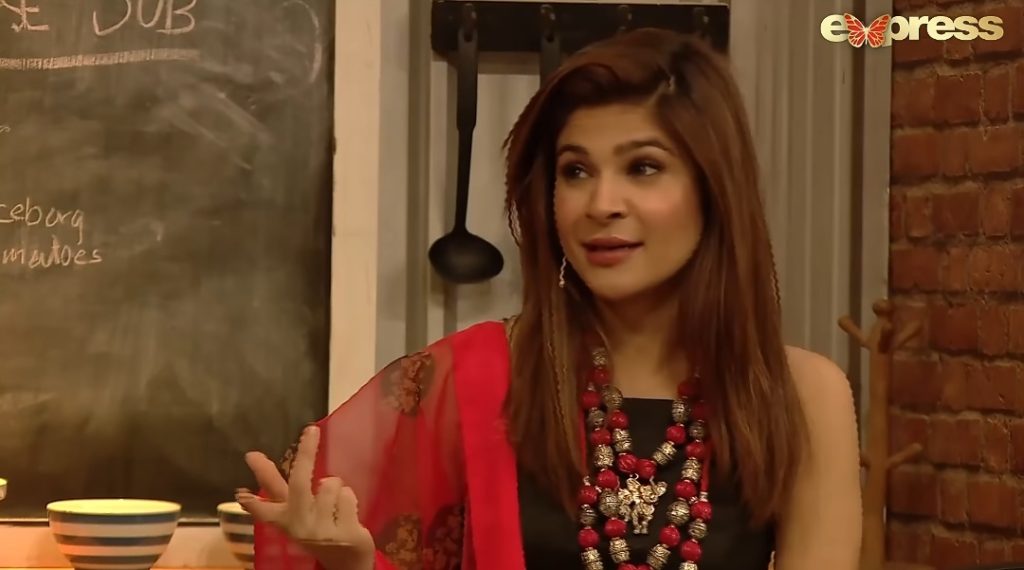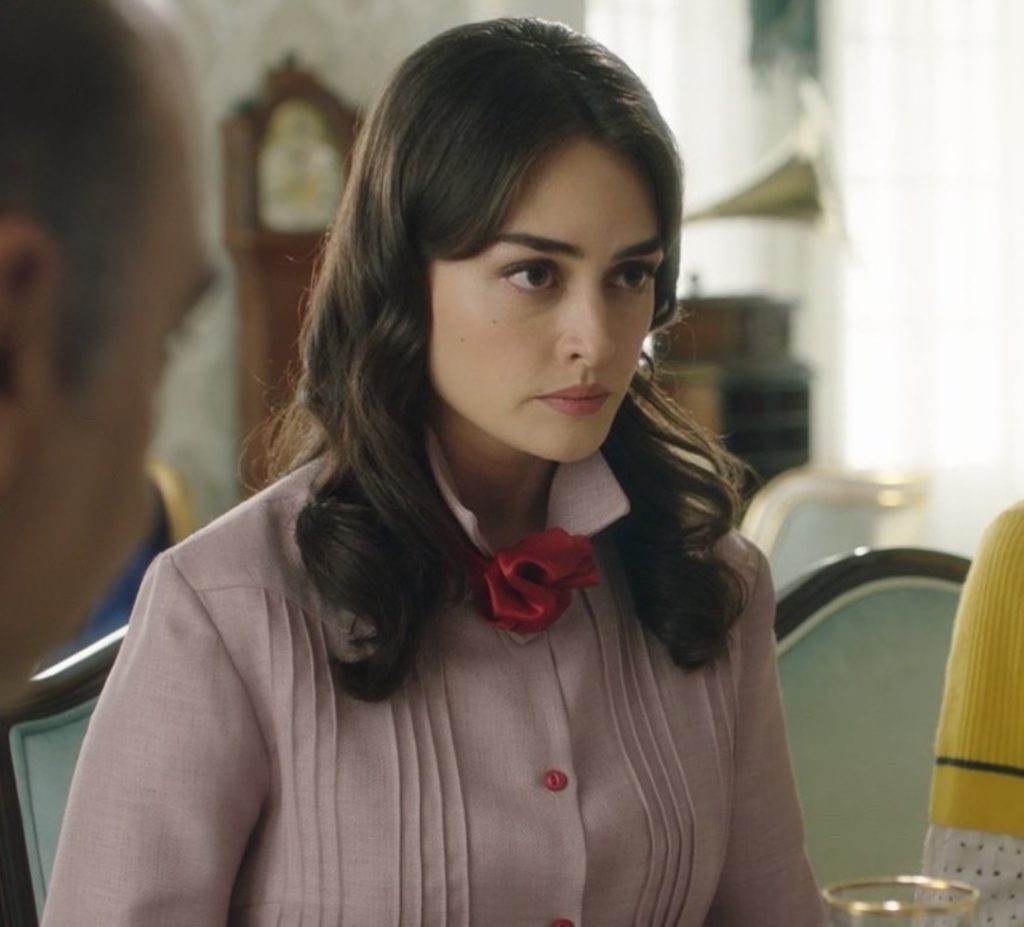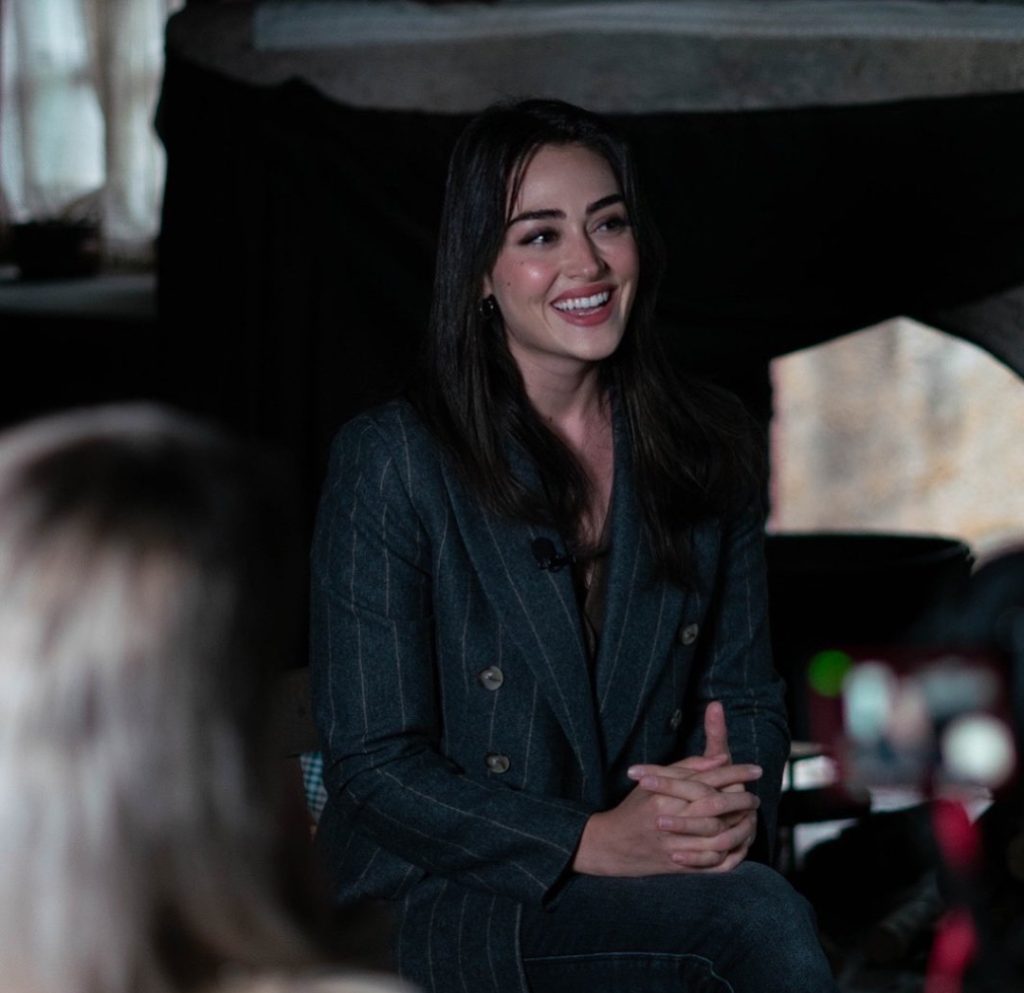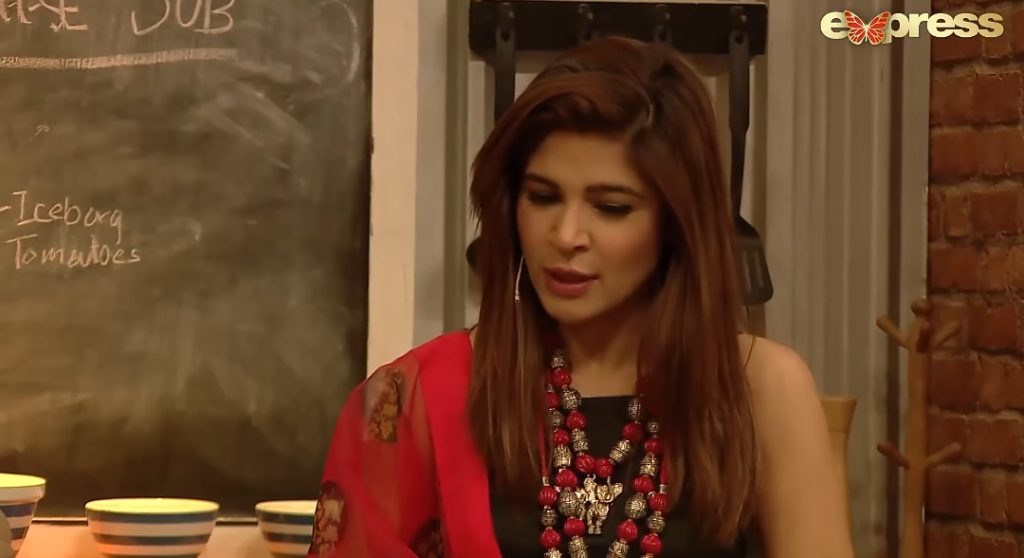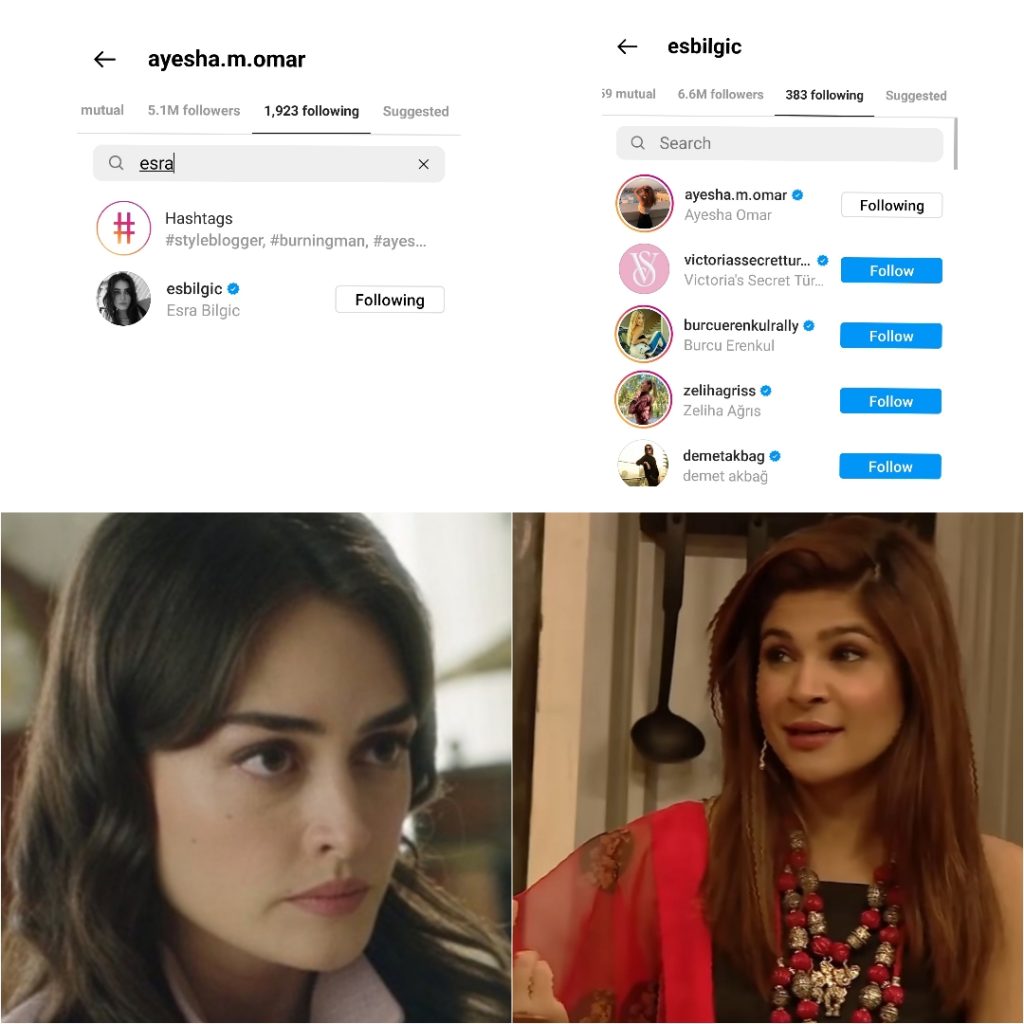 She also said that she is great fan of Halime Sultan ( Esra) and her work. Ahsan Khan and Anoushay Ashraf also said that Ayesha Omar is a star and not less than Esra Bilgic.