The accomplished and versatile Pakistani actor Usman Mukhtar was recently spotted in an interview with "Gloss ETC By Maliha Rehman".
Usman Mukhtar while sharing the story behind stealing Mahira Khan's EarPods, mentioned that "I stole Mahira's AirPods. Basically I had the same AirPods as hers, so I didn't knew that they were Mahira's AirPods not mine and Mahira always forgets her things here and there on set."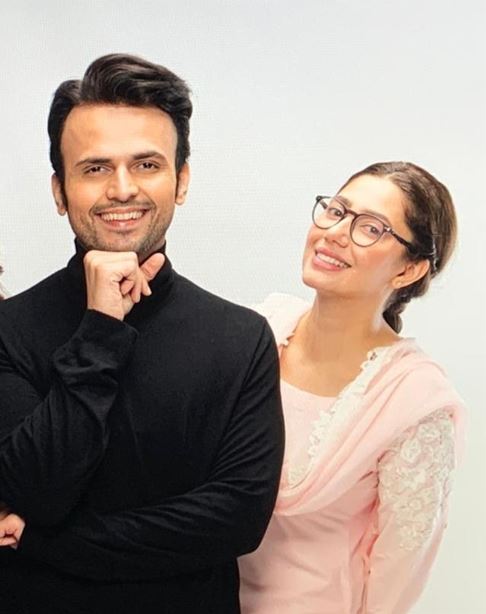 "I was packing my stuff when I saw those AirPods lying on the bed, I thought they are mine so I picked them up and putted them in my bag. Next day I got a call that Mahira's AirPods are missing and you have similar one's so we just wanted to ask you. I said no I don't have them with me", added Usman Mukhtar.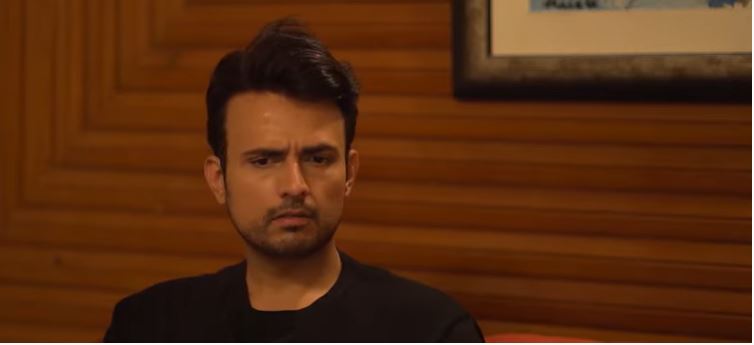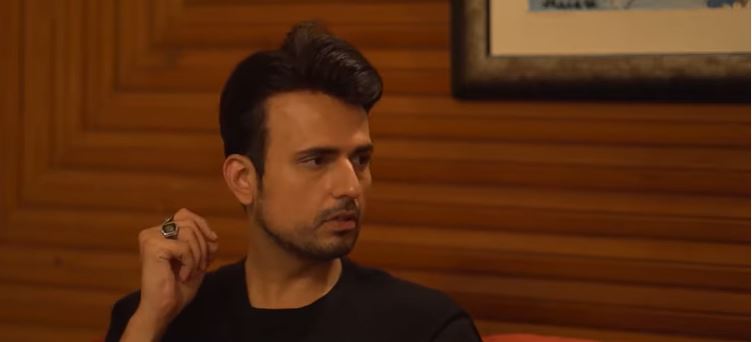 Usman further said that "After two three days during a break in between shooting I just thought to put my AirPods on charge. When I put my hand in the bag, I got another AirPod which was obviously not mine because mine were already in my hands. I immediately called Mahira and apologized saying that I didn't knew that these were yours I thought these were mine. This is all what happened".