Firdous Jamal is an outstanding Pakistani television, stage and film actor. He began his career from Hindko dramas and became a distinguished name.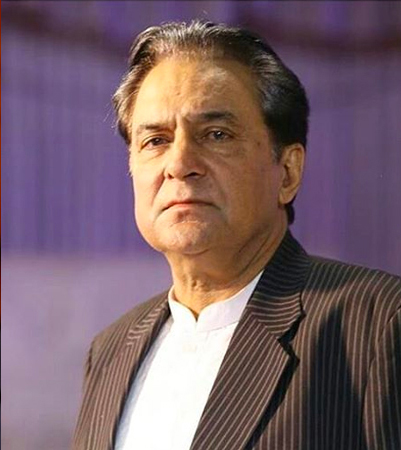 He acted in at least three hundred TV plays, one hundred fifty stage plays, two hundred radio plays and fifty films. His drama Manchalay Ka Sauda is considered as a Master Piece. His drama Pyarey Afzal can be called his modern day success marker. Recently he has just started giving a few interviews.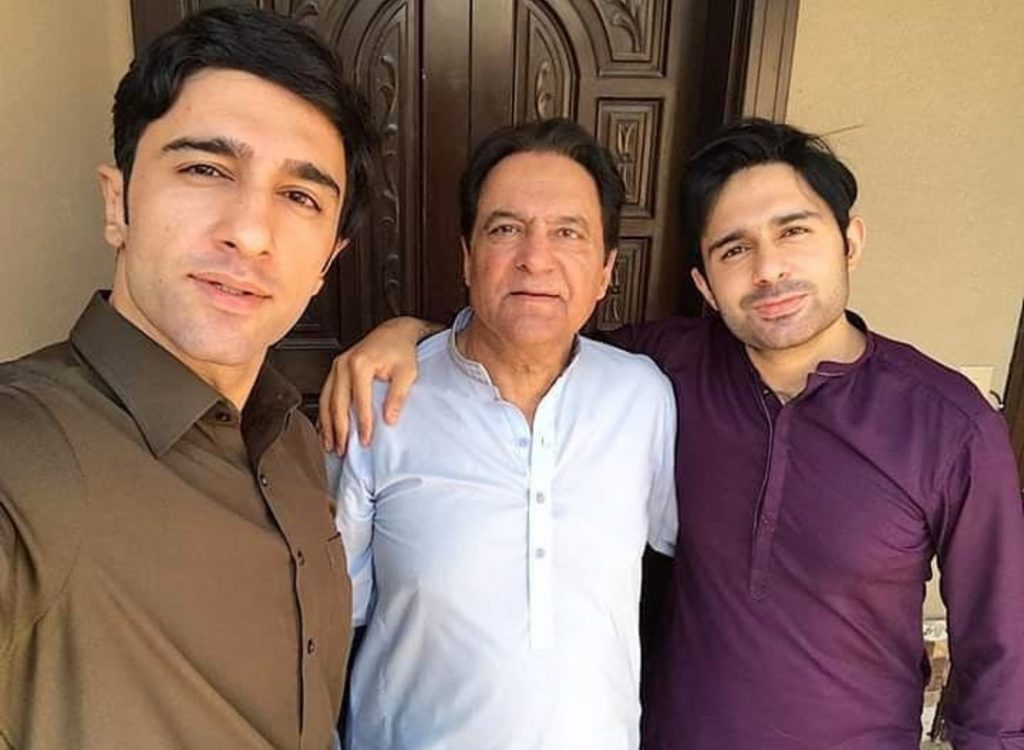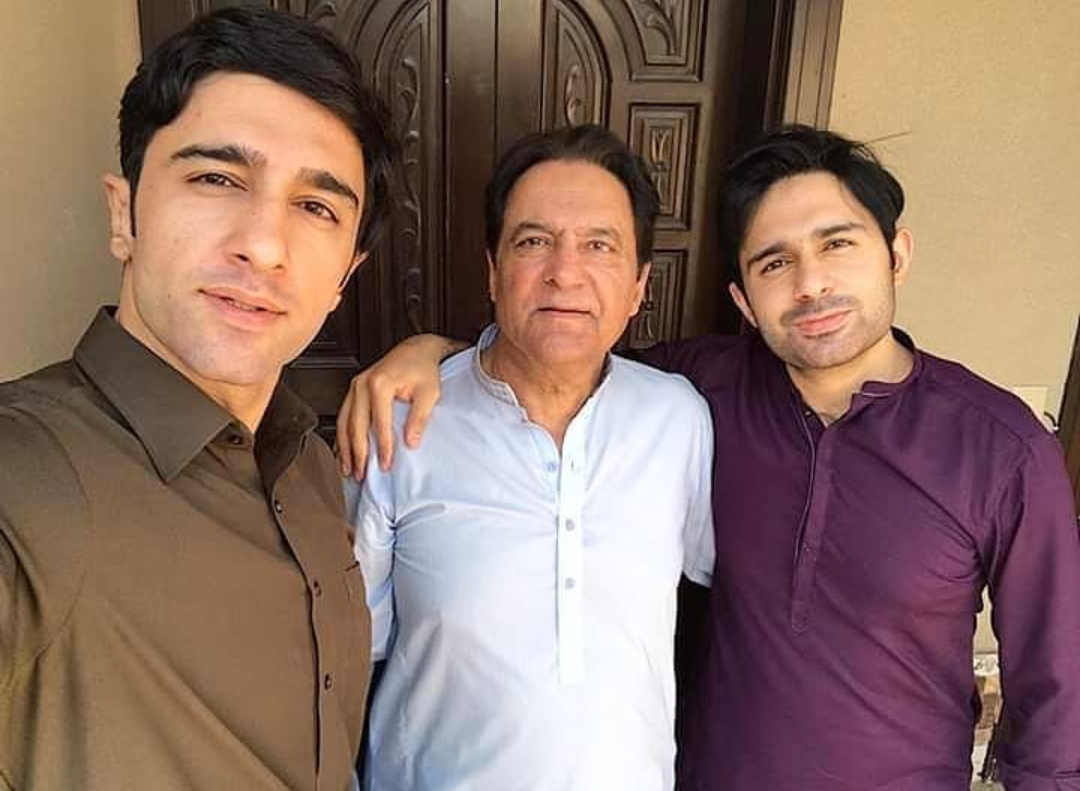 Lately, he has appeared in a YouTube show where he has talked about the ban imposed by Hum Tv. The anchor when asked, "what are you doing now a days because Hum Tv has imposed ban on you, are you doing acting"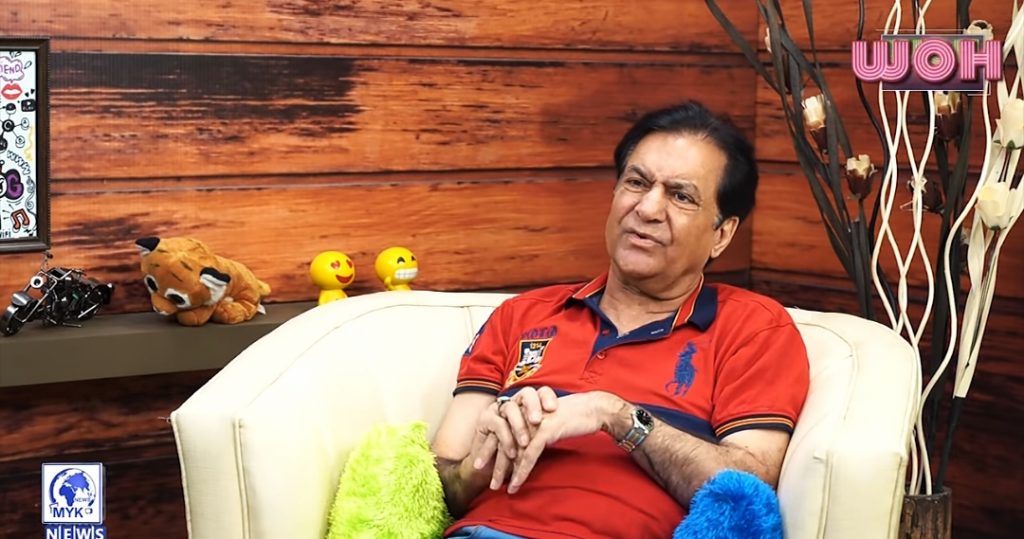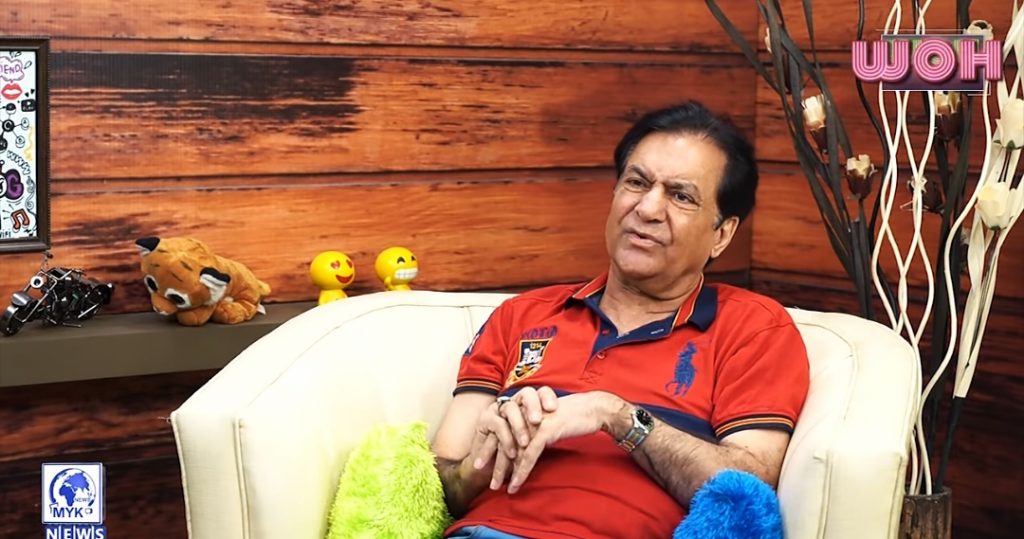 Talking about the Ban from Hum television, the actor said, "Has Allah gone to leave, is there only Hum TV in Pakistan, is hum television the provider? I'm doing acting, there are a lot of other channels too. Aren't there other channels like PTV, Ary Digital, ATV and Geo Television, who is Hum Tv, is it a creator, or a sustainer or provider Nauzubillah, what kind of question is this" .He further said that Are the Hum television owners the Creator or something like that God Forbid.
Here is a link to video