Usman Mukhtar is a brilliant actor and director. Usman was doing direction before coming to acting. He directed several projects including short documentaries, song videos and films. Janaan film was his first major appearance as an actor, he rose to the fame because of his debut drama serial Anaa.
Recently, the actor has opened up about the torture and bullying he has been encountering , the harassment came from a girl with whom he worked as director, Usman mentioned the incident without taking her name. He said that he worked with a girl as a director in 2016 for her music video which he left in the middle as he wasn't feeling comfortable. He didn't have the creative freedom at work place which was not acceptable to him. He further said that he left the song on the agreement that he wouldn't own the video and both the parties agreed to it. He said that he didn't talk to the girl afterwards but she kept on sending him messages and tortured him. He said that he has ignored the messages and filed the complaint in FIA, Usman further said that the FIA traced the girl after a long struggle as in start her addresses were not being traced and they were fake, which itself is a criminal act. He also said that her messages didn't stop. Usman Mukhtar said that she further called him out for his mother's poor health condition. Usman Mukhtar broke into emotions and said that all his friends and fans know that how touchy is he about his mother. He all the time takes care of his mother but the girl called him that it is because of him that his mother is in a sorry position.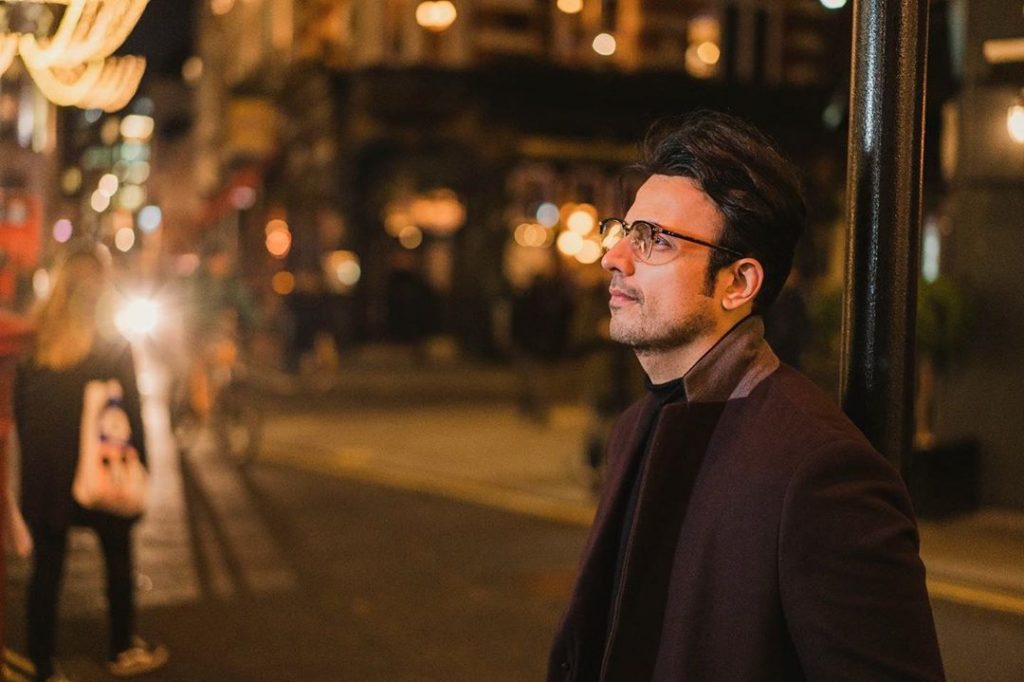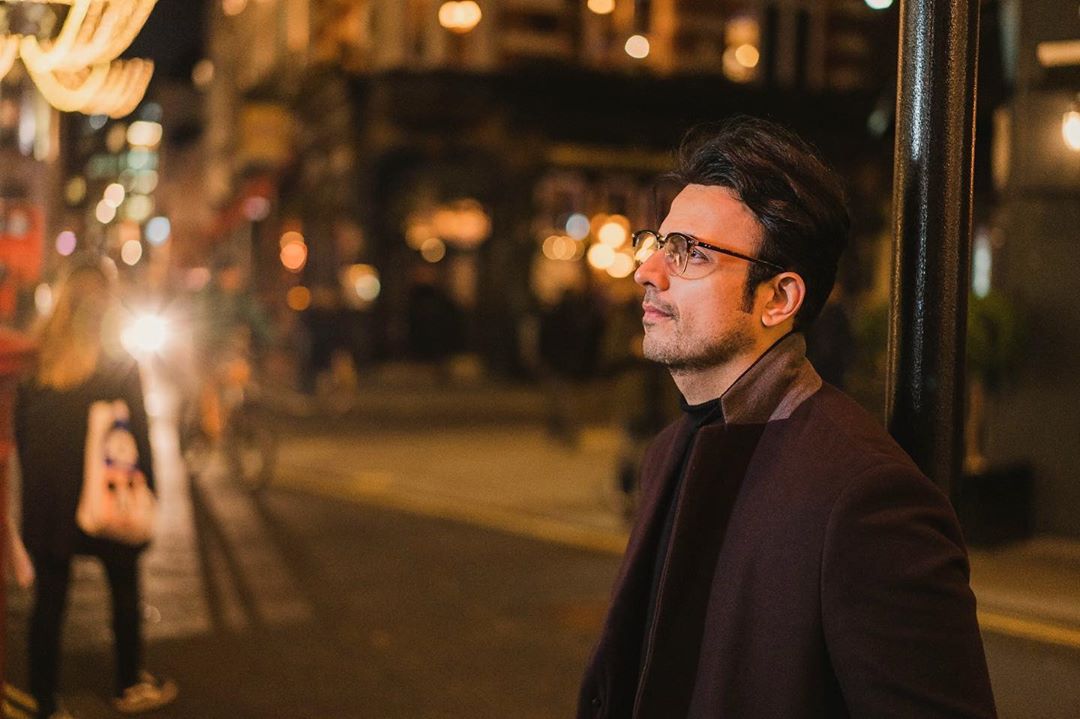 Usman said that he really feels that it is not the right time to share this issue as it will divert people's focus from real issues and threats women are facing but he is now fed up, his mental health has suffered. His family's mental health has suffered. Usman has said that he is soon going to share screenshots of the girl who was torturing him.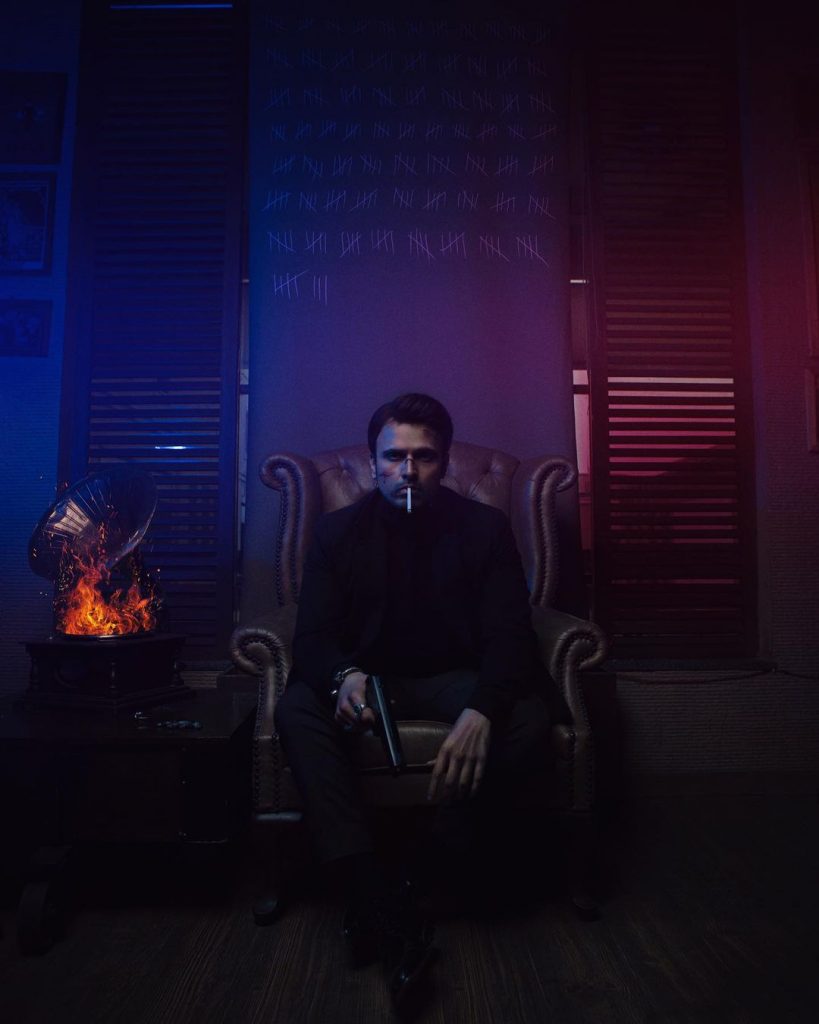 Many actors have supported him in this, Simi Raheal, Kubra Khan, Sarwat Gillani, Mahira Khan, Alamdar Khan, Tara Mahmood and Zara Noor Abbas have supported him. Fans also supported Usman Mukhtar. Here are all the screenshots of the whole story including actors who supported him.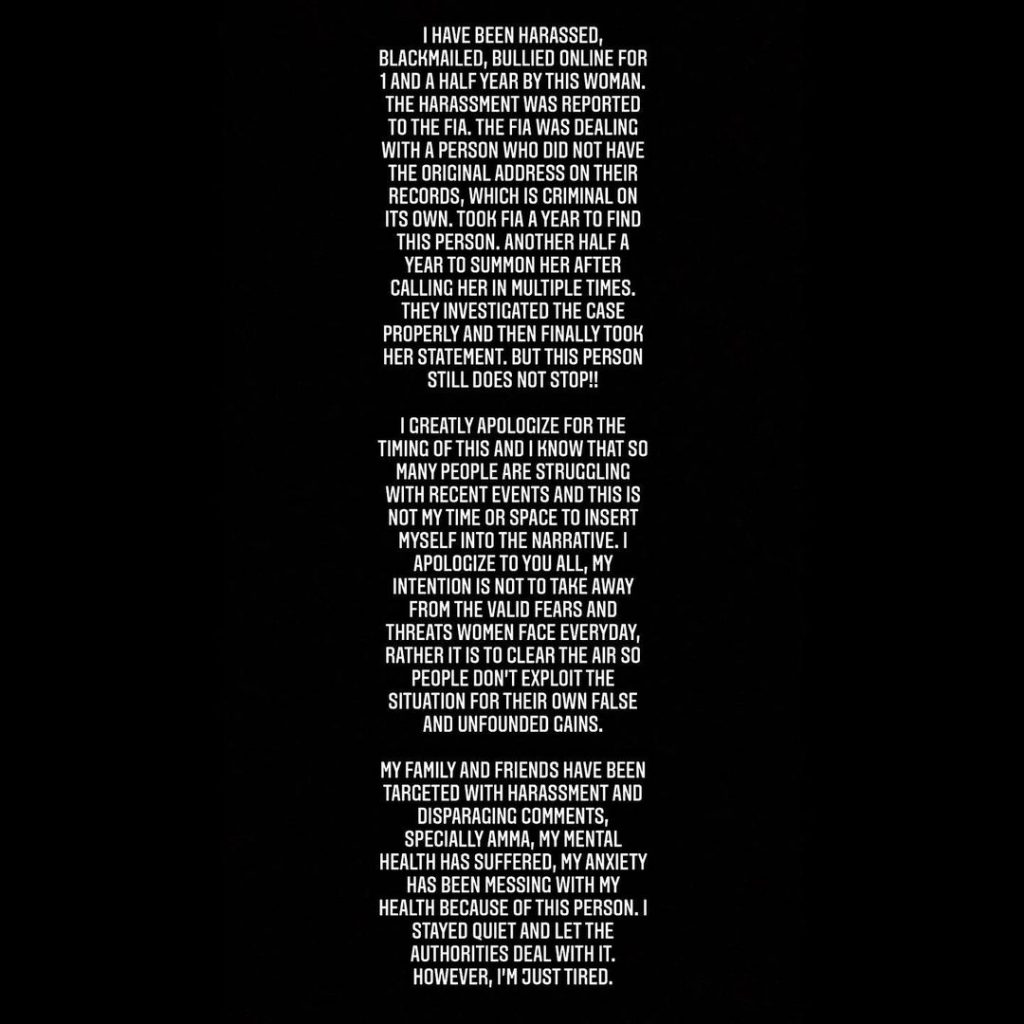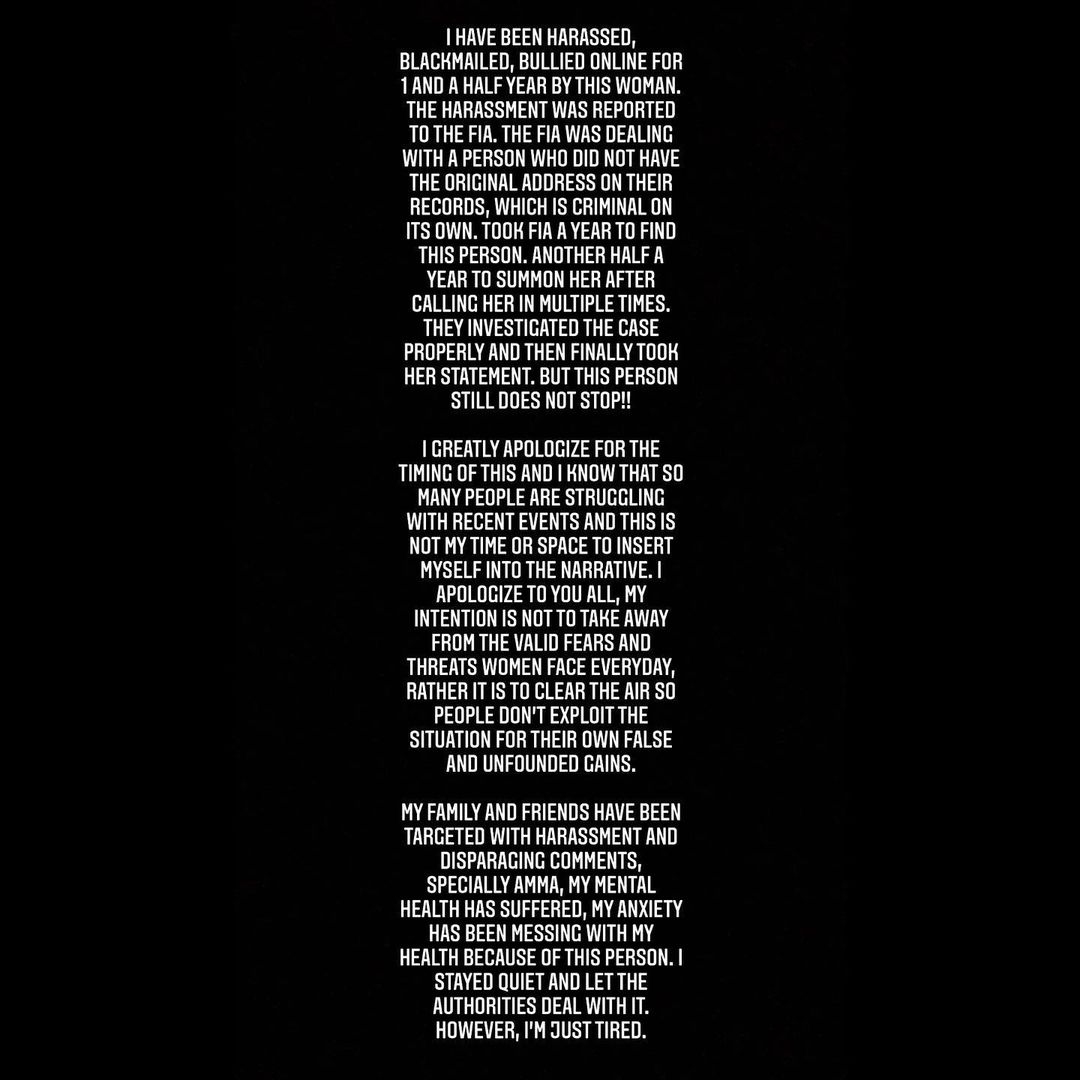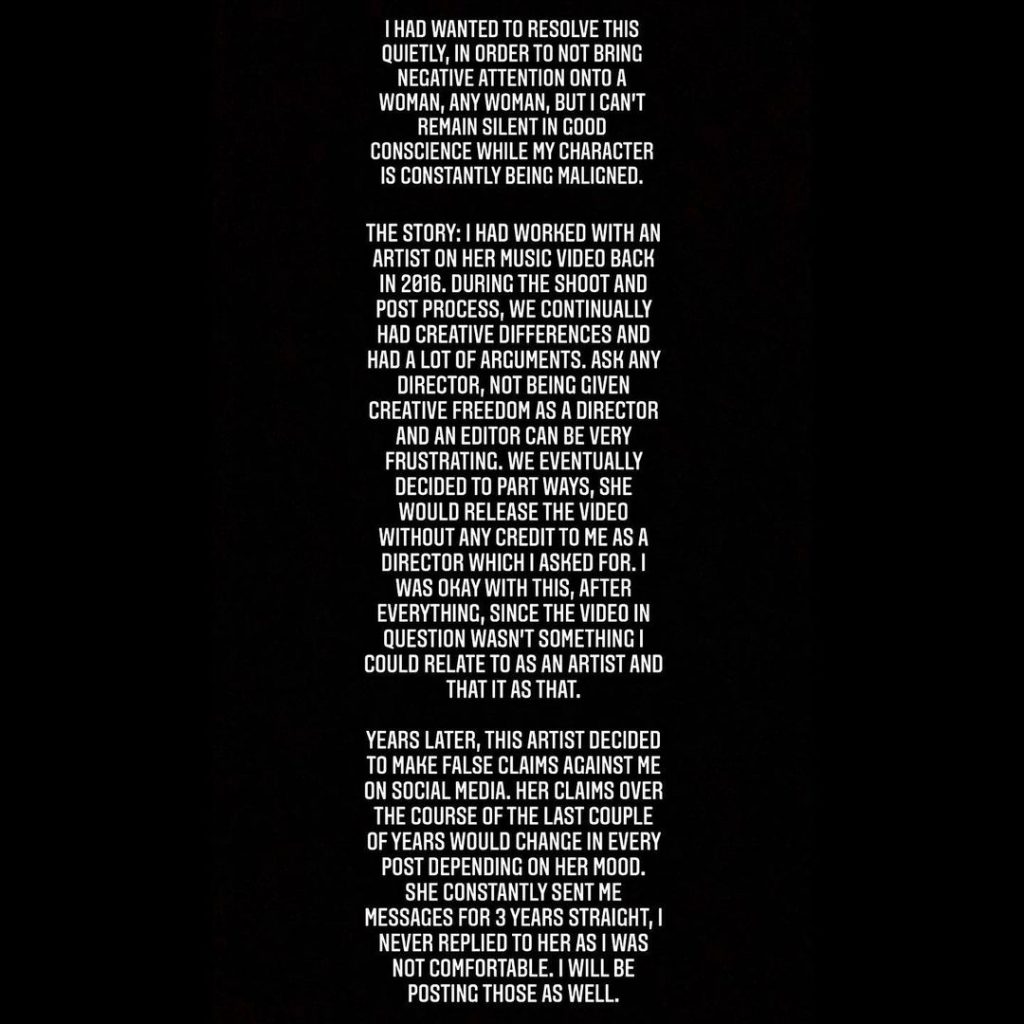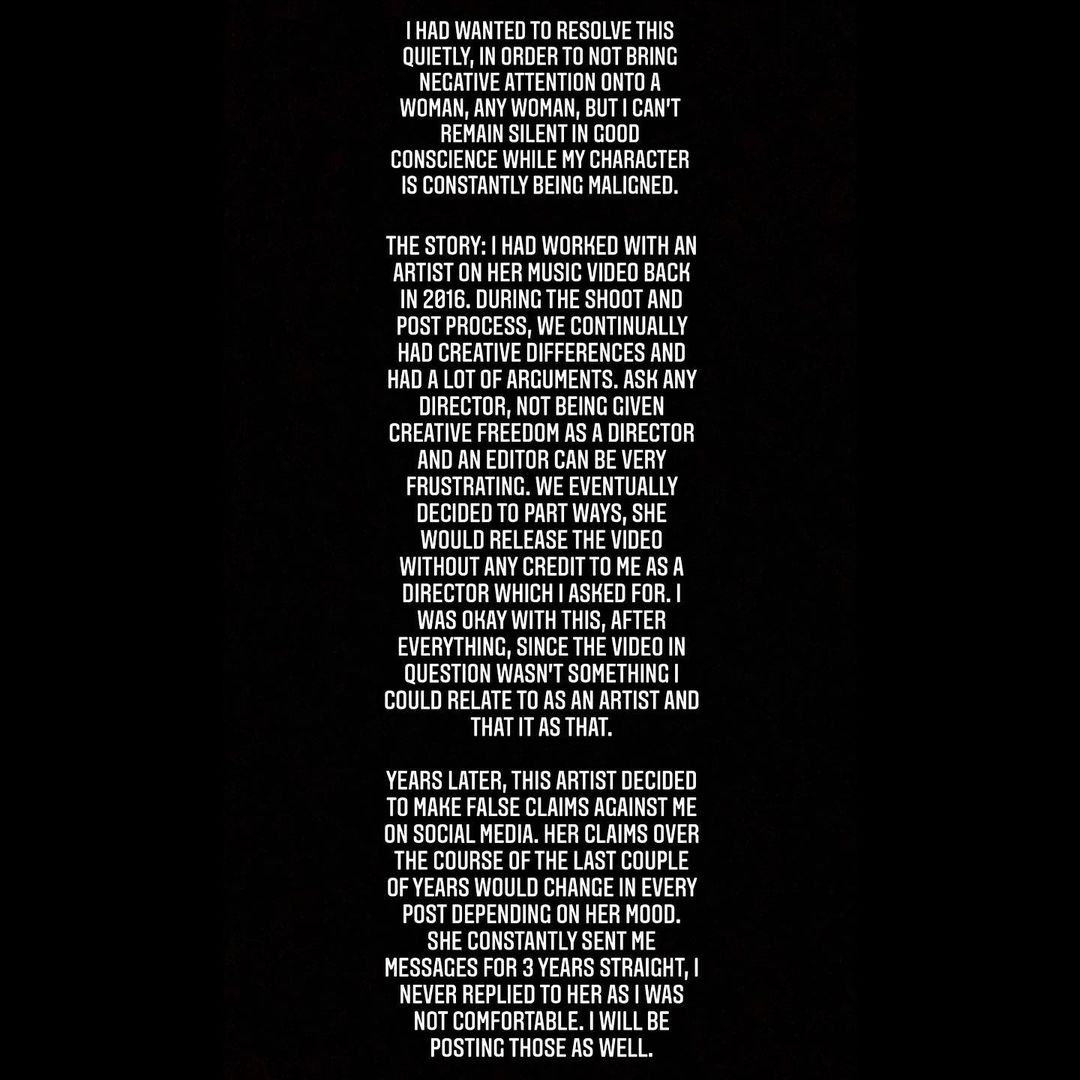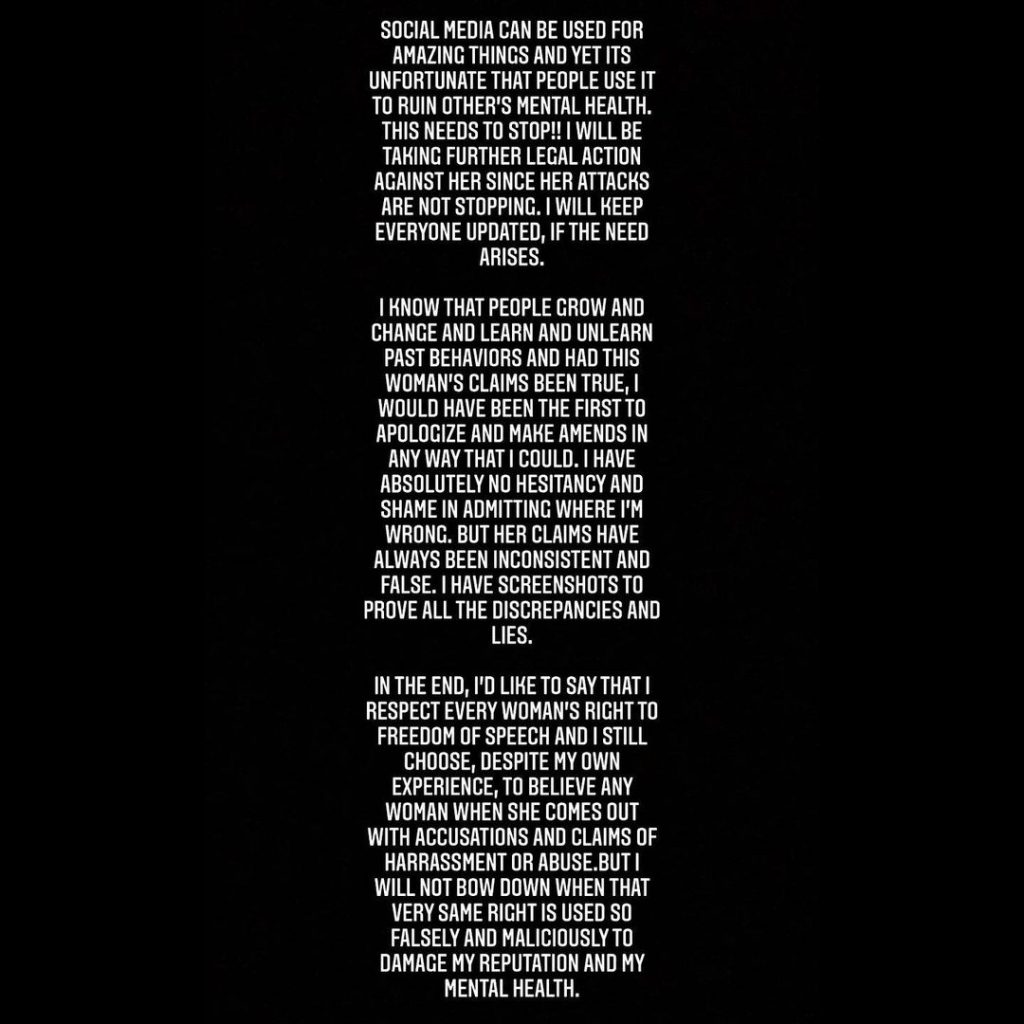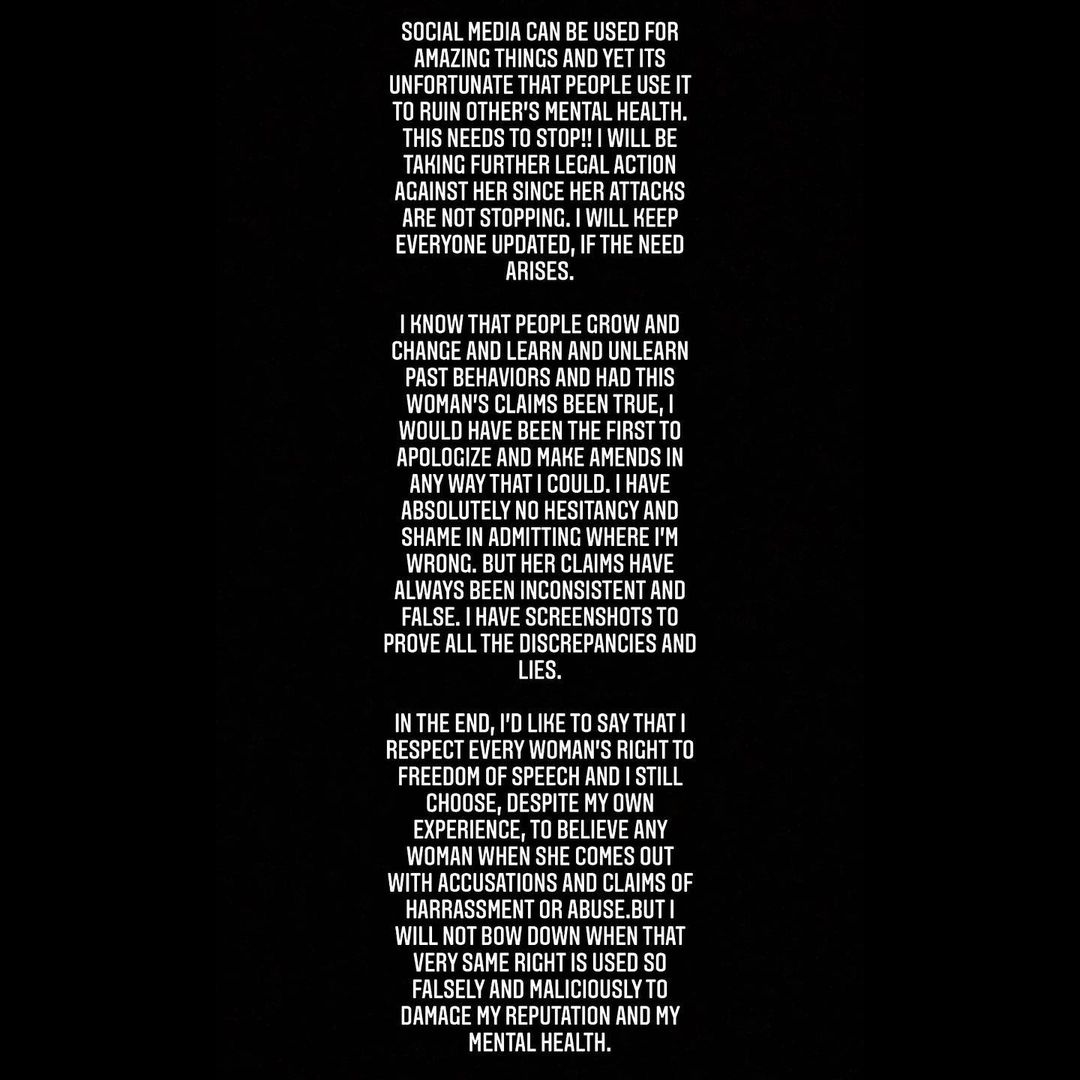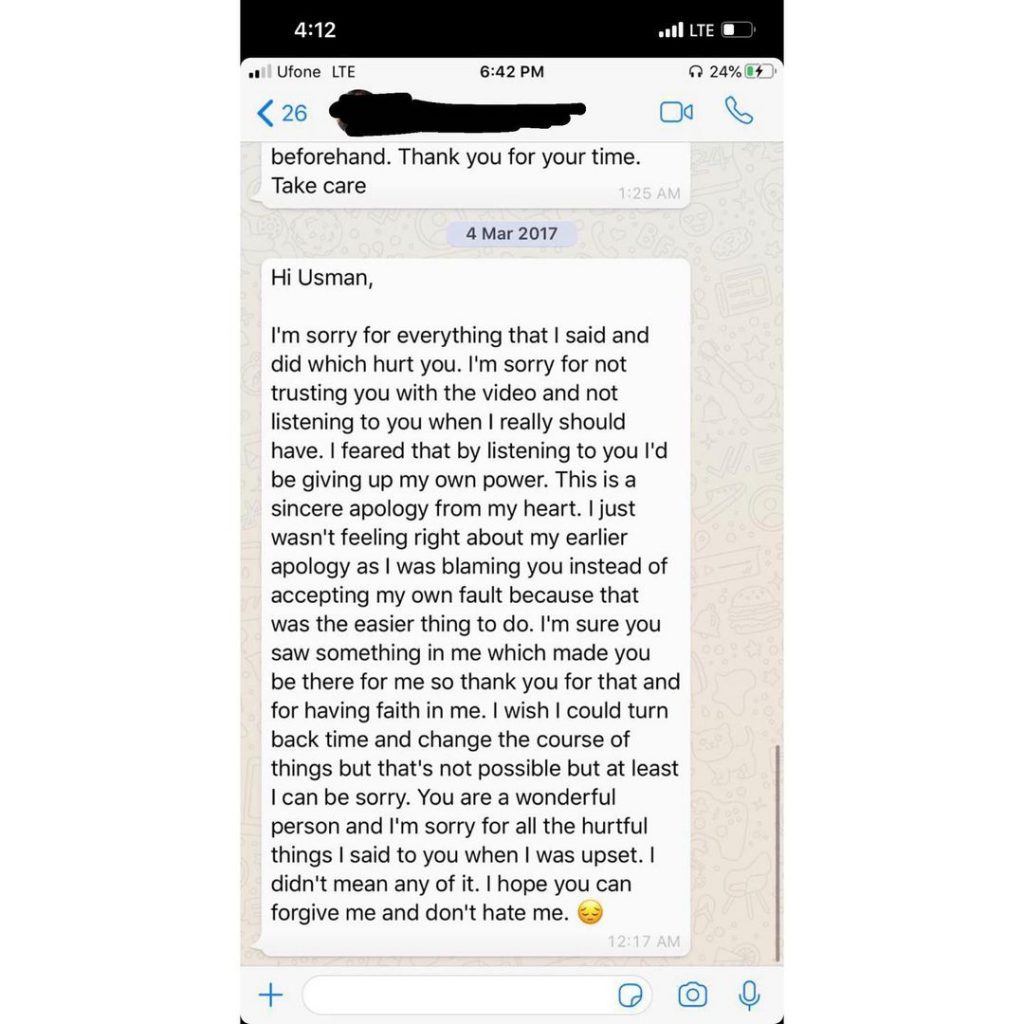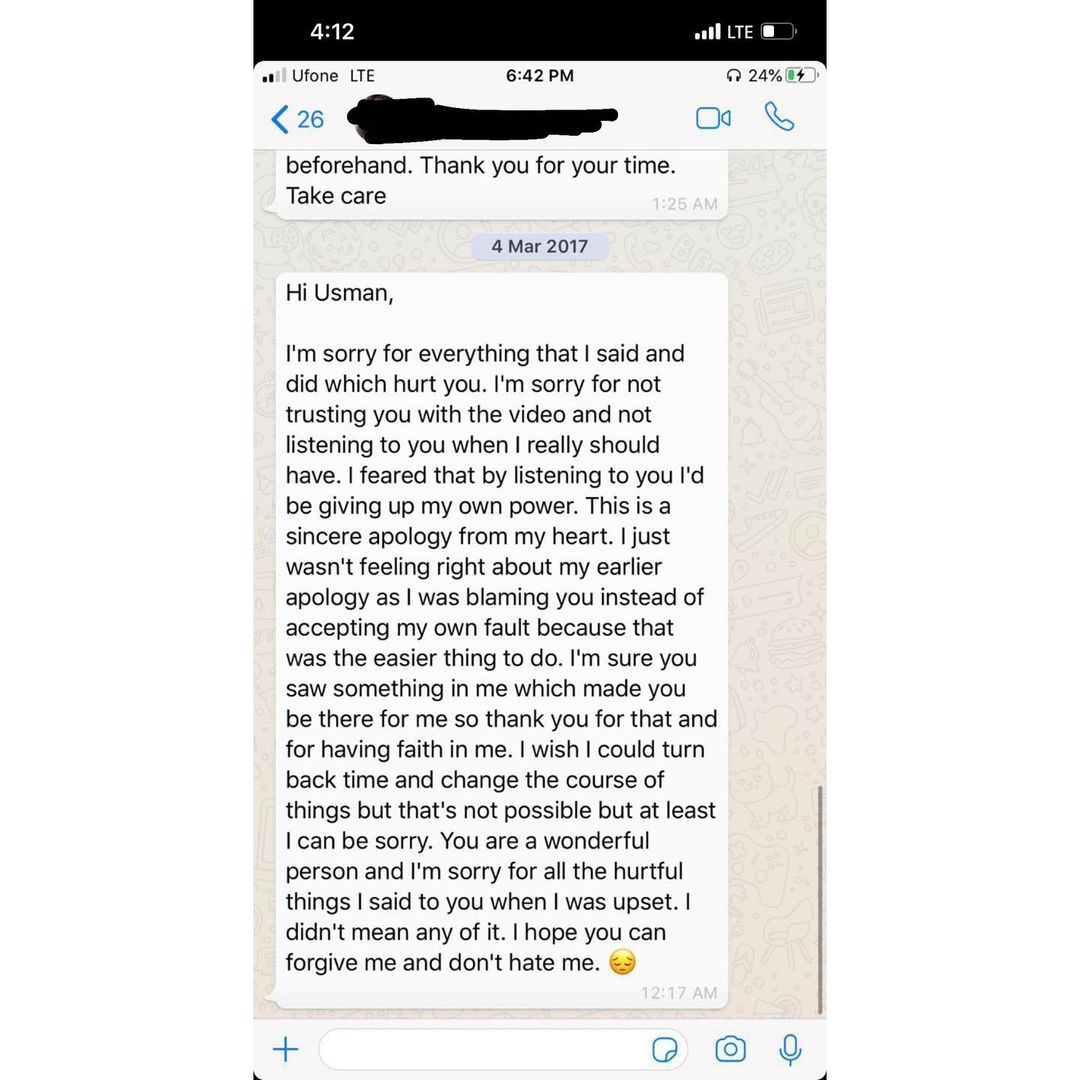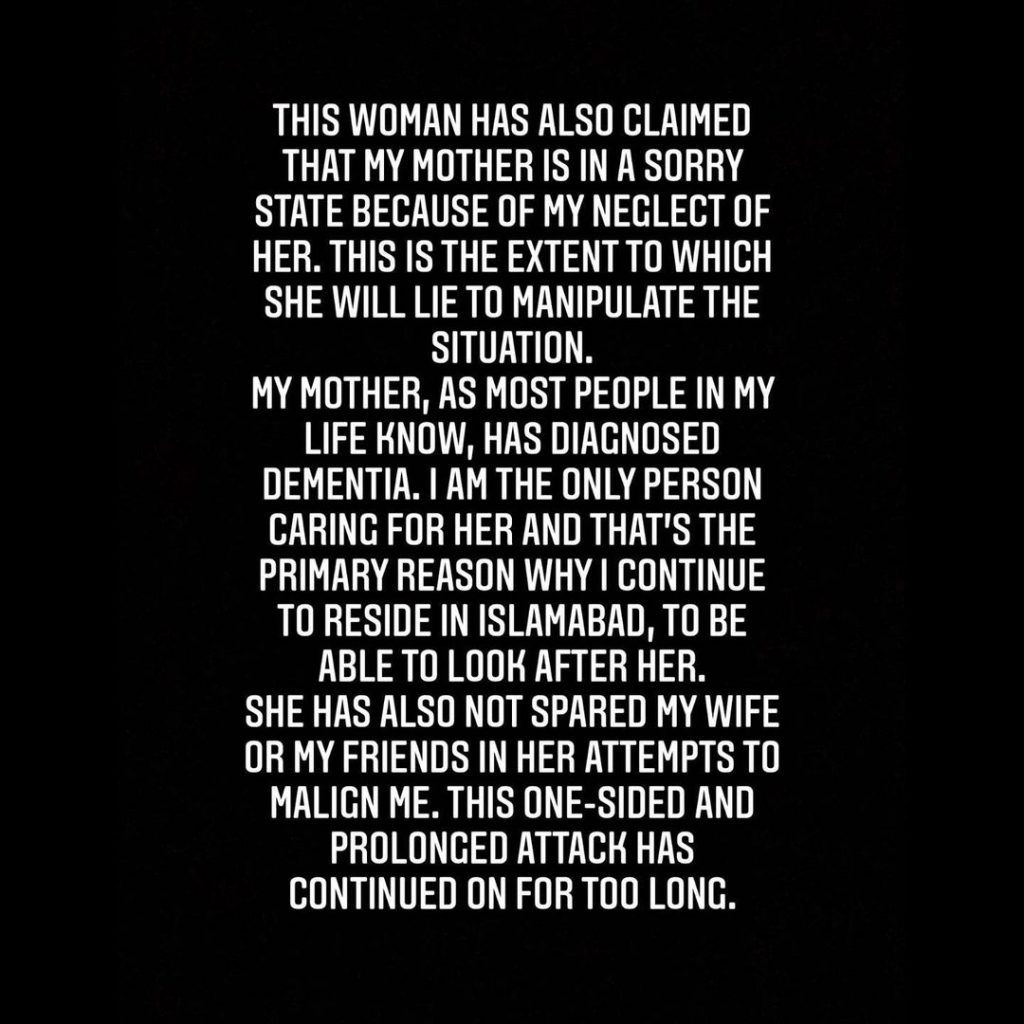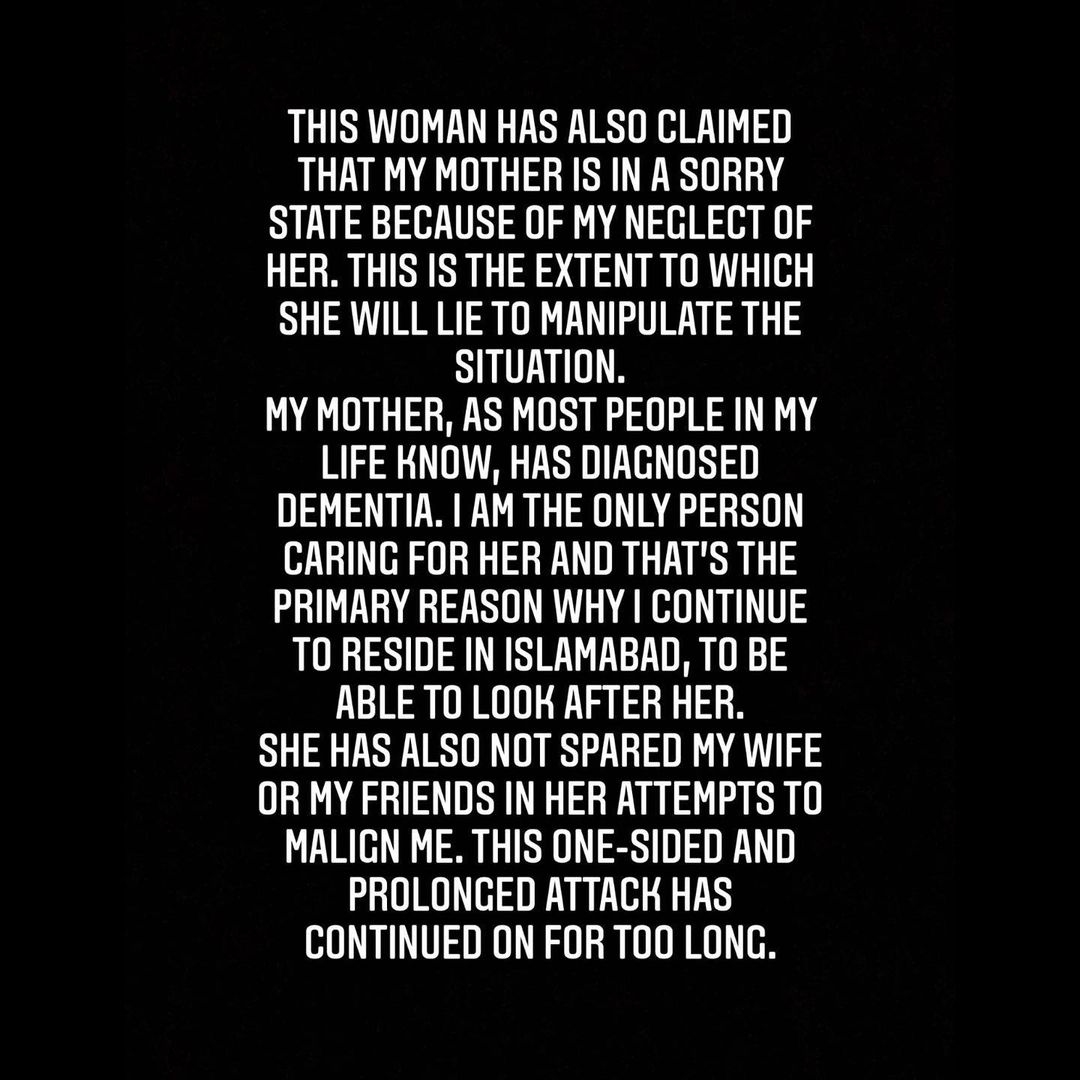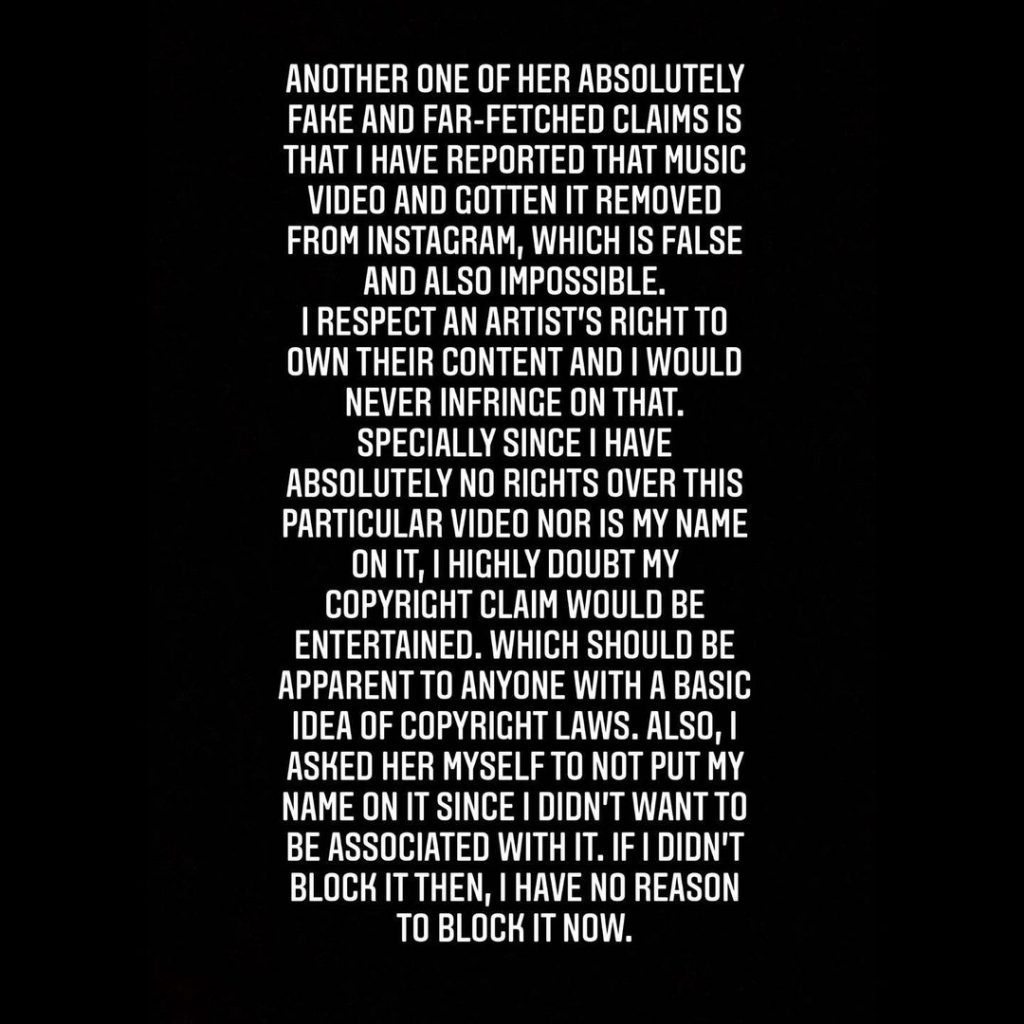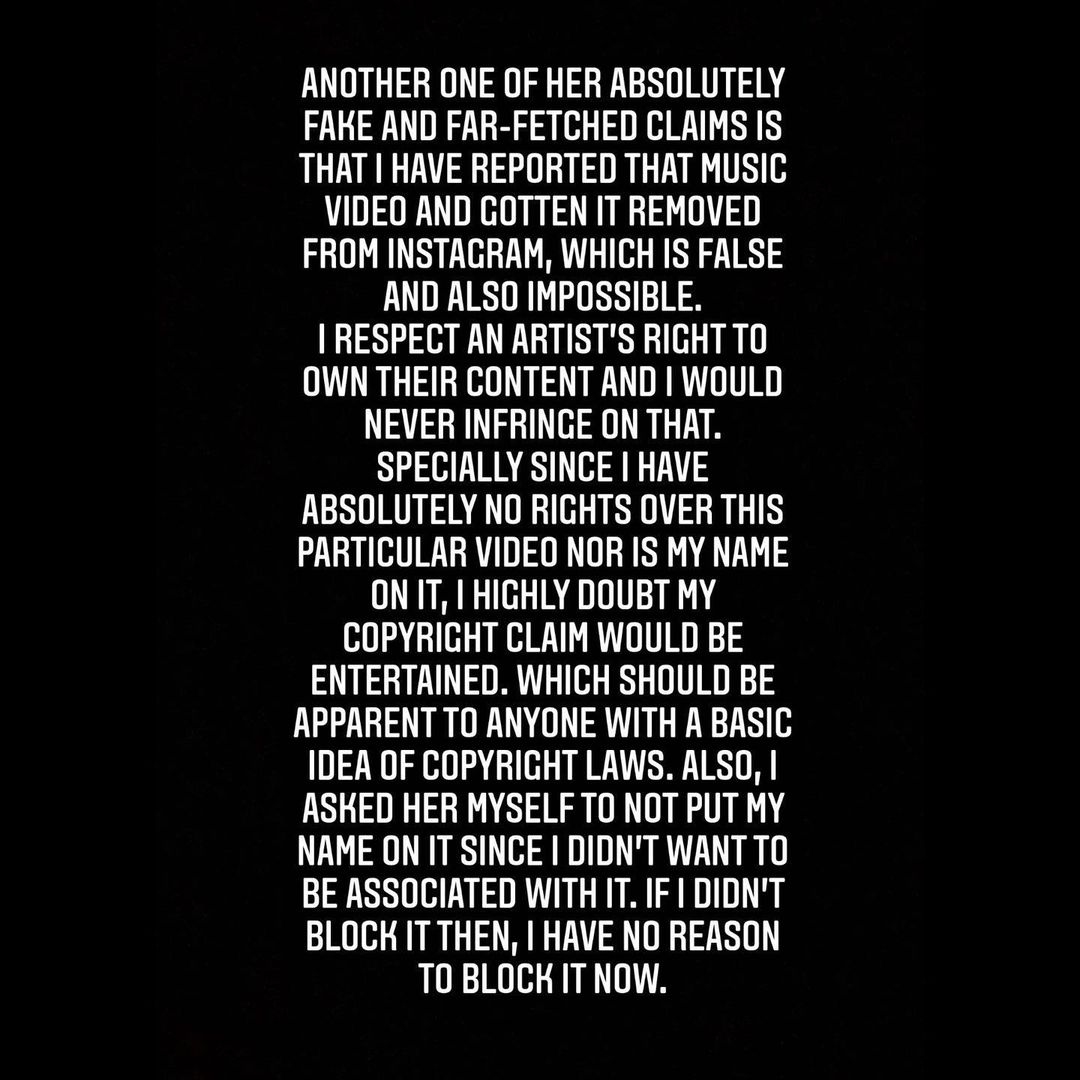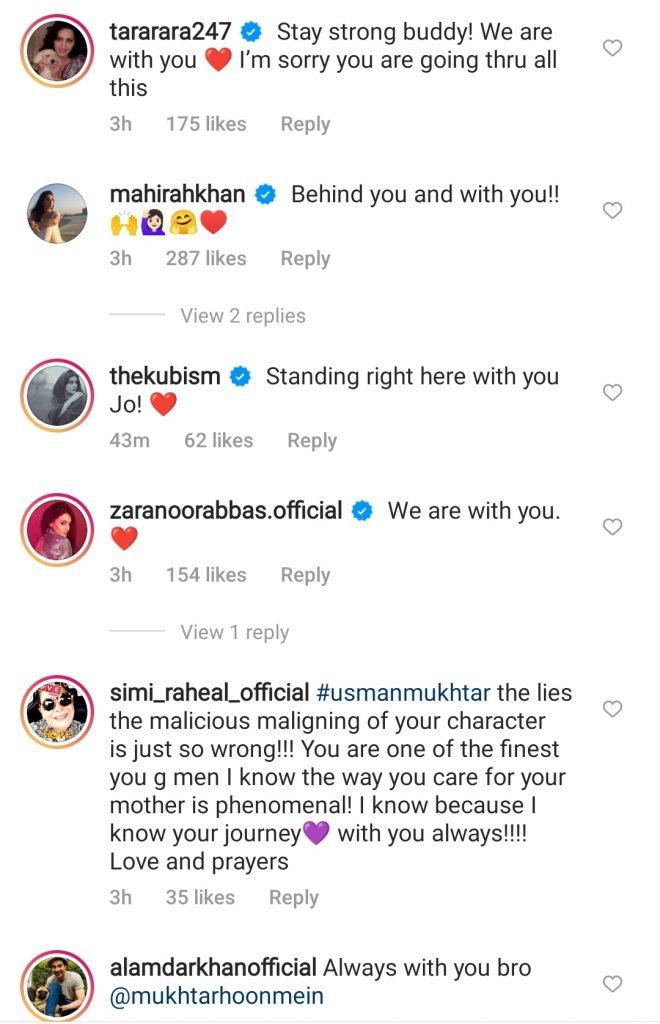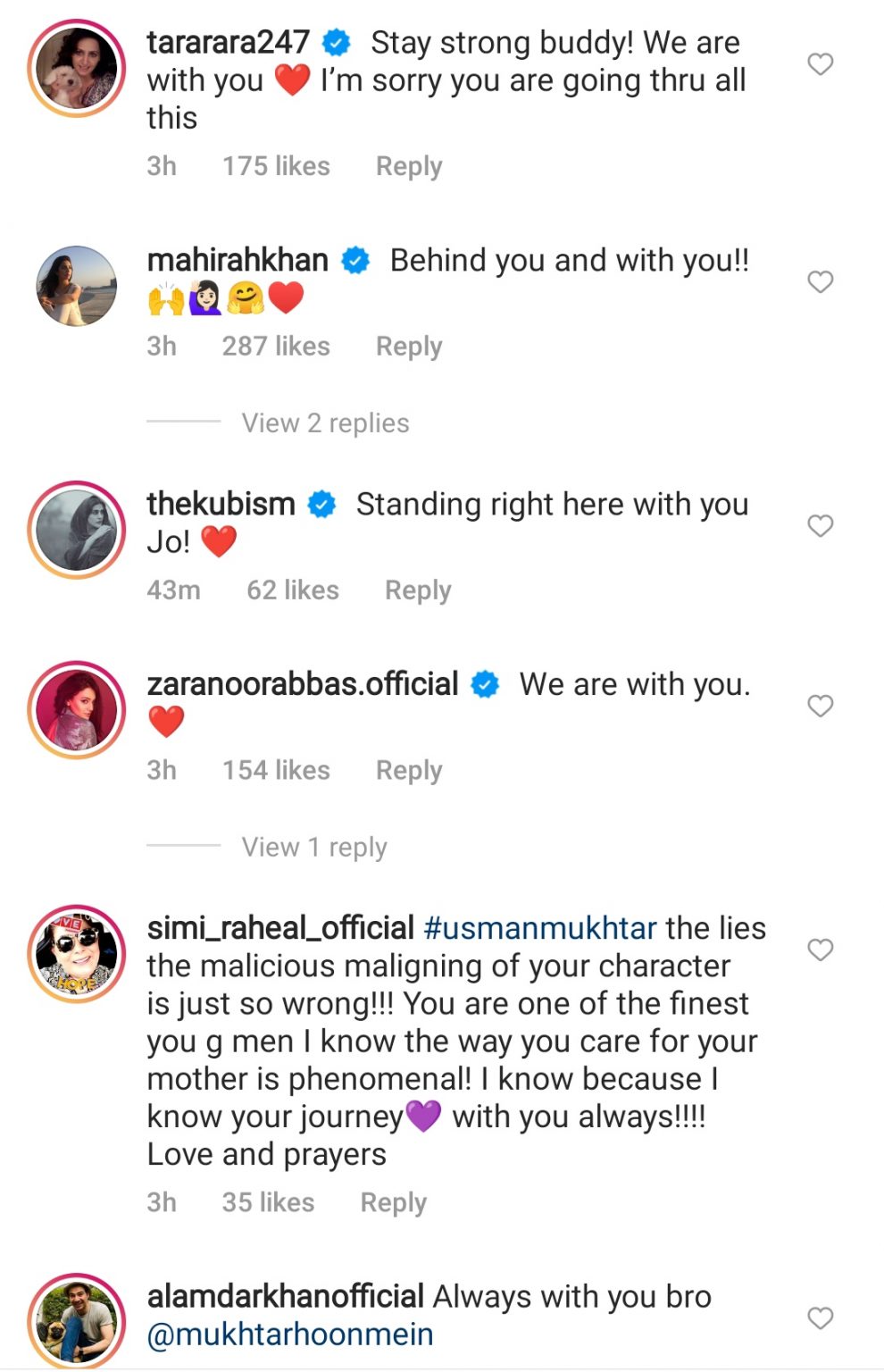 He further thanked fans and people for supporting him and further opened up about the fake statements by the other side as well. He has posted another screen shot with the case number. On the other side, the girl is running full maligning campaign against Usman Mukhtar however his friends lauded support to Usman.