Birthday has always been a special day in an individual's life. The day is celebrated by almost everyone or at least every person feels special about it. Like everyone, actors also celebrate their special day. In Pakistan, we have many celebrities who share their birthday together. Aiman Khan and Minal Khan share it being the twins, Mohib Mirza and Mohsin Abbas Haider also share it which is a great co-incidence, Maya Ali, Humayun Saeed, Goher Mumtaz and Usman Mukhtar shockingly share the same date too. Four celebrities sharing the same date of birth becomes surprising and extraordinary.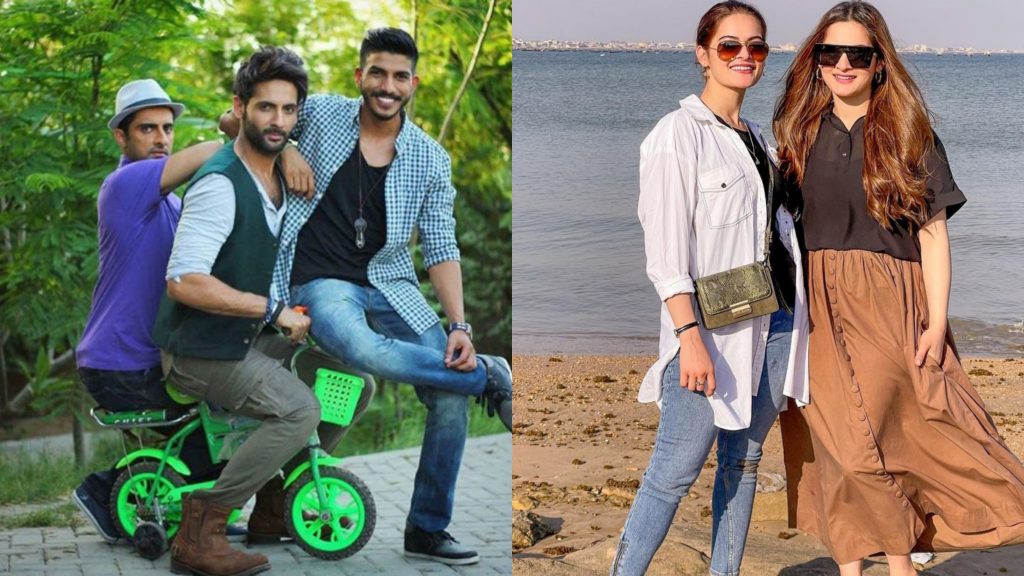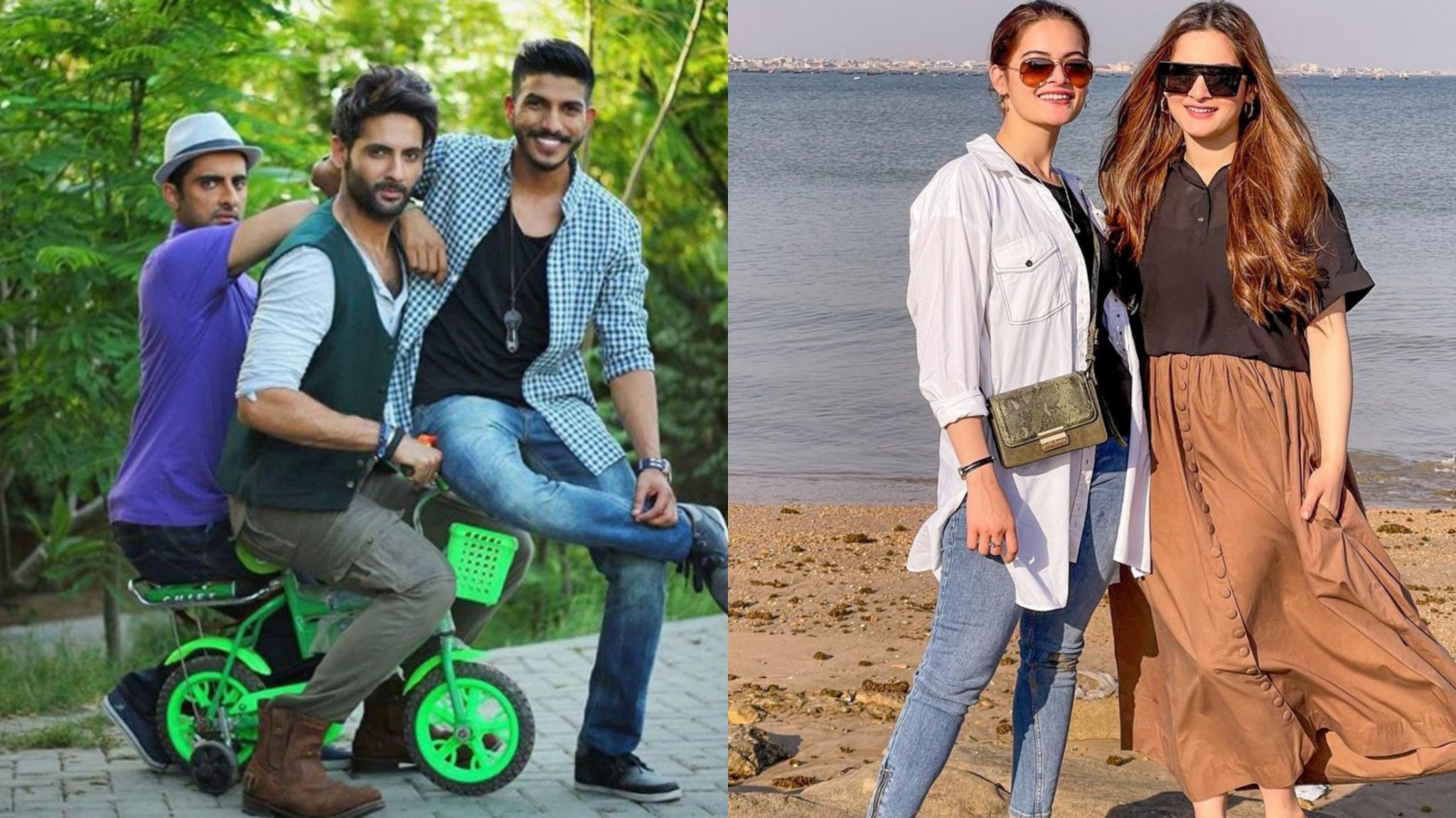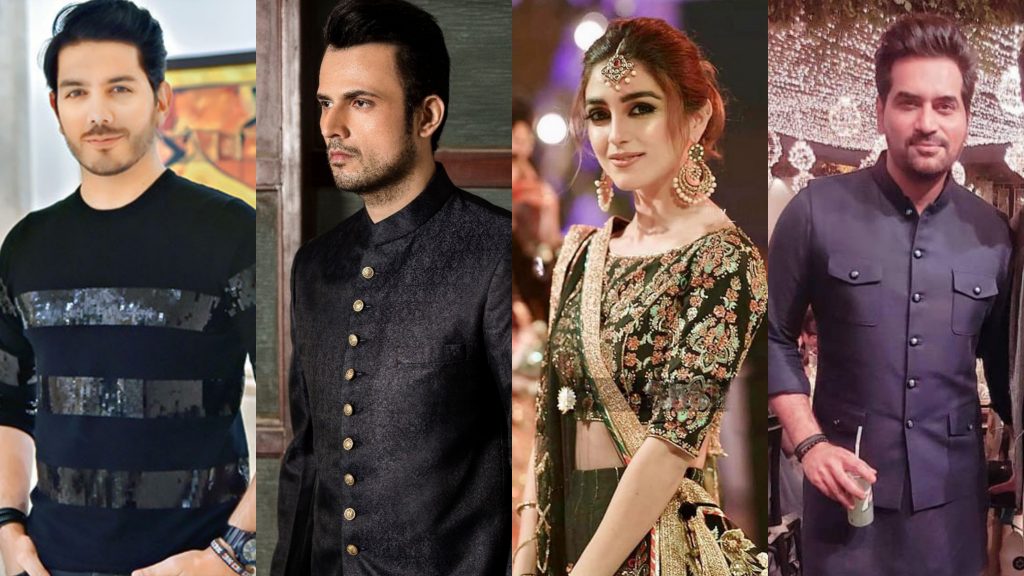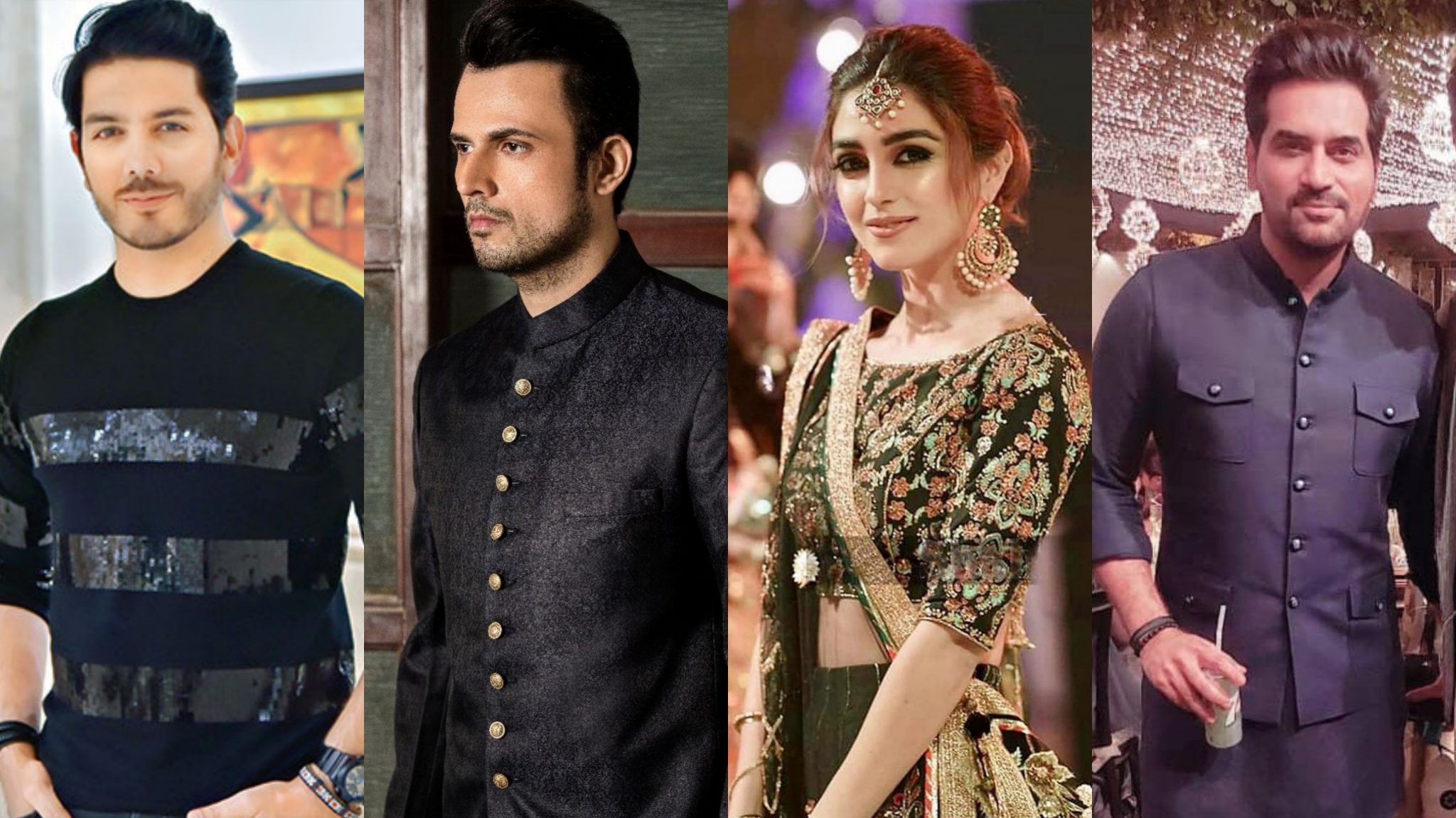 On 27th July, fans saw unlimited birthday wishes for Humayun Saeed, Maya Ali, Goher Mumtaz and Usman Mukhtar. Humayun Saeed, Usman Mukhtar didn't throw any birthday bash but received a lot of wishes from friends and fans whereas Maya Ali and Goher Mumtaz have been seen celebrating their birthdays with full enthusiasm. Well, there might be many more celebrities who share the same date of birth.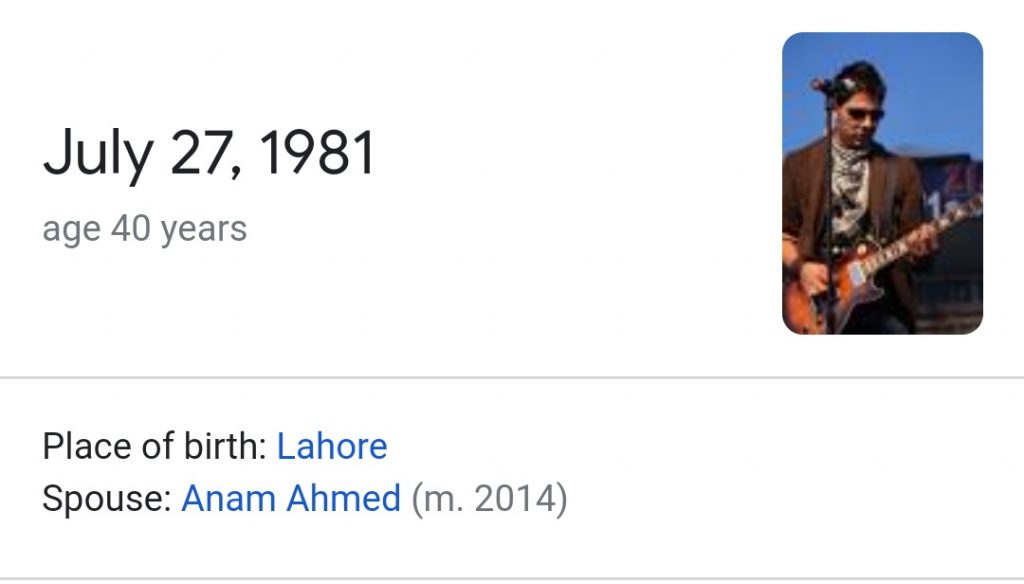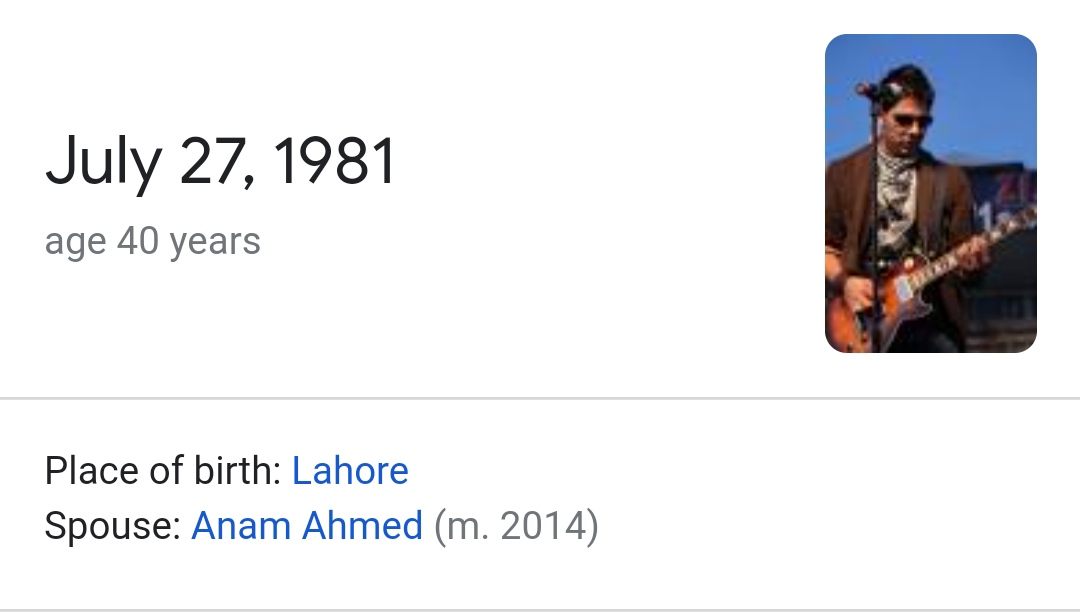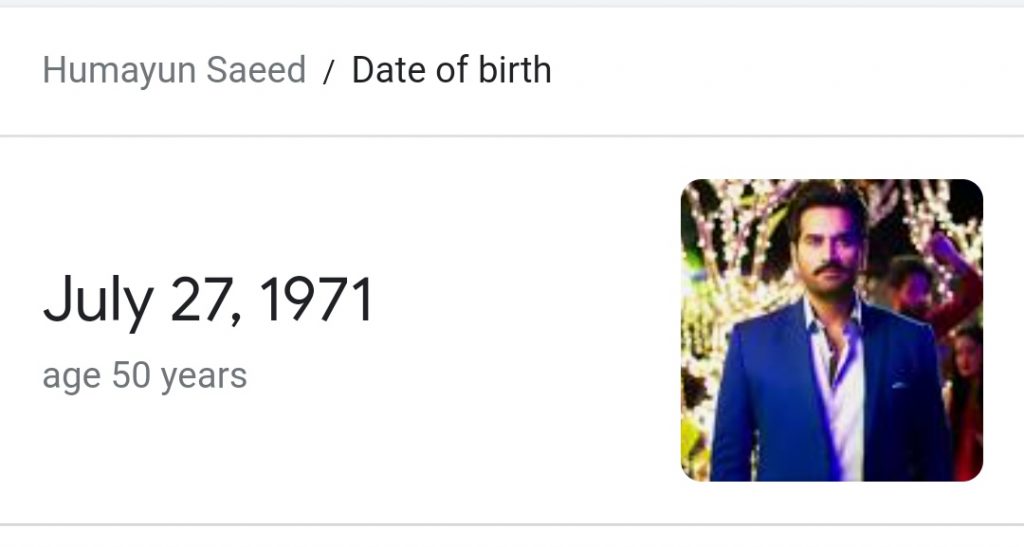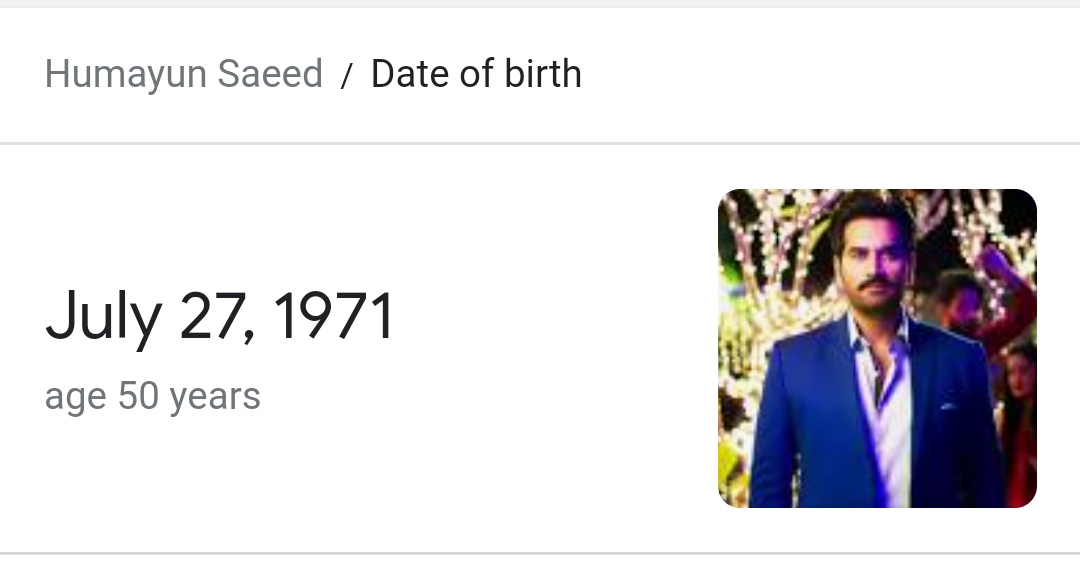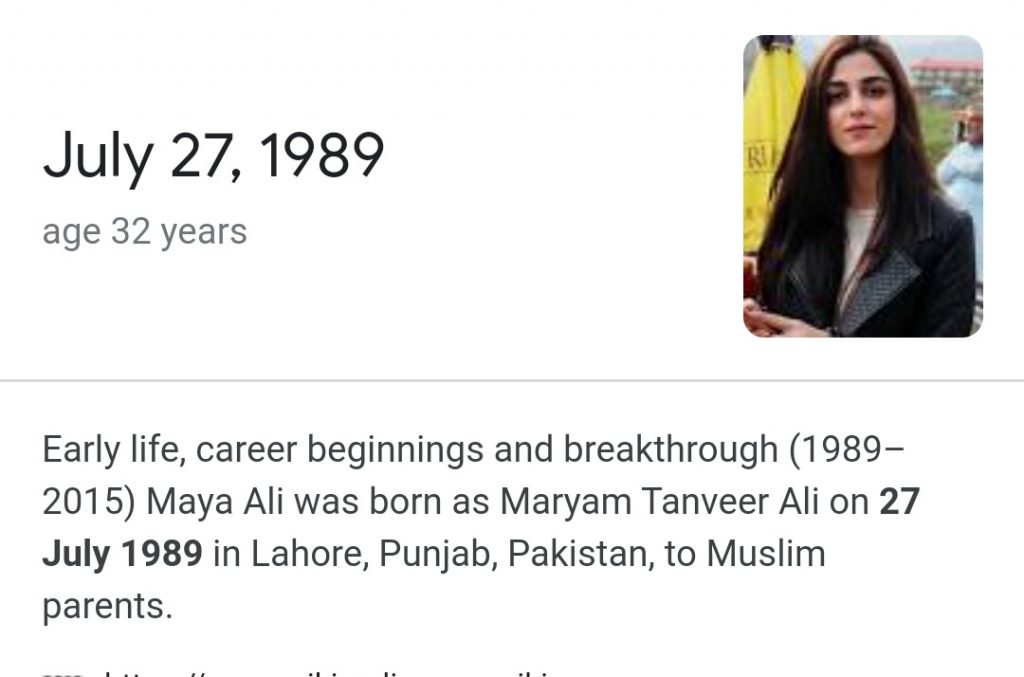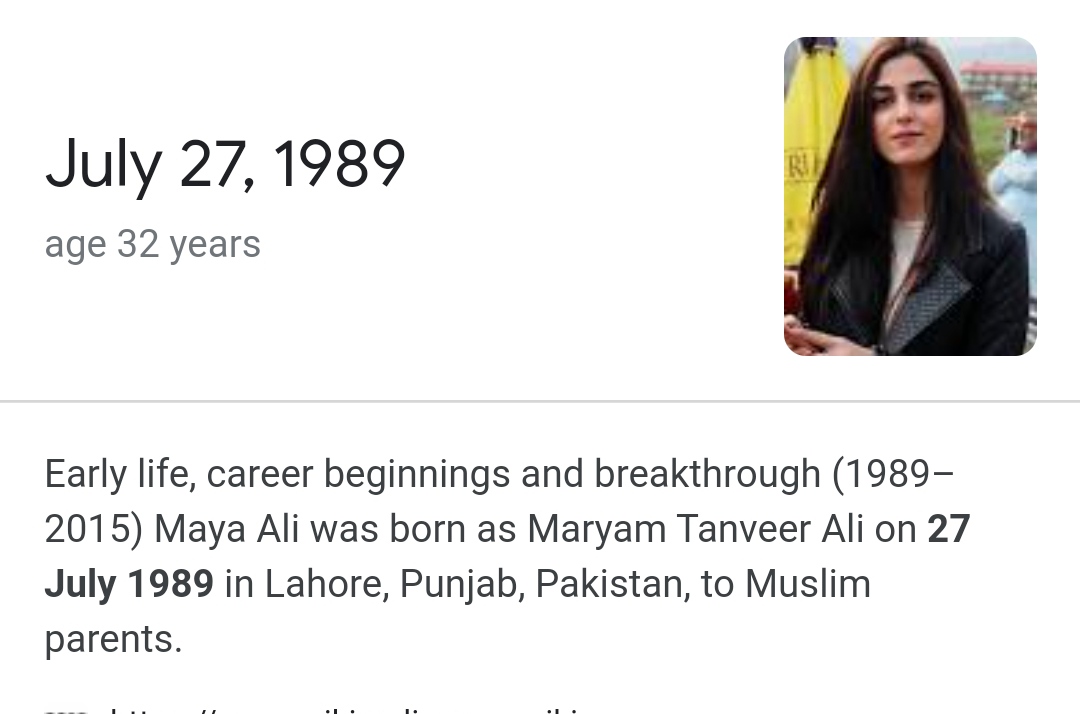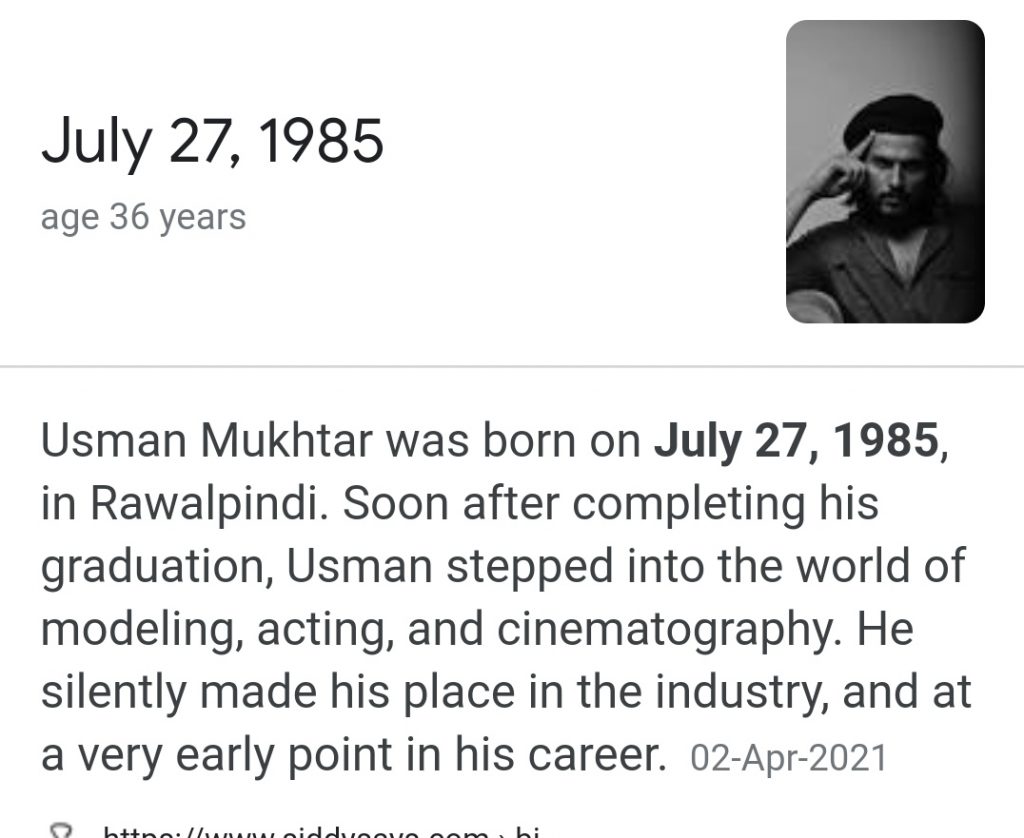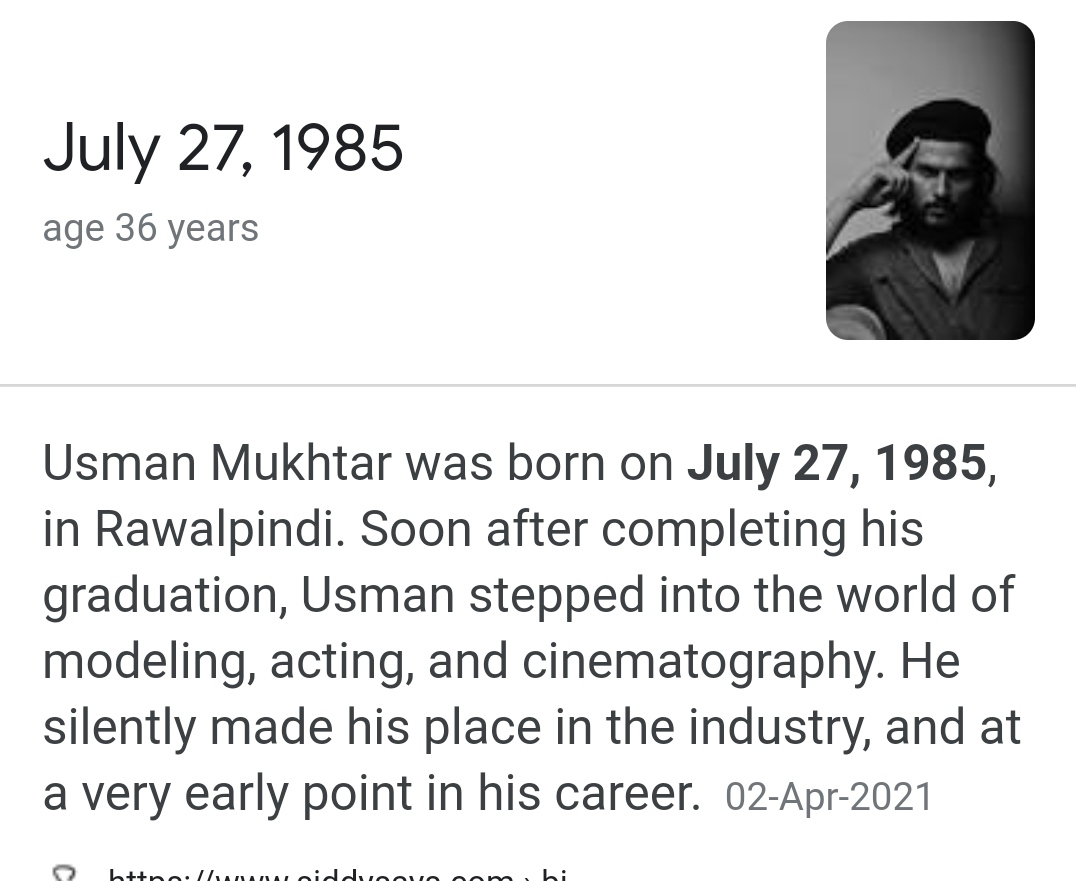 We have collected the pictures of all the celebrities who have been getting wishes from their friends and celebrating birthday today.