Usman Mukhtar is a talented and comparatively new Pakistani actor who has become popular in girls after his two back to back hit dramas "Anaa" and "Sabaat" for Hum TV. He has gathered a lot of fans from both the dramas. The actor's reel life couple with Naimal Khan made waves and fans loved it.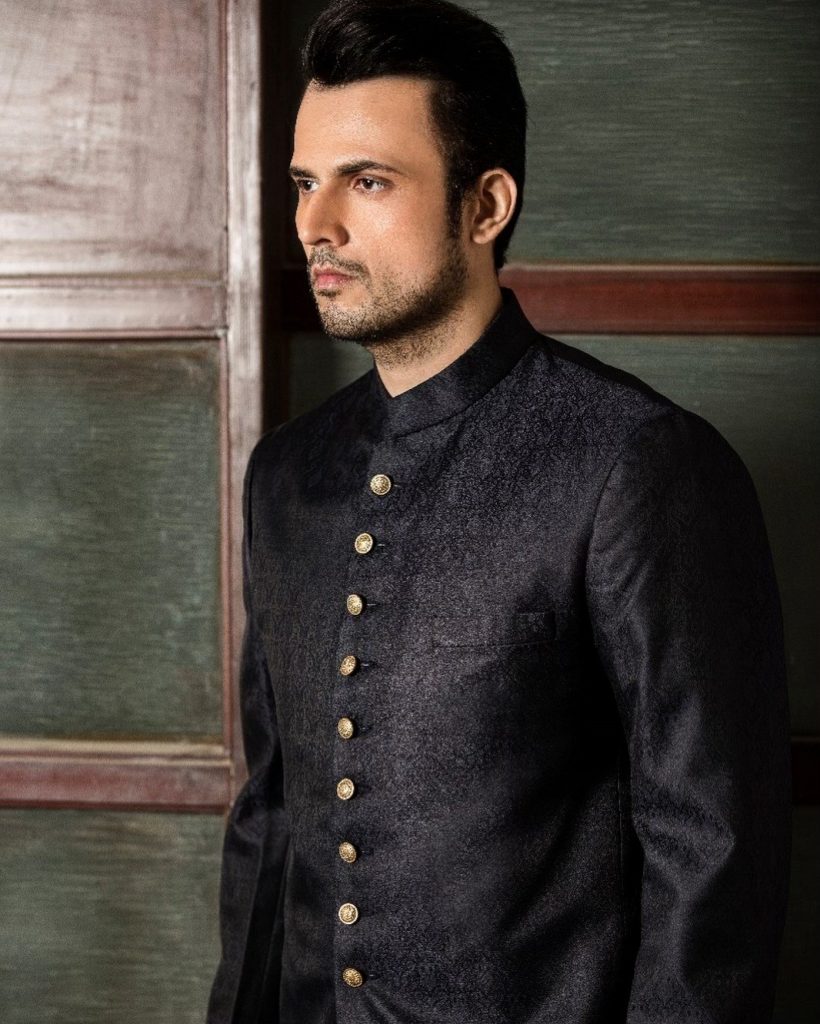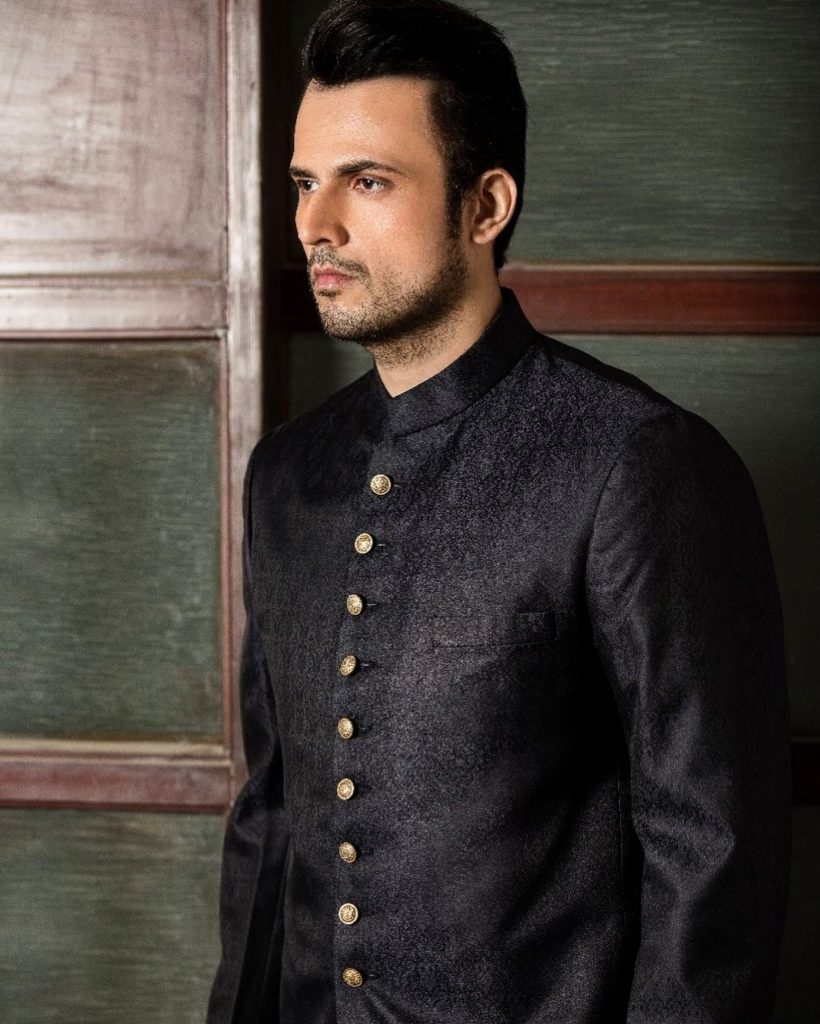 Recently, the actor opened up about the most famous myth regarding him after back to back marriages of his co actors from his dramas. Firstly, Naimal Khawar Khan got married and then Sarah Khan got Married.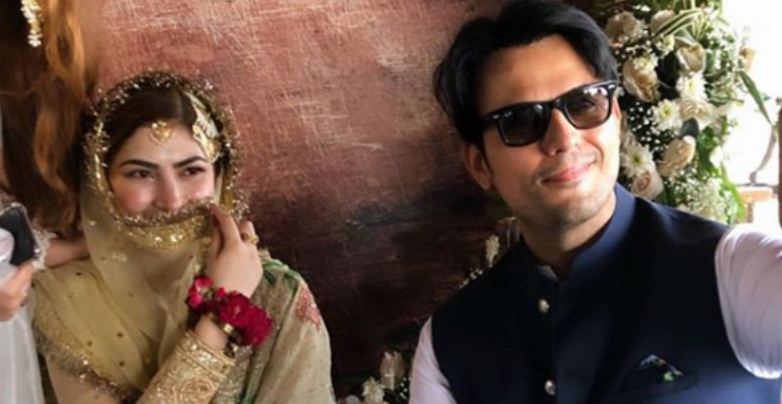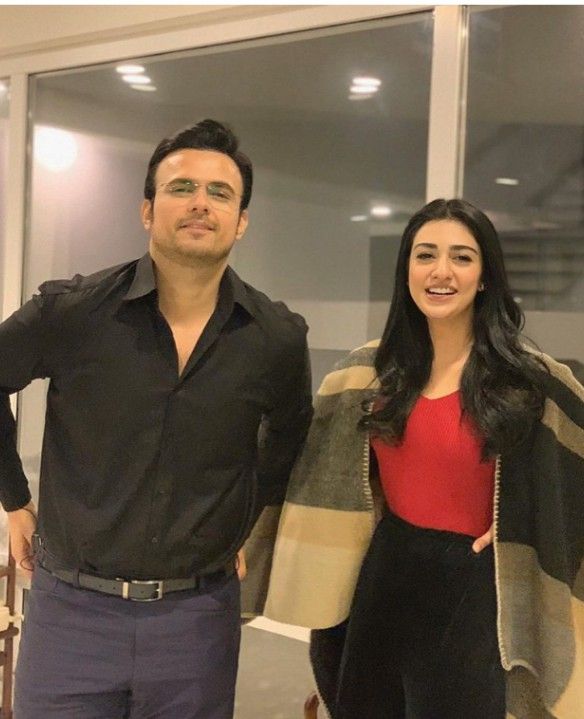 In reply to the question of Burraq Shabir he said that he was also trying to figure it out if it is true or not, he said that a lot of people say the same which is funny, he said that he also once jokingly said that next time he will come solo so that he gets married soon. He further said that a lot of people come to him and ask to capture a photo so that they also get married soon. Usman said that if it is so then he should be happy that he is at least contributing in people's lives. Anaa actor said that if Kubra gets married then he will also start believing on this because if such thing happens for the fourth time then it can't be a coincidence.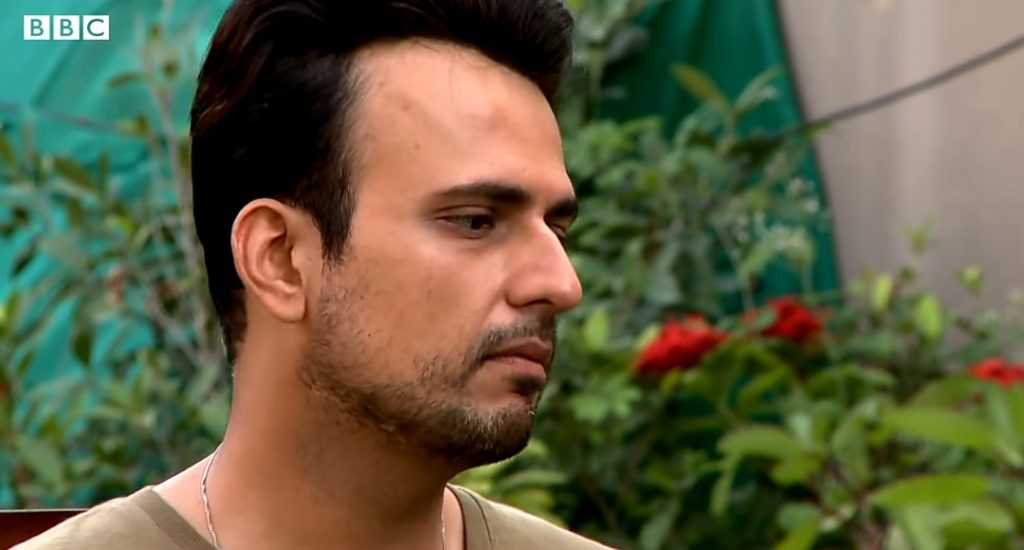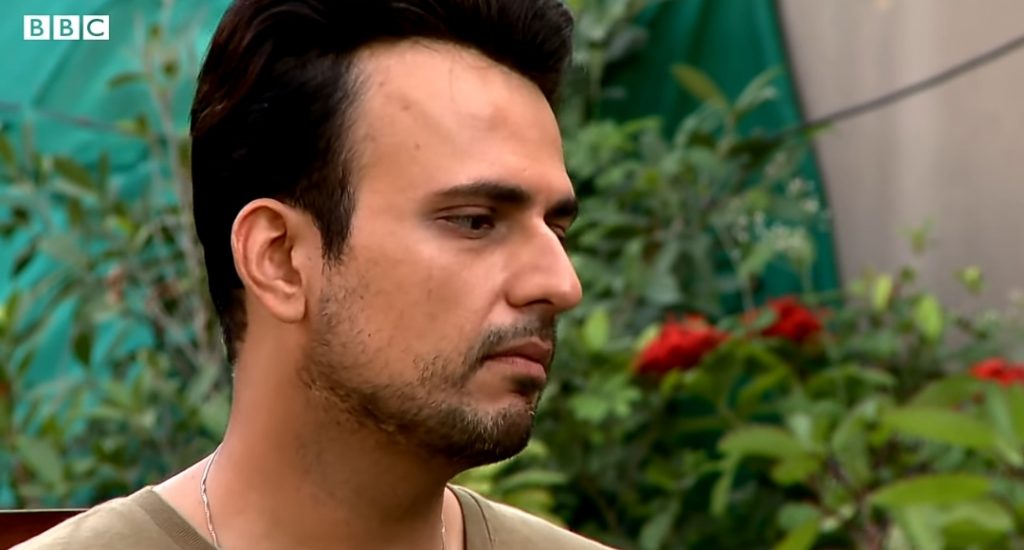 Have a look at video.