Usman Mukhtar is a Young, adaptable and vivacious Pakistani entertainer, Model, Director and a cinematographic who is working in the industry since 2006. Usman Mukhtar was recently spotted in an interview with "Fuchsia Magazine".
Usman Mukhtar while praising fellow actor Ahmed Ali Akbar, mentioned that "I'm so happy that Ahmed is doing Parizaad. He's doing so well, his acting is worth praising. I also want something like that to come my way."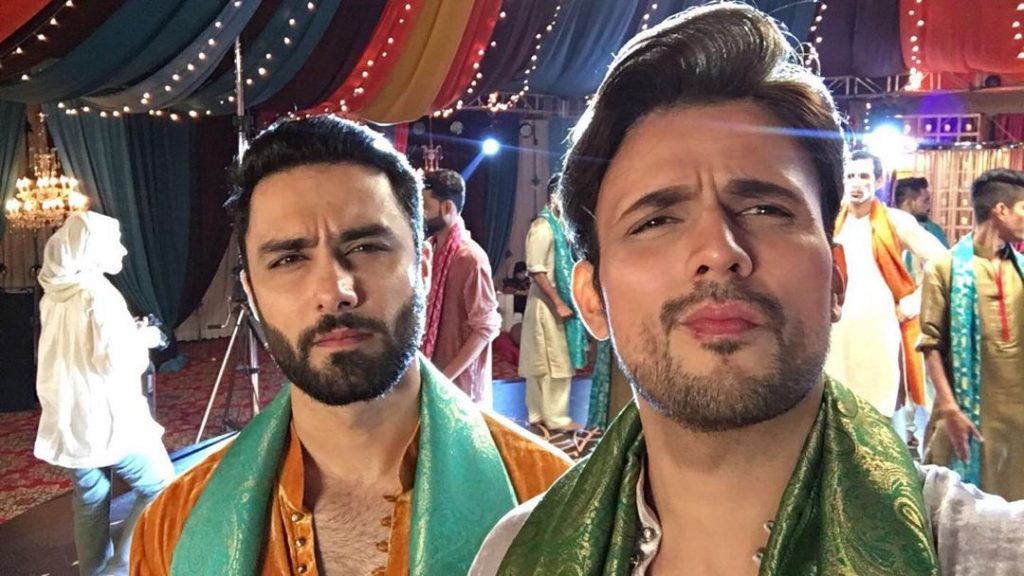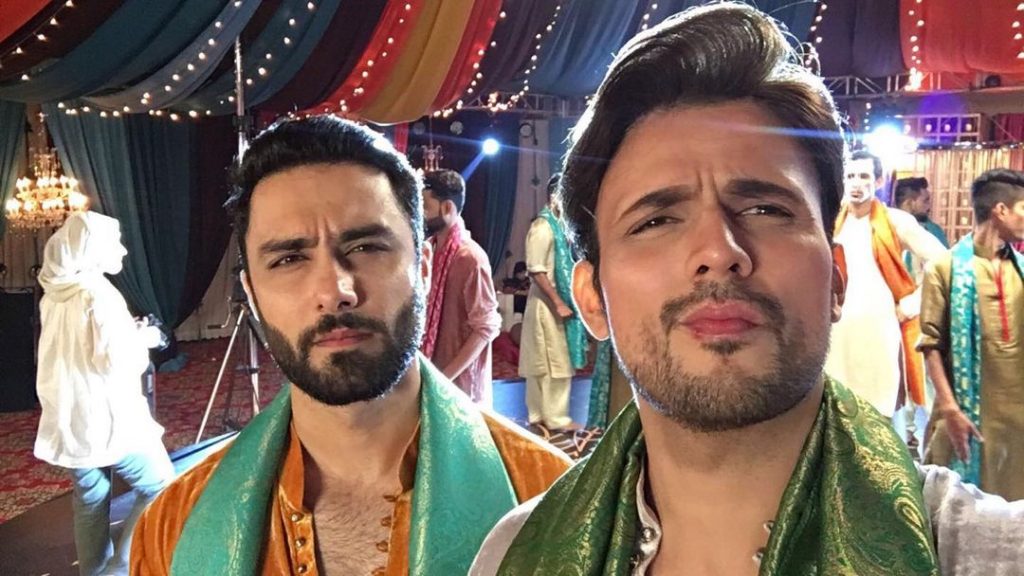 "I have worked with Ahmed in 'Parchi'. No doubt, Ahmed is an amazing person. After his recent performance I want to meet him and tell him that I'm proud of him. Ahmed has struggled a lot but he has proven that he's such a great actor. I'm so happy for Ahmed", added Usman Mukhtar.