Usman Mukhtar is a heartthrob who has become popular in girls after his two back to back hit dramas "Anaa" and "Sabaat" for Hum TV. He has gathered a lot of fans from both the dramas.
The actor's reel life couple with Naimal Khan made waves and fans liked it.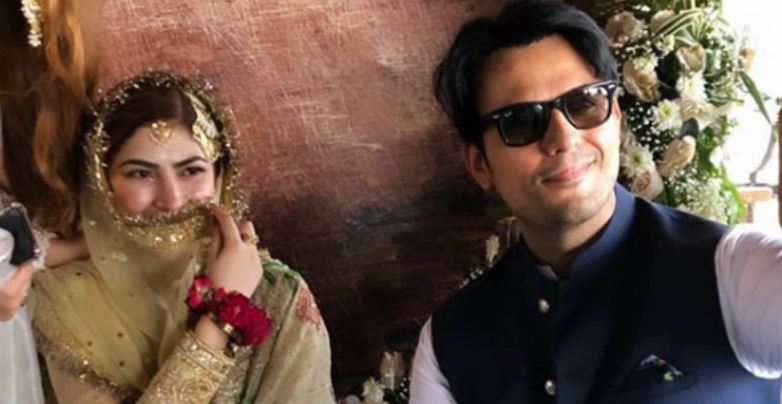 Recently Usman Mukhtar has gotten married to very beautiful Zunaira Khan who is a lawyer by profession.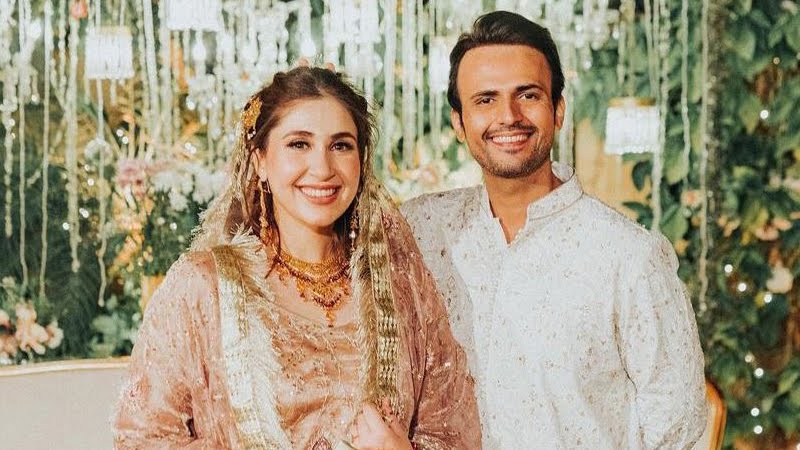 In an "Ask Me" session with fans, Usman talked about his married life. He said that his married life is going great.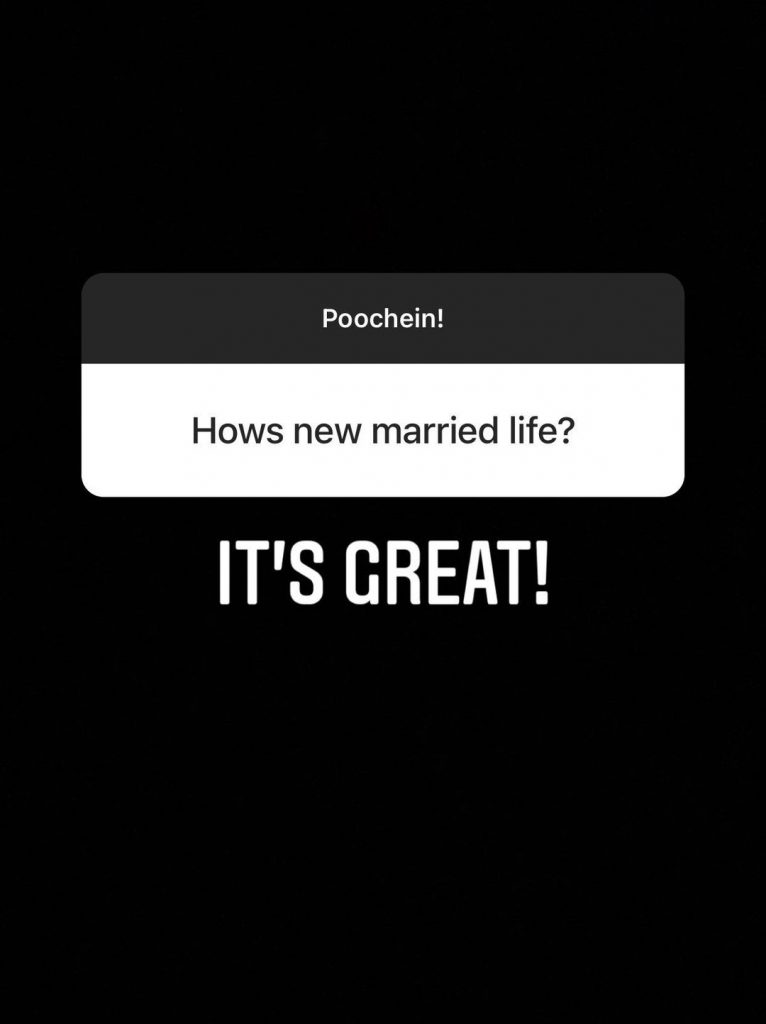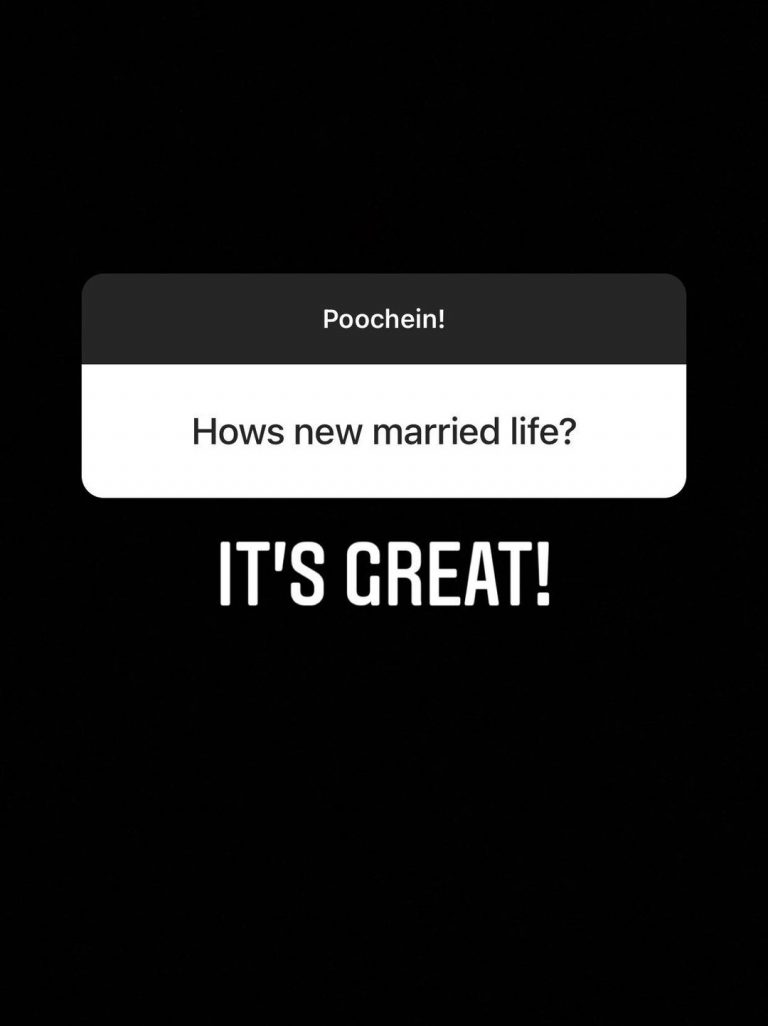 Talking about what he most likes about wife he said that the way she makes fun of him is the best thing about his wife Zunaira.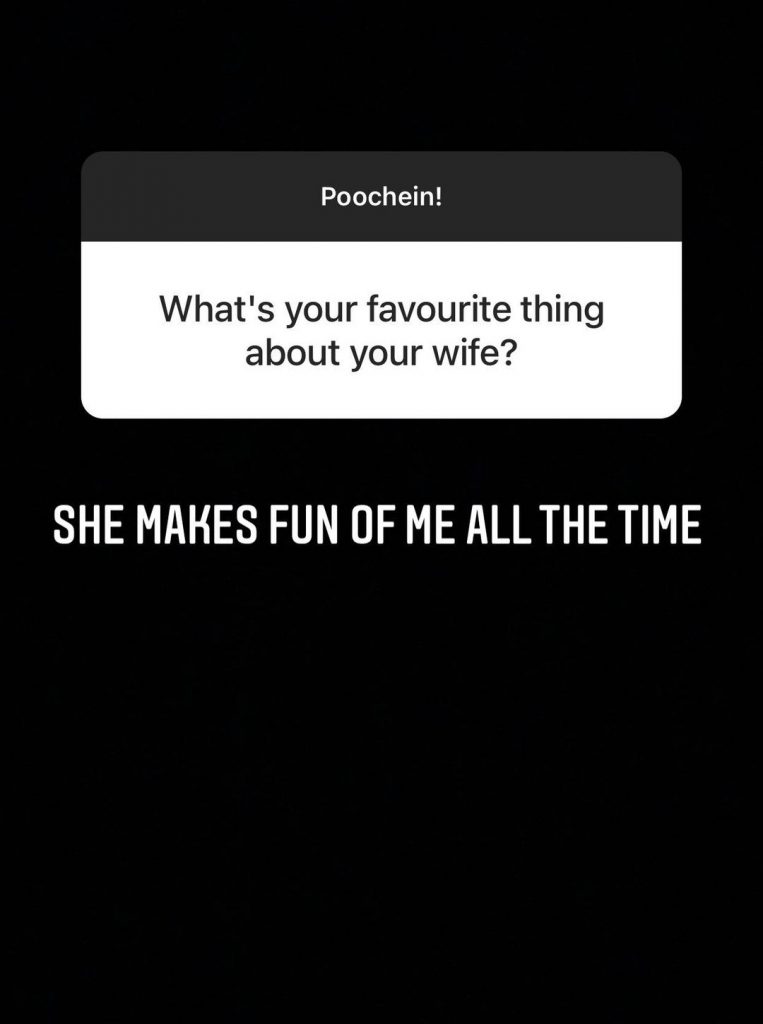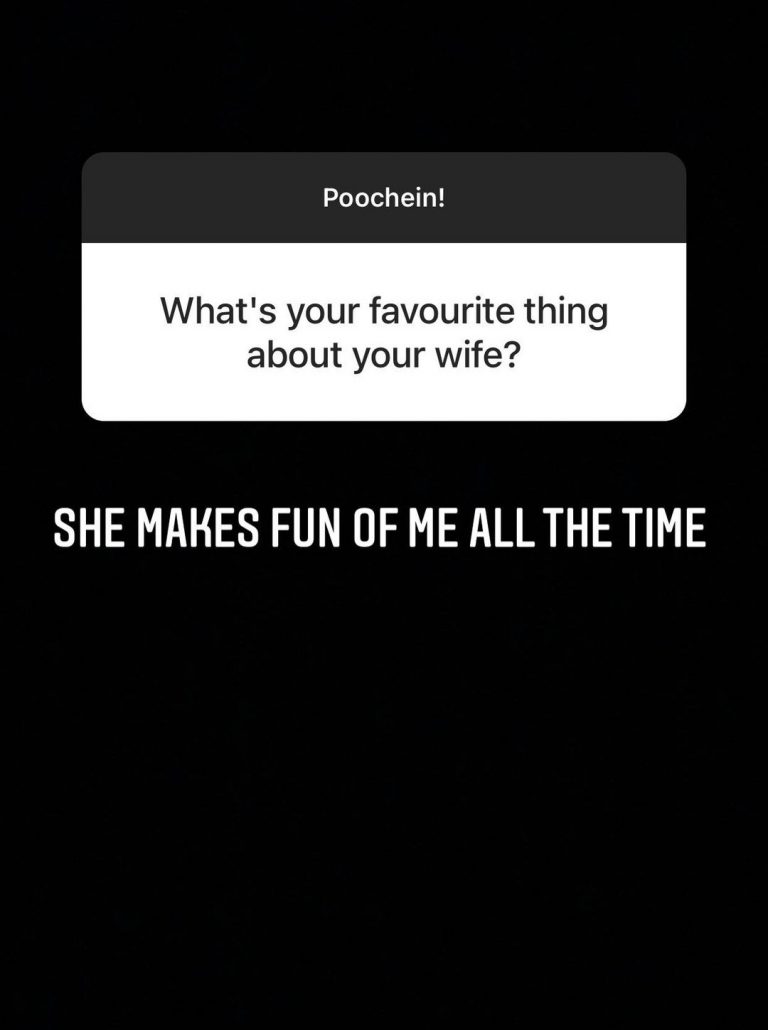 Usman Mukhtar also revealed that he met with his wife through a mutual friend.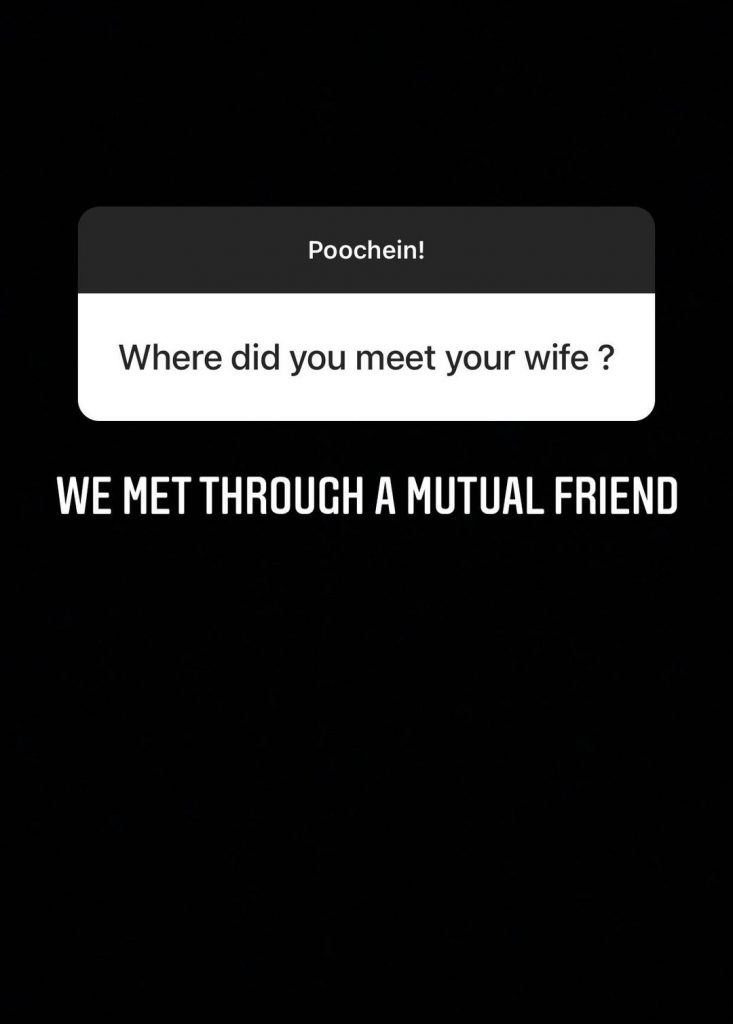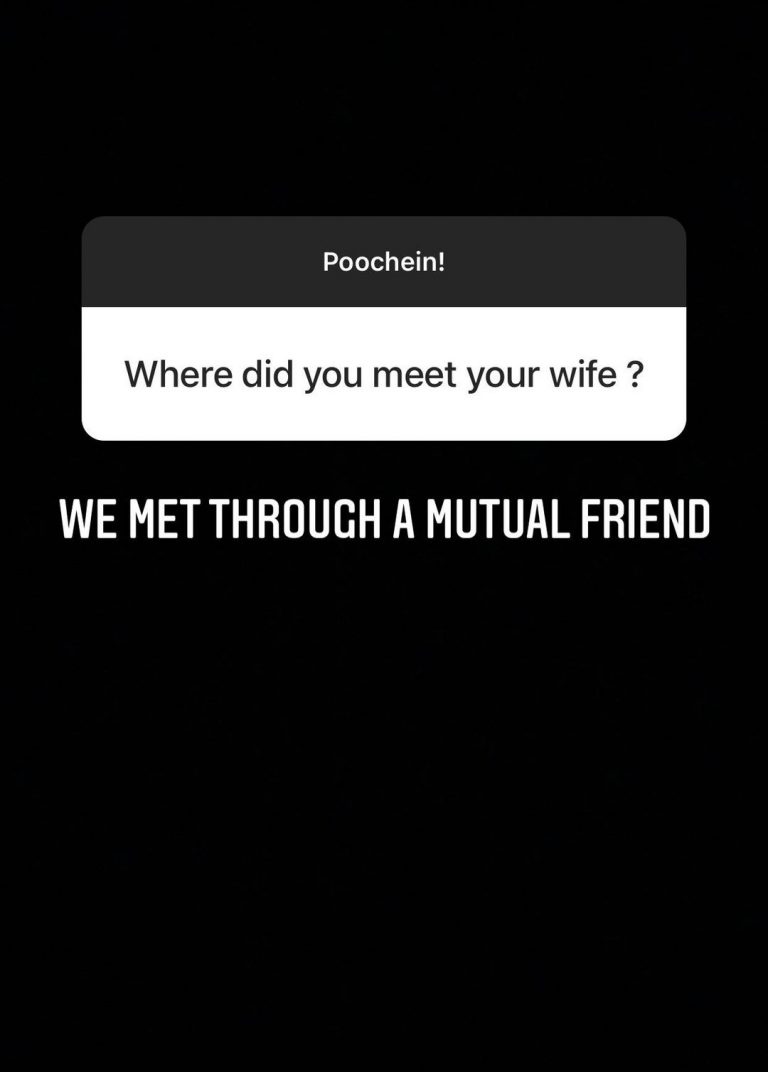 On a fan's demand, Usman Mukhtar shared a post-wedding picture with wife.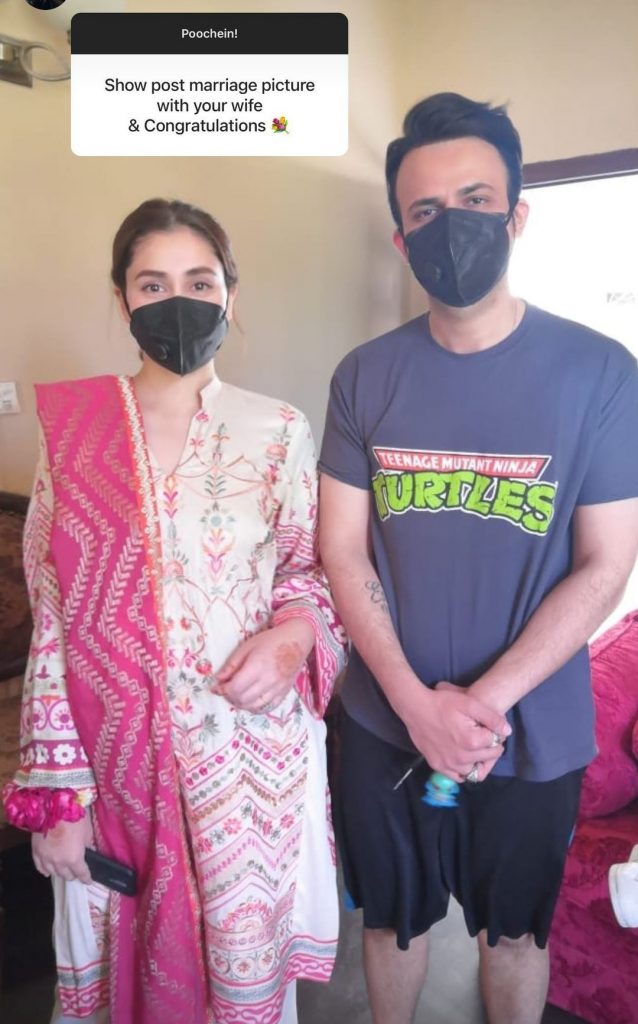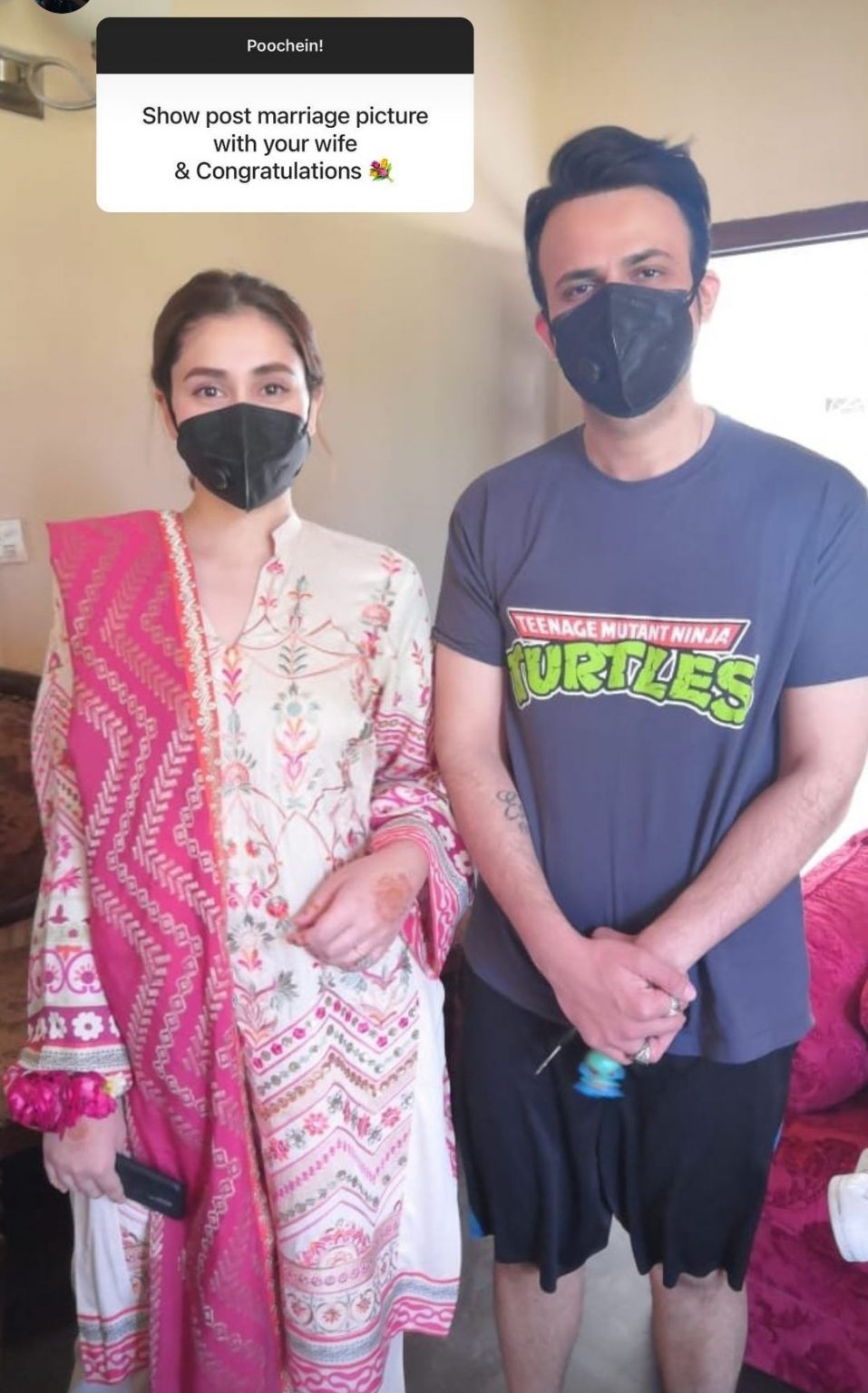 Actor also revealed that it was just a Nikkah function and Rukhsati is yet to be held later, this year.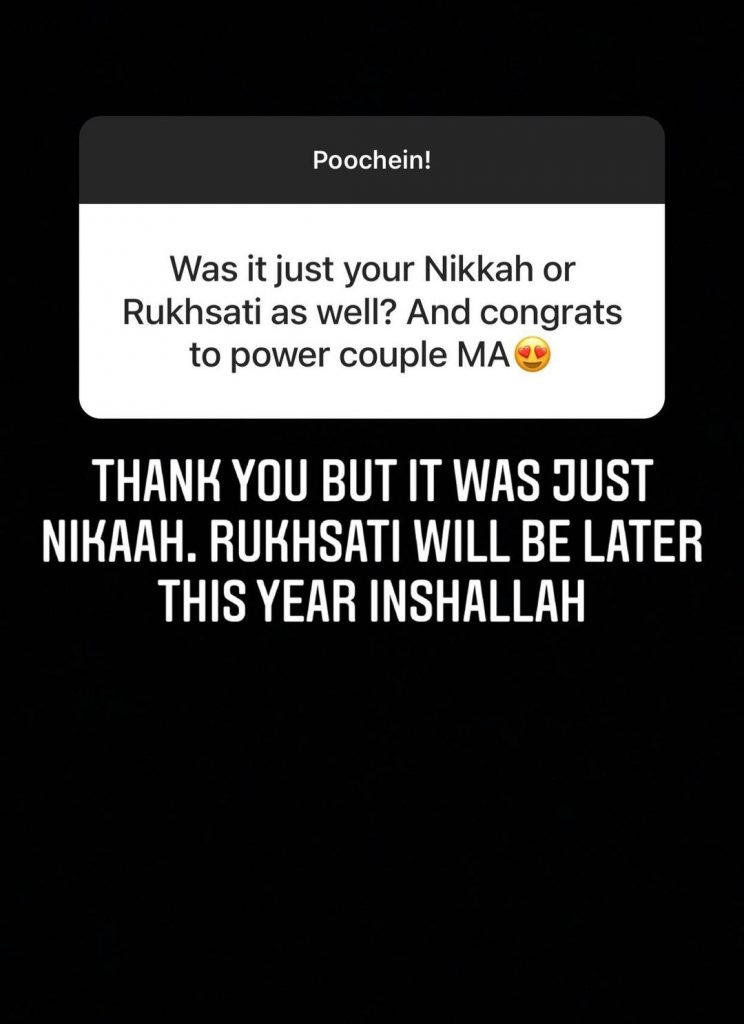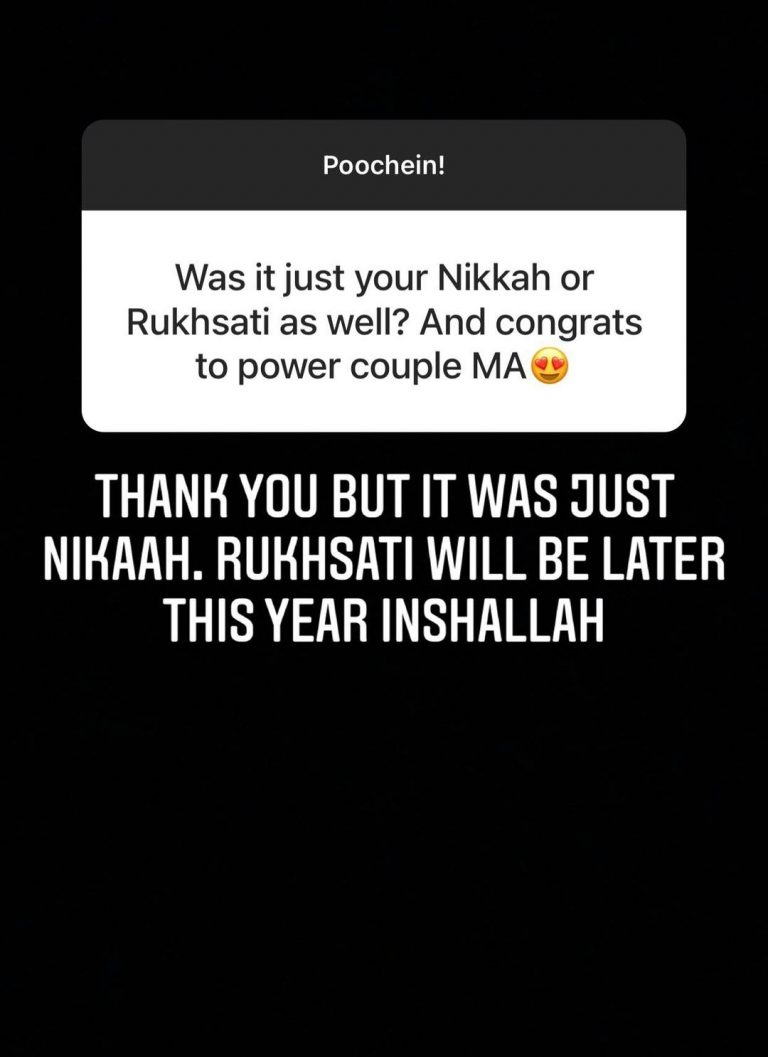 He further talked about his upcoming drama which is soon coming and it is with Hum TV as per his fan's guess, Usman also confirmed the Channel.