Adnan Siddiqui is undoubtedly a star actor of Pakistan who is famous ever since he came into industry . His first claim to fame project was "Uroosa" with Mishi Khan, followed by a lot of other career defining dramas like "Zaib Un Nissa" and "Mere Paas Tum ho" .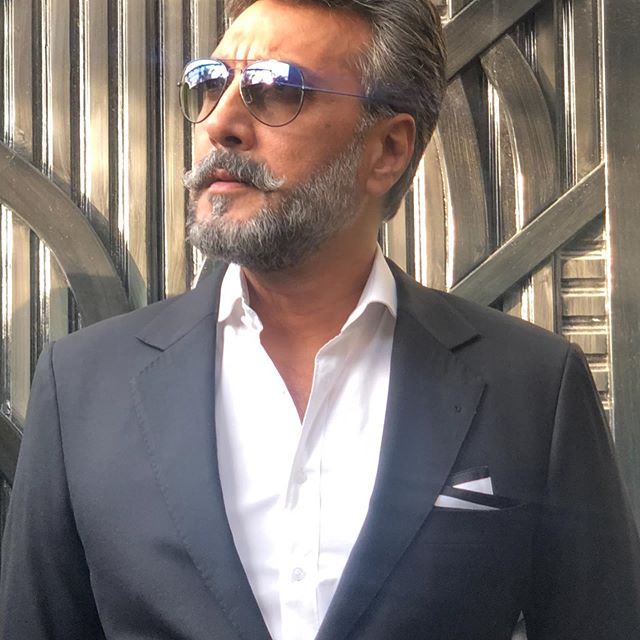 Recently, the actor has appeared in Mira Sethi's show where he talked about his disappointment from viewers who doesn't watch progressive scripts.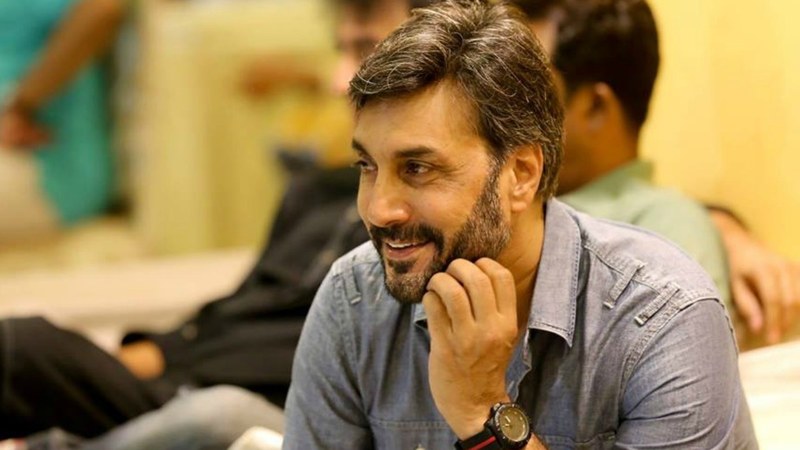 Talking to Mira Sethi he said, " The viewers have to change themselves, they are served with what they want to see "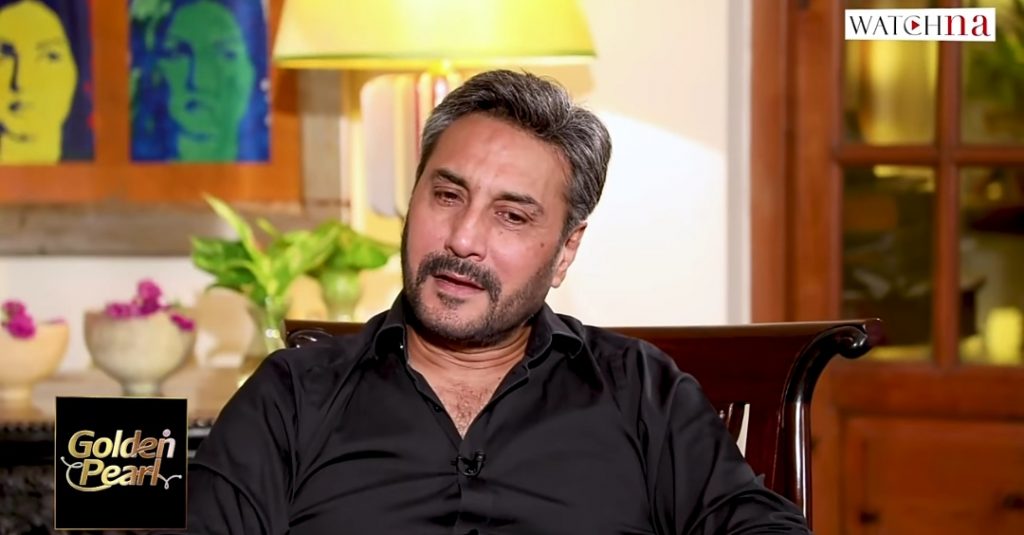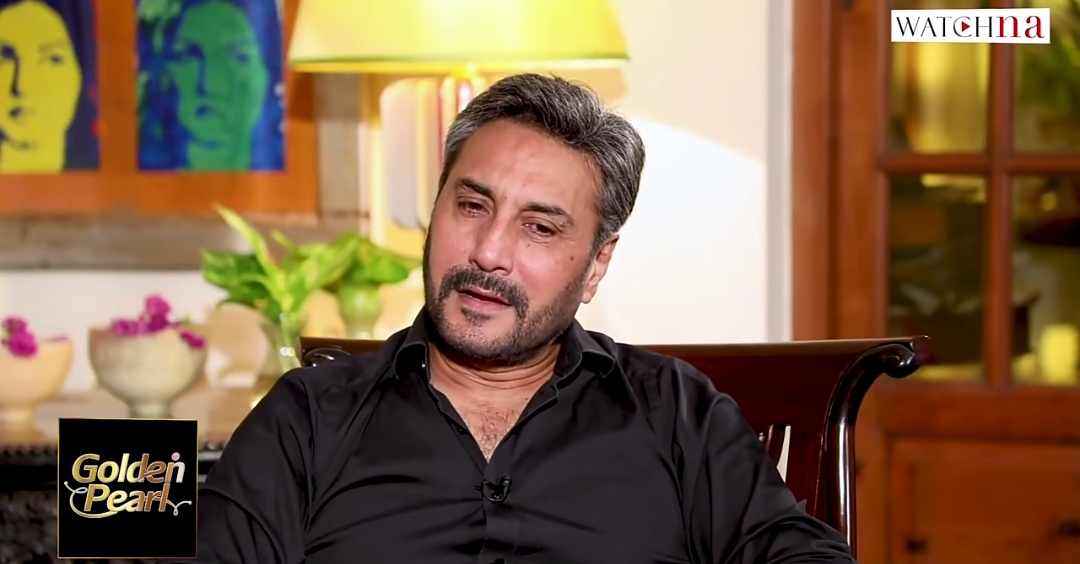 He revealed that he is really disappointed by the viewers' choice of dramas he said that it is a bitter truth that they want to see crying women and men.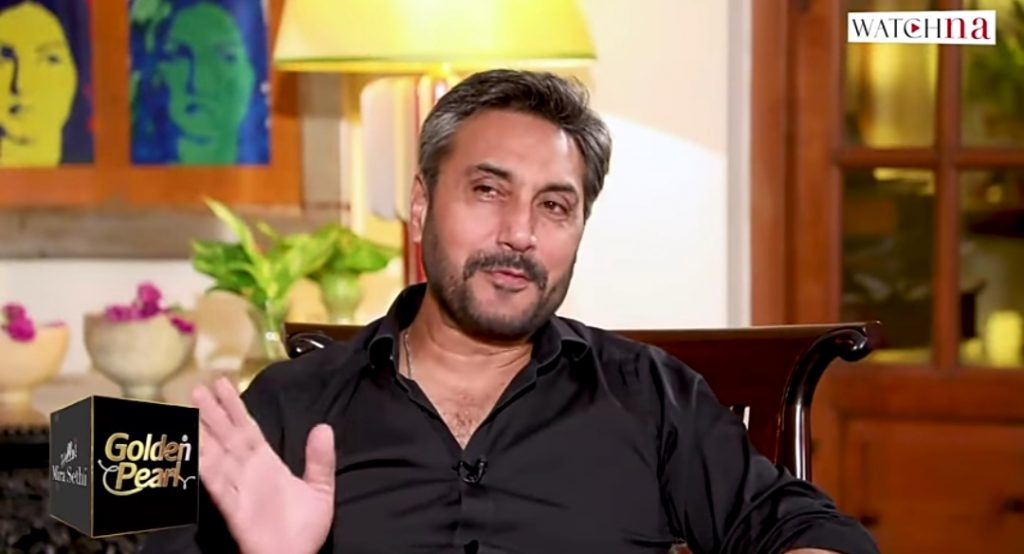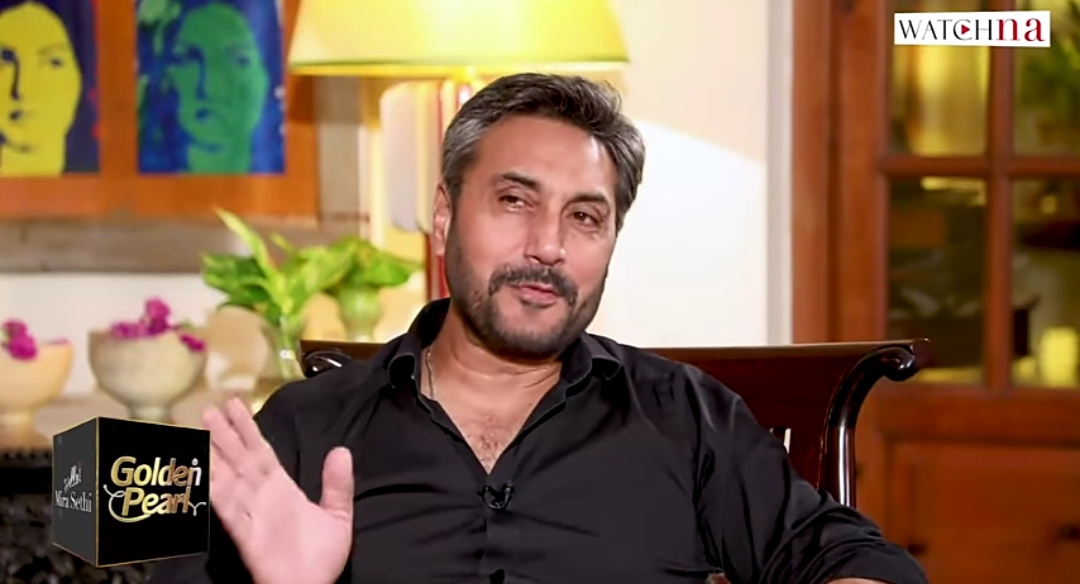 Adnan said that he has made two very close to heart dramas, Seeta Bagri and Gughi. Seeta Bagri was on minorities and Gughi was a period play on Amarta Preetam's Novel Pinjer but both didn't grab rating and views in Pakistan because of public.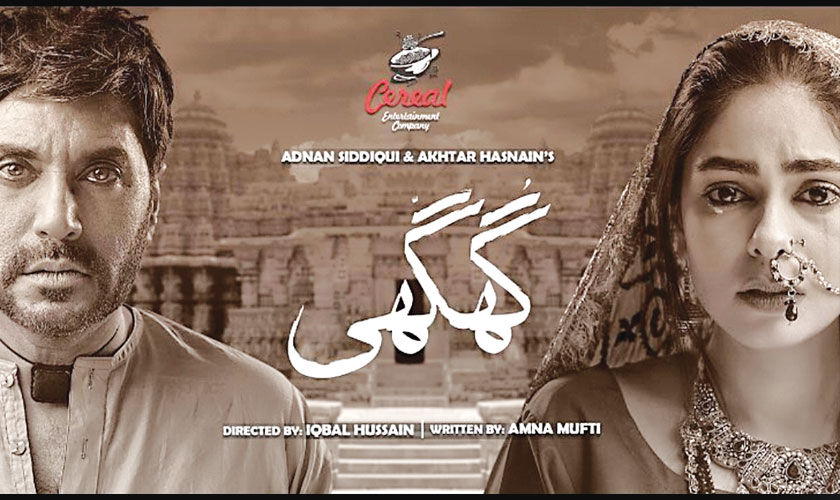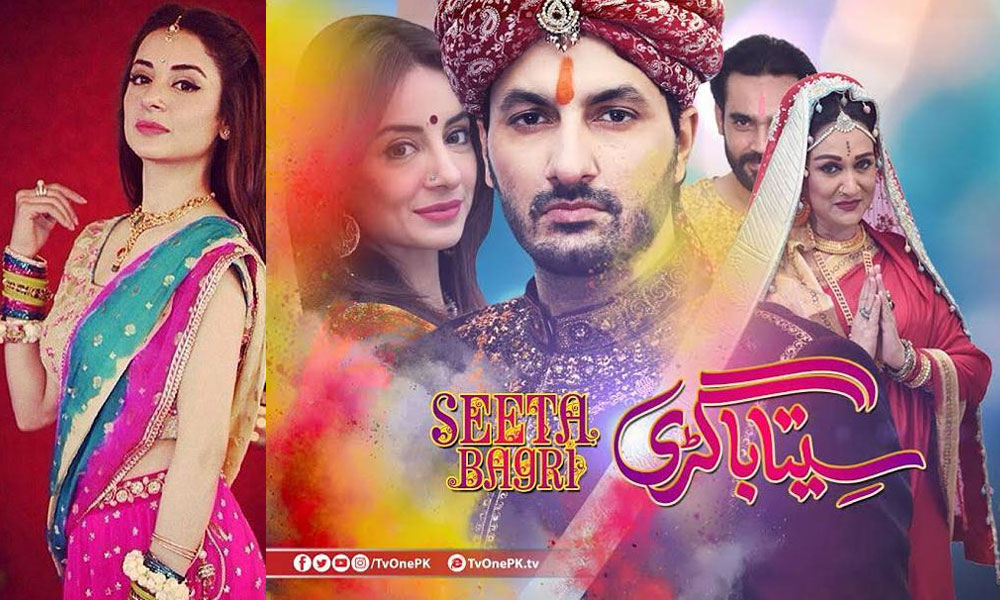 He further said, " Both the dramas did great abroad and people living abroad responded really well to the dramas.
He said, " Back in PTV days, there were a lot of dramas on minorities, PTV could make at that time and you can't work on such scripts in modern times "