Faizan Khawaja is very talented Pakistani actor who has made his name on his own through constant struggles in the industry. His dramas Ishq Tamasha and Dulhan both grabbed success.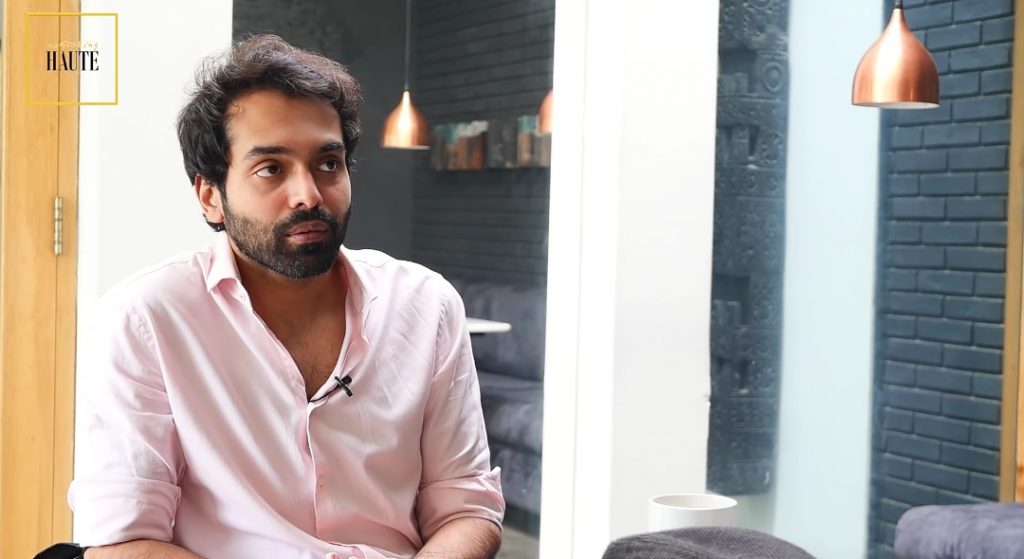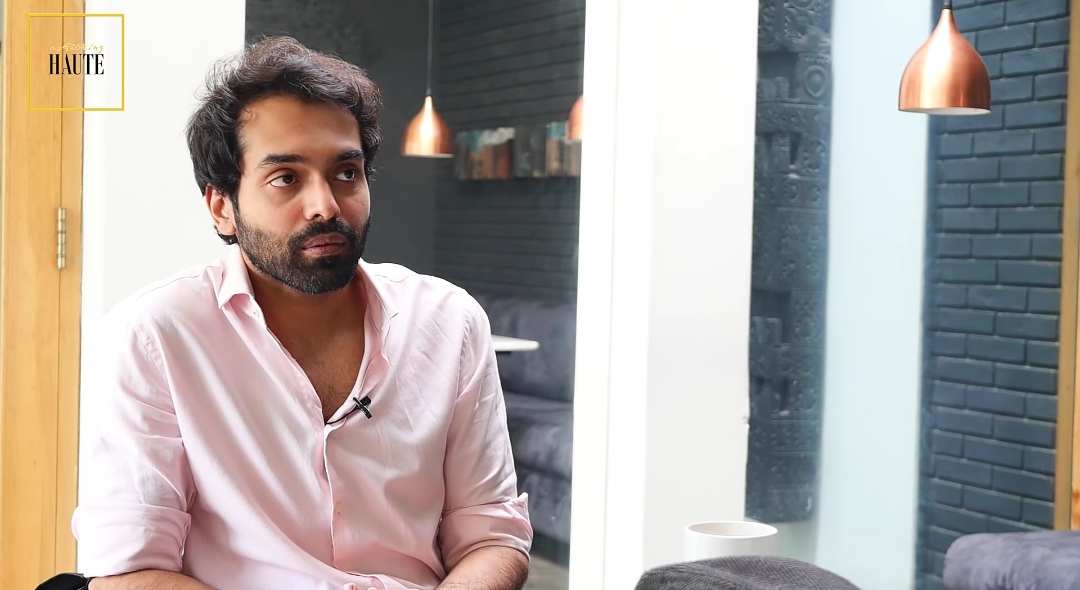 Recently, Faizan Khawaja has appeared in Something Haute's show. In the show the actor talked about his famous father who refuted the idea of "Launching his Son" amidst the culture of "Nepotism".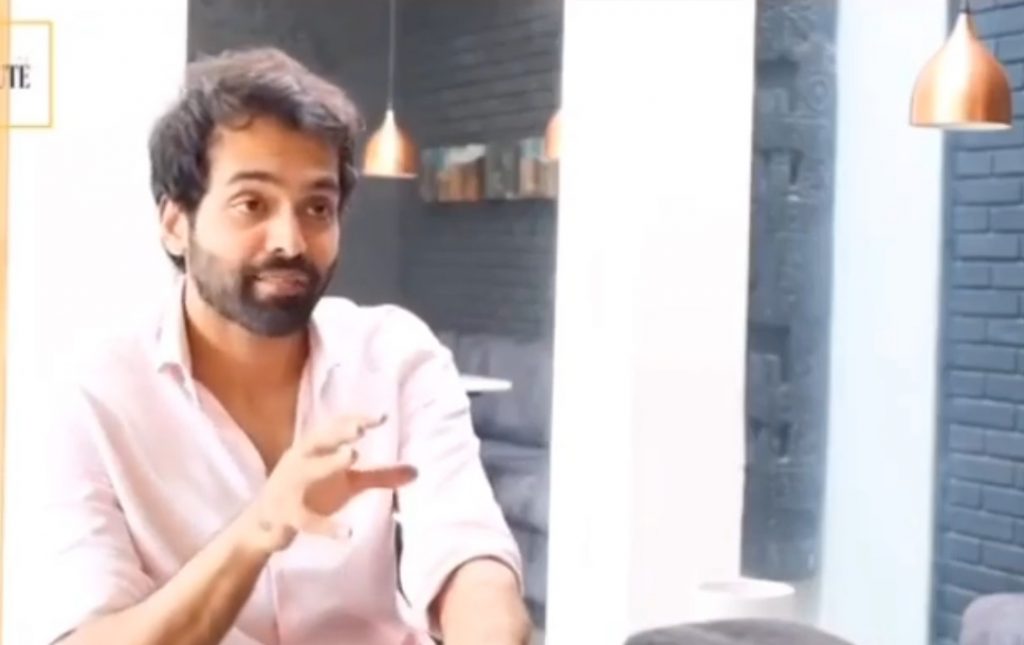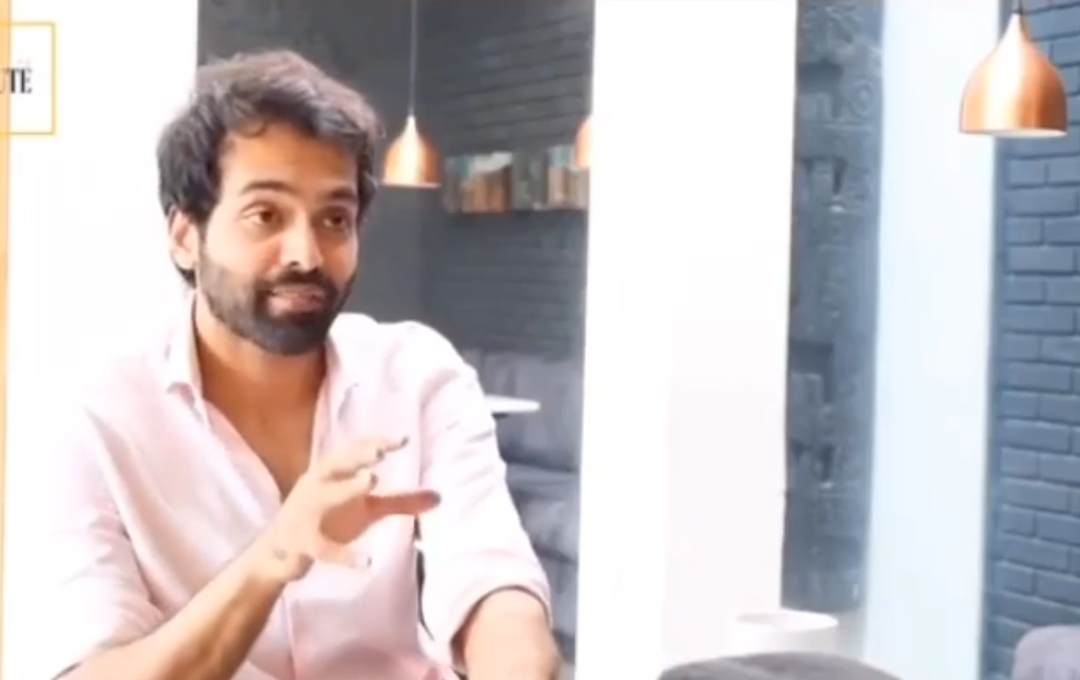 He said that his father Rashid Khawaja who was producer of many super hit films and launched many stars including Sami Khan, forbade Faizan to even take his name in front of other producers. He further said that he got all sort of knowledge about field from his father except the project .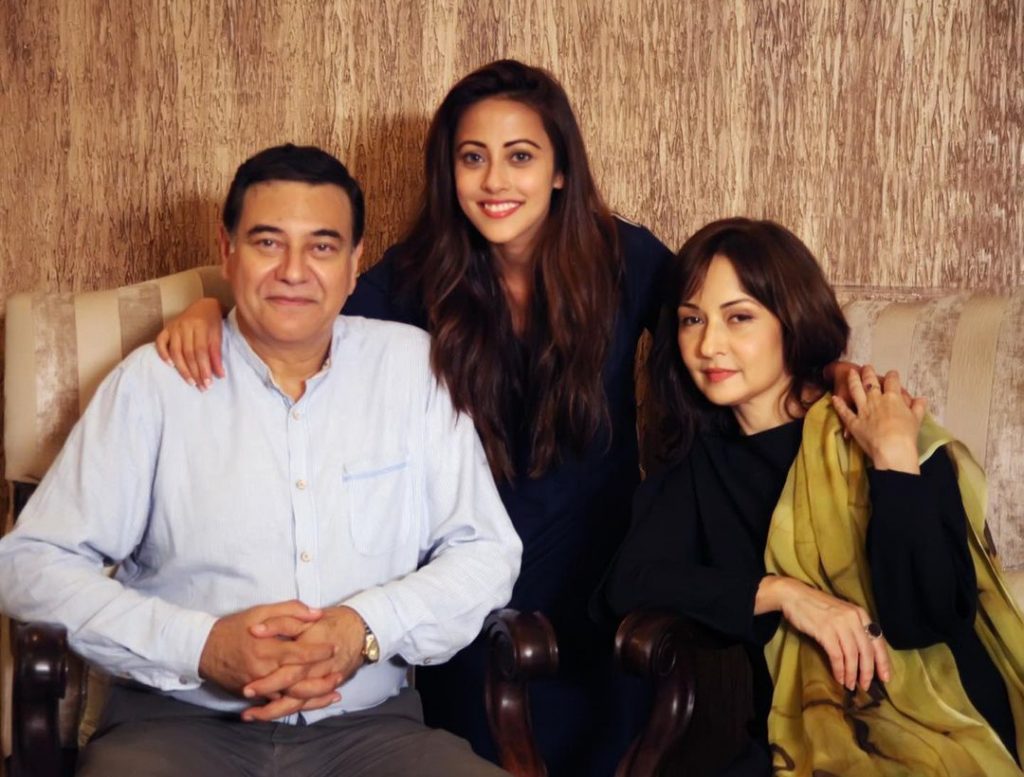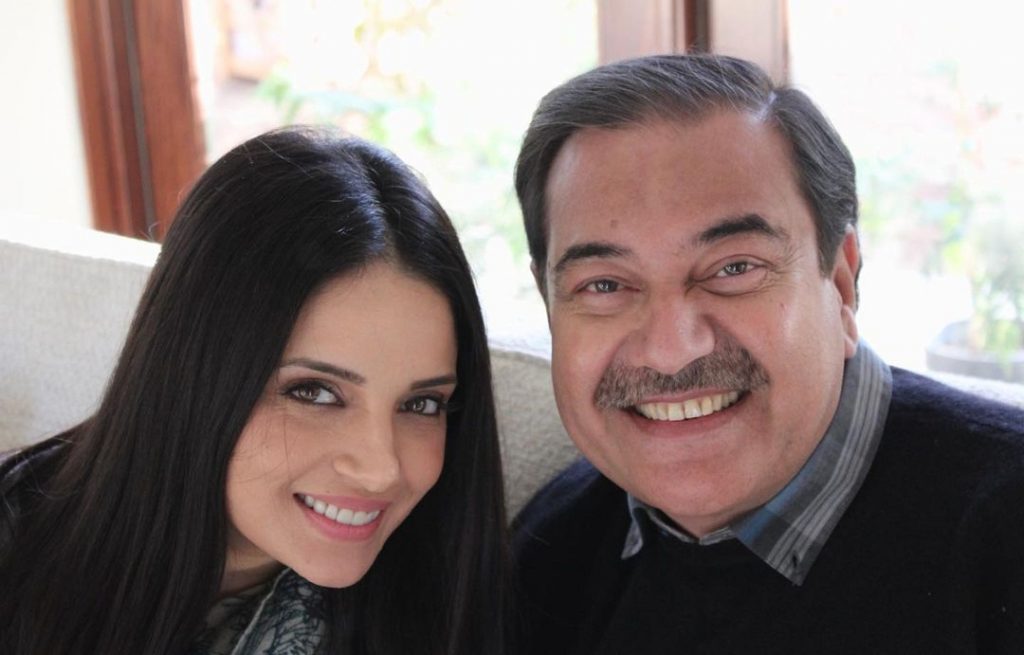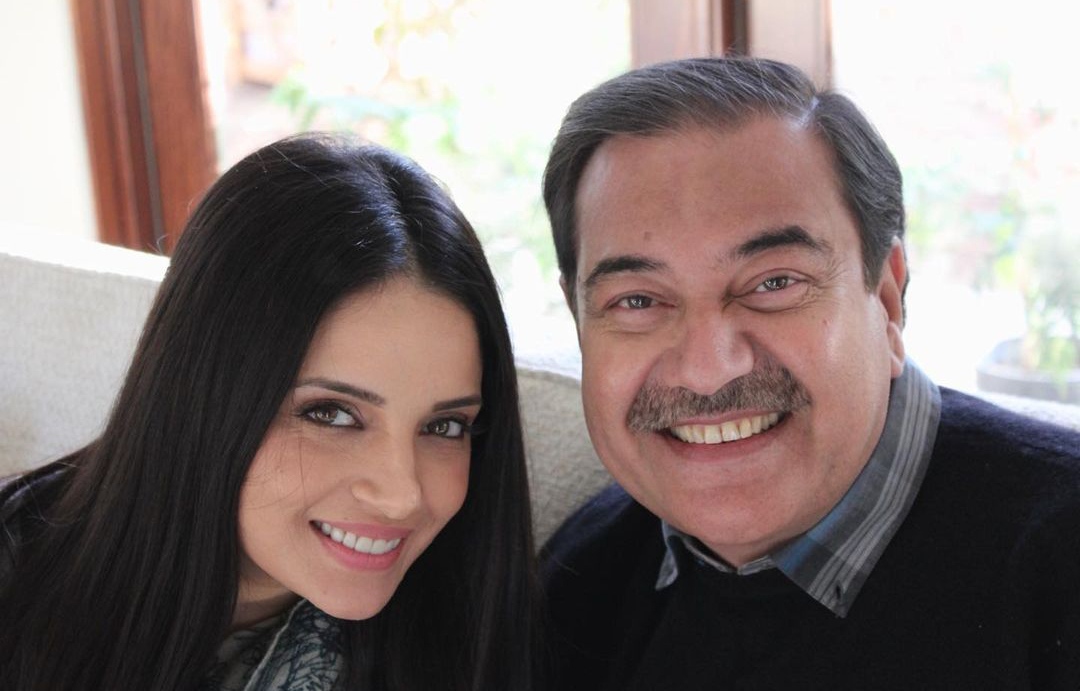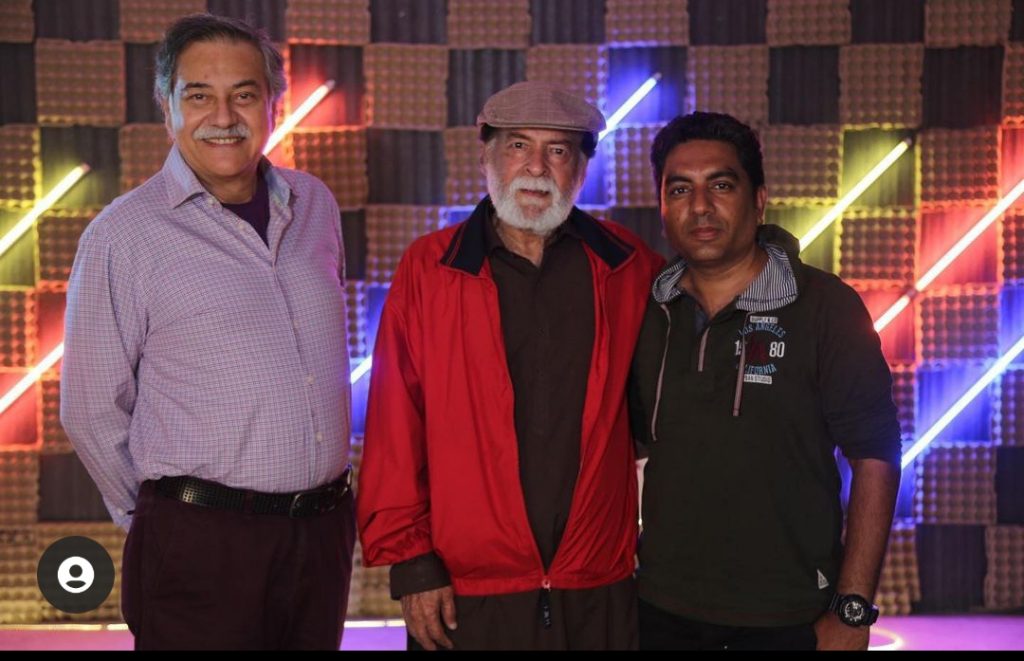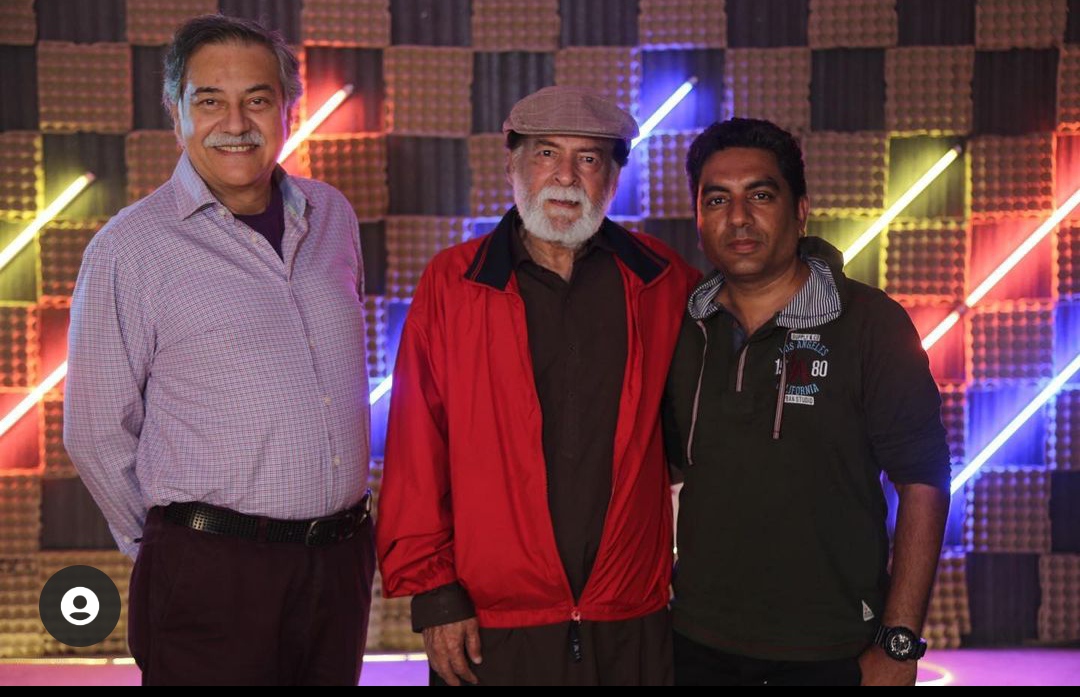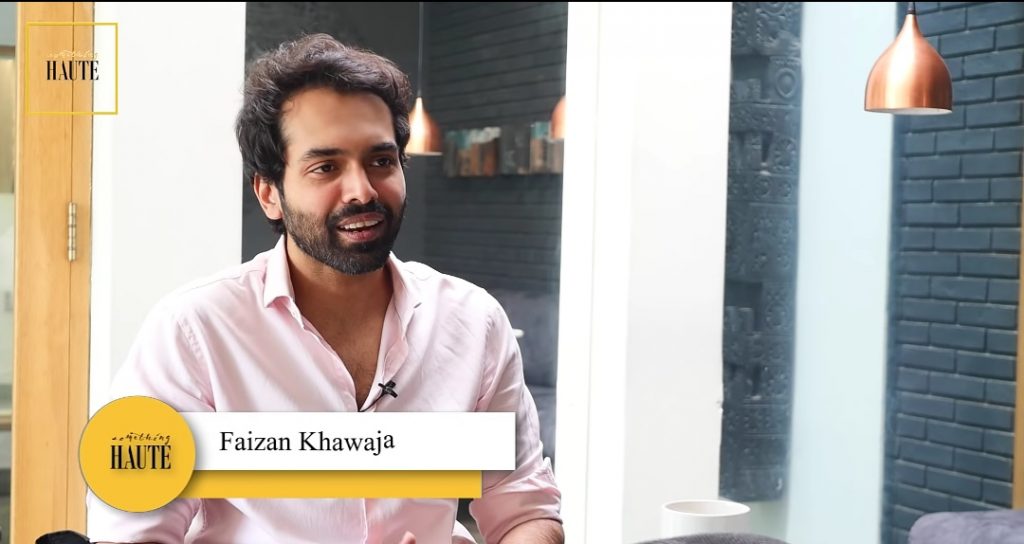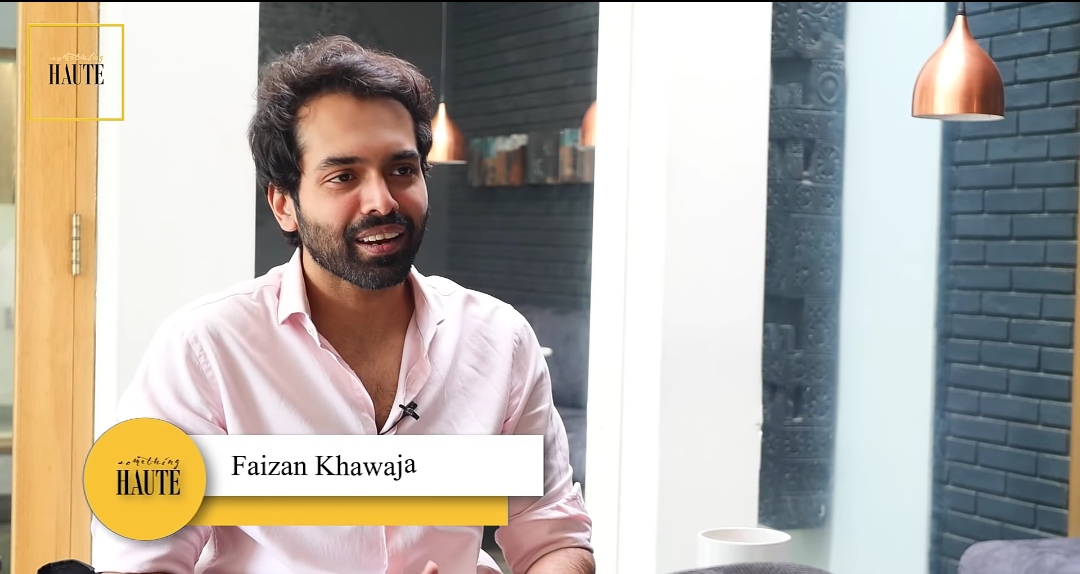 Rashid Khawaja who was the CEO of ATV and an ace producer asked son to go and make his name on his own. Faizan said," I came to Karachi, I did a lot of struggle but after back to back hits I went back to my father and I literally thanked him that I took him wrong all my life "
He said that I am not the byproduct of nepotism at all despite having a famous father.