Azeem Khan got the spotlight when the superstar introduced him as her love interest and shared her plans of marrying him. Soon after Saba Qamar announced that she has broken up with Azeem Khan and they are not getting married. The news created a lot of buzz on the internet and gave netizens a lot to talk about. Saba Qamar fell prey to controversy and people accused her of bumping into an attention-seeking stunt.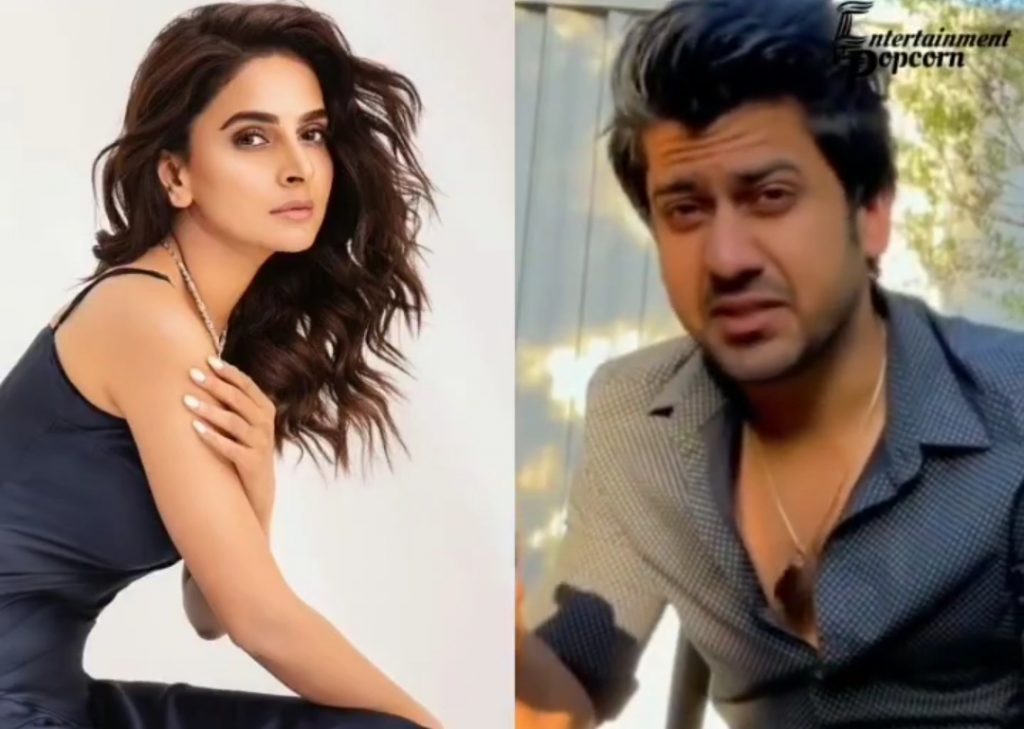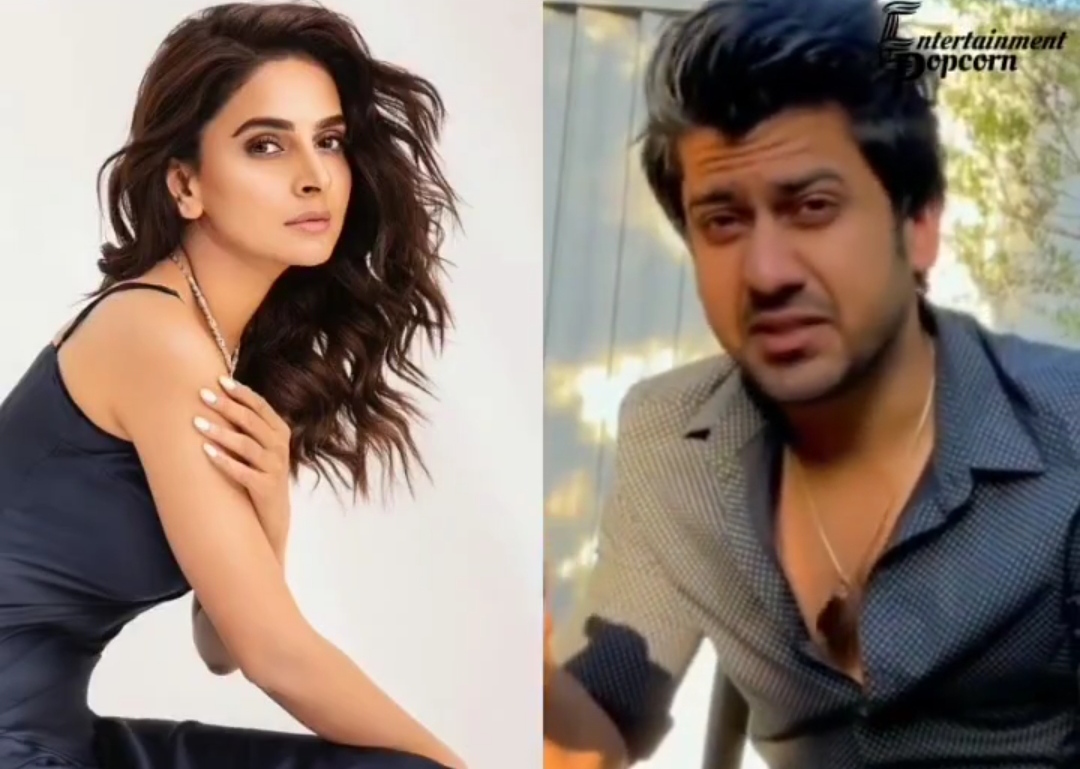 Recently Azeem Khan in a video opened up about his breakup with Saba Qamar and all the accusations. People were anticipating that the reason behind their breakup was the allegations by the woman who accused Azeem Khan of leaking her personal stuff from a closed group because of which she got life threats and got harassed. Azeem Khan uploaded an IGTV video on his Instagram and shared that Saba Qamar broke up with him because of personal reasons and those allegations are not a part of them. He also shared that he wanted to give a reply to people accusing him but he was stopped by someone special in his life.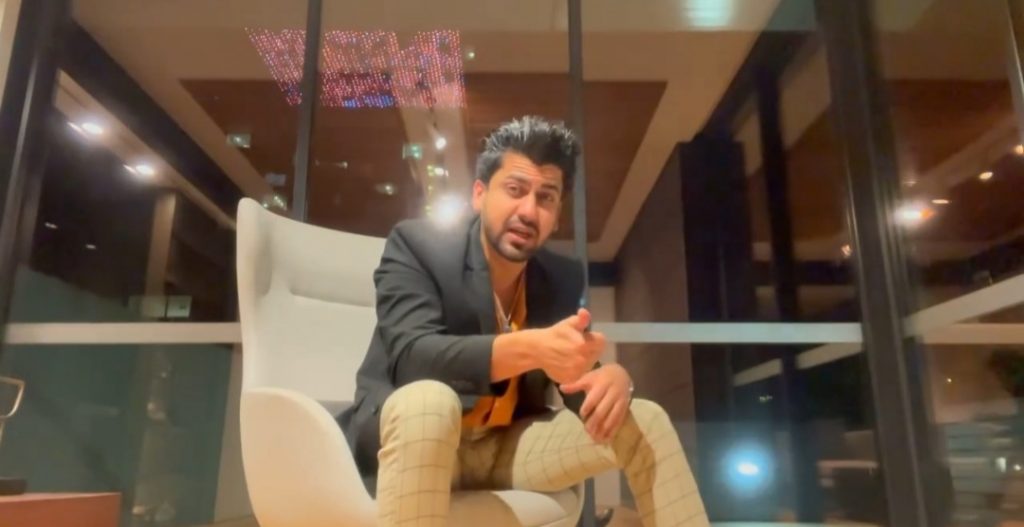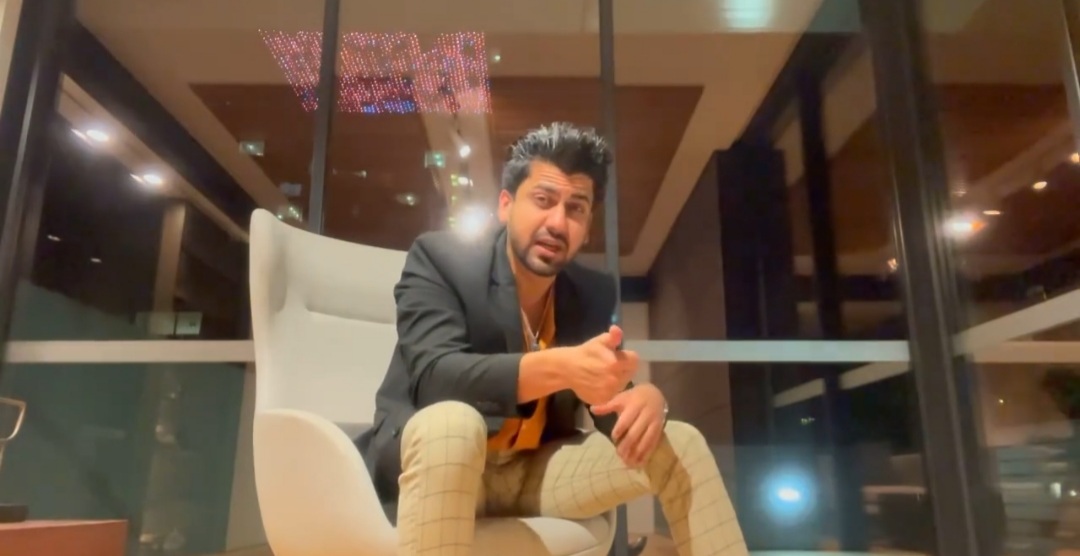 Azeem Khan then shared the backstory that why he shared the screenshots from the private group also shared the dark reality of that closed group.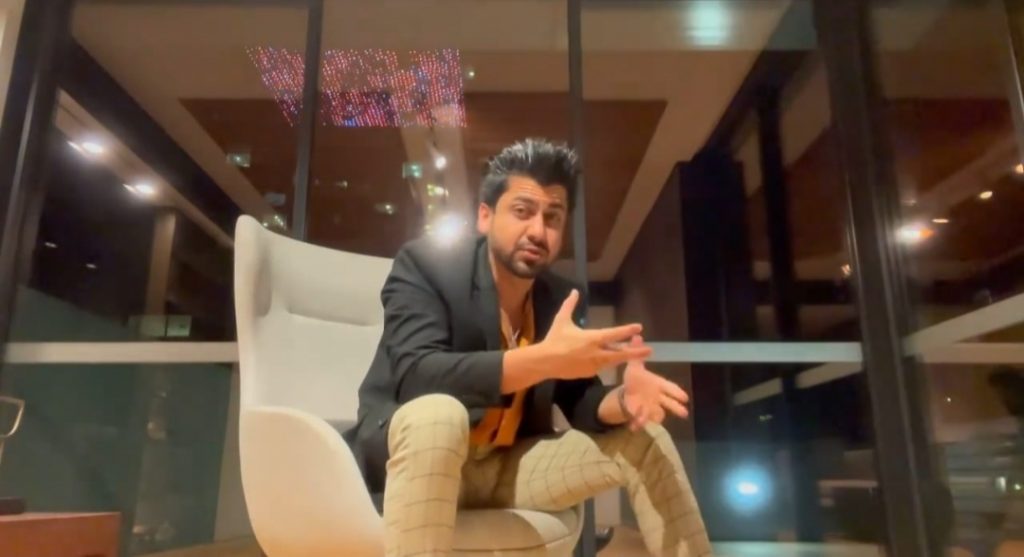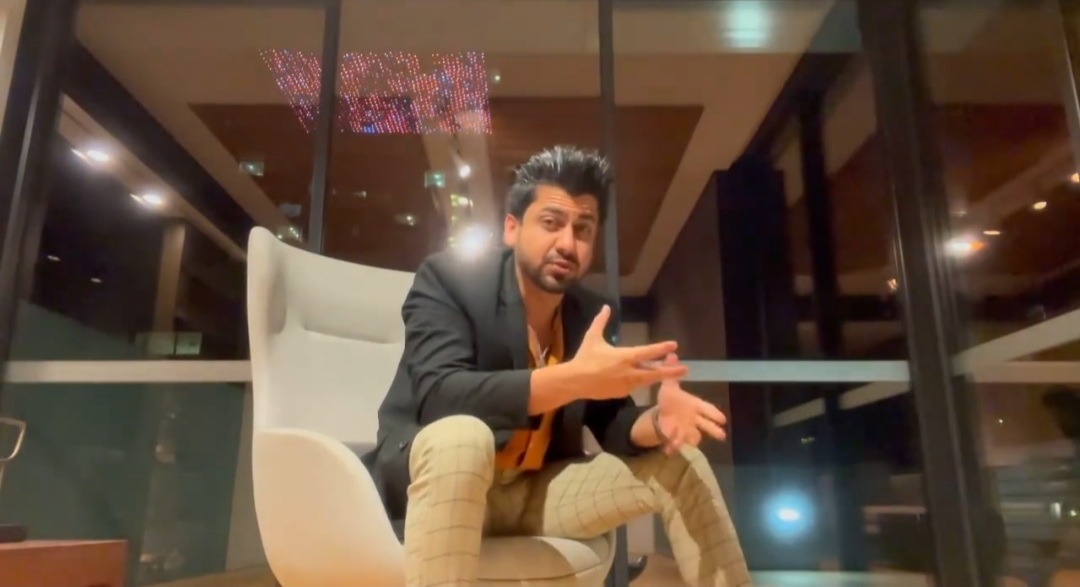 Azeem Khan at the end talked about Saba Qamar and said that Saba is his Ishq and he is responsible for whatever happened between them. He will either make things right or he will wait for Saba.