Rahim Pardesi is a famous Youtuber and content creator famously known for his funny videos. He is best known for his character Nasreen. Rahim Pardesi is now all set to step into the real acting world with a web series "Inspector Bulla"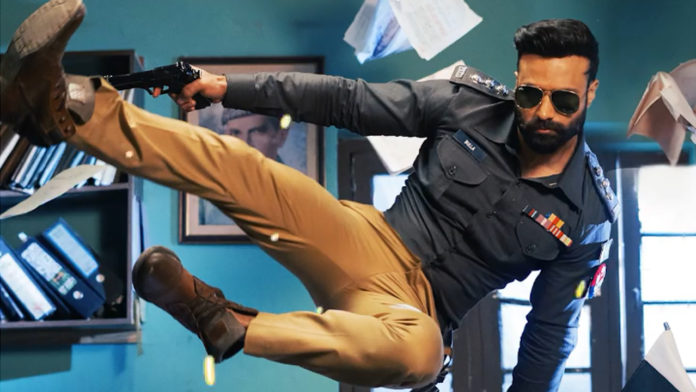 The web series was supposed to be launched earlier but couldn't happen because of the pandemic. The shooting for "Inspector Bulla" started in 2019. Rahim Pardesi will be working along with a number of phenomenal actors and actresses including Nayyer Ejaz, Fatema Sohail, Yashma Gill, Osama Karamat Ali Shah, Simi Raheel, and others. To everyone's surprise, Ducky Bhai who is known for his roasts and controversies will also be a part of this web series.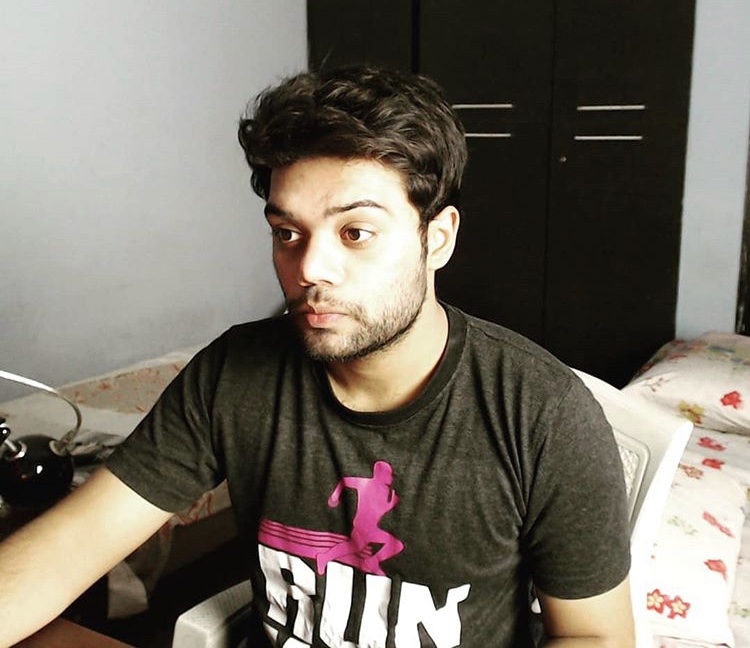 According to sources, Inspector Bulla will be a story of a policeman who got transferred from a village to a city. It is going to touch multiple genres including romance, comedy, and entertainment.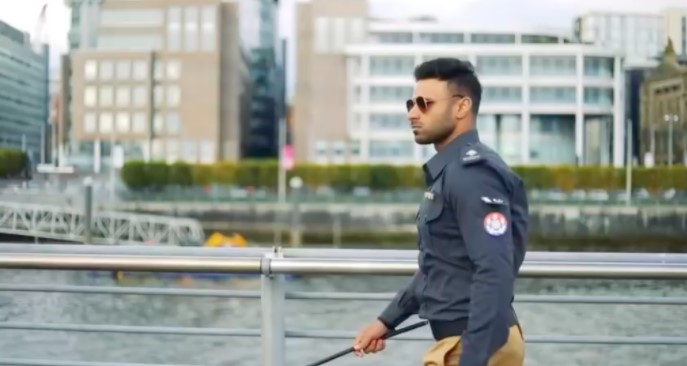 While talking to a media portal Rahim Pardesi said: "It is very different to any previous project I have done or that anyone has done especially as a YouTuber and digital content creator in Pakistan. I hope to change the game and really raise the bar when it comes to content and entertainment. This is an extremely exciting project for me and my audience. I have a brilliant young team that consists of fresh graduates working on this project with me who really understand my vision and execute it perfectly."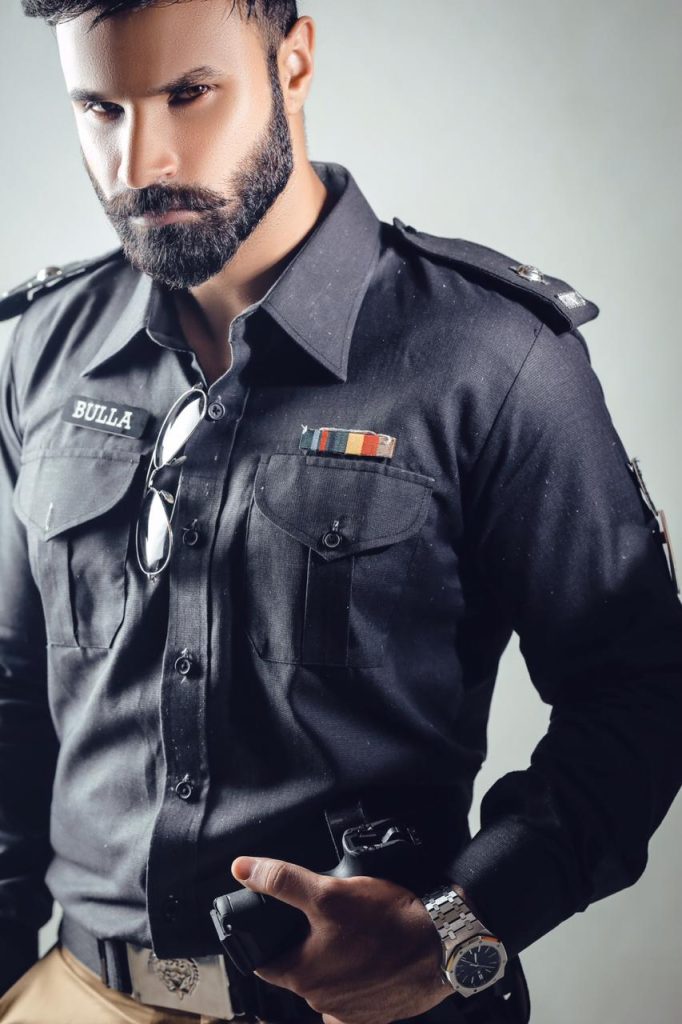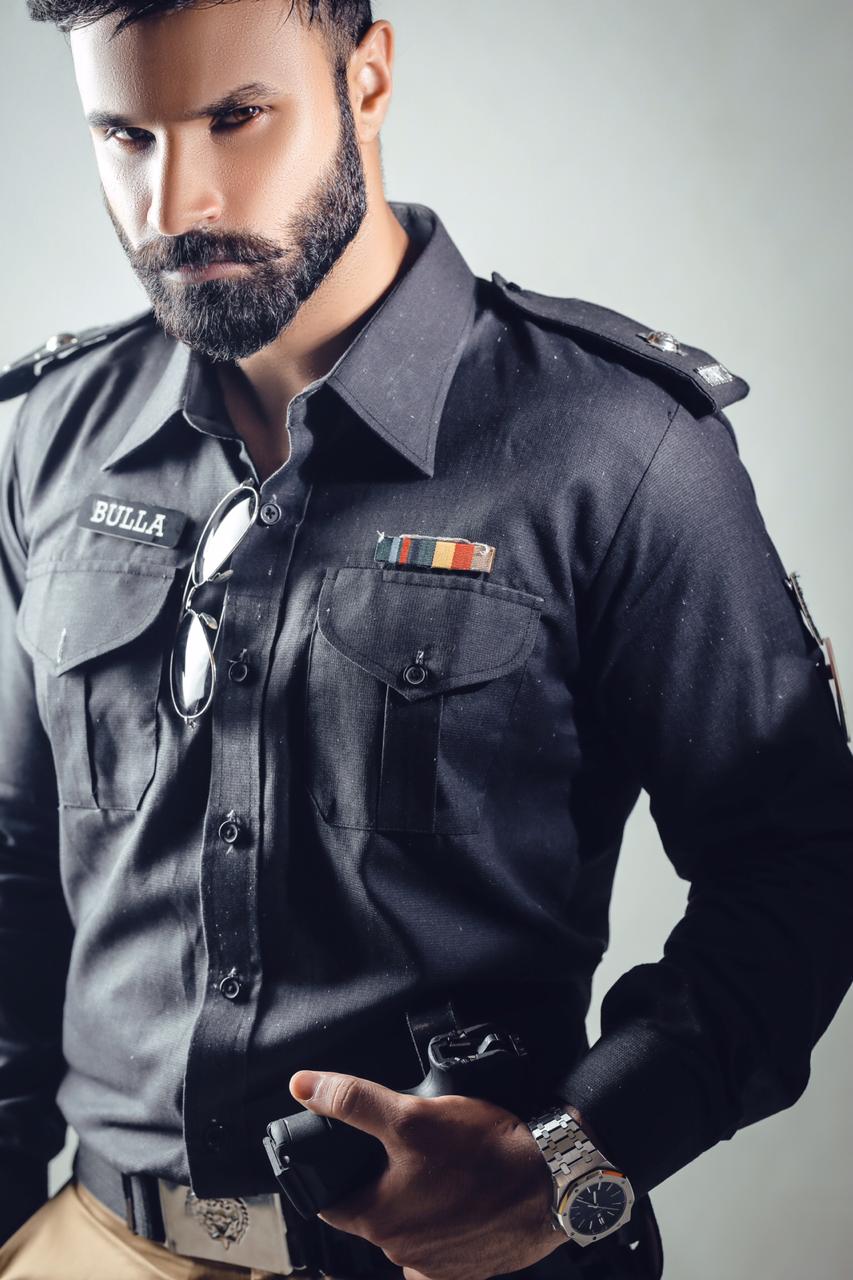 (SOURCE: GALAXY LOLLYWOOD)