Usman Mukhtar is a brilliant and relatively a new Pakistani actor who has become popular in girls after his three back to back hit dramas "Anaa" and "Sabaat" and "Hum Kahan ke Sachay Thay" for Hum TV. He has fetched a lot of fans through his dramas. The actor's reel life couple with Naimal Khan made waves and fans loved it. Fans loved his performance in Hum Kahan Ke Sachay Thay as well.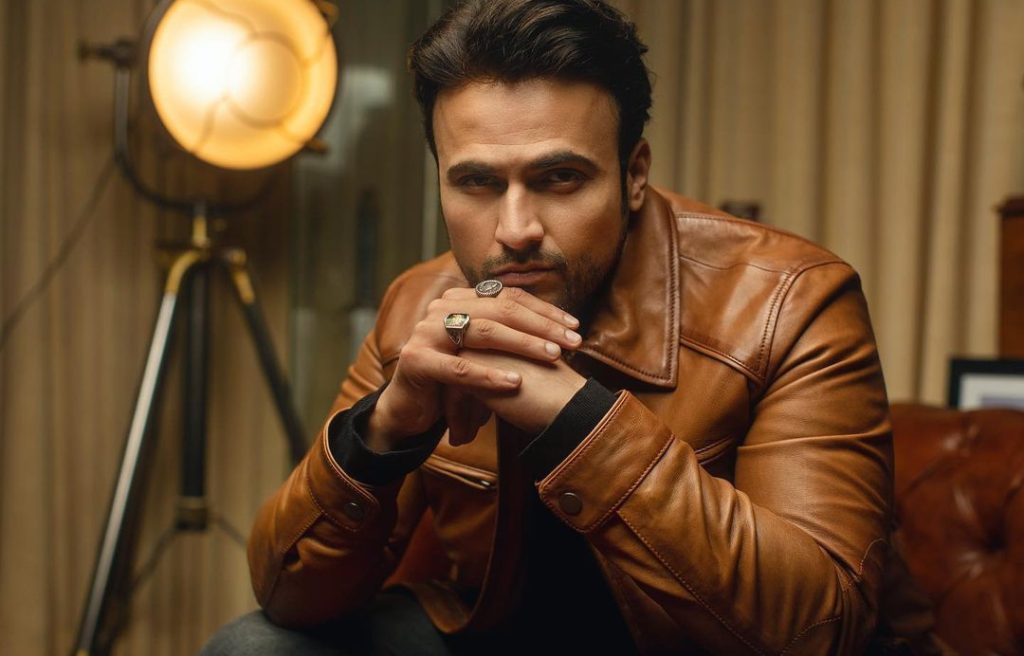 Usman is happily married to Zunaira Inam who is a lovely person and takes interest in Usman's professional work. She sees Usman's work with a critical eye. Lately, a fan asked her who will she marry, date or kill from Usman's popular characters.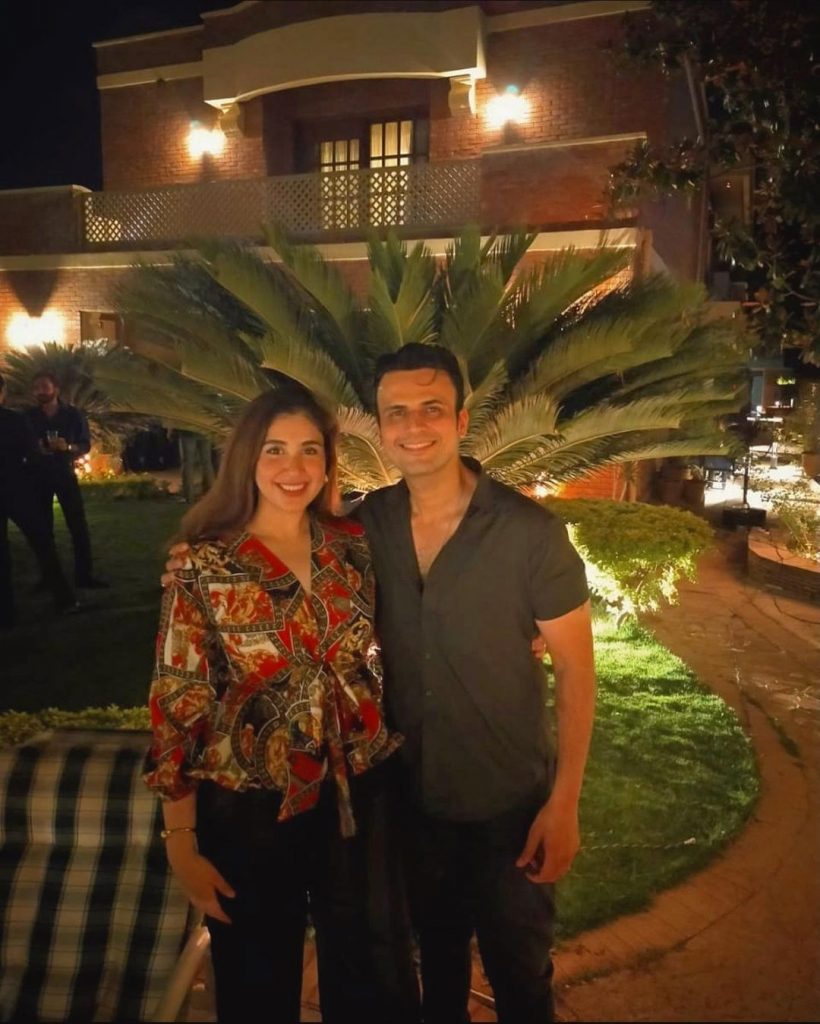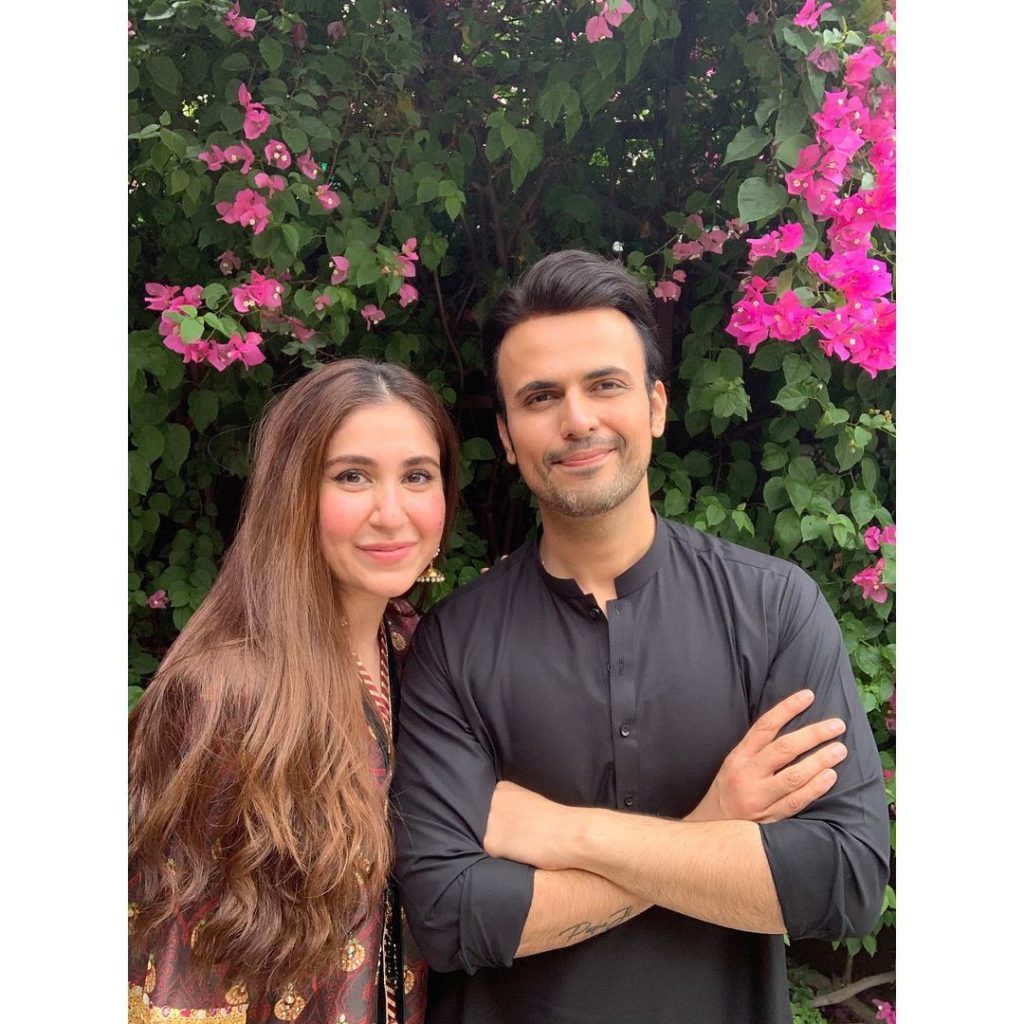 Replying to the Question, Zunaira said that she will date Altamash, who was a rude and stylish rich brat, talking about killing she said that she will kill Aswad and she will marry Hassan from short film bench.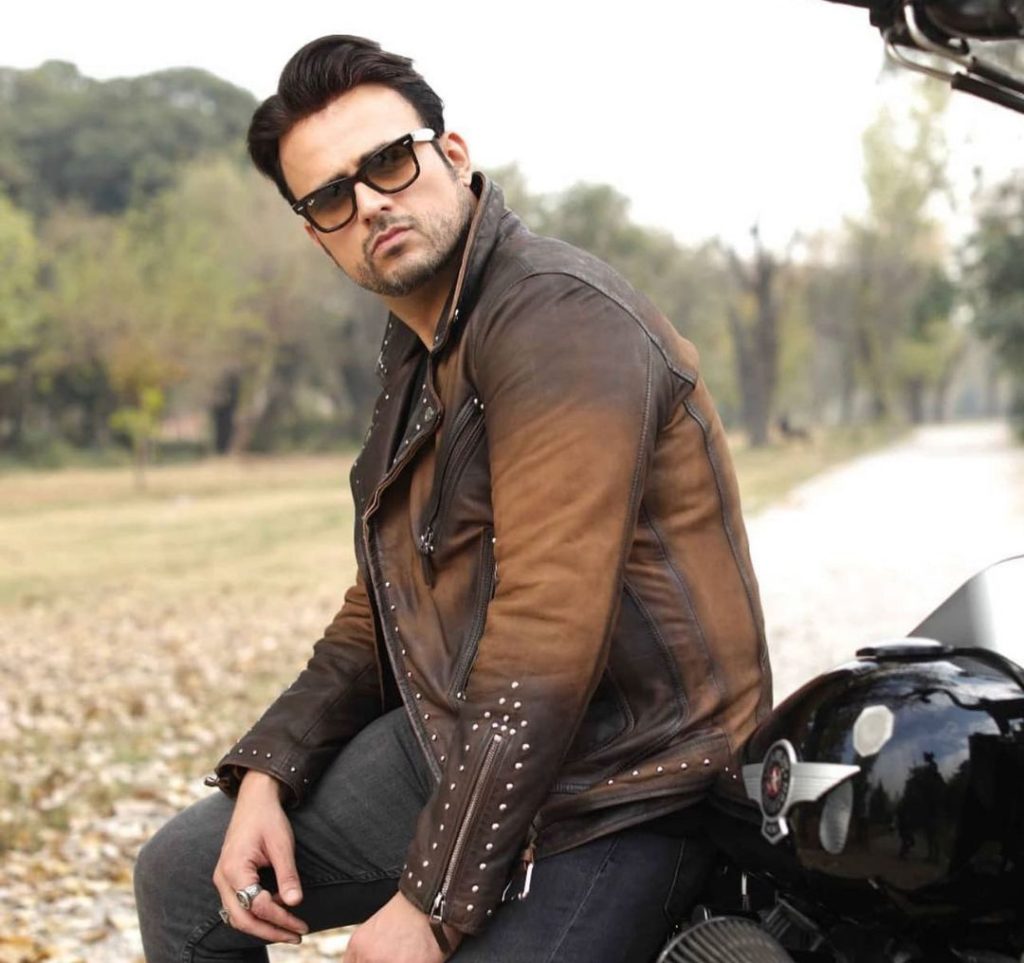 Talking about Dr Haris she said that she has excluded him already from the list. Dr Haris from Sabaat also got criticism for taking interest in patient who came to seek medical help.