Usman Zia is an established theatre actor. He has also worked in films like Zinda Bhaag which released in 2013. He has studied the craft of acting in National School of Drama in Delhi. Usman has completed multiple short courses in India. He has also worked in India in multiple cities. He is working with Ajoka Theatre now and also teaches a course at Kinnaird College.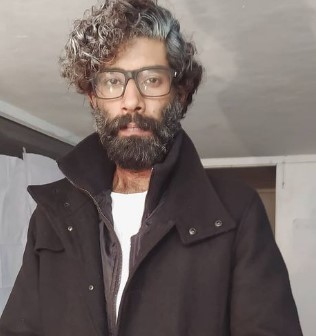 Usman Zia appeared on the Youtube channel of Fuchsia Magazine, he revealed that he has met Naseer-ud-Din Shah when he went to NSD but got a chance to work with him during the shoot of Zinda Bhaag. He revealed how Naseer Sahab saw the conditions of the studio and said it would take ages to improve it but Usman has faith that things would get better. He revealed it was a great experience for him to work with Naseer-ud-Din Shah.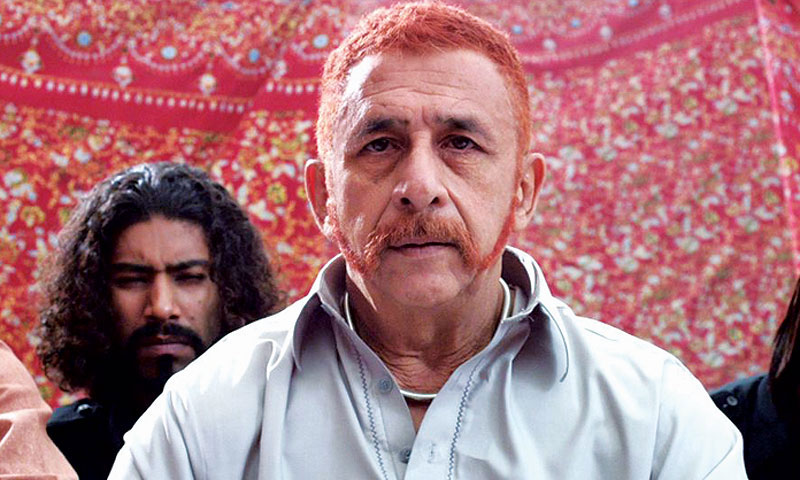 This is how Usman described his experience:
Usman told the story how he was cast for the role of Professor Ajeet in Jo Bichar Gaye. The character was initially offered to Ehteshamuddin who could not do it due to time commitment, the role was then again offered to someone else who was not available. Then Usman was approached for the role and like they say, the rest is history.
Usman Zia is sure a great addition to the drama industry.