Bollywood loves stealing Pakistani music and storylines without ever giving any credits or taking permission. They do not want Pakistani artists to work there but Pakistani content is allowed to be screened. The latest controversy was Nach Punjaban by Abrar ul Haq getting featured in Varun Dhawan starrer Jug Jugg Jeeyo.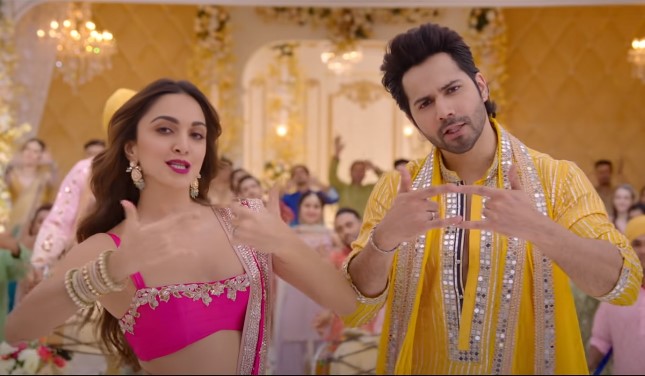 Abrar ul Haq said that he has not given the copyrights of his song to the production house and promised legal action against them. The film is produced by Karan Johar's production house who maintained that they have indeed bought the rights to the song. They however, ended up crediting Abrar ul Haq for the song.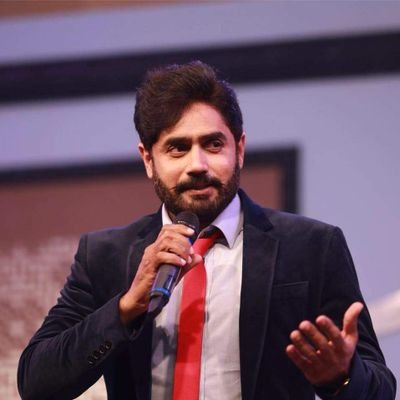 Varun Dhawan has now ended up thanking Abrar ul Haq for the song. He said that the song is very good but maintained that there production company did buy the rights for it. He further said that the song is doing well for them as the original had done before it.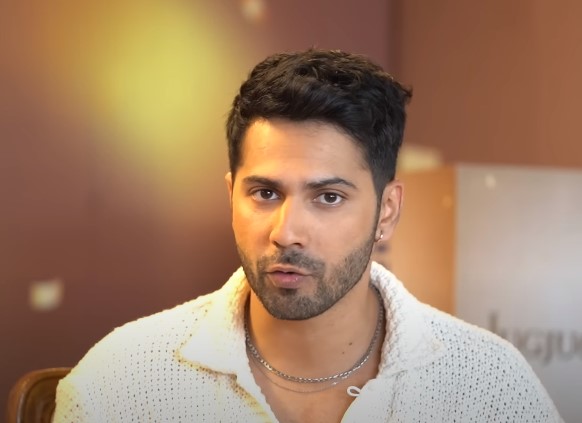 People are still criticizing the team of the film for plagiarism and want to know what actually went down with the rights: