Mahira Khan is a gorgeous Pakistani actress who is known for her ethereal beauty, elegance, talent and ace acting skills. Nowadays, Mahira Khan is busy in promoting upcoming movie Quaid E Azam Zibdabad in which she is coming alongside Fahad Mustafa.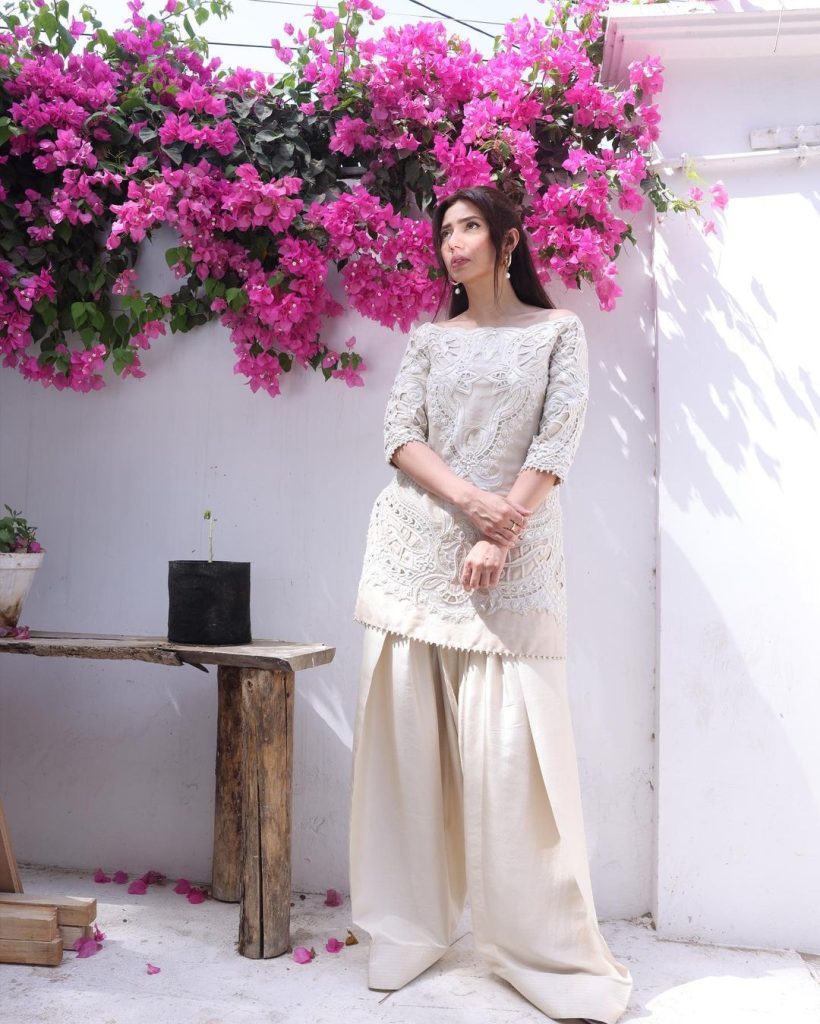 Lately, both the actors appeared in a podcast with Junaid Akram where they debated about films, dramas, social media, fans and negativity by public in detail.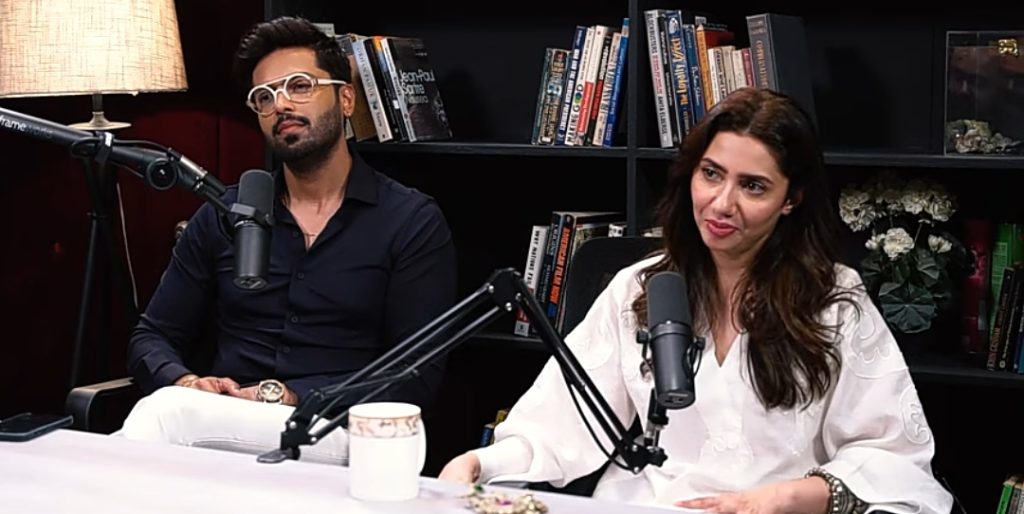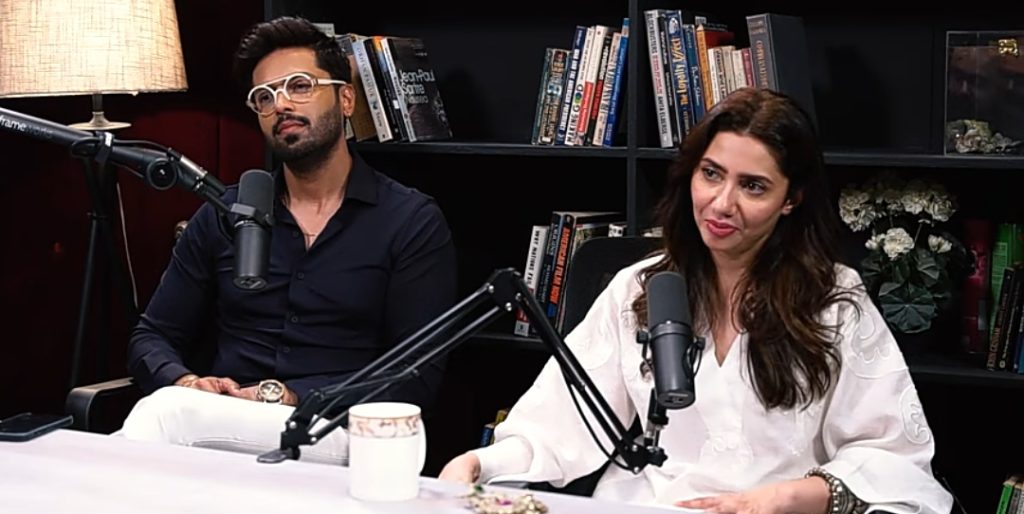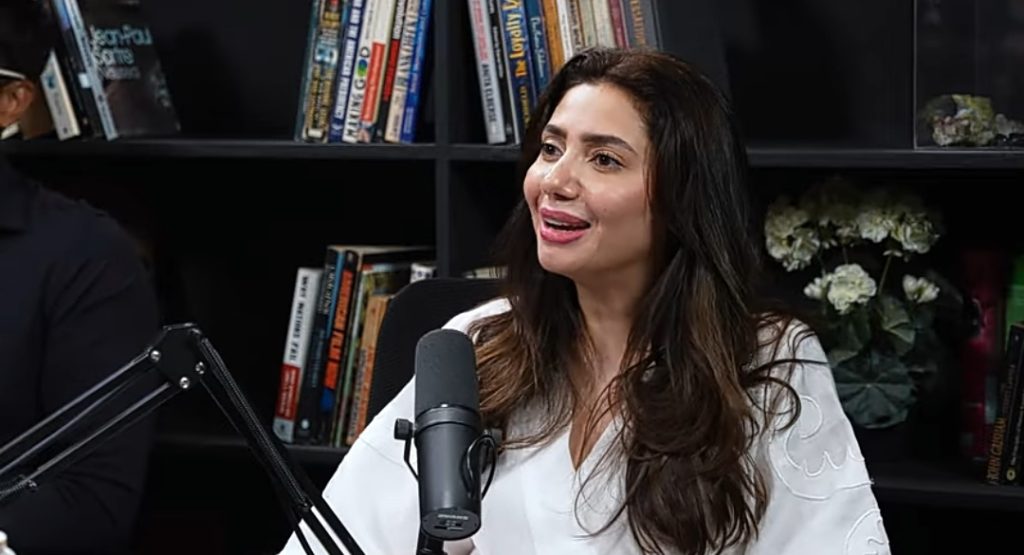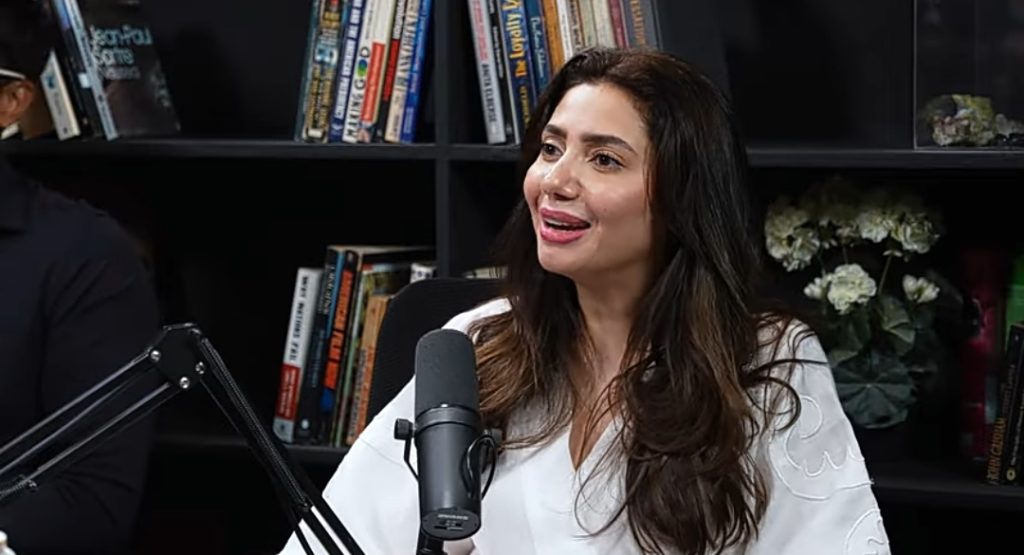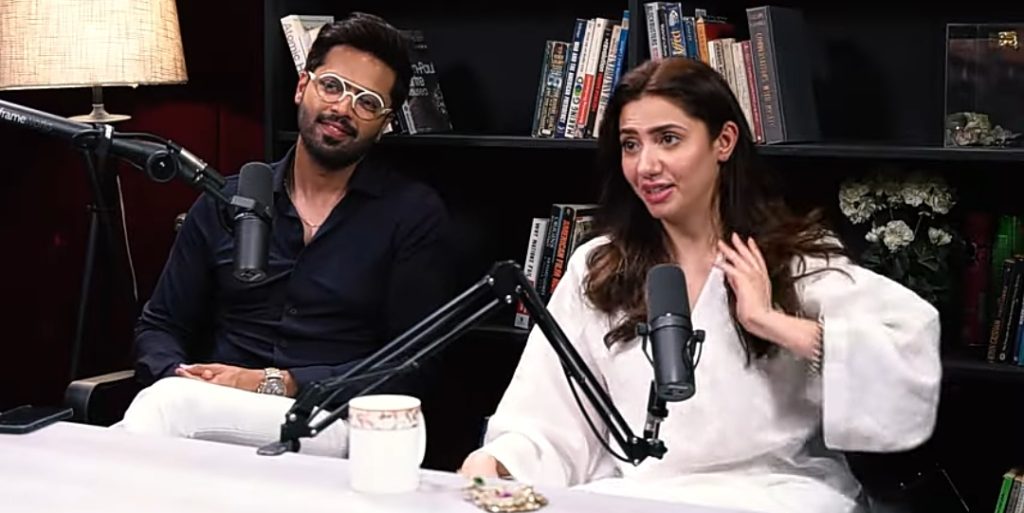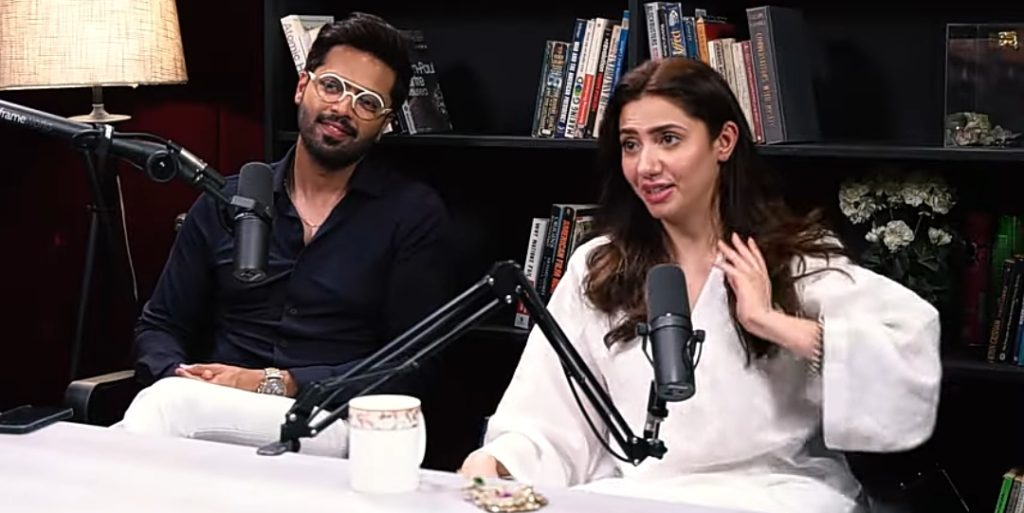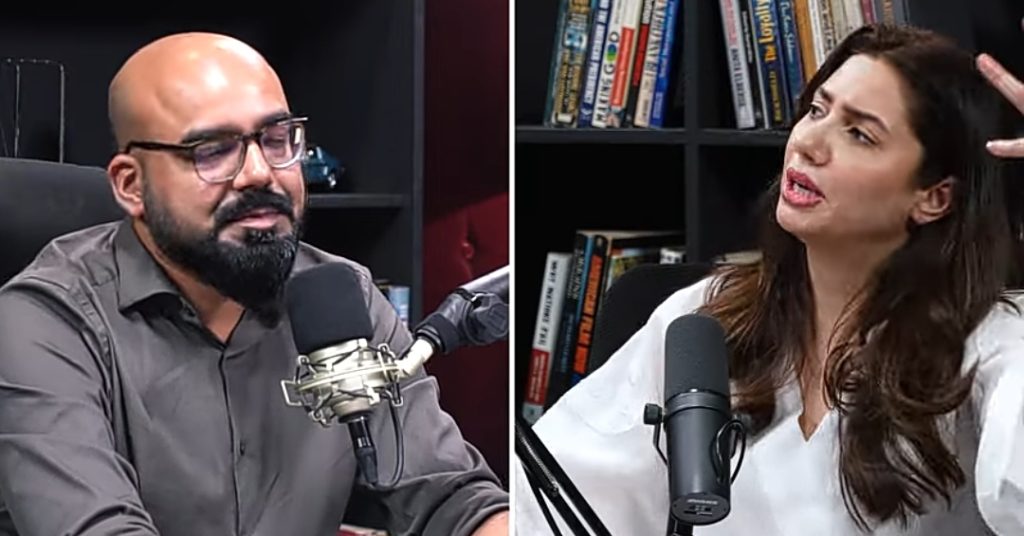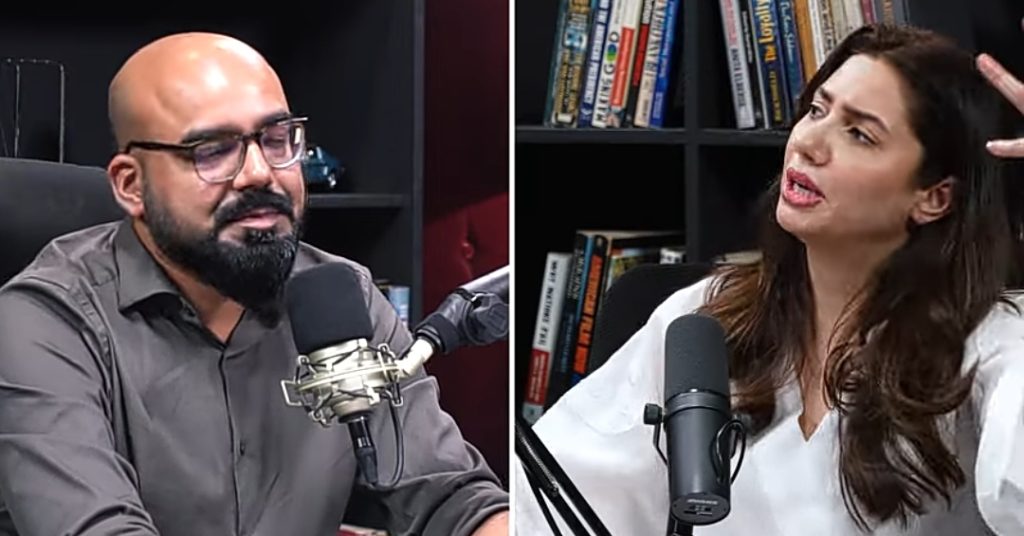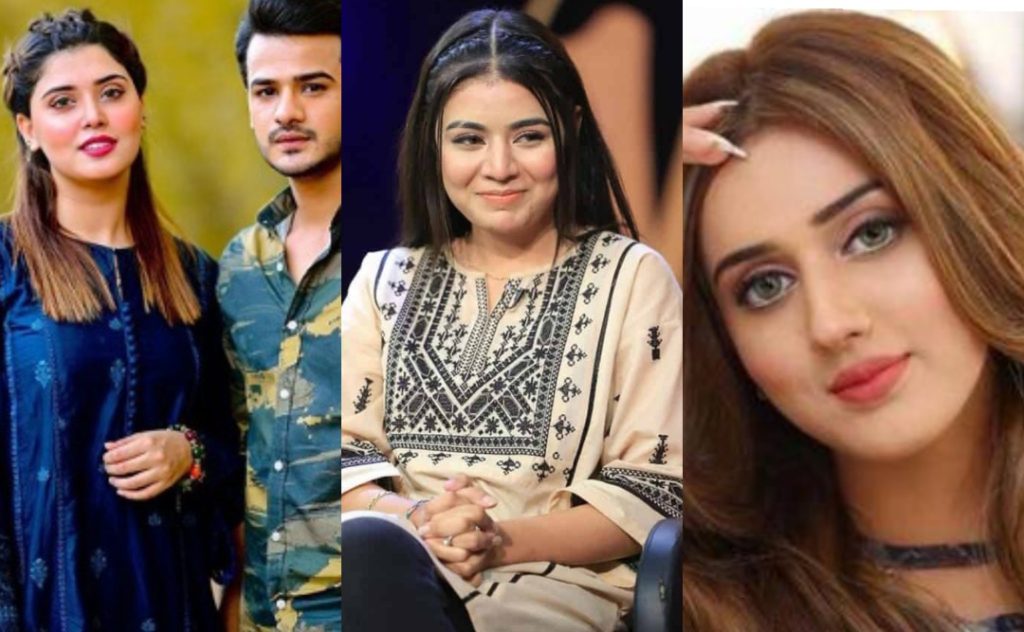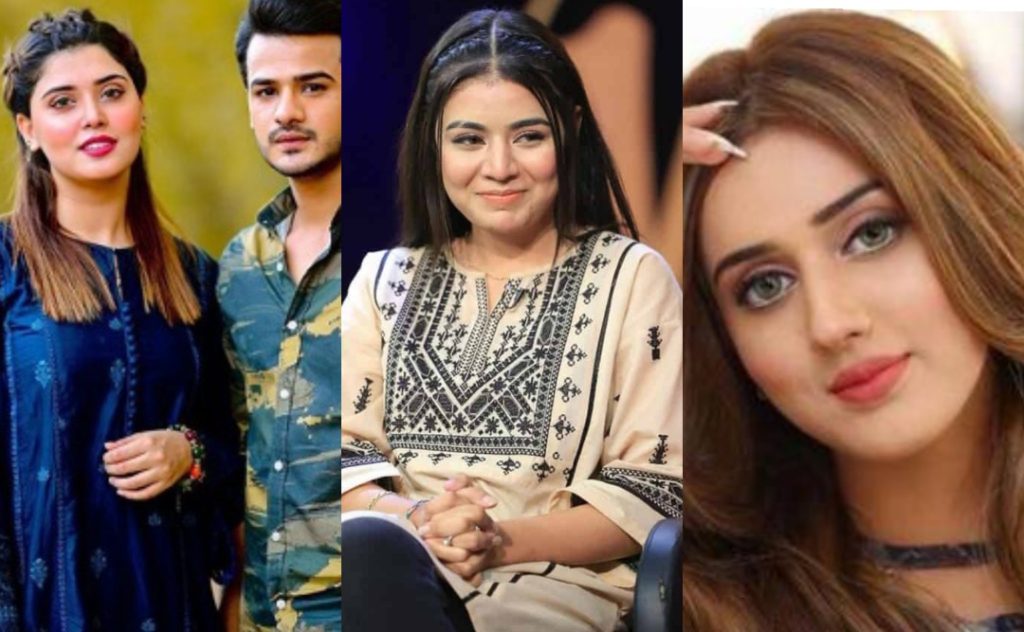 In the podcast, Mahira Khan and Fawad were replying to the question about instant public feedback. While talking to it, Mahira said, "public feedbacks are according to situation, for example, if I would be in front of them they won't express hate in my face that's true". Mahira Khan, during the instant social media feedback chat, added that she thinks that social media stars would be a thing of past. Fahad Mustafa also added that these social media stars will phase out soon. Here is the link to video where Mahira Khan predicted about the future of social media star.
Here is what Mahira Khan exactly said, "you will see, I have this feeling, I don't know if I should say it or not, I think that social media and social media stars will be a thing of past (in slightly lower tone)"