Vasay Chaudhry is a very talented and intelligent artist. His a very good actor, a great writer and a pleasant host. Vasay has written projects like Jackson Heights, Main Hoon Shahid Afridi and Jawani Phir Nahi Aani while he has acted in dramas as well as films. Vasay is also a great host and his show Mazaaq Raat is loved by everyone.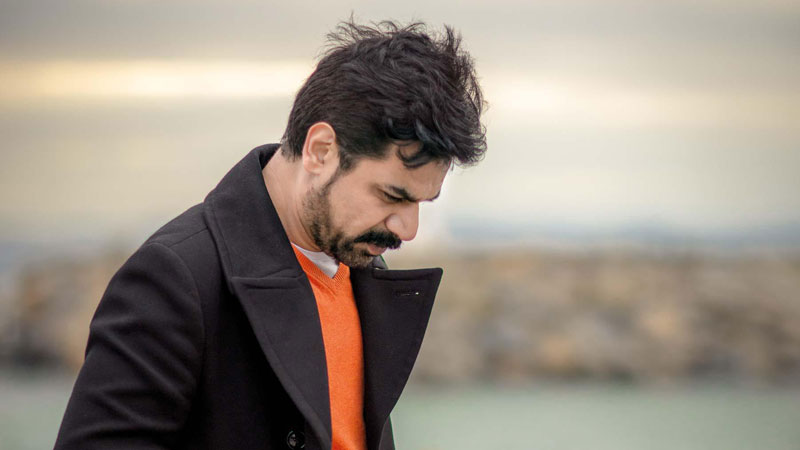 Vasay Chaudhry was a guest on Nauman Ijaz's show G Sarkar where he revealed shocking information about his educational background. He revealed that he was not a great student and his academic results were painful for his mother too.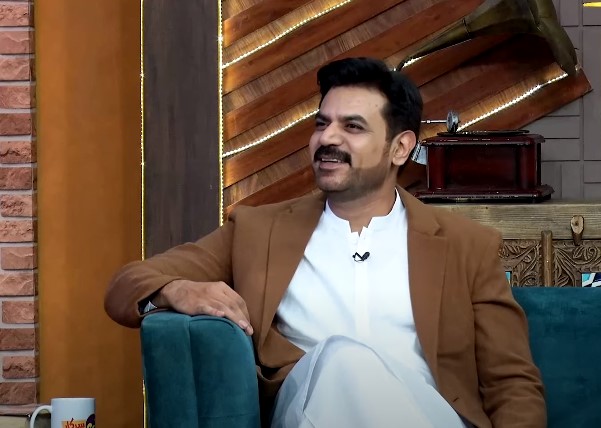 Vasay said that he failed six times during matric exams. His mom was worried for his results. Vasay said that he is not proud of it and his mother wanted him to become an army officer or settle down as he was the only son of the family. Things however, worked out for him in the end and we got to see a great artist on our screens.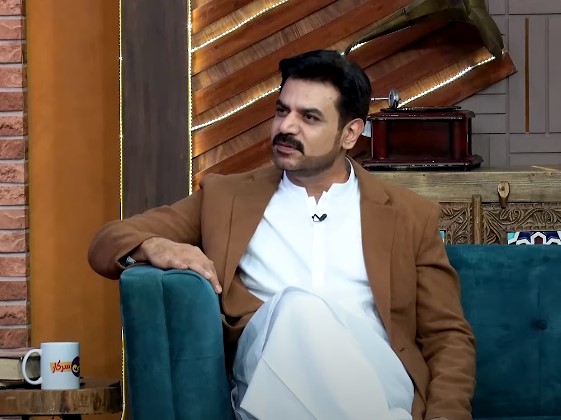 Listen to Vasay narrating his matric result story:
That is how Vasay's mother reacted to his academic result: