Nimra Khan has been working in the industry for quite some time now. She has done many dramas with some getting a lot of acclaim. Her latest Ae Musht-e-Khaak was also a hit. Nimra Khan is also known for her fashion sense as she always shares pictures in beautiful outfits ranging from Eastern to Western spectrum.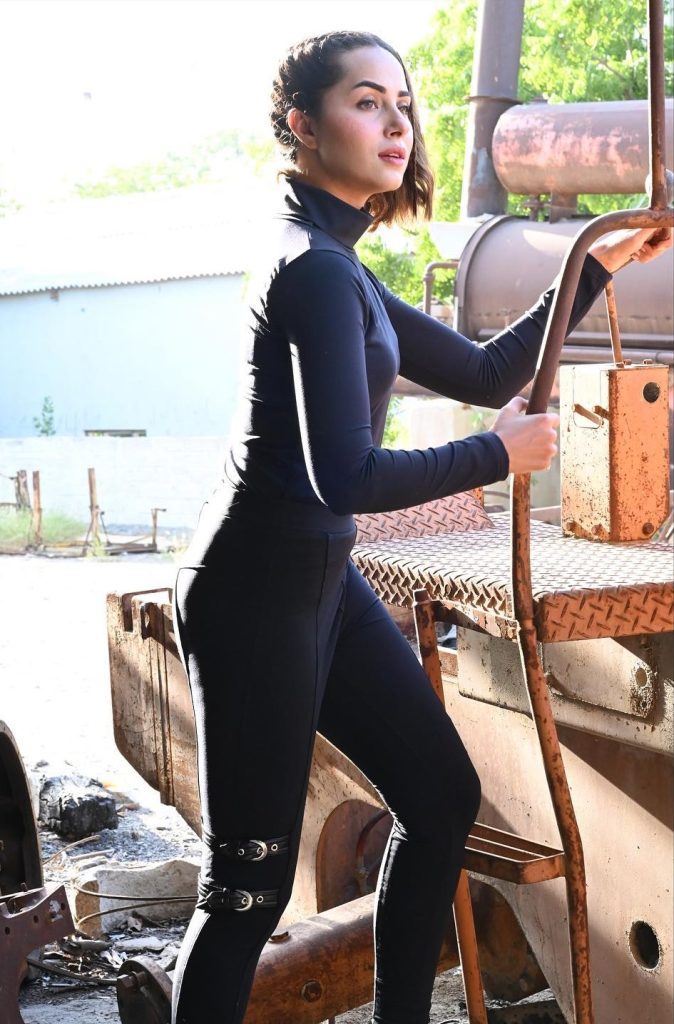 Nimra recently shared her opinion on wearing revealing clothes. Dressing is something that is always debated in Pakistan's entertainment industry and bold dressing does get a lot of criticism. Nimra Khan said that she does not judge anyone who wants to wear revealing clothes and show skin.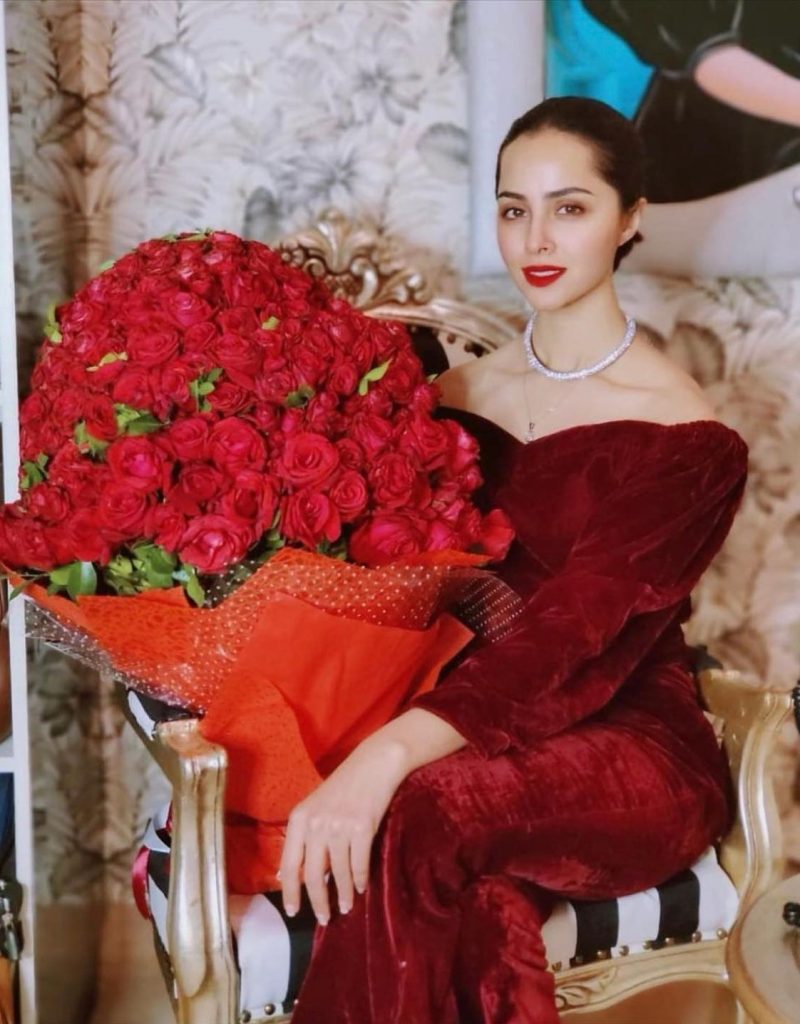 However, Nimra avoids showing her skin. She said she does not wear clothes which she cannot wear in front of her father or brother in law. She likes to style herself in modest clothes and that is how her style gets noticed.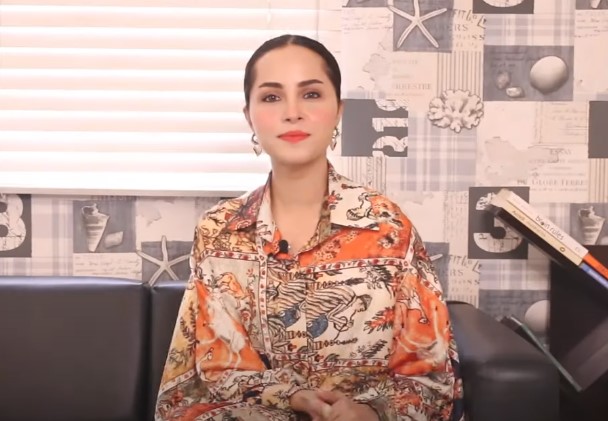 Listen to Nimra Khan's opinion about wearing revealing clothes: