Veena Malik is a famous Pakistani actress. Veena has also worked in Bollywood. She is mainly known for her controversies. Veena once again lands in hot water as a video of her from a morning show went viral.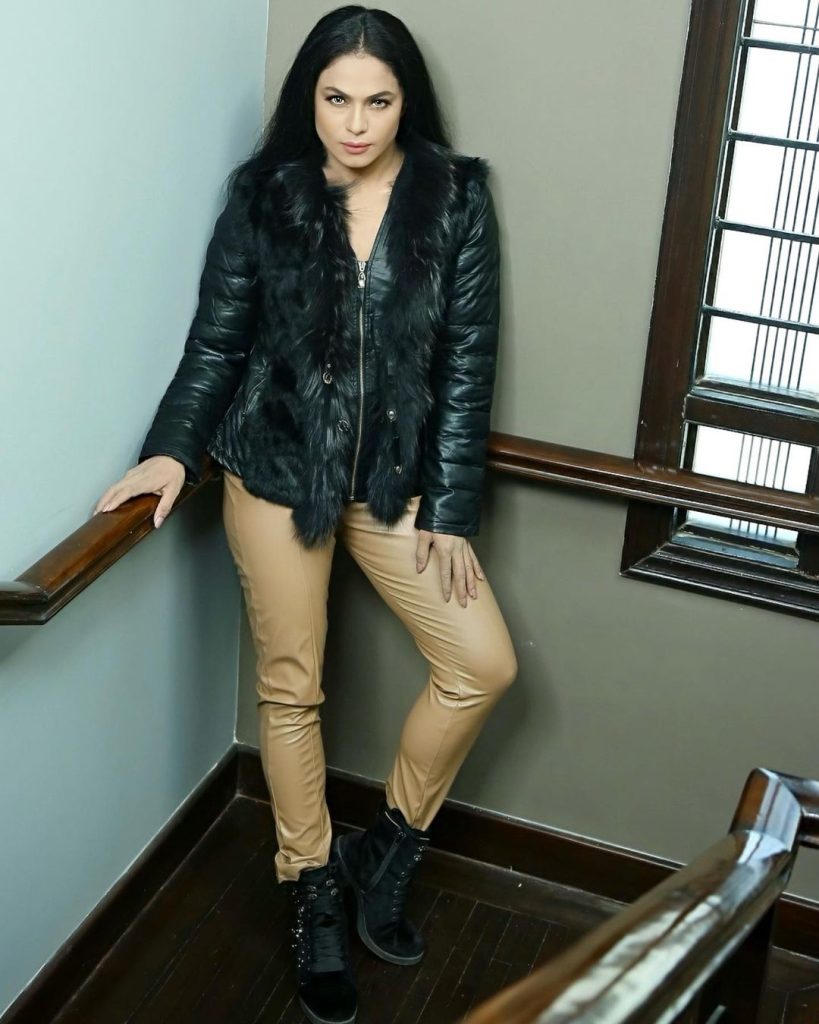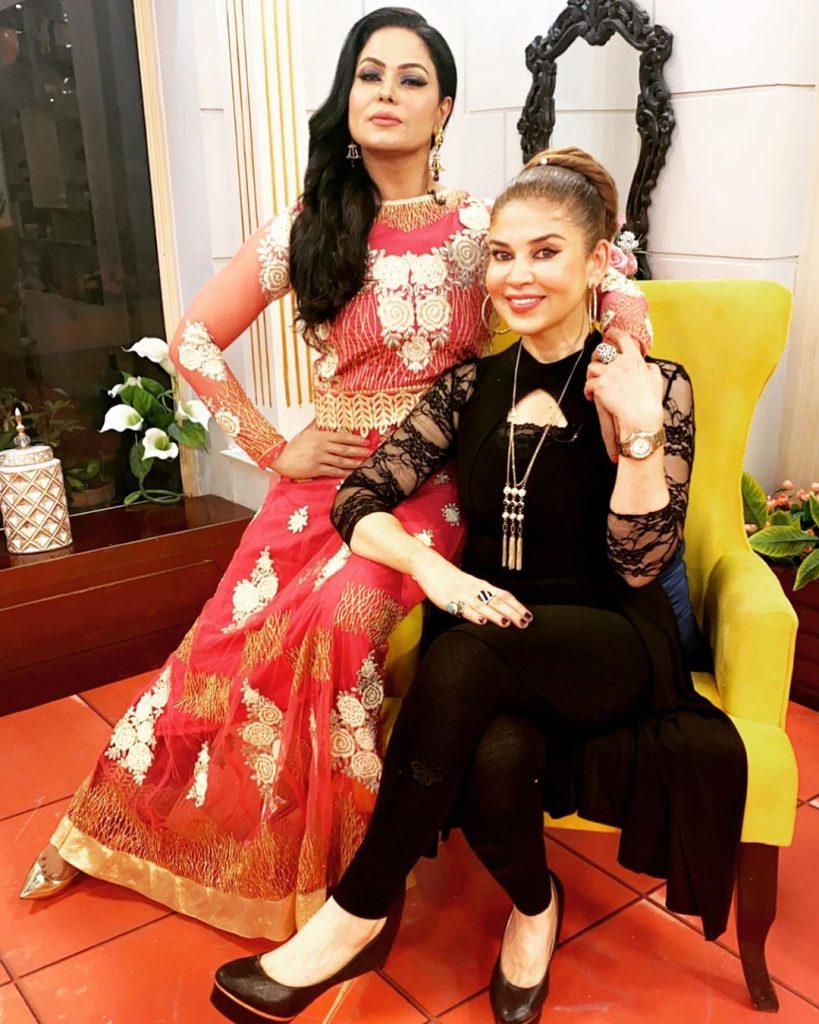 A video of actress Veena Malik and Mishi Khan is currently making rounds on social media. In the video, Mishi Khan and Veena Malik are seen doing plank's challenge in the live morning show. Veena Malik was invited as a guest in the morning show hosted by Mishi Khan and Veena decided to do a planks challenge along with Mishi Khan during the live show.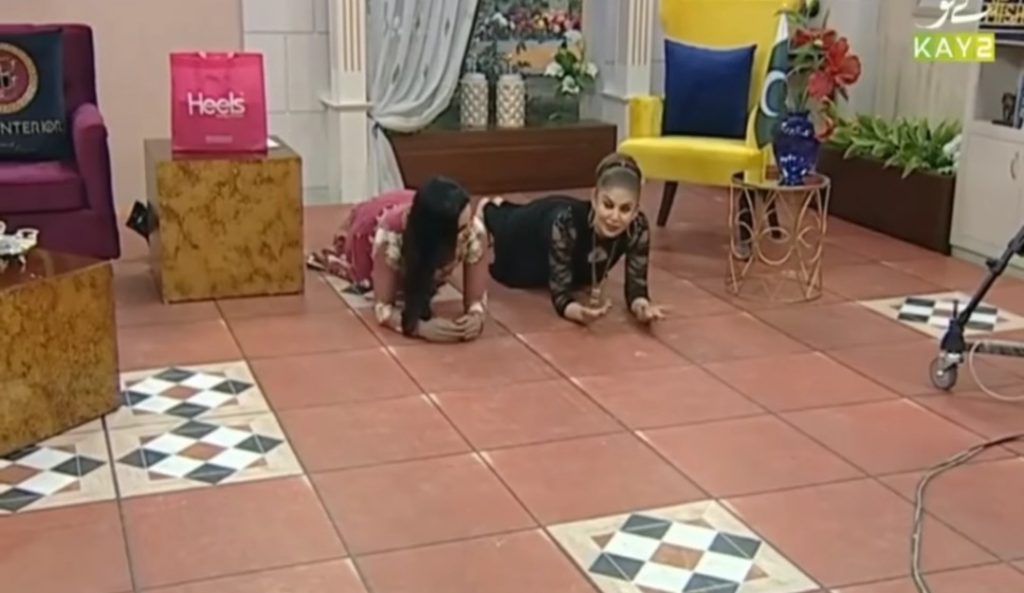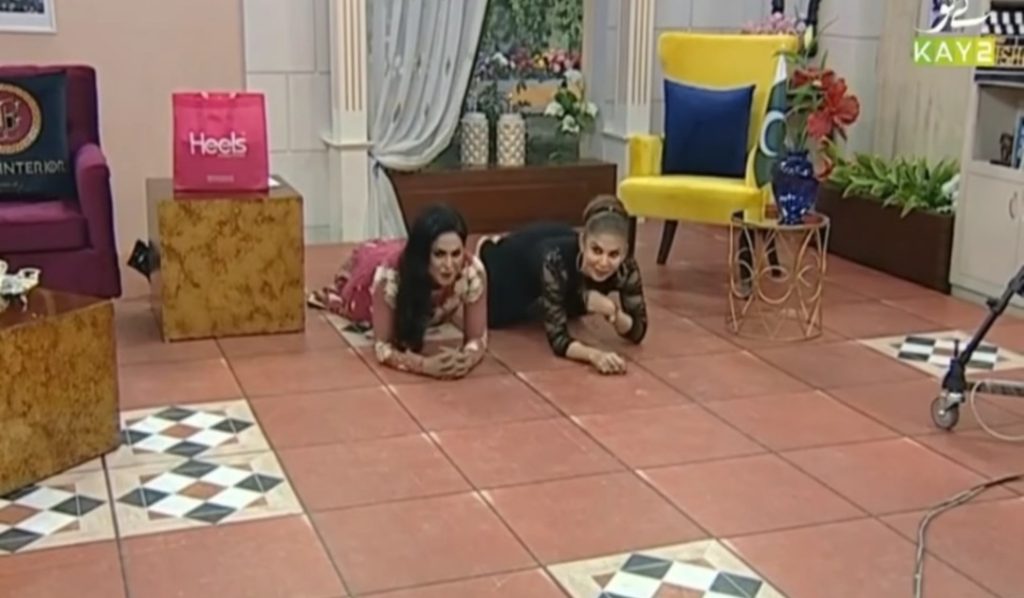 Let's have a look at the video:
When the video went viral, it received a lot of hate. People started bashing Veena Malik badly. People have also pointed out that Veena is calling Planks' challenge "push-ups". Let's have a look at what people have to say about the video of Veena Malik: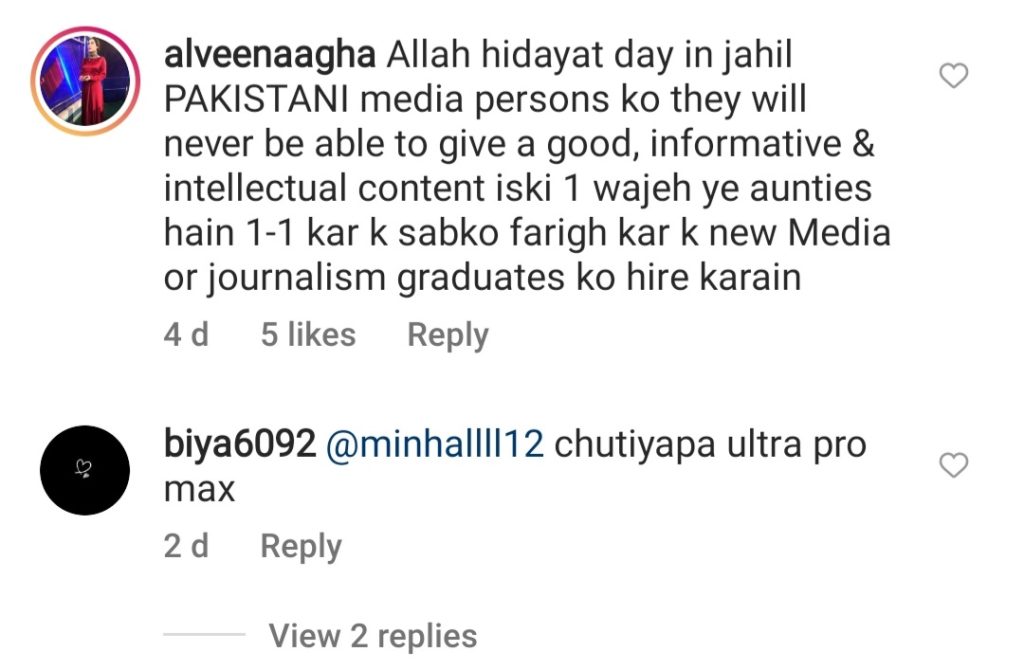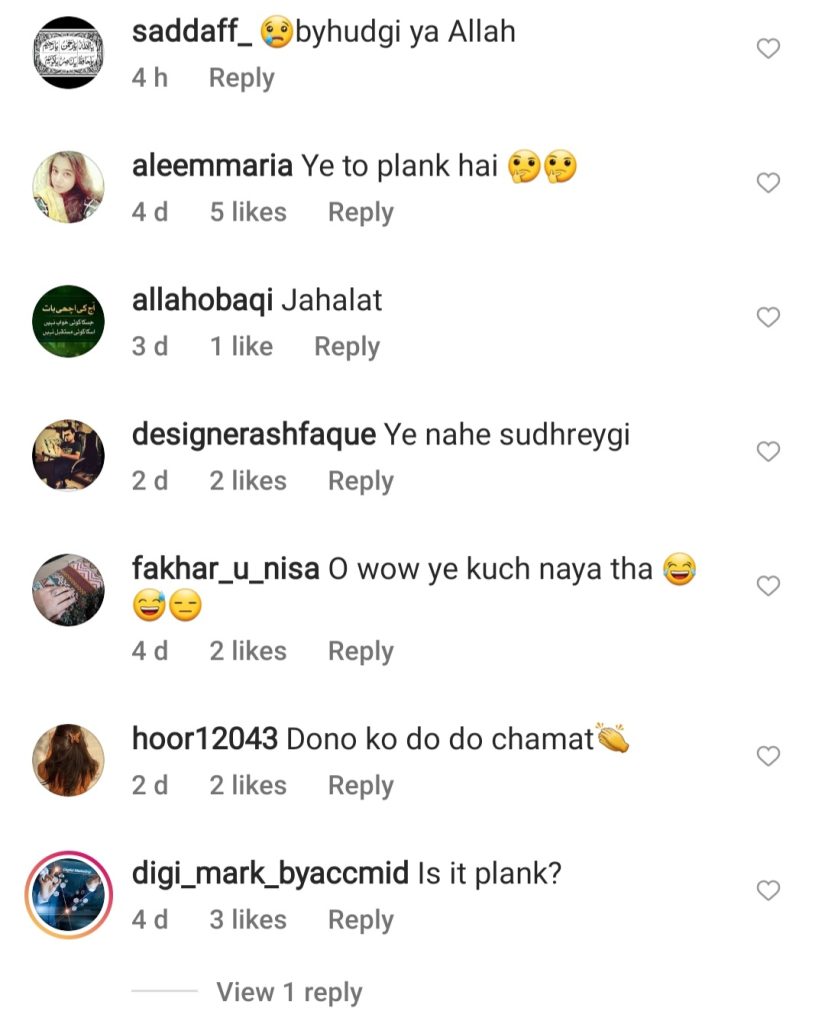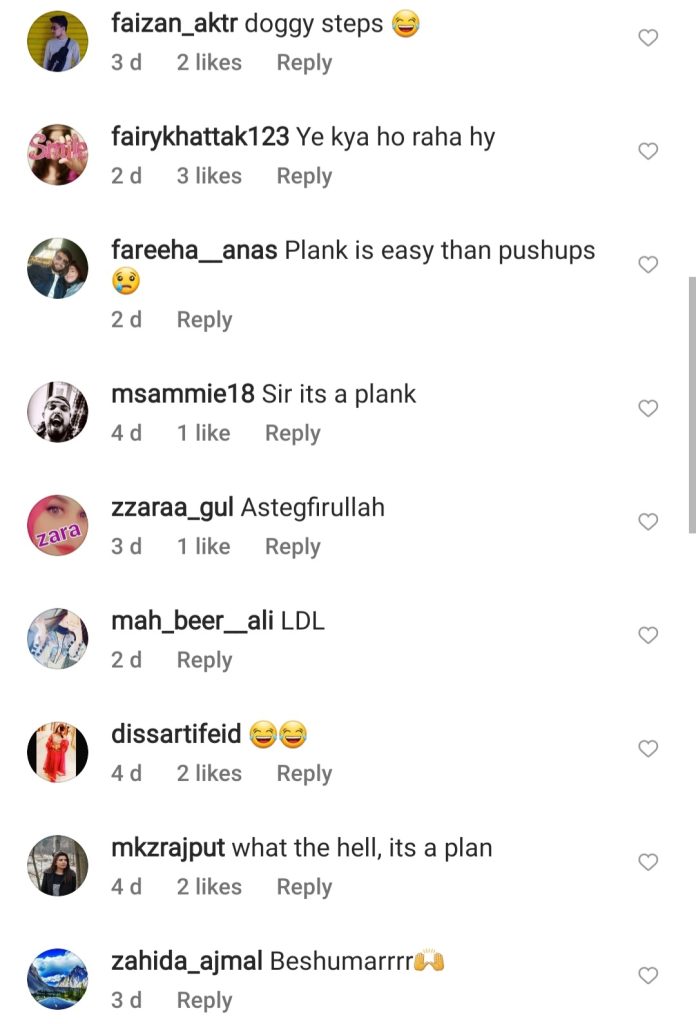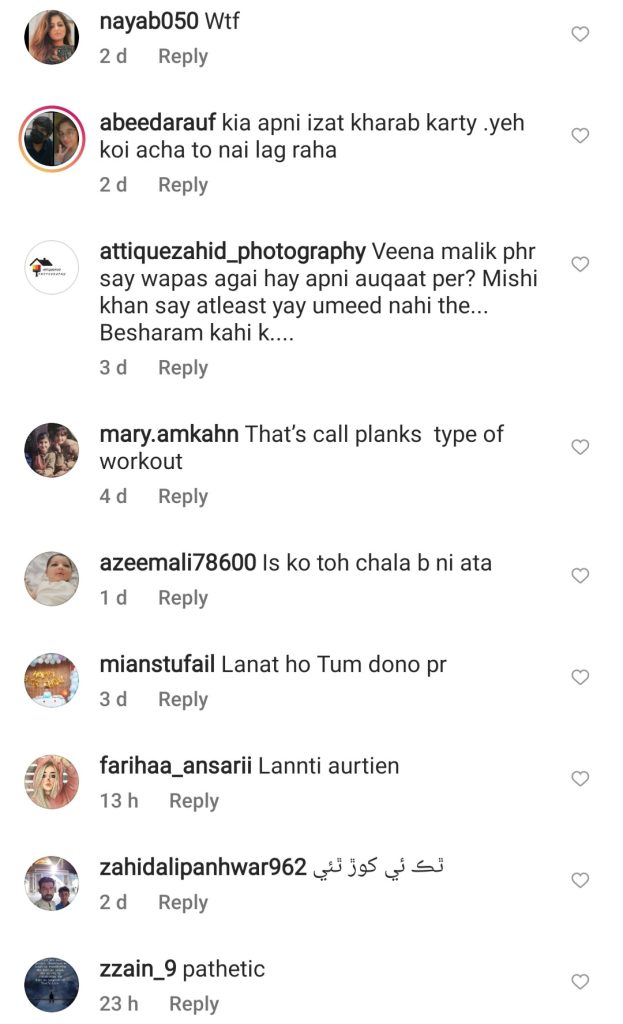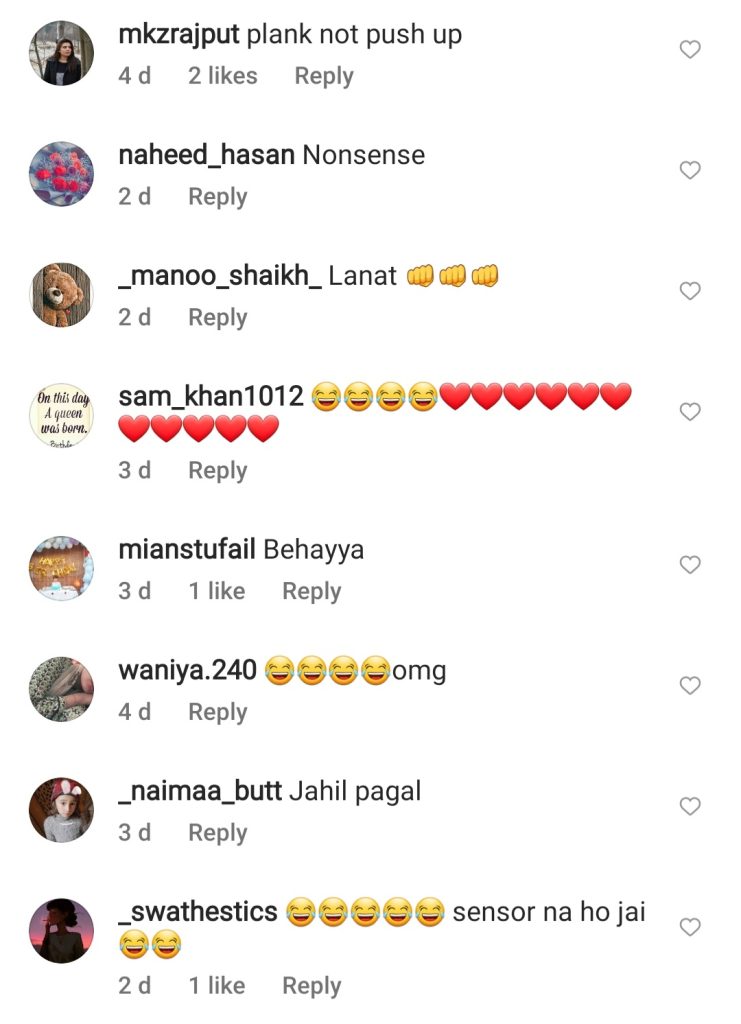 Have you guys seen the video? Want to say something about it? Feel free to share your views with us!