Veena Malik returned to her home country with her husband after spending more than three years abroad. Veena Malik said in an interview at the airport that she felt overwhelmed after retuning to her homeland. She said that she was trying very hard not to cry. The years she has spent away from home have increased her love for her country. Veena Malik said that she was raised in a house in which the head of the family was in army so she was always very patriotic.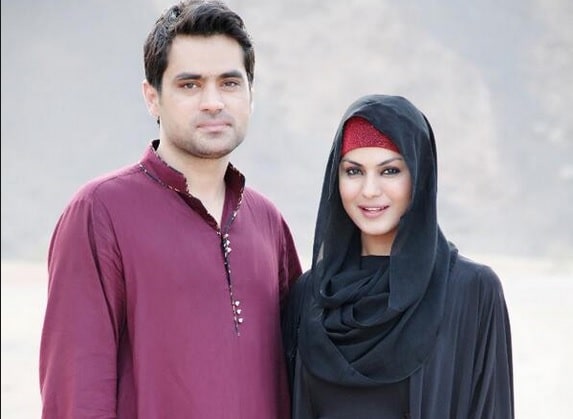 Veena Malik said that she was more mature now. She wants to contribute in all ways possible whether it be showbiz or charity. She wants to start some welfare projects with help from the International Human Rights Commission.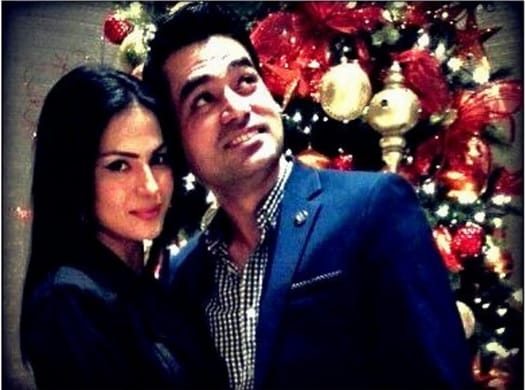 He husband Asad Basheer Khan Khattak said that he will assist his wife in every way. Asad has been appointed as the ambassador of peace and unity by the Human Rights Commission Of Pakistan.