Actress Veena Malik reveals about her wish to get married once again. In a recent interview to a private channel, actress and host Veena Malik discussed various topics including her plans of re-marrying.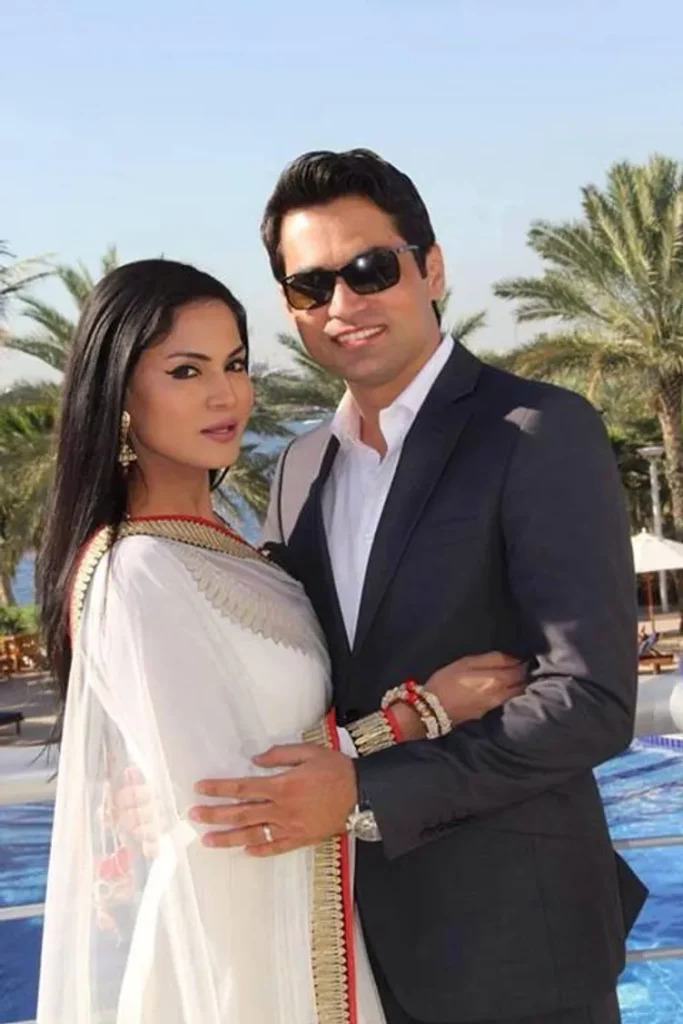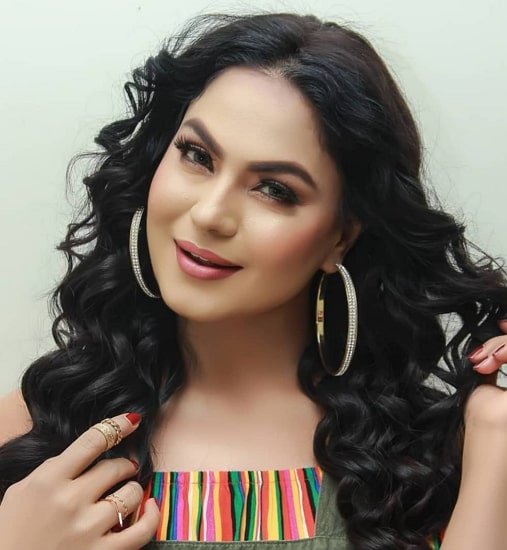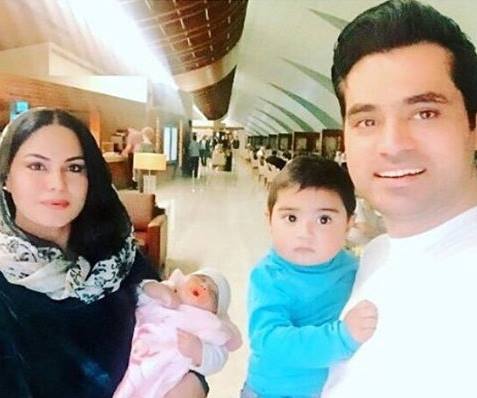 During the interview, on the question of second marriage, Veena Malik said, "whenever I will remarry, insha'Allah, I will do it with a pious person". Talking about her desire to marry a pious man, Veena Malik said that she would like to marry a pious man because a pious man is the person who fears Allah Almighty and cannot do anything wrong with his wife. Veena Malik said that she would like to marry a person who is beautiful and at the same time would not only maintain his relationship with her in the world but will also go till heaven. Veena added that she still has no one in her life but she might get one soon.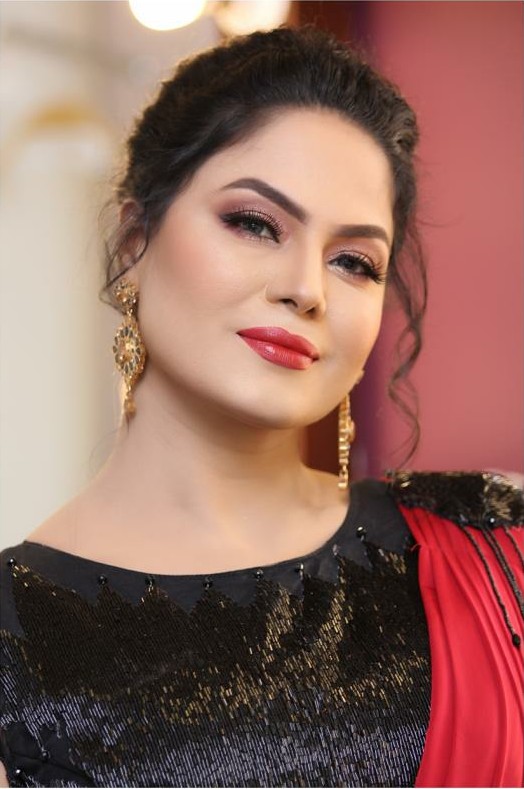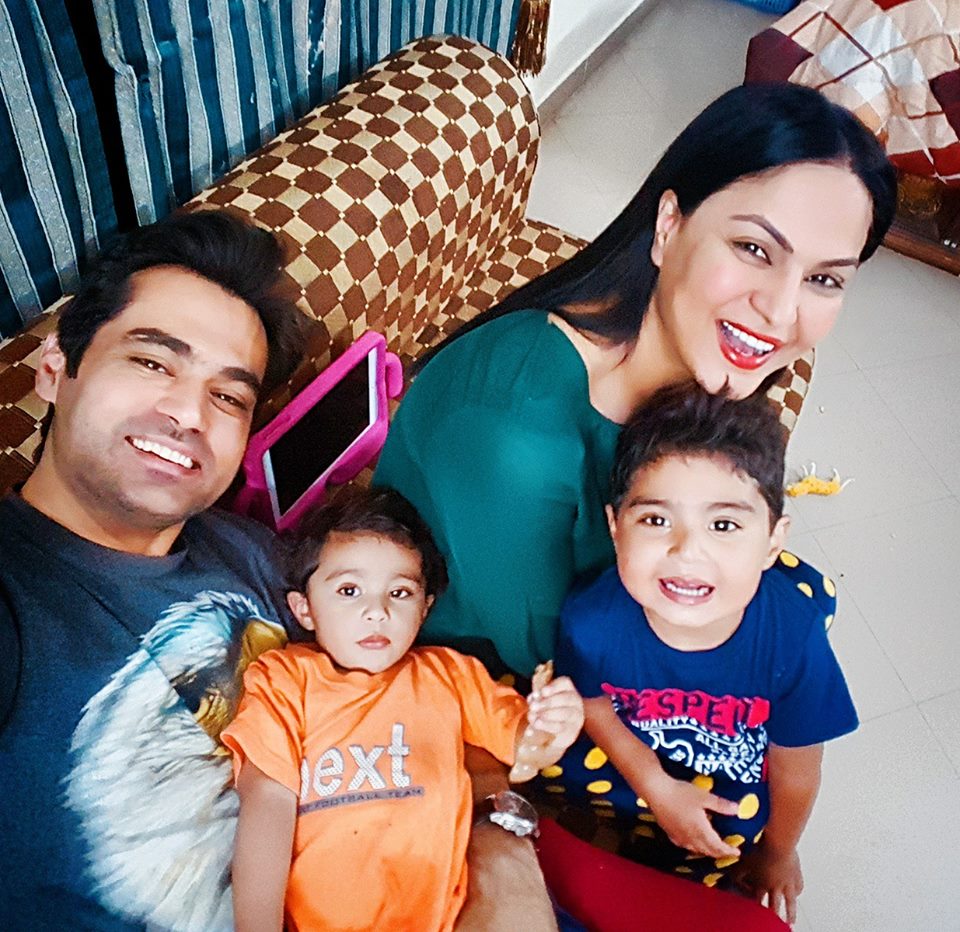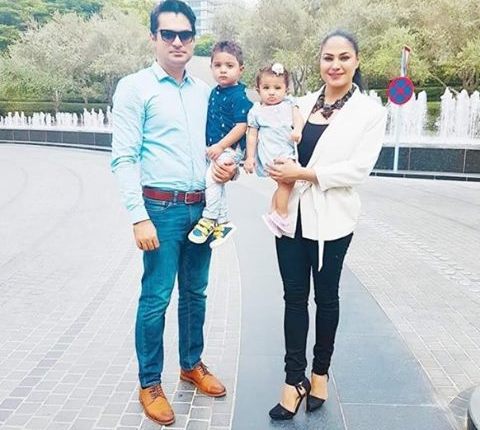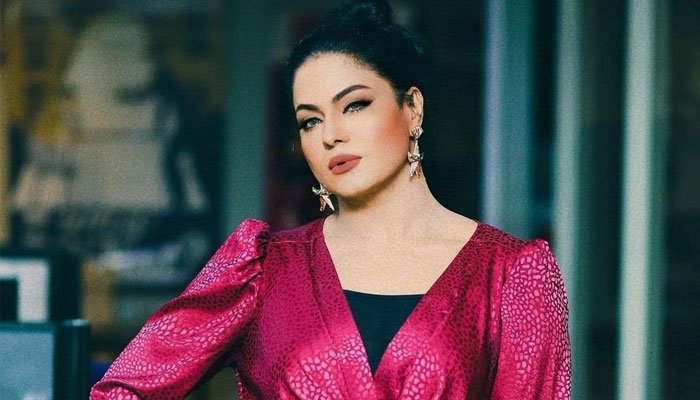 It is to be remembered that Veena got married in 2013 and has two kids. In 2017, she got divorce from husband Asad Khattak.
Here is how public reacted to the news of Veena Malik's second marriage.