Controversy queen Veena is enjoying the best days of her acting and drama career in India these days. Though it seems like Pakistani viewers are now immune to her existence, the fact persists that she belongs to Pakistan and still carries a green passport.
Appearing first on screen in India with Bigg Boss season 5, the actress has bid a final farewell to her Pakistani acting career and is all busy with a bunch of Bollywood offers. It comes as a surprise that though none of her Bollywood movie succeeded even a bit, yet she is still getting offers and has signed a few too. As per one of the news channels of Pakistan, Veena will now be seen as a psychic patient in her next movie 'Cottage no. 9' which will start its first shoots in upcoming month.
Director of the film Navin Batra said that the story of Cottage No. 9 revolves around a married couple whose relationship is affected because one of them suffer from multiple personality disorder. However, he didn't disclose that whether the wife or husband is suffering from disorder, saying it will be revealed only in the movie.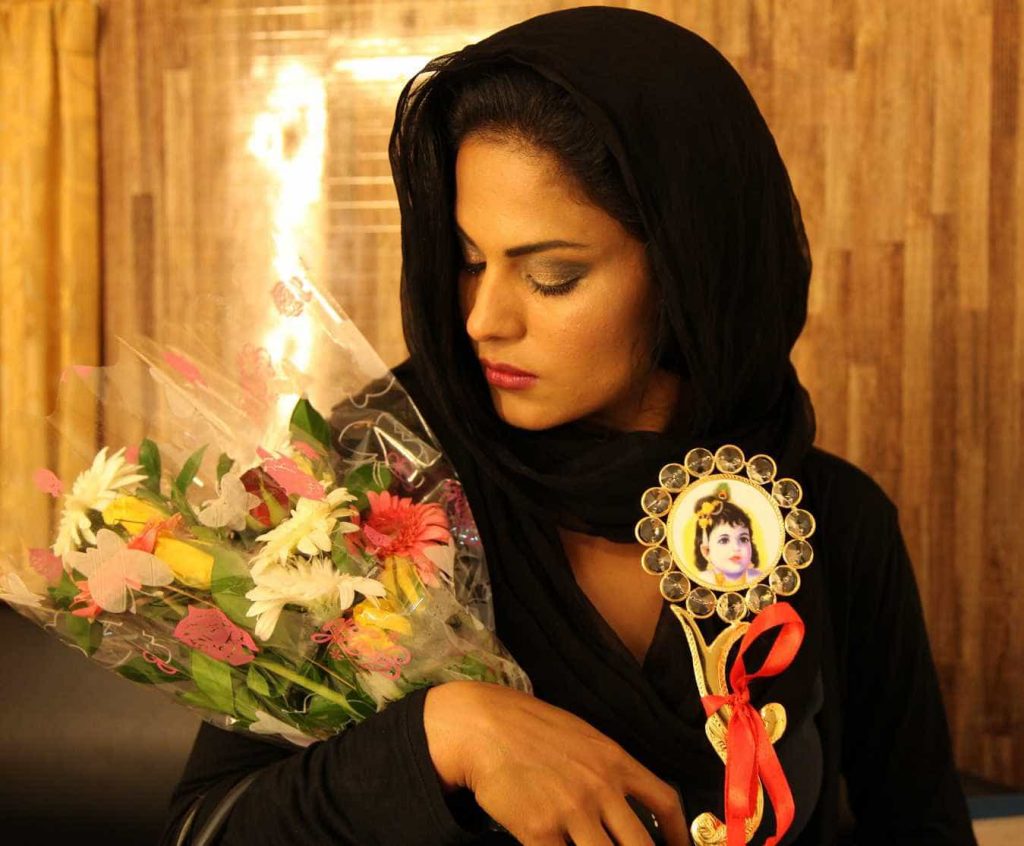 All her previous efforts to impress the Indian audience with her acting skills have gone in veins; therefore, the lady is now all set to pick up the challenging roles to unveil her expertise in the field of acting and drama.
Let us see how far she succeeds in attracting the Indian audience, all for now,
Wishes,
Nida Zaidi