Veena Malik is one of those very few celebrities who have changed completely over the years in a good way. Some celebrities get more modern with time but Veena is not one of them. After she got married and settled down, she left her career and now she is seen openly talking about this change and how it came about.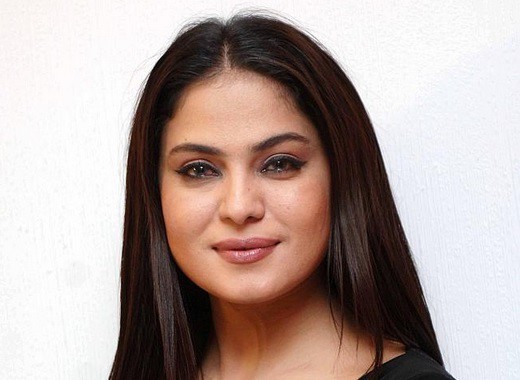 Veena Malik visited Jamia Binoria where she met Mufti Naeem. She also spoke with the media and while talking to the media she said,
"I knew something was not right, there was something missing so I asked Allah to guide me, to show me the right path. I want to get religious education and no institution can be better than Jamia Binoria for this purpose."
She also said that she wanted her children to be hafiz-e-Quran. She said that Maulana Tariq Jamil, Mufti Naeem and Junaid Jamshed played a vital role in turning her life around.
Veena Malik got very emotional while expressing how she felt about her life before and now.
Veena Malik and her husband also received gifts from Mufti Naeem on the occasion.