Veena Malik has been the part of this industry for many years now. She made a name for herself in Pakistani films and later had a stint in Bollywood. Her Bollywood career was quite controversial and there were a lot of things that happened which led her to come back to Pakistan solely and have a career here. That is when she announced that she is getting married to Asad Khattak.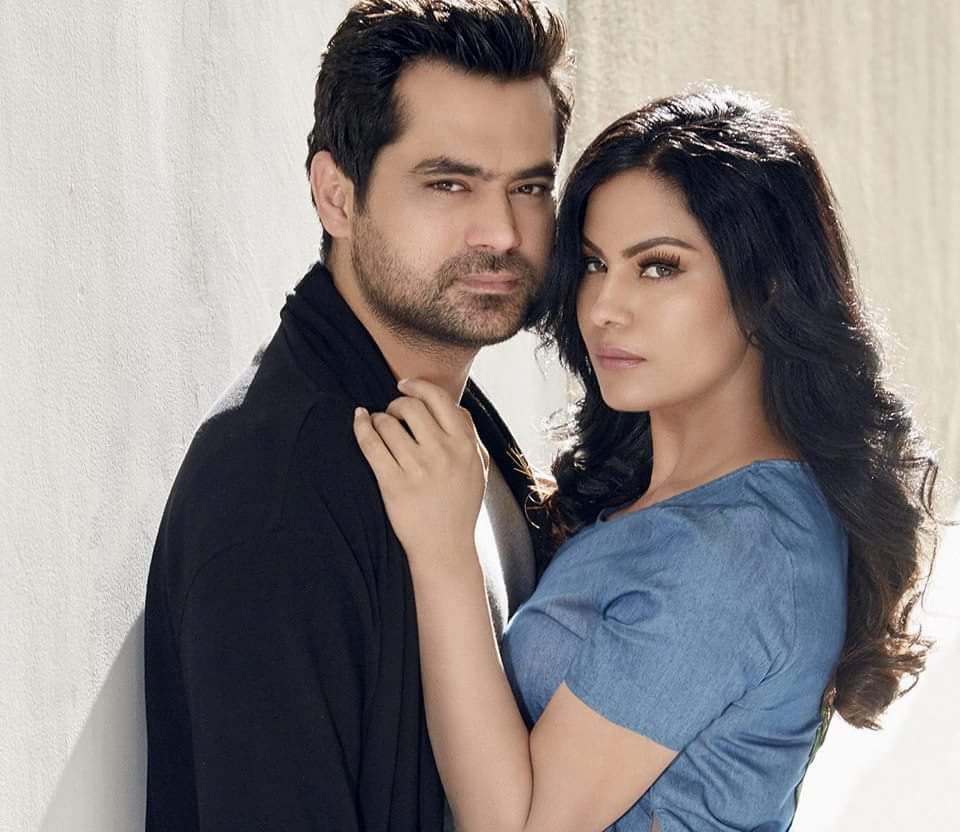 The couple is blessed with two children, a daughter and a son. Veena Malik took a break from work when she had her kids and the family lived in Dubai for some time. That is when they had a lot of problems and their marriage finally ended in a divorce. There is a custody war going o between the two since then.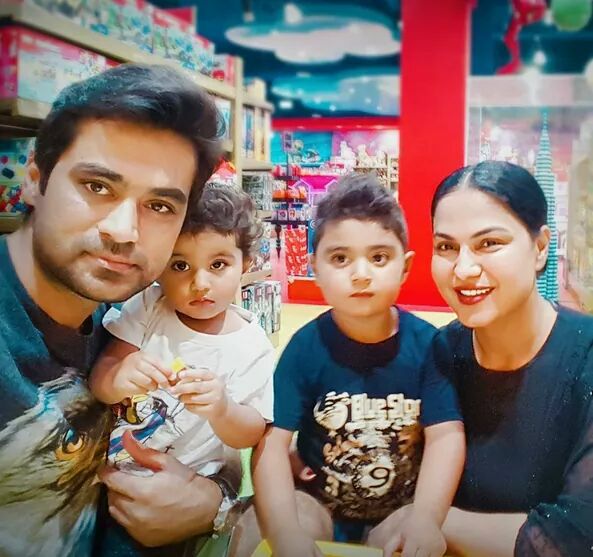 The ex-couple went to court for their children's custody case where the honourable judge decided them to have a settlement out of court and take a decision which is better for both the kids. Asad Khattak met his kids after four years as Veena brought them along to the courtroom. He wants to have the permission to meet their children as he fears that will not be the case if Veena travels out of the country.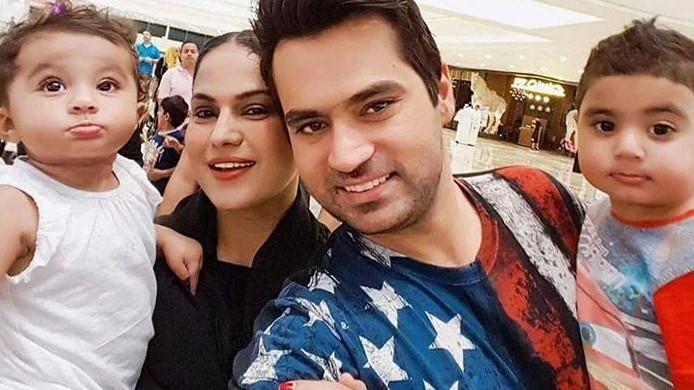 Asad also said that he will try to ask Maulana Tariq Jameel to mediate in the matter while Veena said that she has never stopped Asad to meet his kids. Here is Asad Khattak meeting the kids after four years: