Veena Malik is a distinguished Pakistani actress, mimicry artist and host who has made her name after doing a lot of hit Lollywood films. She started her career from television. Veena Malik also went to Bollywood and did a few projects there as well.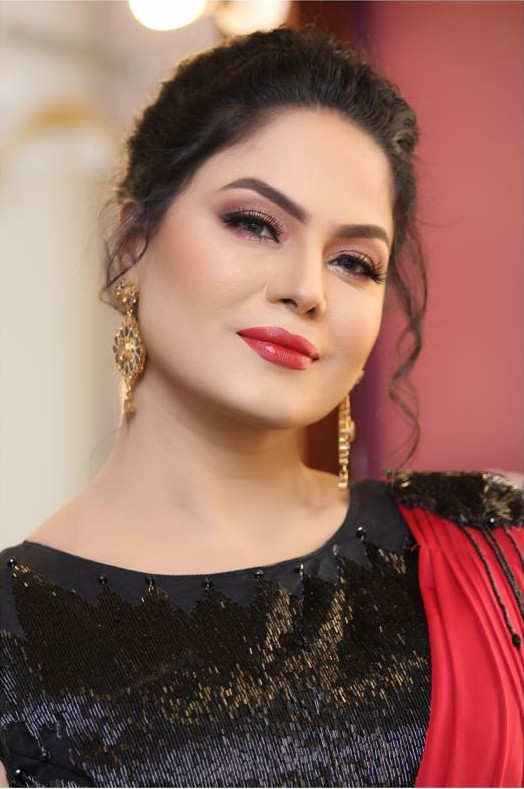 Lately, she has appeared in Her Lamha Purjosh where she talked about Khalil Ur Rehman Qamar & Dr Aamir Liaquat.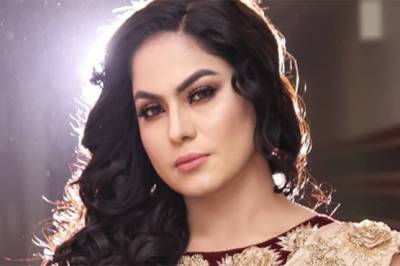 While talking about brilliant writer Khalil Ur Rehman, she said, "Khalil Ur Rehman Qamar is the biggest philosopher of the current time. He is not only a writer but a philosopher, he will be remembered for a longer period of time"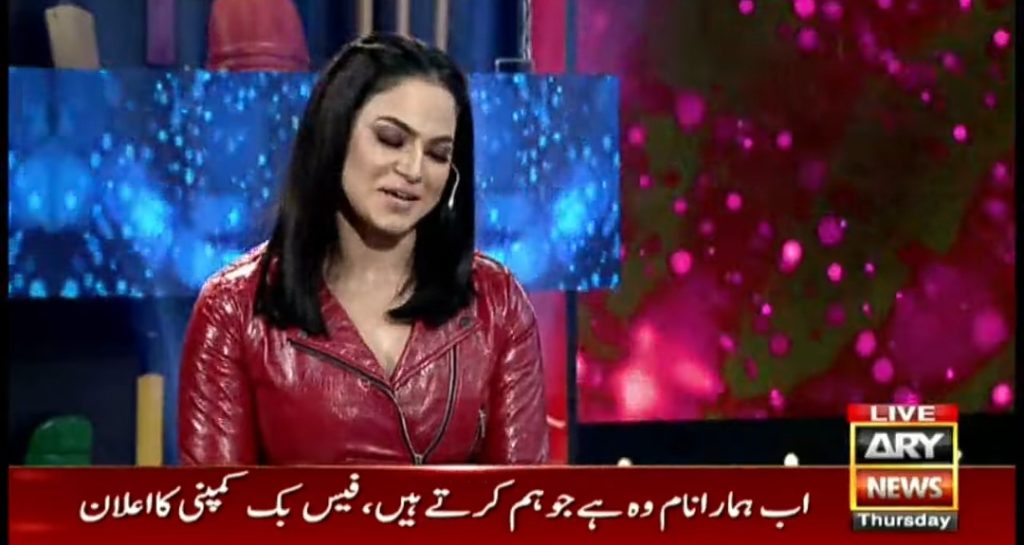 Talking about Marvi Sarmad, Veena said, "she doesn't even want to take her name, she could have used anything else instead of women rights".
Talking further about another big name of Pakistan Dr Aamir Liaquat, Veena said, "He's the biggest entertainmenter, no one has the knowledge that he has, I think he should do a movie, I don't know, he once asked me to do a movie together but then he got busy in his personal life and forgot about it"