Verna Is Going To Be Darker!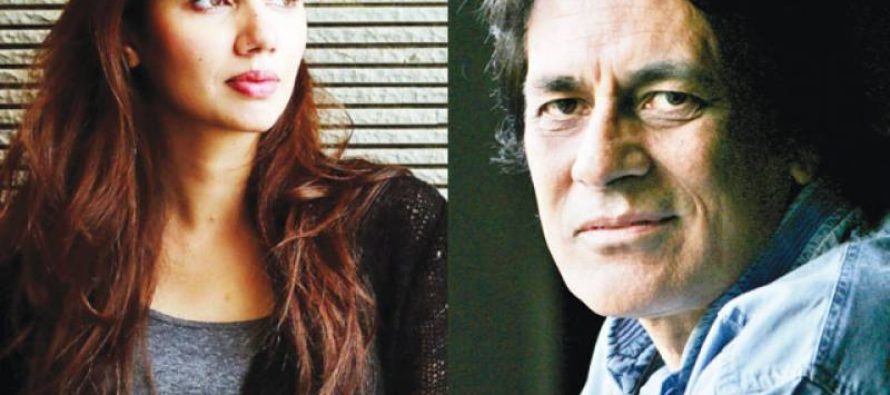 Shoaib Mansoor's last two films were dark and were blockbusters too. Now he is coming back with Verna starring Mahira Khan, Haroon Shahid and Zarrar Khan. The film is based on the life of a rape survivor. But new insights have come into light.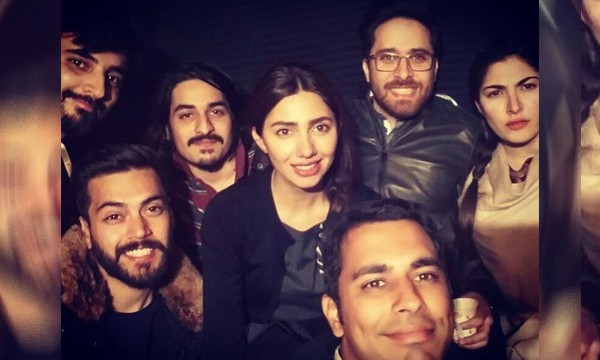 Instep reported that Mahira took a lot of time in saying yes to the film and first runner up for the role was Kubra Khan. But finally Mahira Khan signed the film. This movie according to Instep is the boldest and darkest movie by Shoaib Mansoor till date. Mahira plays the role of a school teacher who gets raped by a politician's son which leads her to depression and causes issues in her marital life. The incident is followed by an intense courtroom drama which will be first of its kind in the history of Pakistani cinema. Rasheed Naz who played the role of Maulana in Shoaib's Khuda ke Liye will play the role of lawyer. This role was previously offered to Manzar Sehbai who couldn't do it due to his prior commitments. The film is shot in Islamabad and is ready to be released but no dates have been announced yet. We are totally looking forward to this one!
...
---