Verna Trailer Released!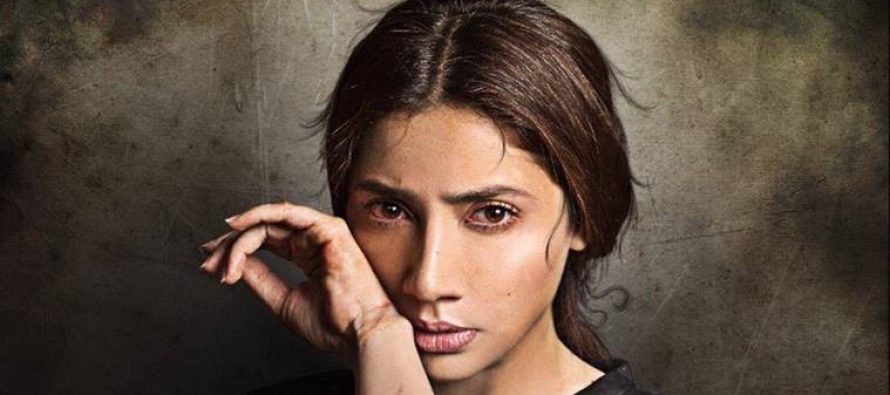 Verna is releasing on 17th November. The film stars Mahira Khan and Haroon Shahid in lead roles while Zarrar plays the antagonist. Verna marks the comeback of acclaimed director Shoaib Mansoor who has previously given us Khuda Ke Liye and Bol. The film addresses the issue of women oppression. Mahira is playing a rape survivor according to earlier reports while Haroon will play her husband. The film will also show feudalism and corrupt practice of politics in Pakistan. The trailer of Verna is finally here and it looks very dark a lot like Mansoor's previous movies. Have a look:
How did you find the trailer of Verna? Are you looking forward to it? Share your thoughts in the comments section below!
---
---