Power Di Game is the X Polymer Dar's masterpiece that made the first teaser trailer of Verna look intimidatingly dark, the song truly captures the theme this movie revolves around; the power that politicians and feudal lords have over a common man and how frequently and remorselessly this power is misused.


The song suggests that the romance Mahira and Haroon share onscreen doesn't last long, both are shown playing a chess game in which Mahira is definitely showing who is the boss here.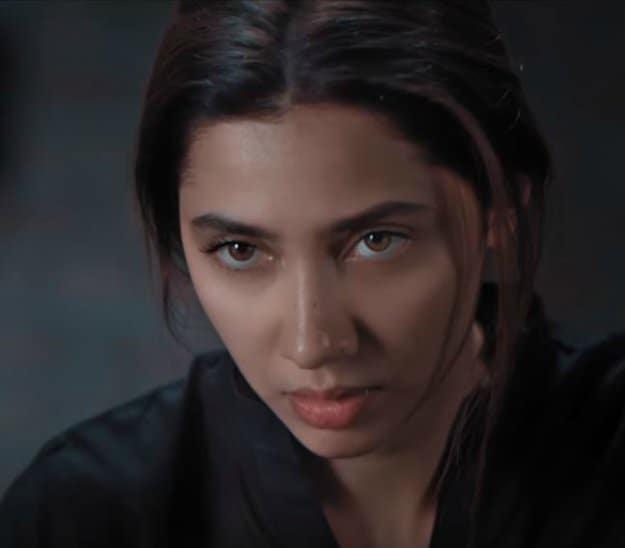 Further more Mahira is portrayed as an angry young woman you simply do not want to mess with.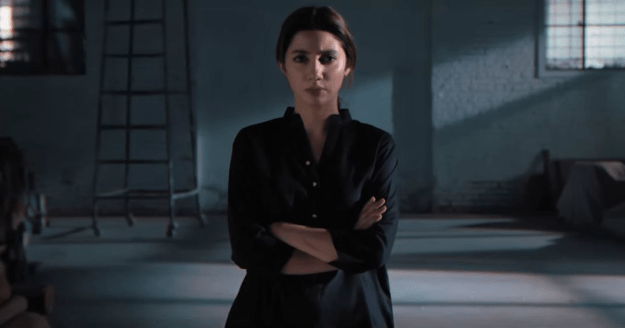 Enjoy the song,
Don't forget to share how you liked this new video from the most anticipated movie of this year, the film is releasing November the 17th.