Today, Pakistan lost its another legendary artist, unfortunately. The Veteran Pakistani television actor Sohail Asghar passed away on 13th November 2021. The brilliant actor essayed a lot of challenging roles in different dramas. His famous dramas were Khuda Ki Basti, Laag, Taqay Ki Ayegi Barat and many more.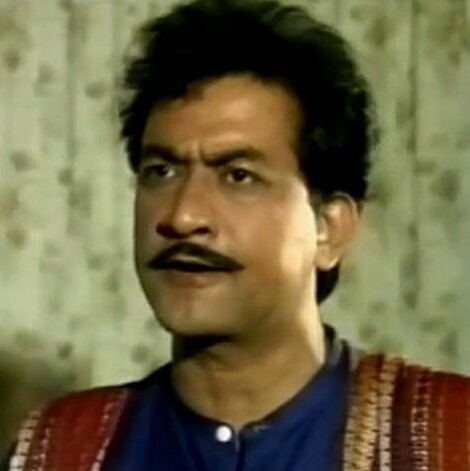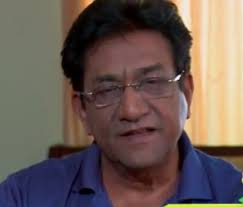 According to family and friends, Sohail Asghar was sick for a longer period of time. He also went through a major stomach surgery, one and half year ago. His family sources have confirmed his death. He was living in Bahria Town Lahore.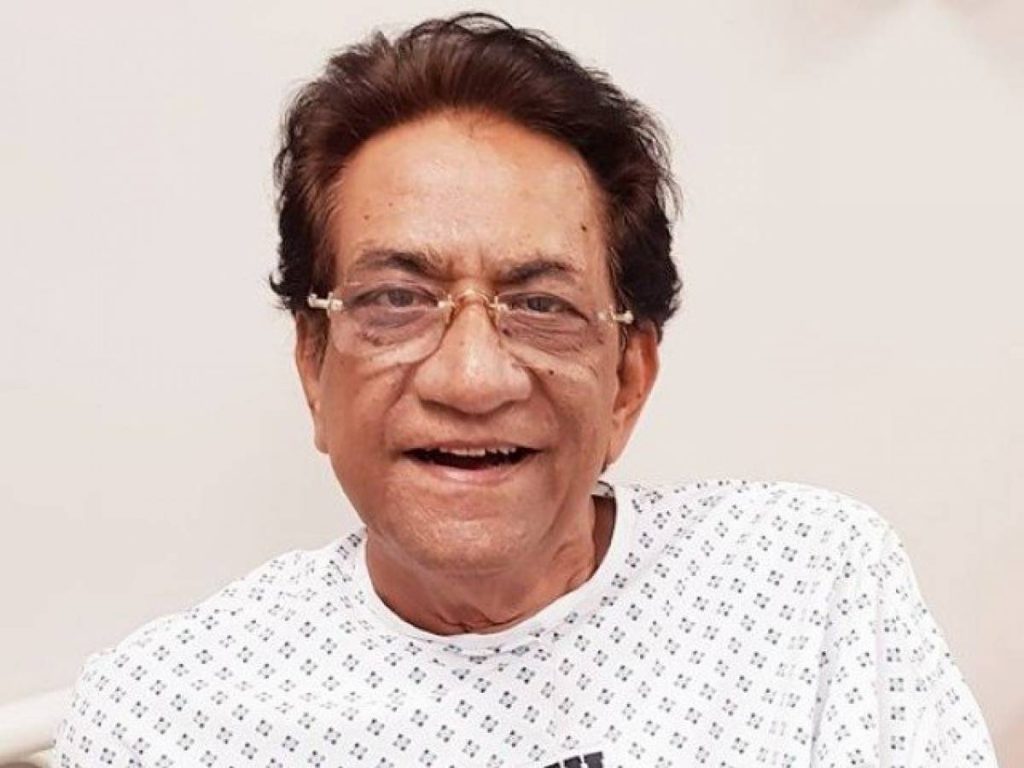 Lately, a voice note of the actor has been surfaced on social media, he is replying to his friend Noor. Sohail Asghar's voice seems emotional and shaky due to his severe illness but he was all in gratitude.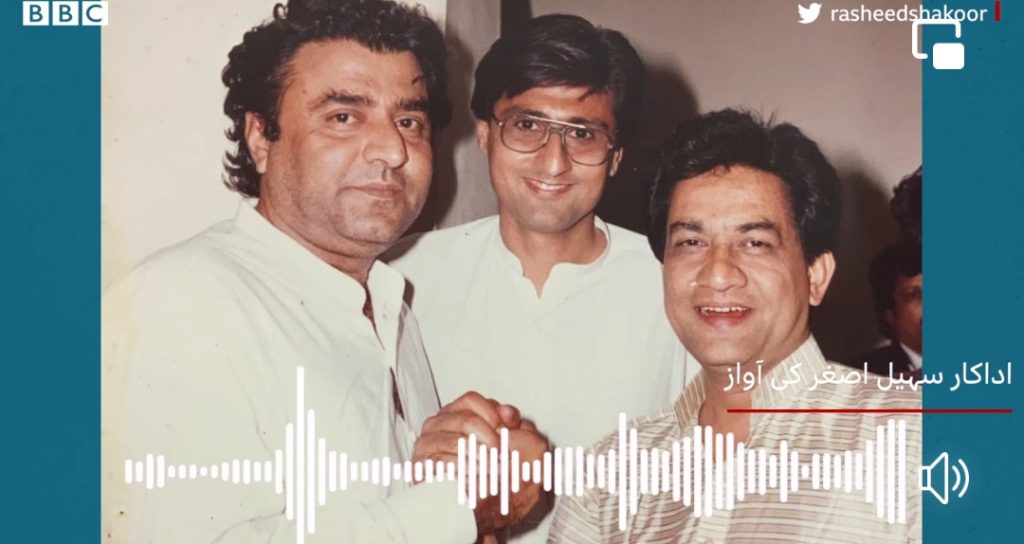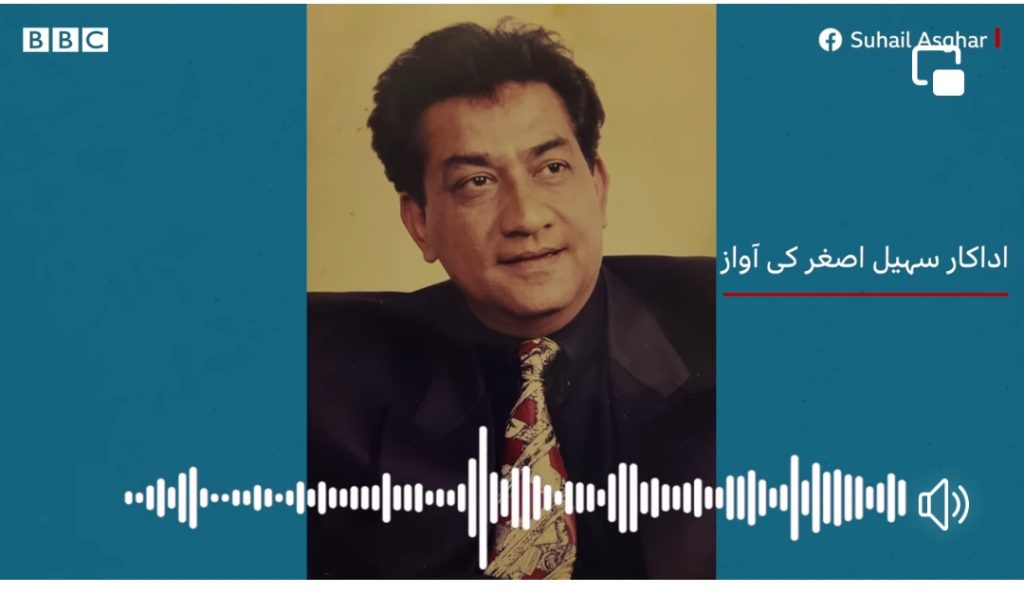 In voice note, he said, "Walaikum Assalam Noor, may Allah gives you complete health, May Allah gives health to all those friends who need it . We get Allah's tests like this, but thanks to Allah that he has not left me in hardships, he has been with me throughout. He will be with me, In Sha Allah. I have heard sick person's salutations and prayers are accepted for sick. Allah loves me, he has given me this test, I was not worthy of these tests but Allah gives tests to his dear ones, we don't know, Allah knows better. One thing I can say that I haven't think bad of anyone , I have only thought good about others, May Allah bless you, Stay healthy and Happy Noor, May Allah Bless you "
Fans are also sending prayers to the actor and praying for him. Fans also got emotional after hearing his voice. Here are a few comments.