Shaista Lodhi is a brilliant morning show host who started her journey from a PTV game show for women. Later on she went to private channels and continued as a morning show host. A few years ago Shaista left the morning shows and started practicing at her private clinic.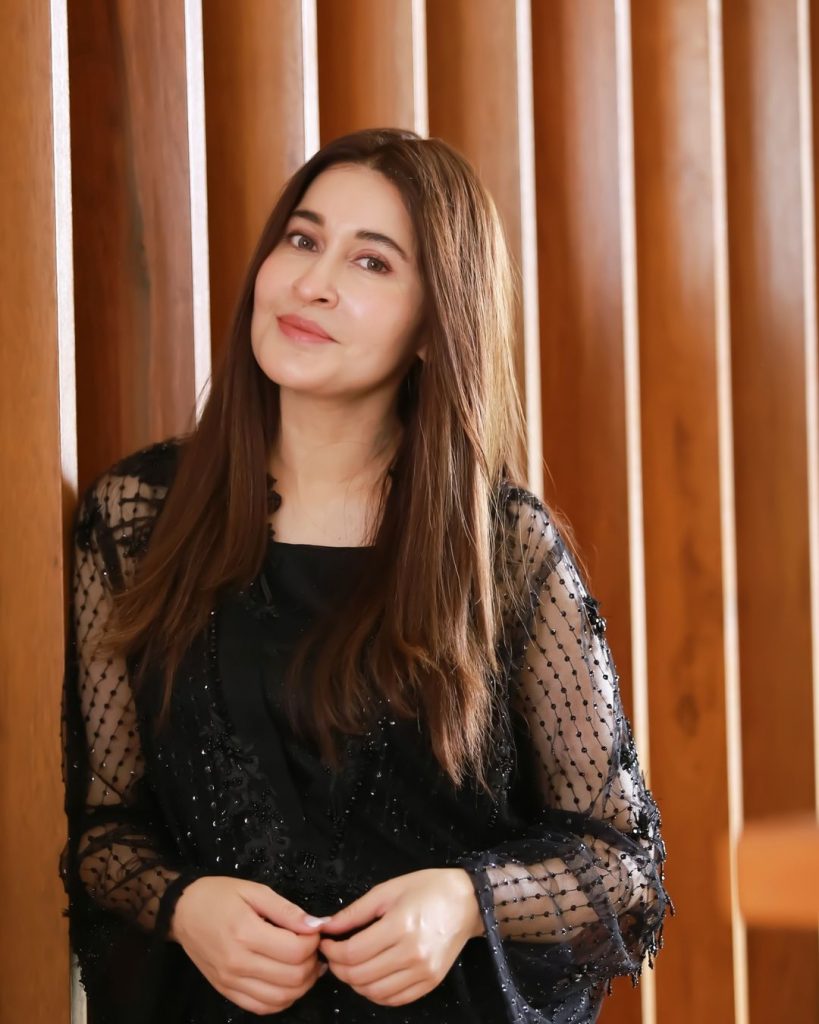 A few days ago Shaista Lodhi announced to join PTV home. She has also posted the promo of her upcoming show Morning at Home. She said that she is super excited to join PTV, although, she refused to do morning shows in past but when she got the offer from PTV Home, she could not refused as the channel reaches terrestrially to the countryside as well. She said that it will be a great opportunity for her to reach out to the masses who haven't heard her voice before. She said that she is happy that now she will do something for them where the education is needed. Here is the promo of her show.

Previously, Nadia Khan Hosted Morning at Home for two years. She joined morning at home in 2019 and left it when her contract was over. Nadia Khan's husband advised her that she should take a break from her morning show and should give her time to him as they have a lot of plans of travelling. Nadia said that whenever a morning show host leaves a show, people think that there must have been a controversy behind it but it is not the case. However, she exposed a lot of bitter realities about morning shows that the host and crew has to bear a lot of mismanagement. She further said that PTV also had issue that she doesn't cooperate with them which was a weird thing. Her husband was also shocked on this statement of PTV officials. Here is link to the video.