One of the multitalented and versatile actress of Pakistan Gul-e-Rana was recently spotted in an interview with "Fuchsia Magazine".
Veteran actress Gul-e-Rana while talking about her recent project 'Akhir Kab Tak', mentioned that "Back in 2008 or 2009, me and Usama were colleagues in Aaj TV. I did this project just because of Usama. I was unaware of my character and role, I got my script when I went to the set for shooting on the very first day."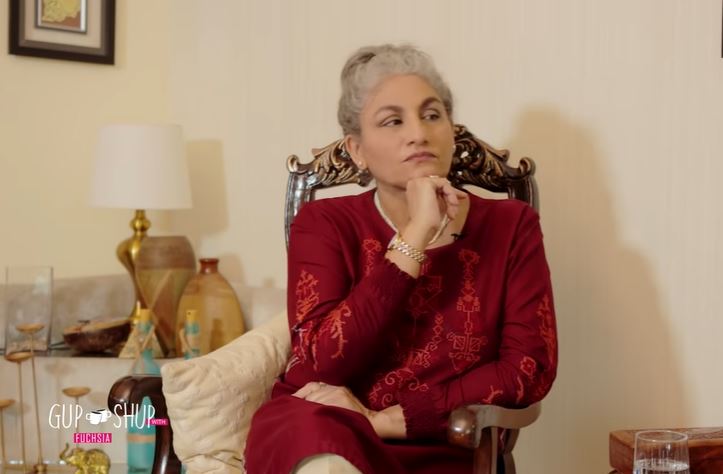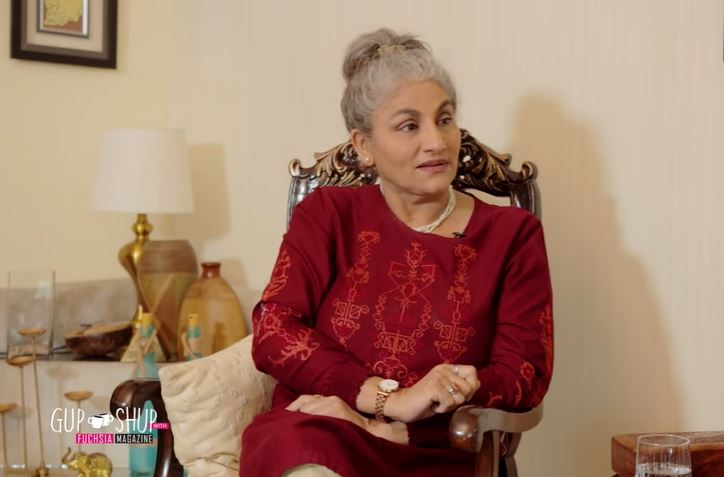 "The script was well written but still I improvised my character on my own. It was important to show such character to the audience so they can understand the true meaning of the story. If my character had not been so negative, the story would not have been able to move forward", added Gul-e-Rana.