Veteran Actress Shabnam Comes Back to T.V Screens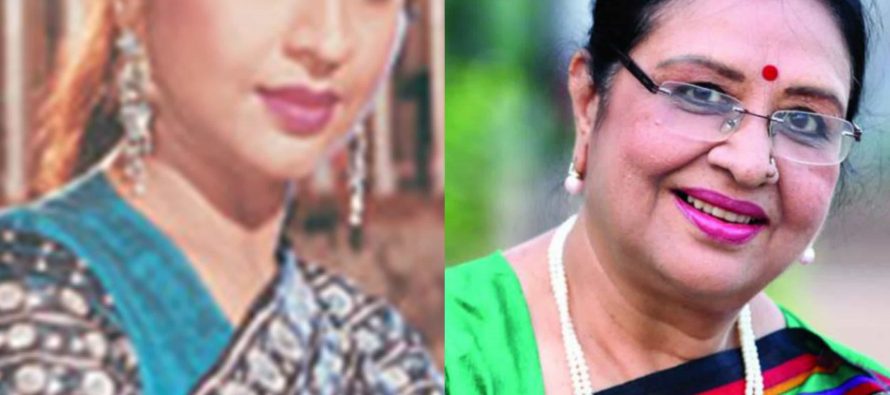 Shabnam is a Bangladeshi stage and film actress, her real name is Jharna Basak while she used Shabnam as her stage name. She was first introduced in Pakistani film industry by actor Waheed Murad who gave her the lead role in his film Samundar back in 1968. Shabnam worked in Lollywood for almost three decades and has appeared in 180 films. She left Pakistan and Pakistani film industry in 1990s.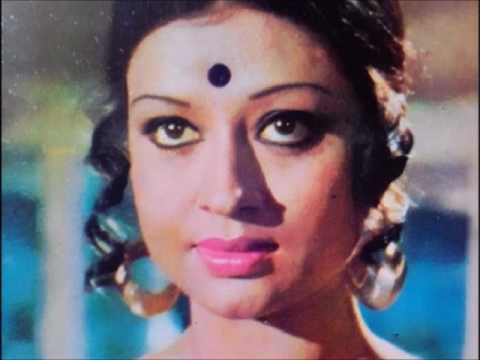 Though Shabnam closed that chapter of her life but many Shabnam fans still await her return to their TV screens and looks like the wait is over.
The veteran actress will soon be seen playing her own fangirl in the upcoming TV series Mohini Mansion Ki Cinderella, the show will be stretched over 52 episodes and is directed by Ali Tahir while the music comes from Sahir Ali Bagga.
Writer Fasih Bari Khan says:
"Shabnam's character is going to really fun. Her name is Shabana Jharna, who's a diehard Shabnam fan! You know the kind who keeps a record of everything their favourite star has done? That kind of devotion. Shabana has grown old but still 'speaks in dialogues' like Shabnam did, wears her sari like Shabnam does."
Fasih also added:
"Like all of my work, this drama is also based on stories of the common man. The drama explores the lives of a whole neighbourhood set in 1992 Lahore."
We hope that the drama proves to be as amazing as Shabnam's previous projects have been, we wish all the luck to team Mohini Mansion Ki Cinderella.
---