'Victoria and Abdul' trailer is a delight for all!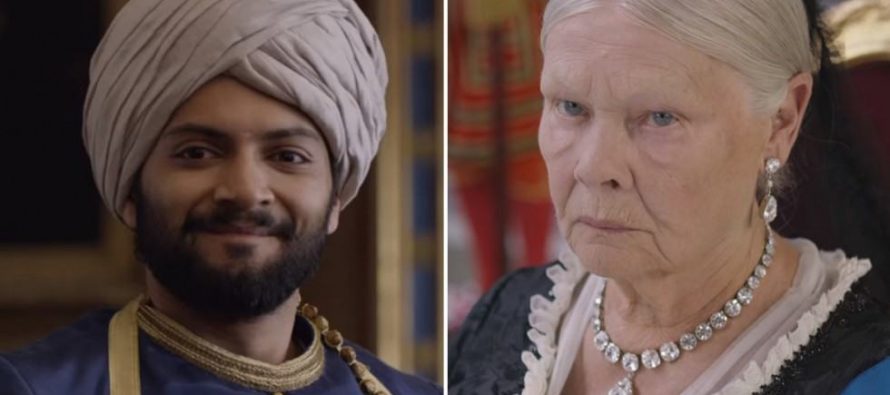 Anyone who has even remotely read about British History must have some idea about the sudden scandal wrapped around one of the empire's longest reining monarchs, Queen Victoria. The Queen had apparently formed a special bond with her 24-year-old attendant Abdul Karim. It is reported that he even taught the Queen Urdu and the Quran. So scandalous was this union that it is rumored King Edward, the song of Queen Victoria, had burned all letters and photographs of the two after the death of his mother. However Abdul's diary was later found that contained memorabilia of the two.
The movie will be based upon Shrabani Basu's book of the same name and will explore how this unlikely friendship came to be. If you thought that Victoria and Abdul would be just another white-washed, run-of-the-mill documentary then the trailer will certainly prove you wrong. Full of quick wit humor and excellent cinematography, the trailer promises that the movie may be one of the biggest successes of the year, pleasing to all.
---