Ayeza Khan is one of the very few celebrities of recent times whose beauty is all natural, no Botox or lip fillers thankfully. Its enough to be her die hard fan for that one reason but now that the new mama shares such adorable photos of her daughter Hoorain with herself, it's tough not becoming head over heels in love with both of them.
Here's one of the gorgeous little family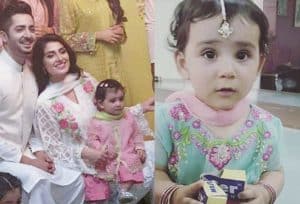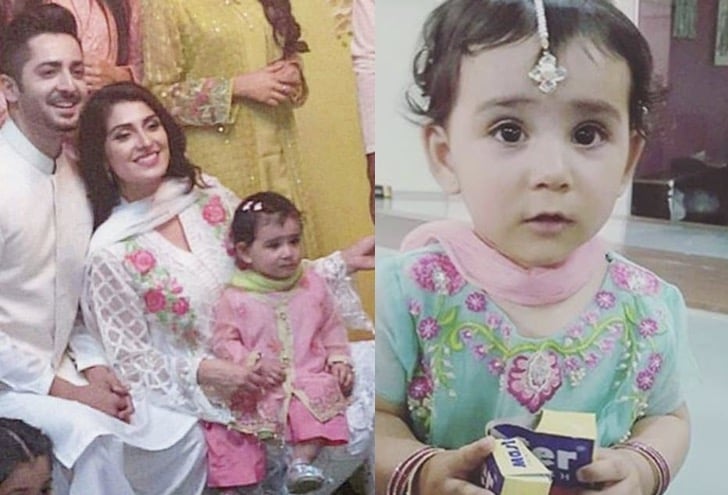 And another one of mama and baby from their most recent holiday in Italy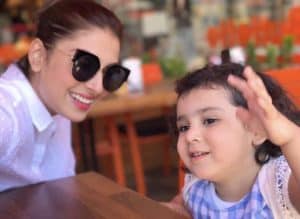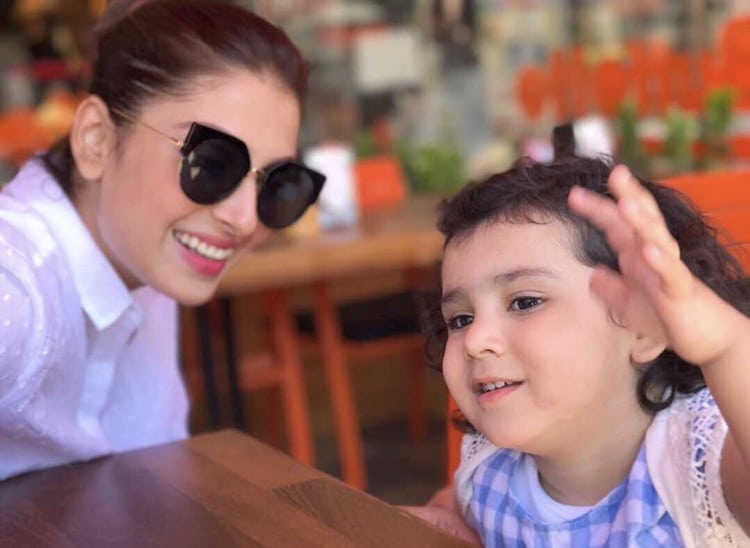 And the beautiful young mom sharing an intimate moment with her princess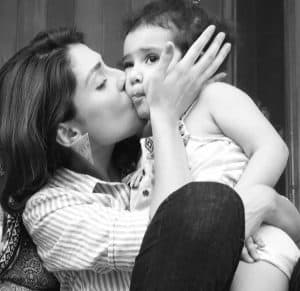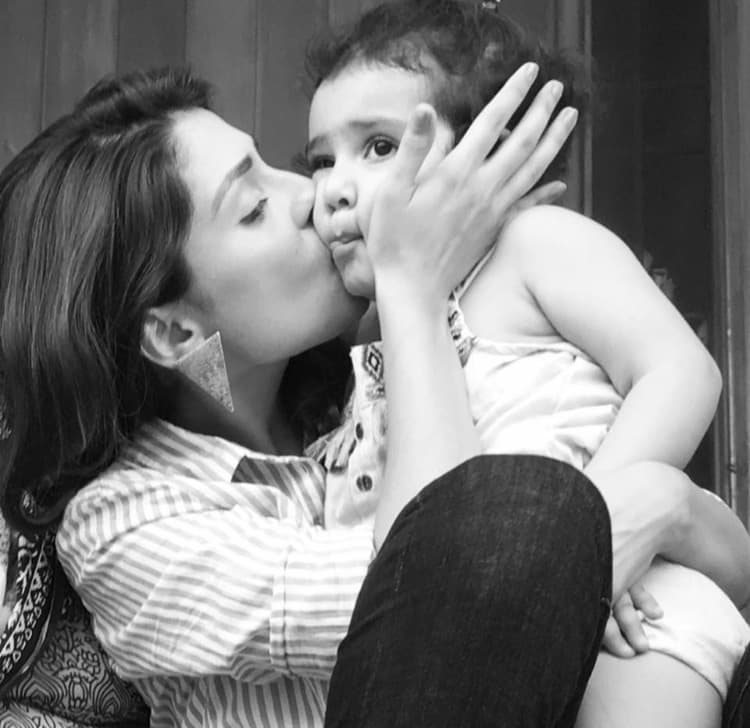 like mother like daughter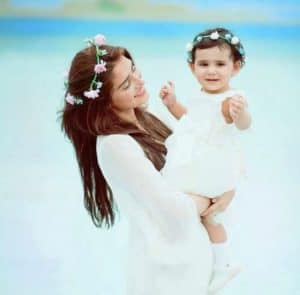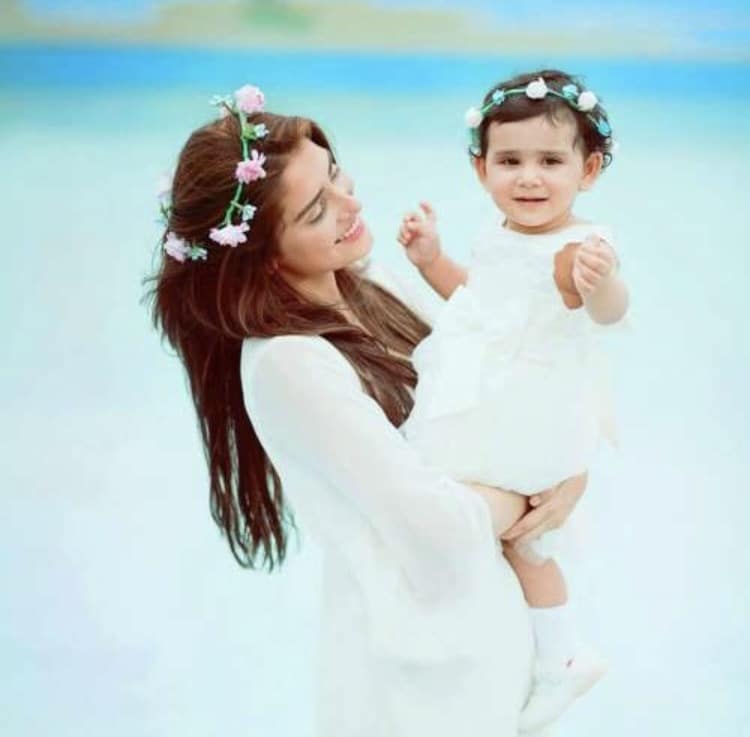 The threesome together in their happily ever after.