Ever since the Zindagi channel has started showing Pakistani dramas on their channel, these dramas have become very famous in India. Many celebrities have praised the quality of dramas.
This time Vidya Balan is the one who is addicted to Pakistani dramas. Few days back she tweeted about it and she also shared why she liked these dramas so much. She mentioned that apart from everything else she particularly liked the female actresses.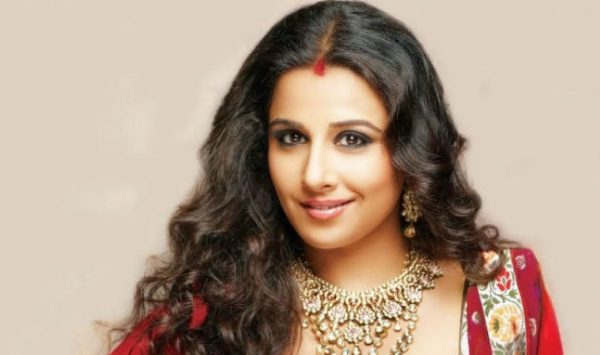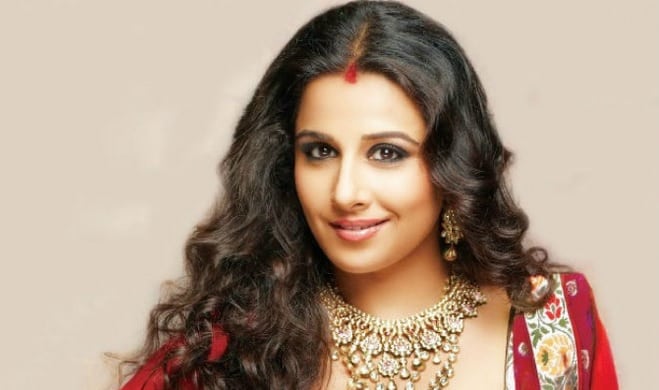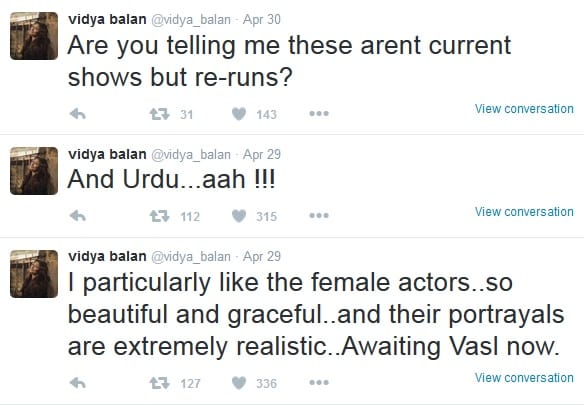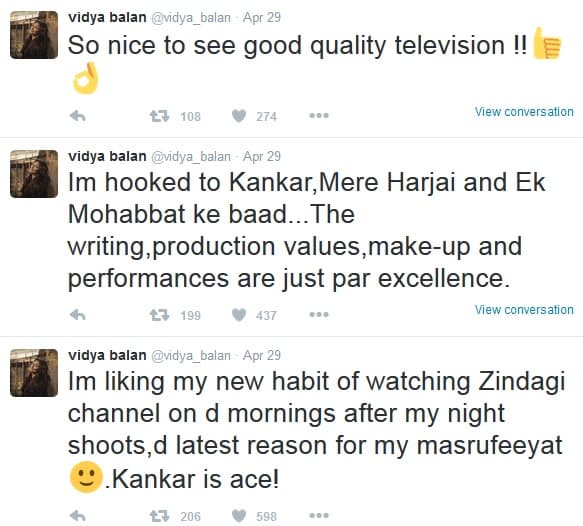 Fahad Mustafa was interviewed by Pink Villa recently. In his interview besides many other things, he was asked how he felt about Vidya Balan tweeting about his drama serial Kankar. Replying to this he said,
"Zindagi is having a phenomenal run in India. I have just done a film with Om Puri ji and working with him was simply outstanding and good. Just the other day his wife called me and mentioned that she watches the drama show. We have actually never met before but she said that she is loving the show and so is everyone else. Even the Indian actors might be watching these television dramas."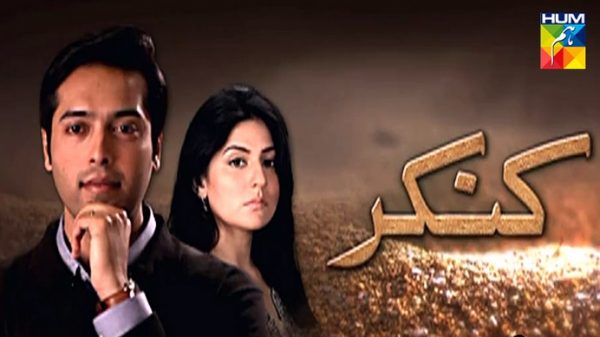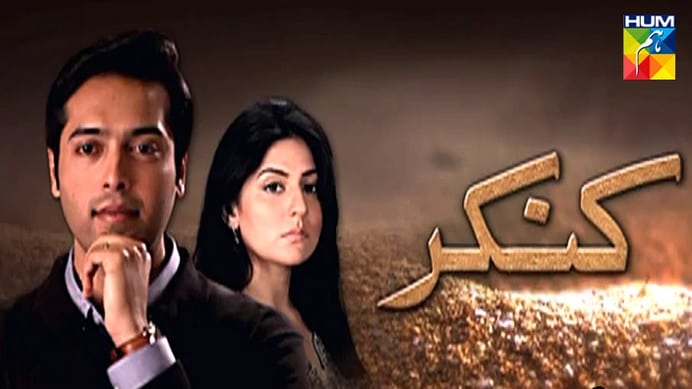 Fahad Mustafa also said that It was very encouraging and pleasing to know that Indian actors also watch Pakistani plays and were talking about it.
"It's all about a healthy give and take relationship where we are watching their work and they are watching ours," he added.