Tamasha is an Ary Digital's entertaining show which is based on Big Brother format. The participants live in a house for six weeks. In the house, they are compelled to abide by certain set rules and regulations of the house. Adnan Siddiqui is the host of the show. Well, the participants are having the amazing time and they have become good friends.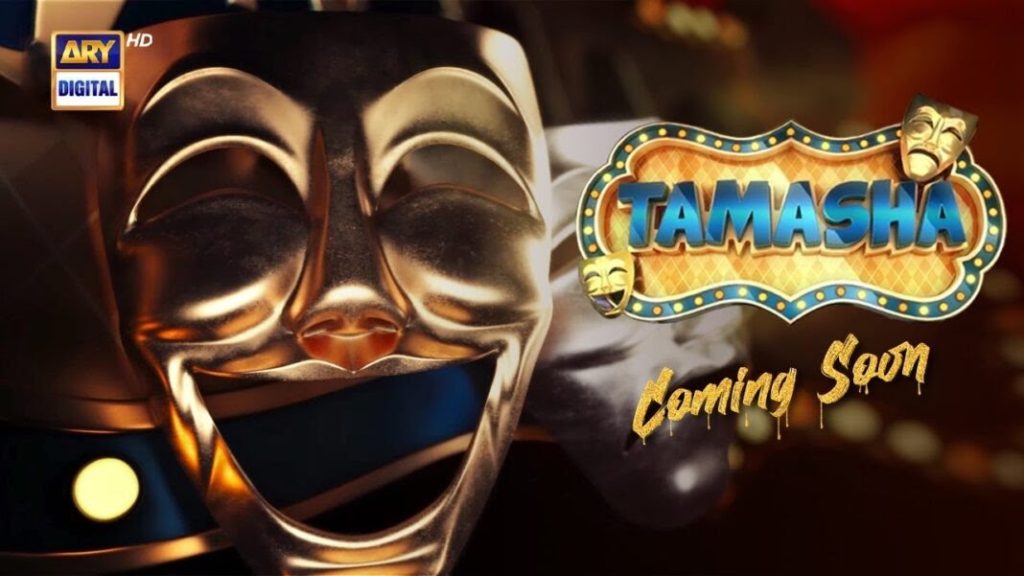 Besides becoming good friends, a few of participants can also be seen taking each others side. Well, Amna and Saim are also spotted together while doing discussions, most of the time, they find out a separate place and sit there and talk with each other while the other fellows of the house are busy doing their chores. Have a look at all the clips which will give you an idea that Saim and Amna share the bond of more than being just the colleagues.
A few of the viewers were quicker enough to spot all these scenes of Amna Malick and Saim and inferred that they might be having and affair or they are a potential Tamasha couple because of their flirtatious acts. Have look at a few comments.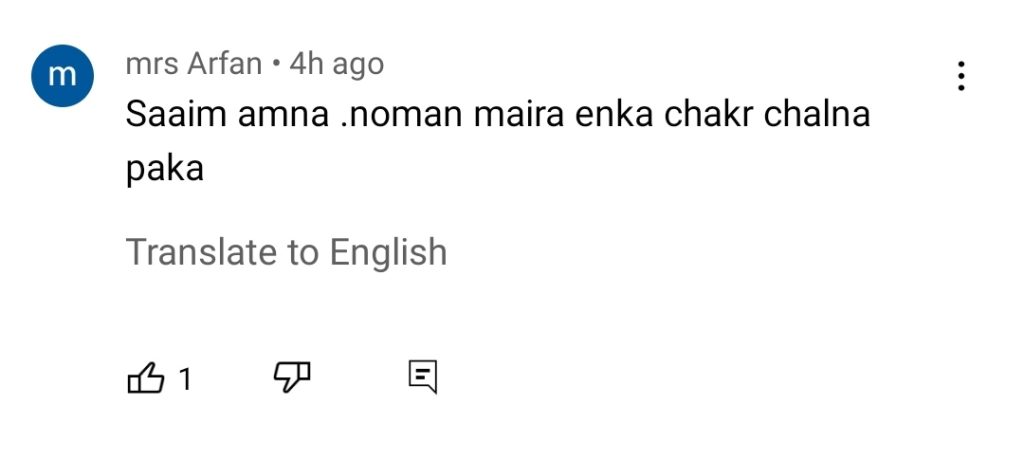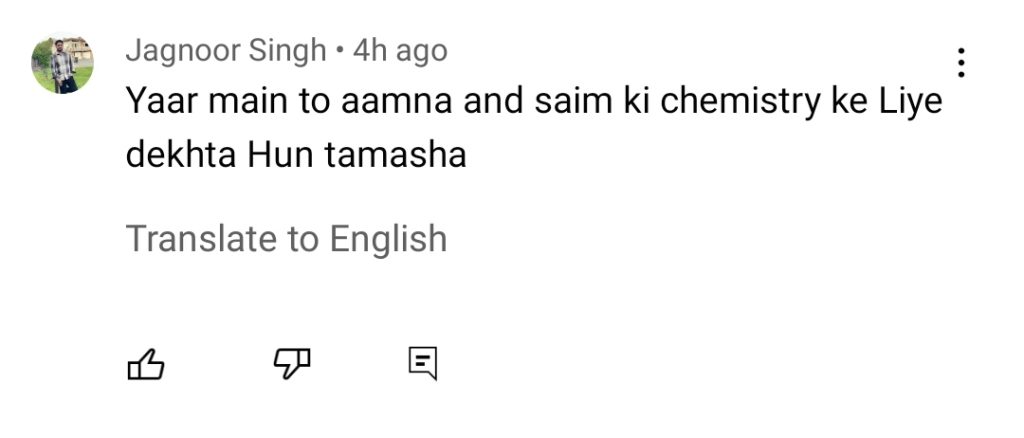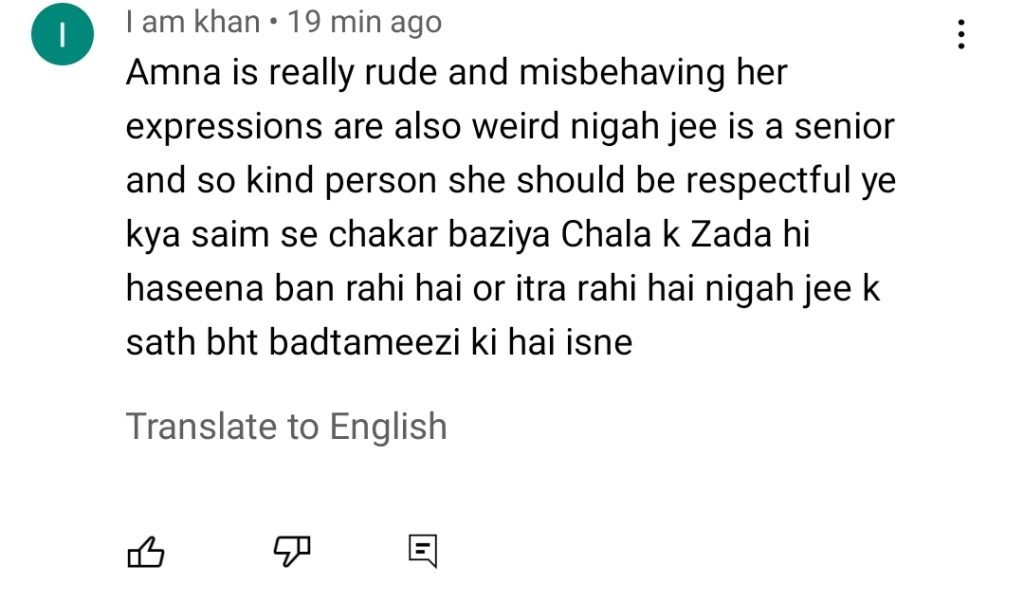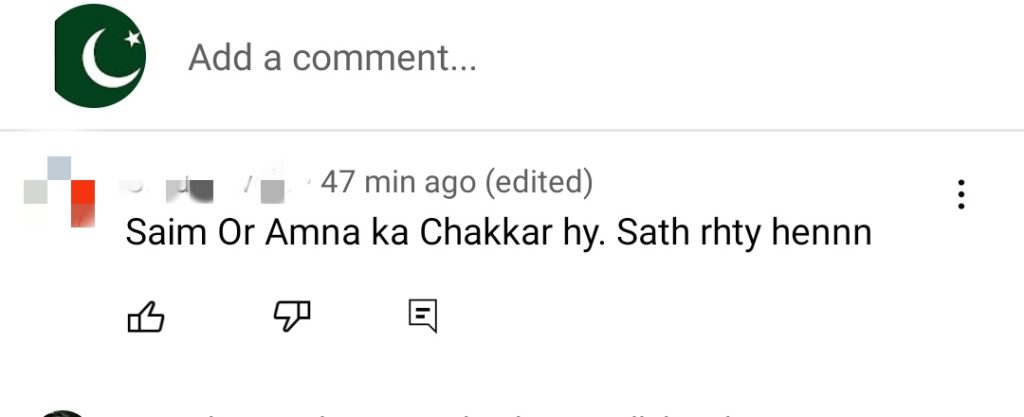 What do you think about it? Do let us know!