Nimra & Asad are two viral social media celebrities who got famous after getting married at the age of 18 years. Both were two young when they got married, the couple drew public attention after their viral wedding. The couple is now blessed with a cute baby boy Azlaan. Well, they have been blessed with a baby after two and half years of their marriage.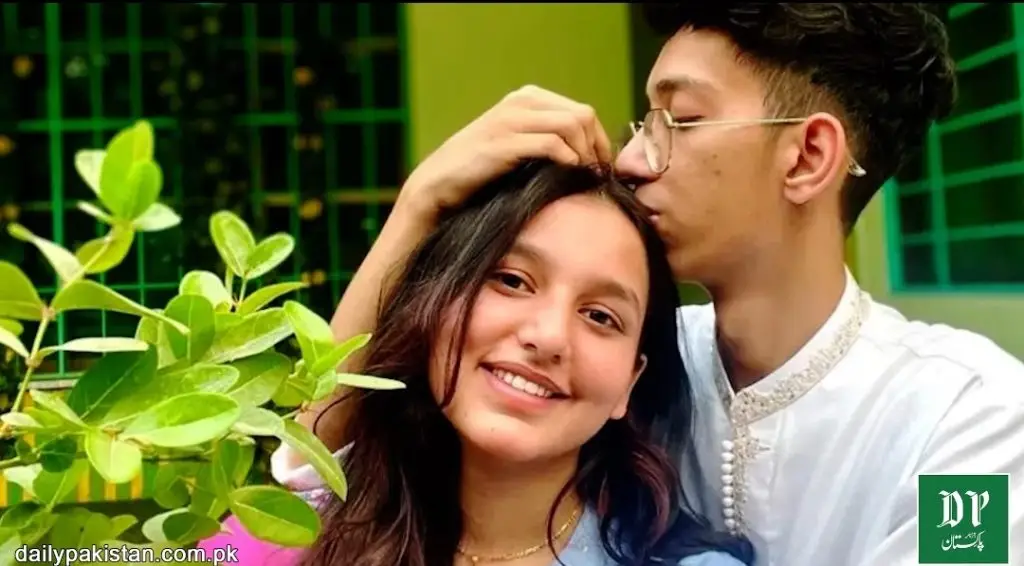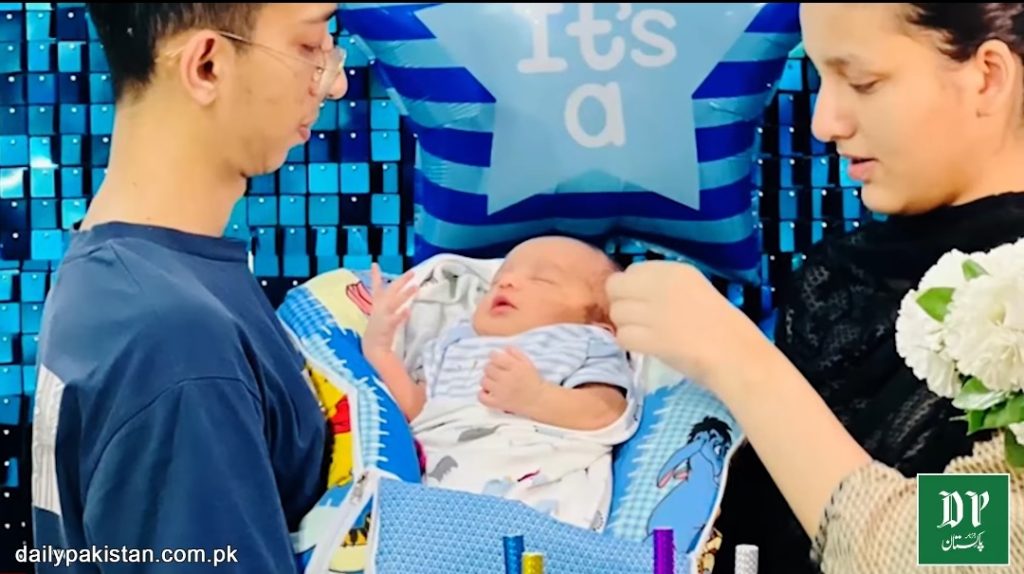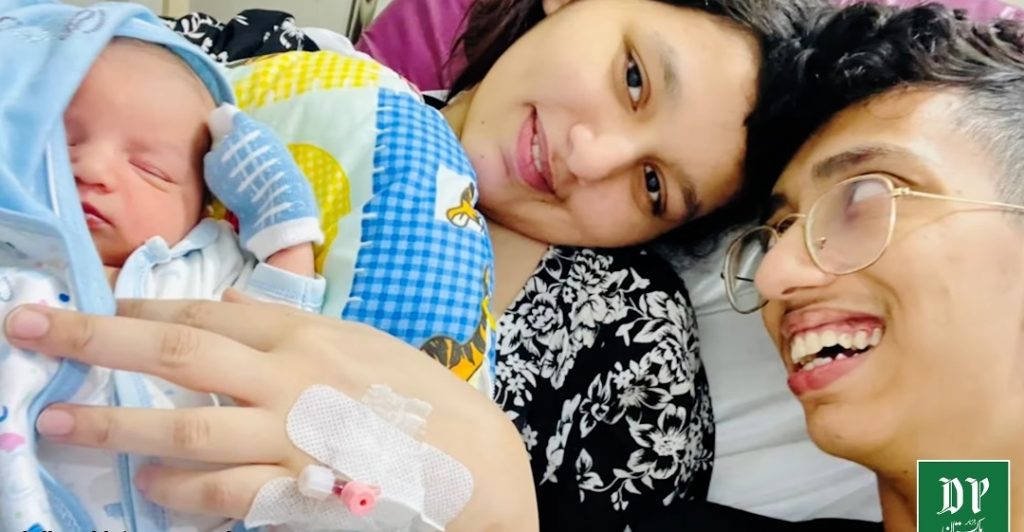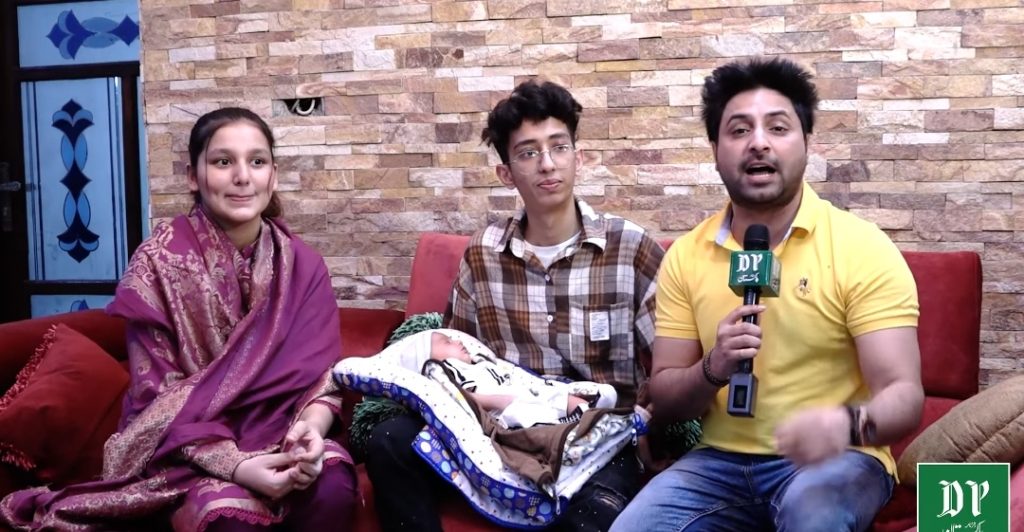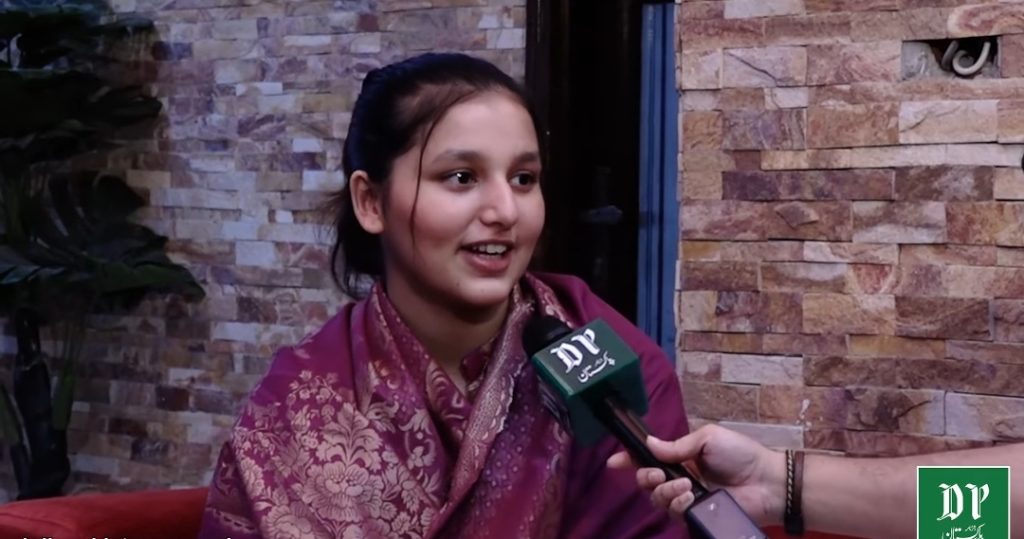 Recently, the couple gave its first interview to Yasir Shami after becoming the parents of an adorable baby boy. The couple expressed that it is excited to have baby. Both loved becoming parents at an early age. Asad and Nimra said it's a different and beautiful feeling. It's good to have a reason and responsibility in life. Asad told that his son's name was suggested by his sister. Asad said that he wants his son to call him brother when he will be grown up. "Firstly, I was in disbelief when he was born because I was too excited and happy", said Asad.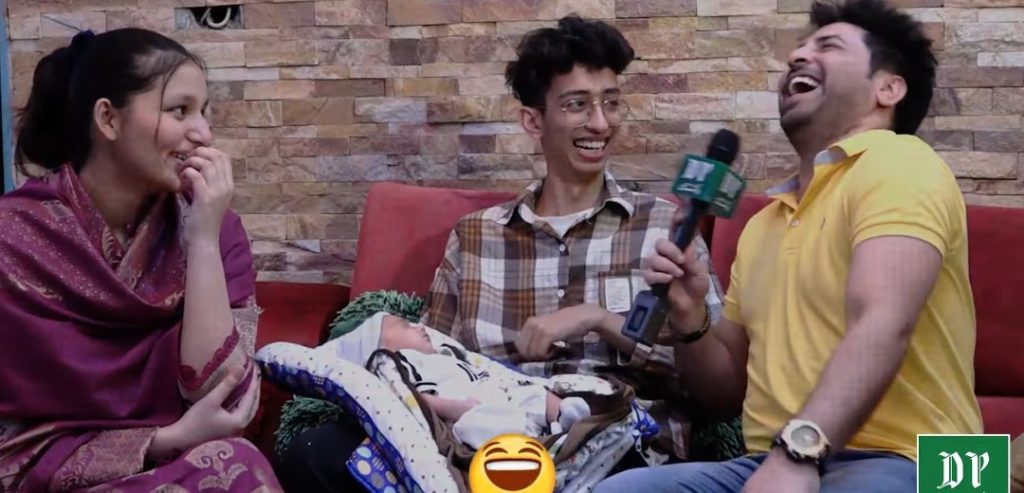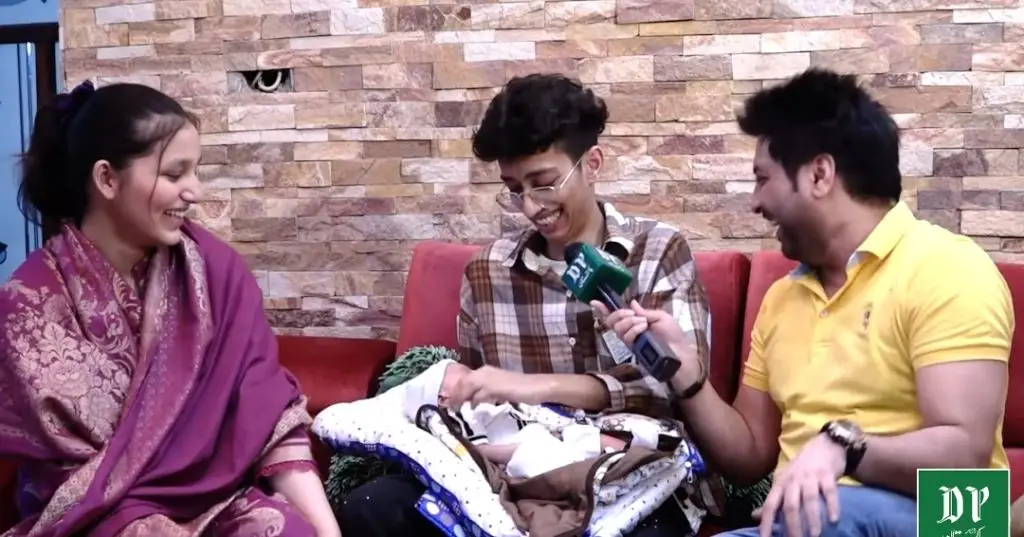 Nimra said, "Being young mother, now there is another person in my life whom I have to look after so I have got an extra responsibility which is okay, Asad is responsible he makes feeder & changes diapers" Yasir Shami also gave a serious message about the unnecessary practice of C-sections. Have a look at video.
Public loved the hilarious interview and said that they were waiting for it. They praised the couple and also loved the message of Yasir Shami in the end of video.