Social media is platform that can make someone famous within days. Asad and Nimra became talk of the town for getting married at such a young age, Nimra Ali got viral for her cute innocent interview, and there are many more. Like many others, Dananeer got viral for her pawri video.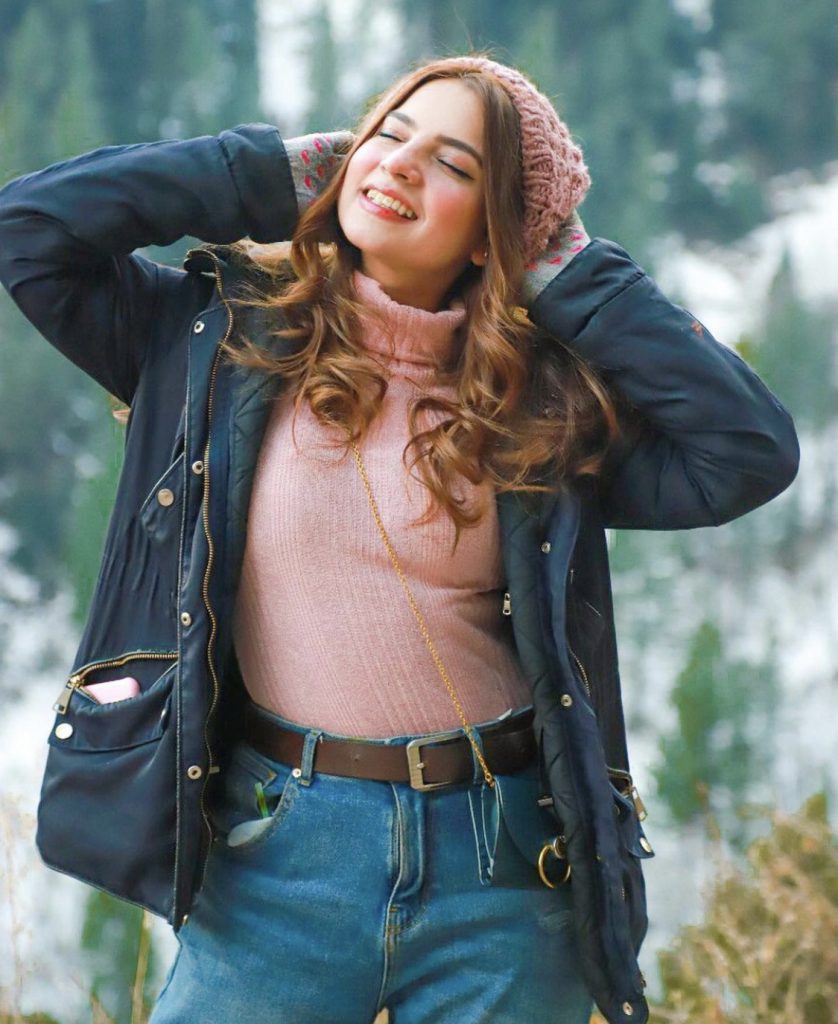 Beside being a blogger, Dananeer loves to sing and paint. Her favourite time pass is to paint on canvas that even makes her feel relax. Dananeer is a young girl with amazing voice that she got from her beloved family. She posted a video of her while singing on Instagram page and we absolutely loved it.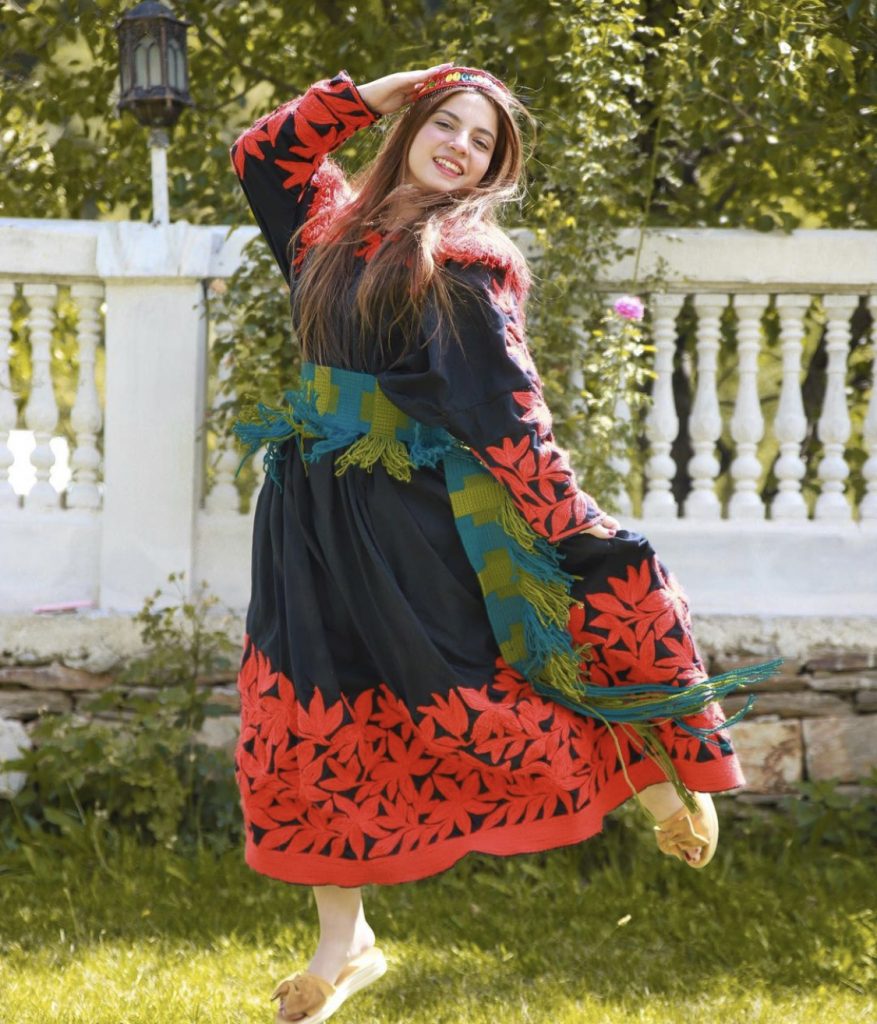 On Good Morning Pakistan show, Dananeer appeared as a guest and entertained her audience to the fullest. Nida Yasir requested her to sing to which she immediately said that she love classical music. She sang Ye Hawa Ye Raat Ye Chandni is her melodious voice and impressed her thousands of fans.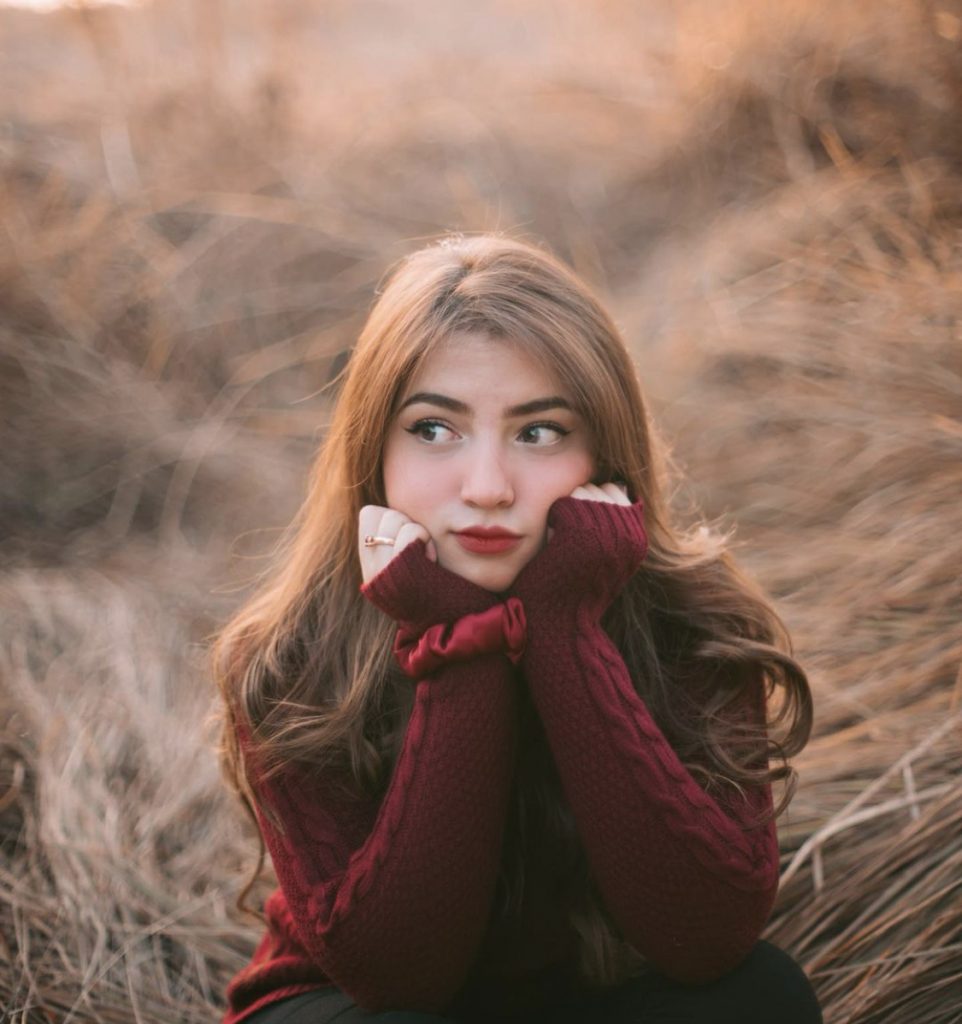 What do you all think of Dananeer singing skills. Share your thoughts with us in the comments section below.