A clip from Aplus drama Haqiqat is going viral in which two brothers married identical twin sisters and ended up getting in the relation ship with exchanged partners. In the drama, the girls were given divorce and they were remarried to the exchanged partners afterwards.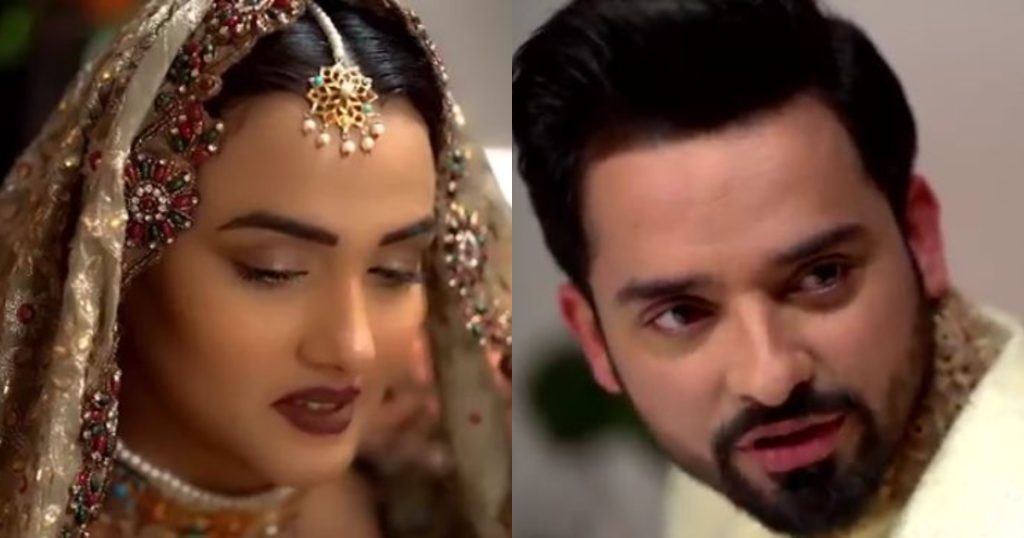 The clip from the social media went viral on Facebook, after the news went viral, the clip became talk of the town. The Twitter trended with Shiza and Fiza and the memes were started pouring in. Netizens were making hilarious memes on confusing situations with the titles of Fiza and Shiza. Not only this, a few fans tried to explain the whole Fiza and Shiza fiasco.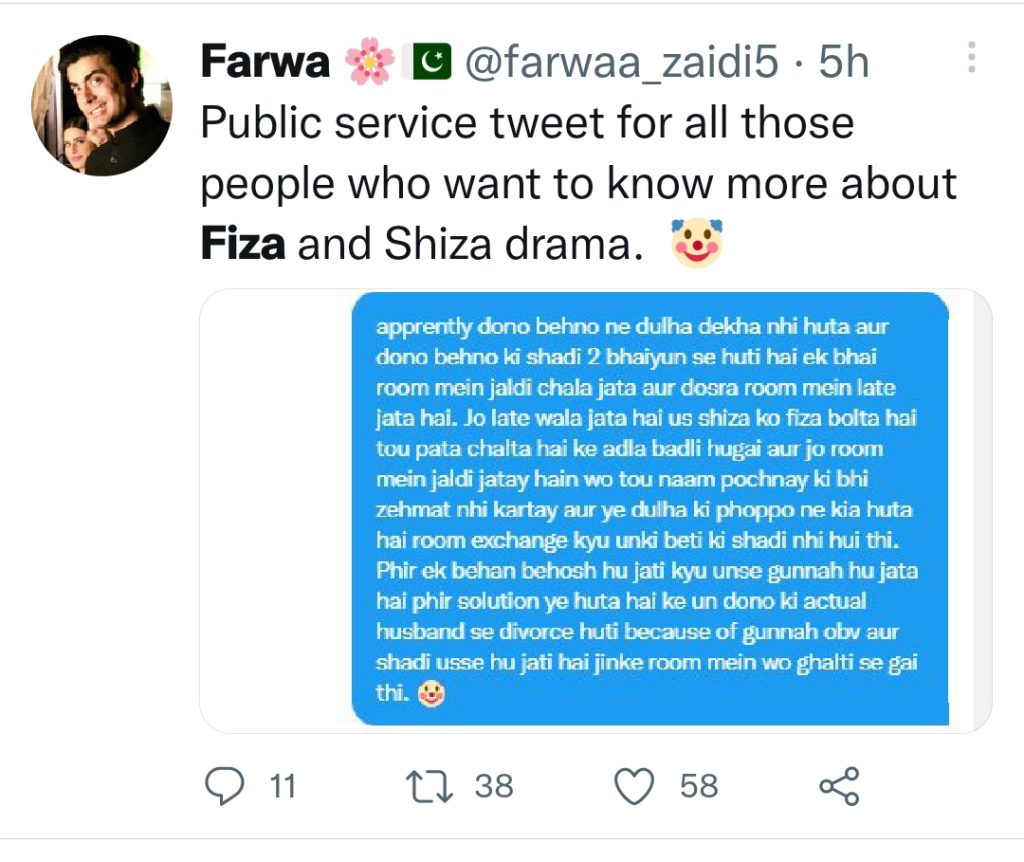 Fans are taking Jibe at the drama industry for promoting such stupid and senseless content which can only give the memes' material. They are saying that Pakistani dramas have nothing good to offer.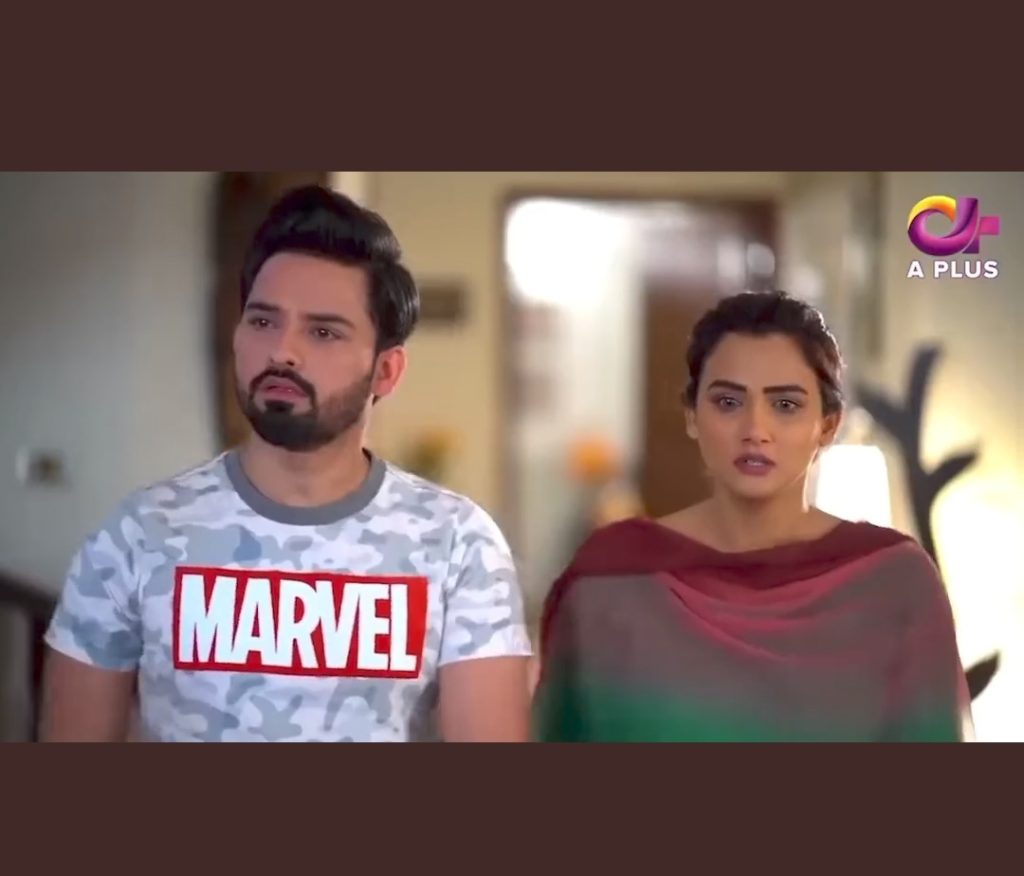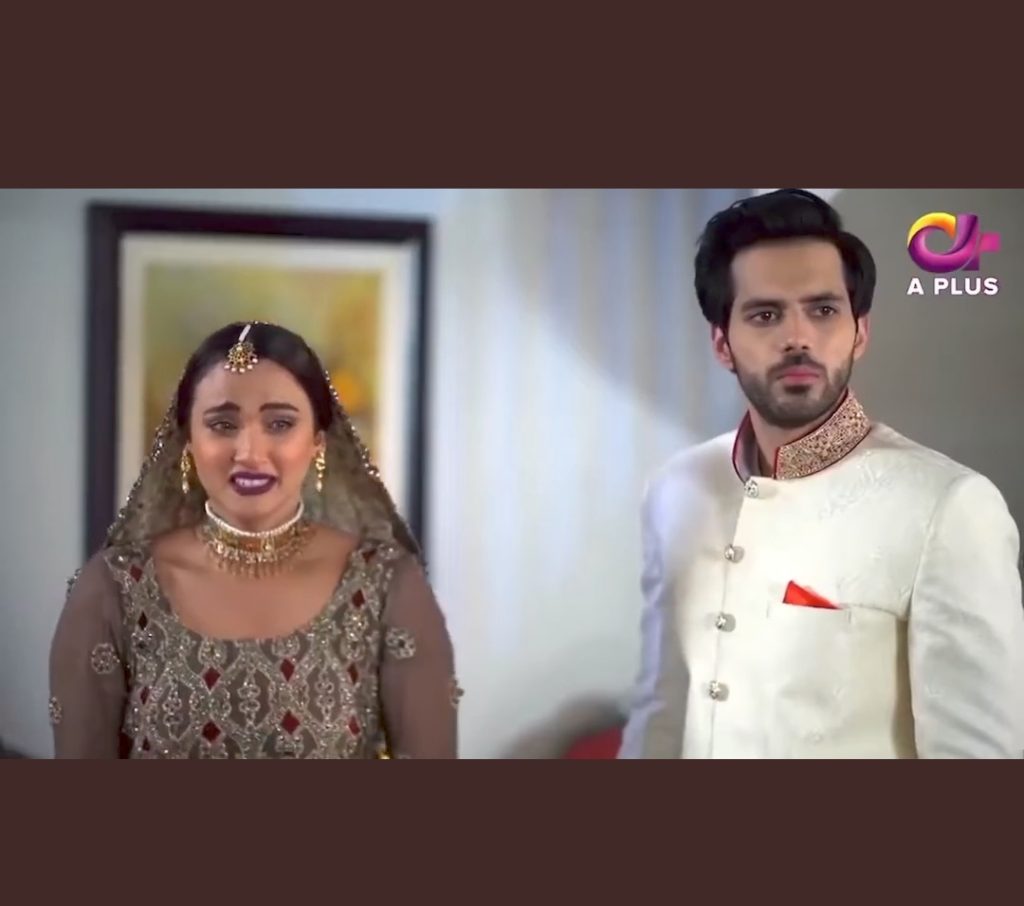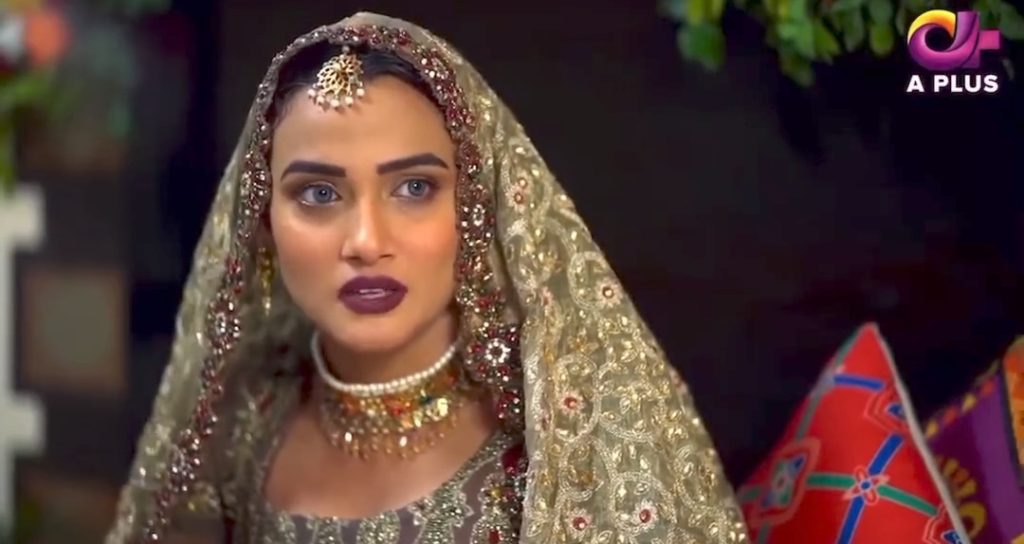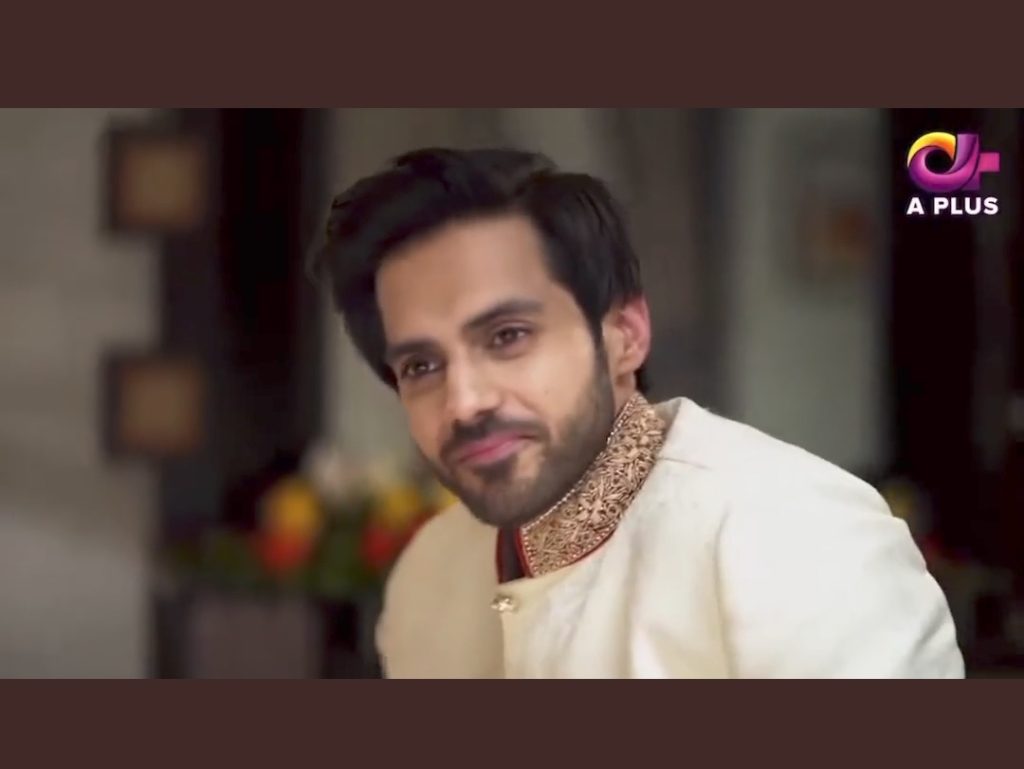 Actor Kiran Tabeer who was main lead in the drama also spoke up and urged fans to focus on other issues rather than focusing on Fiza and Shiza.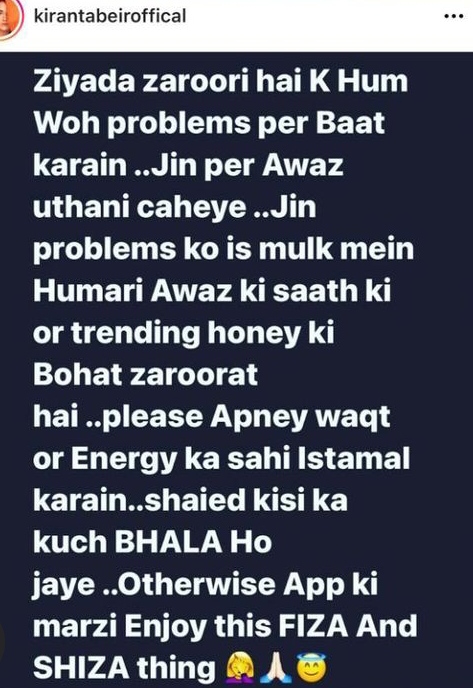 Here are all the hilarious memes on the viral scene from the drama. Have a look!