Sinf-e-Aahan is one of the most significant motivational dramas that has developed a great deal of interest in people since it is aired. The drama is showing the beautiful cadet life of the girls who opt to go in Army via Short Course, to persue their life long careers in Army. Factors such as patriotism, glamour, love and passion, all make the drama more interesting.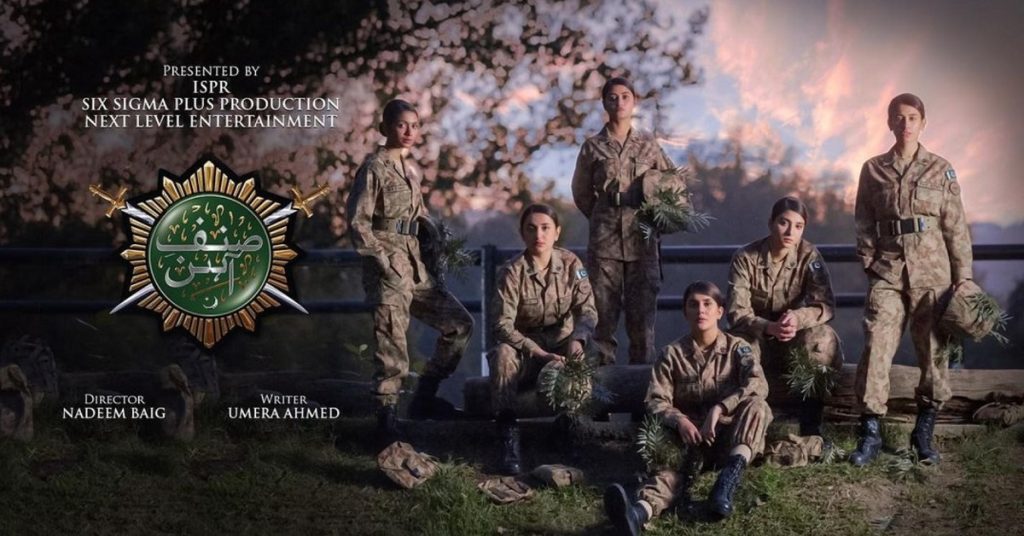 Lately, a scene from the drama is getting popular and it is getting praise for all the right reasons, the scene belongs to LC Arzoo who was going in the street when boys tried to harrass her. She slapped the boys with bravery and confidence. In previous episode, a group of boys harassed the same girl but she couldn't handle the situation.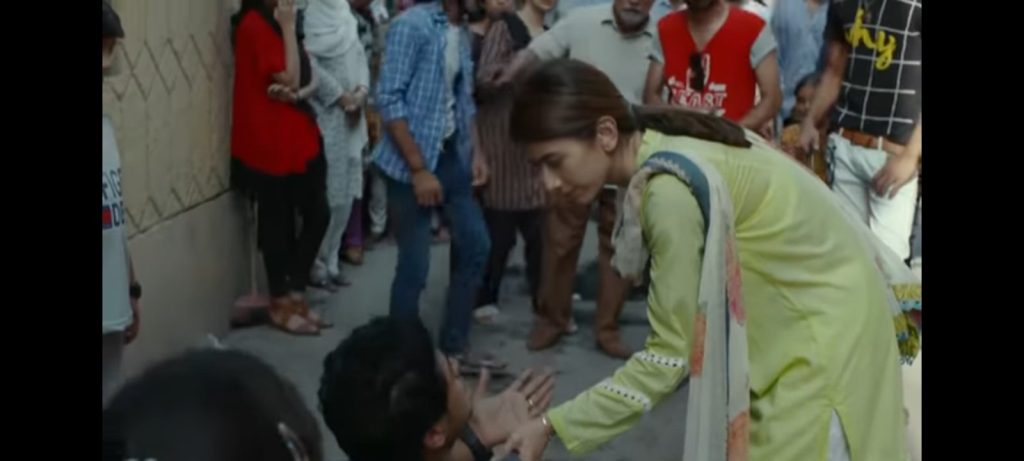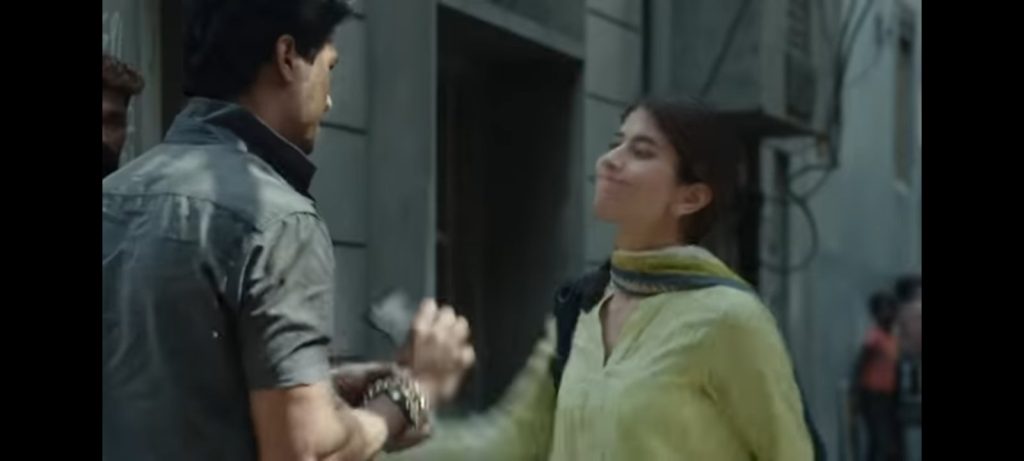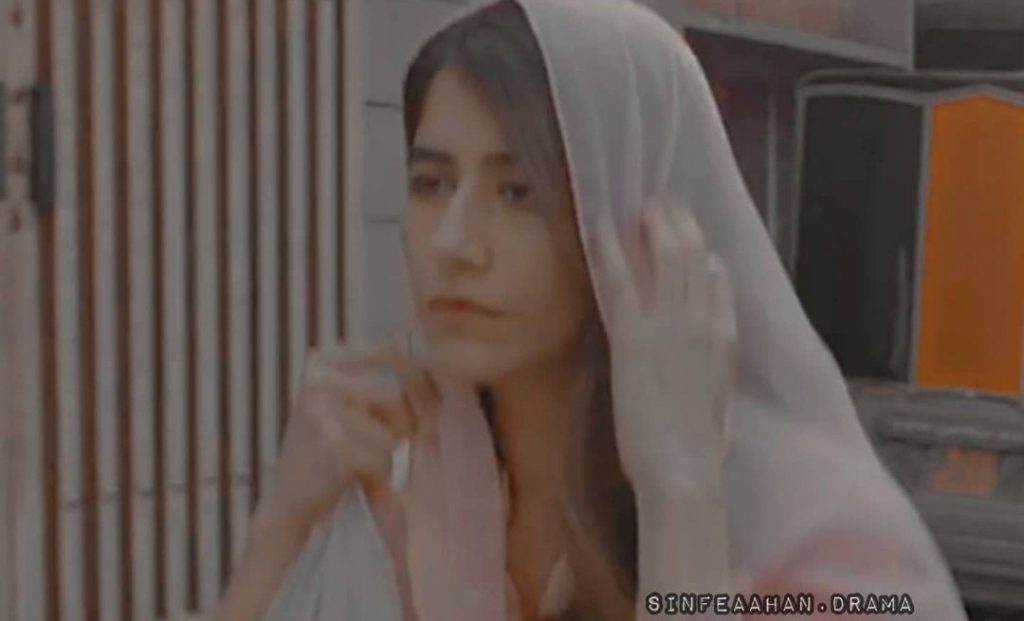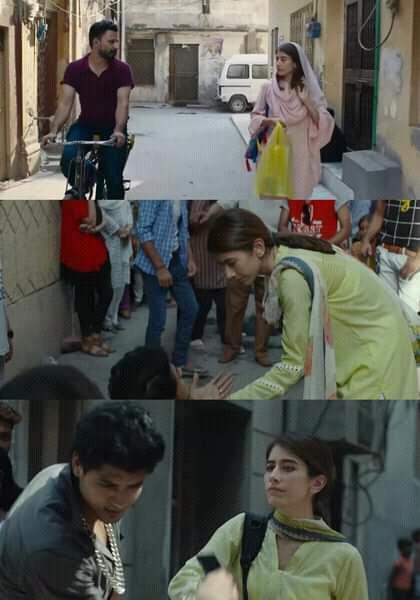 In the scene of the latest episode of sinf e Aahan, it was clearly depicted that the hardcore Army training gave Aarzoo the zeal to show the mirror to the street harrassers. The training made her a completely changed person. The scene is getting a lot of love and praise from netizens. Fans are sharing it with praising captions. People are talking on twitter about it. They are of the view that such people should be dealt in the same way. People praised Saira Yousuf in it. Only a few criticized the scene for some reasons but all the fans loved the attitude of Aarzoo. Have a look at scene followed by tweets and comments.
Here are the tweets and comments regarding the viral scene.