Social media is an amazing place where we can know about extraordinary and talented people with remarkable achievements. In a recent viral video, an adorable and hard working CSS officer Hira is being praise for saluting her father on the first day of her Job as a custom inspector. Well, it was her first ever interaction with her father after taking charge as an inspector and she was super excited about it. Hira recorded her father's reaction and made a video, she saluted her father and he showered his love upon his daughter. His father was proud of his daughter and seemed to be happy. Have a look at the heartwarming interaction of the young girl with her father as an inspector.
Most of the social media users praised the girl and said that she has made her father super proud and they also lauded the girl's gesture of coming to father and saluting him. They also said that her father must be a proud man after seeing her success. She came into her official car and uniform, which was loved by girls and they said that they will be achieving something like her in future. Almost all girls prayed for her and they also wished for their success. They also said that the girl is super adorable. Have a look at comments.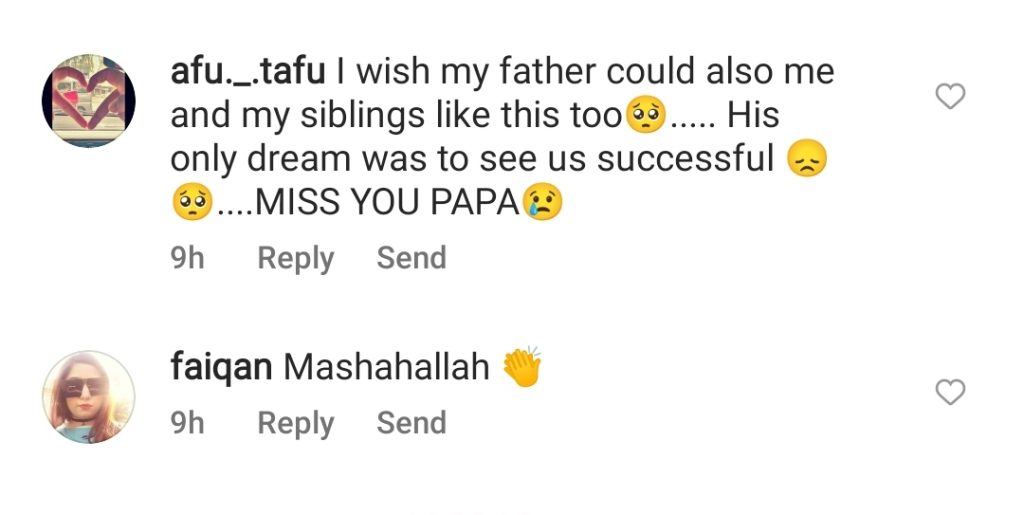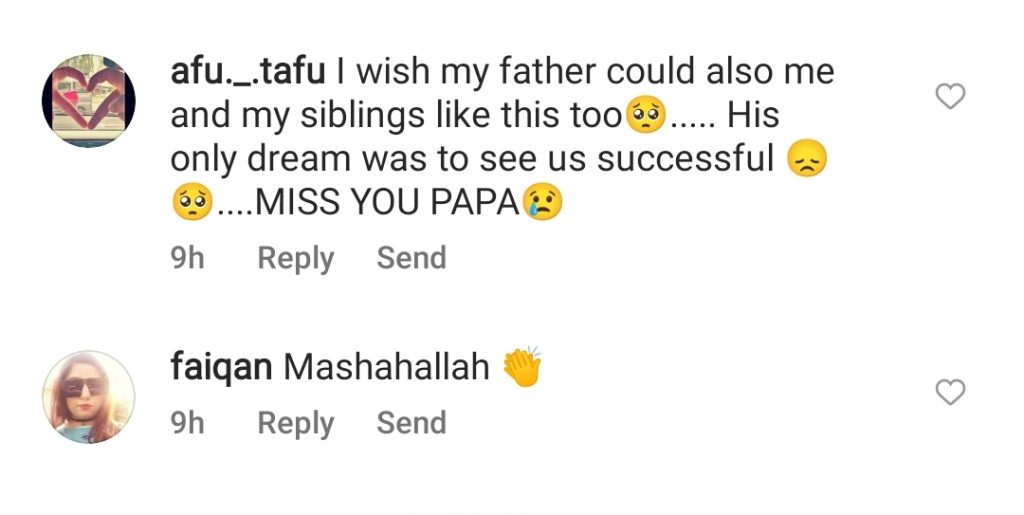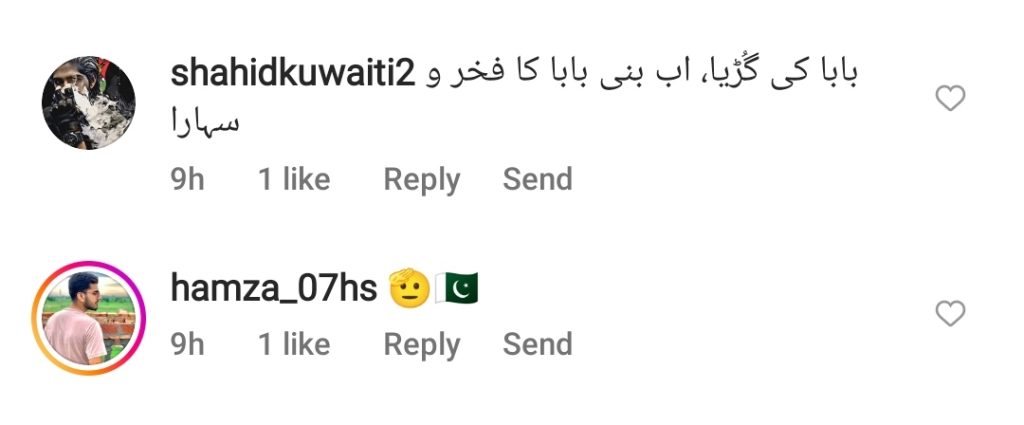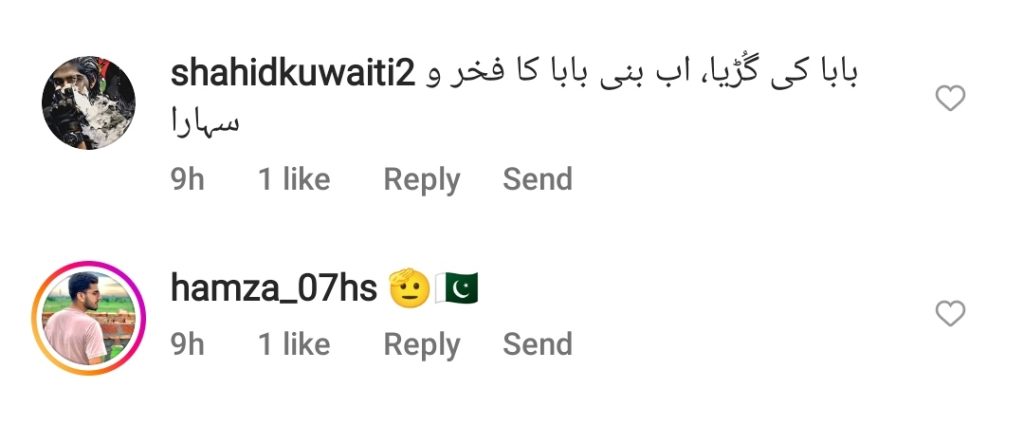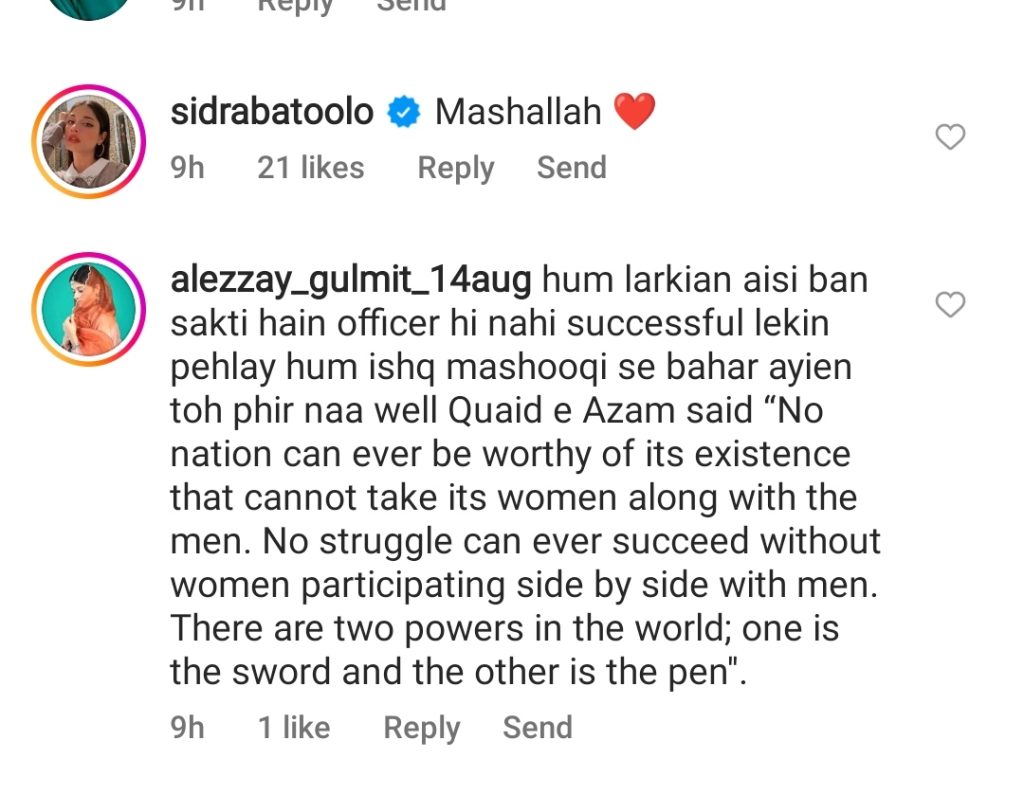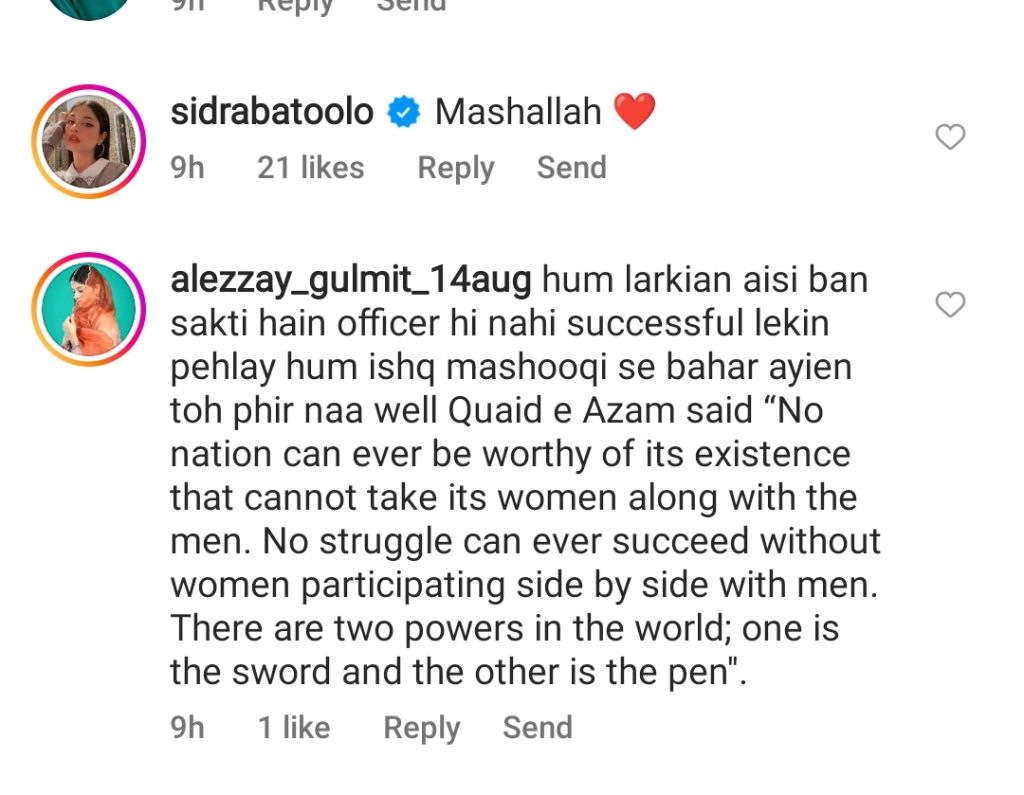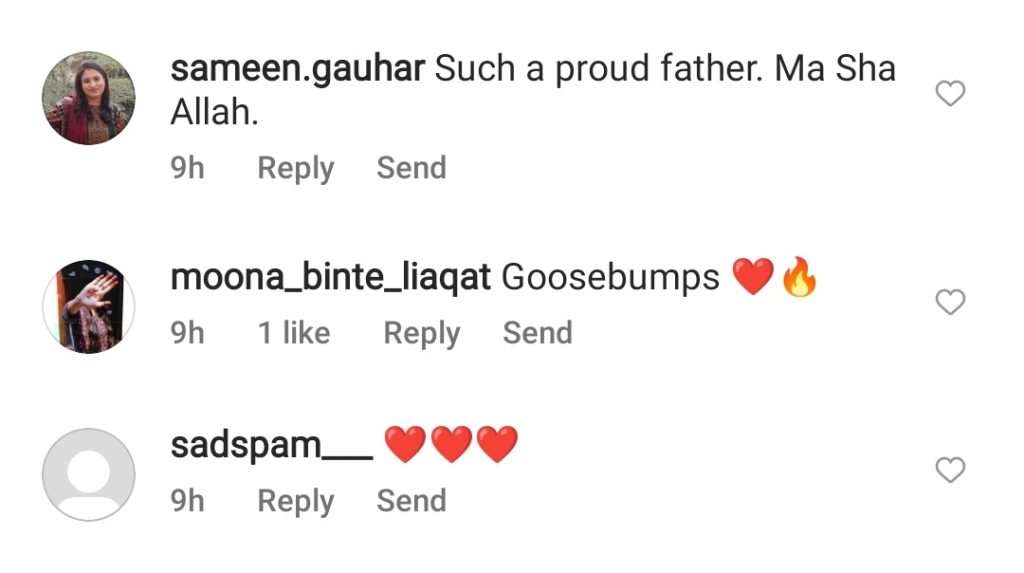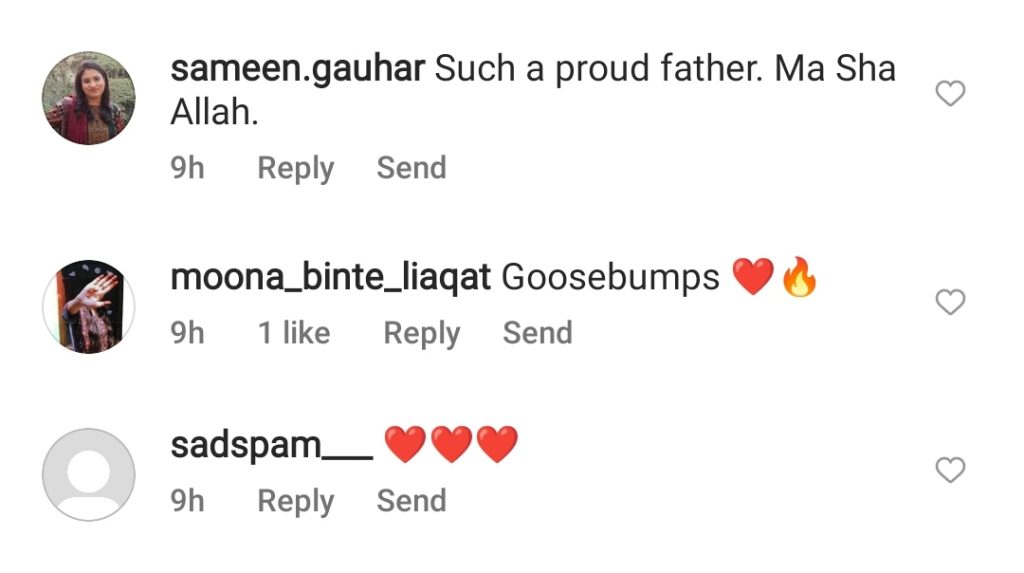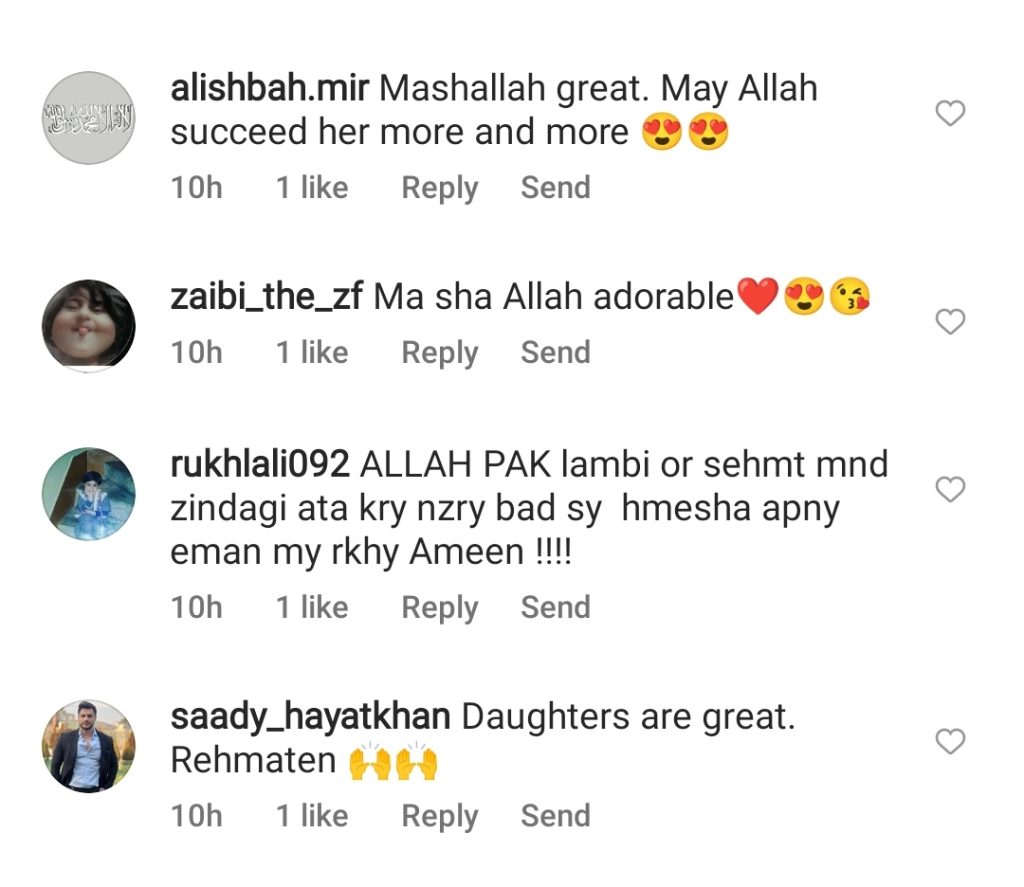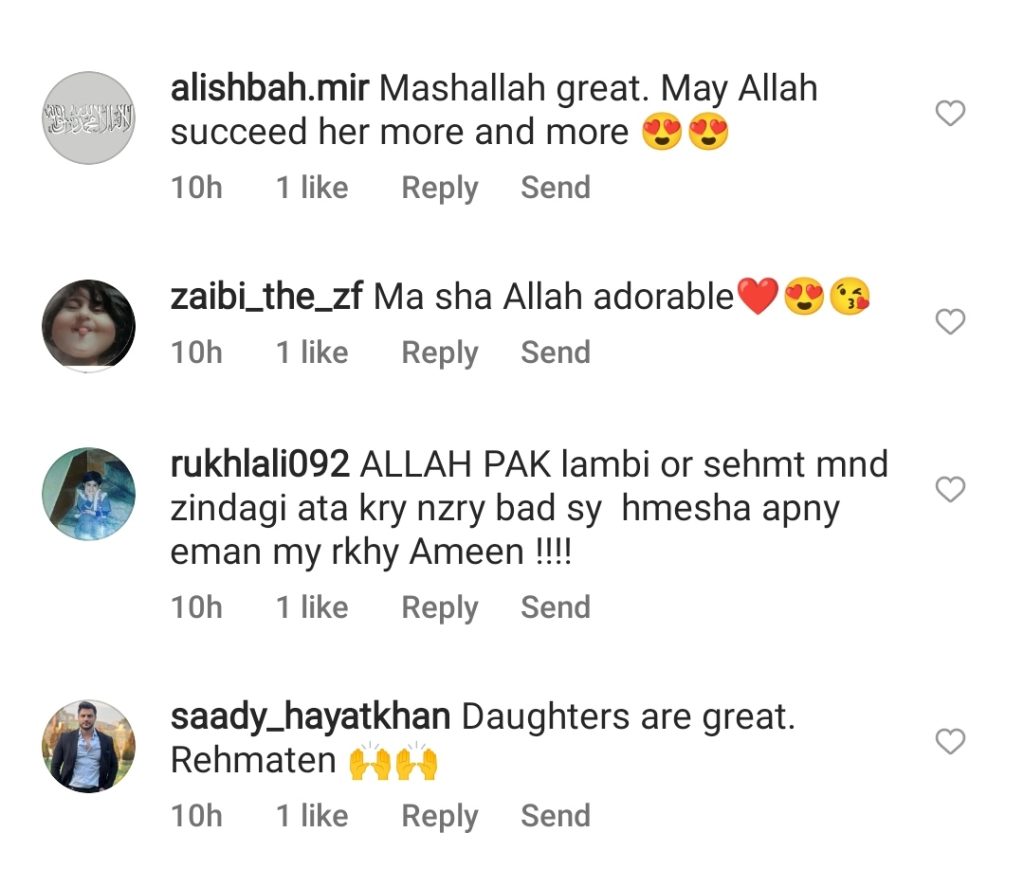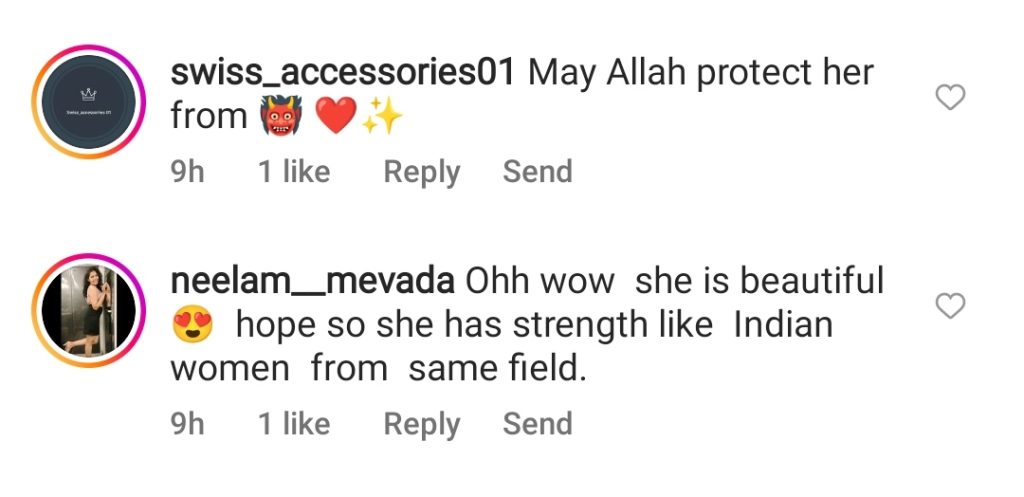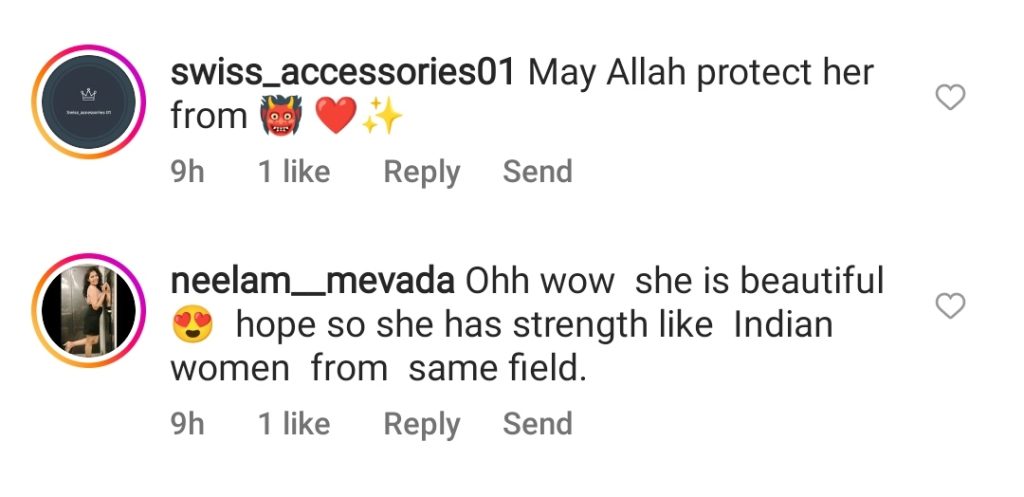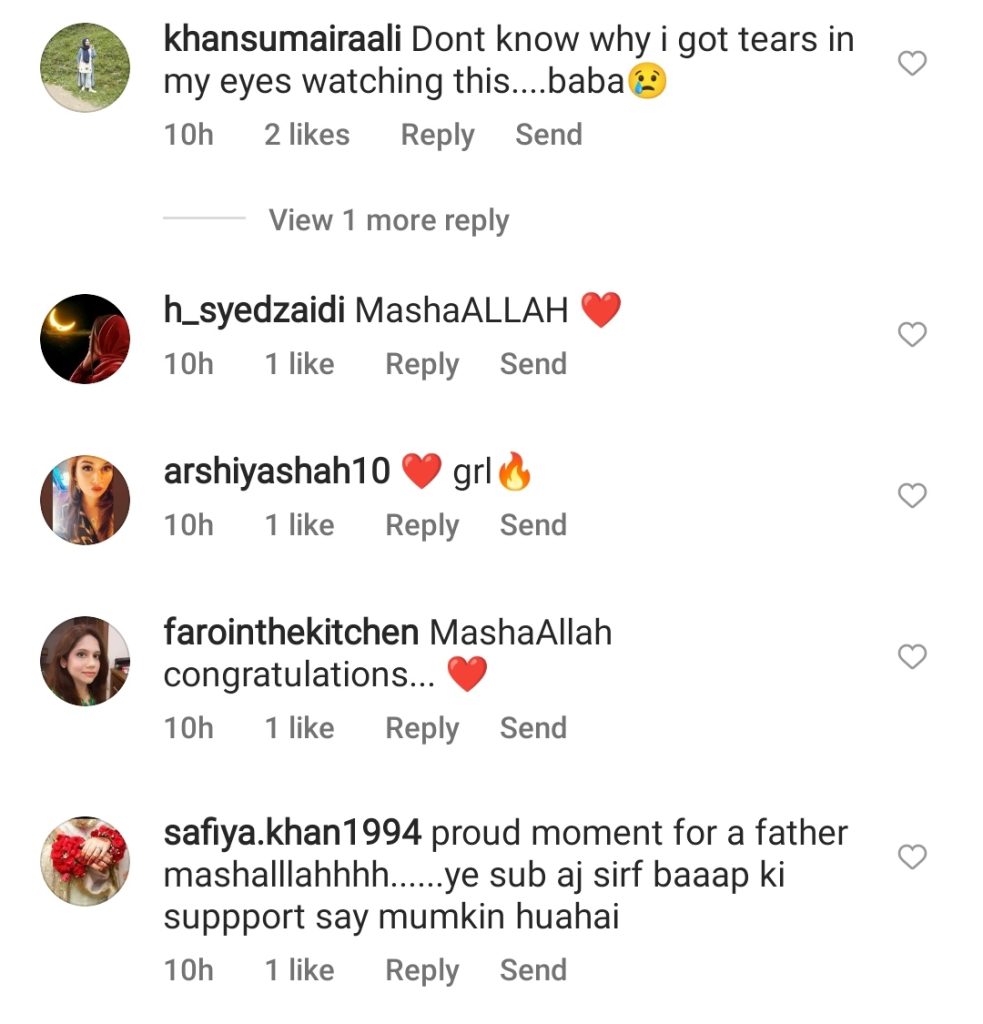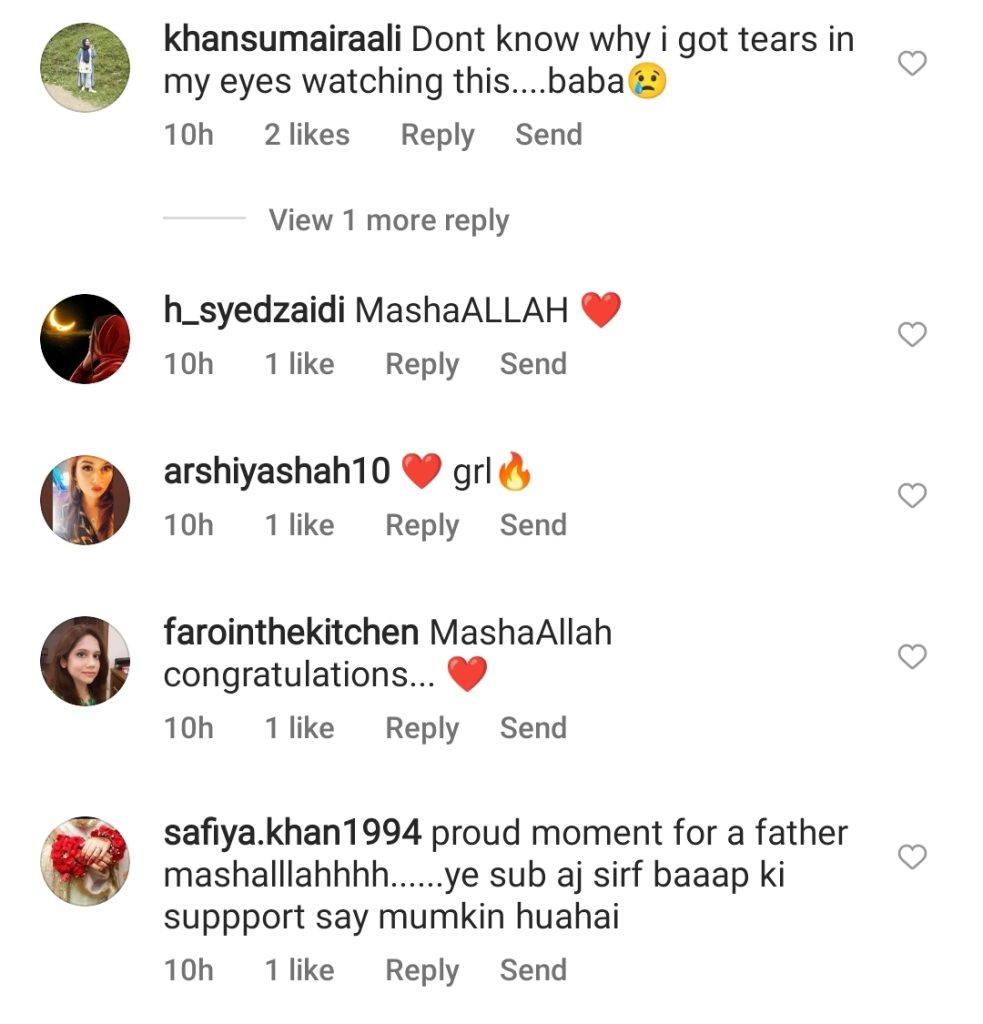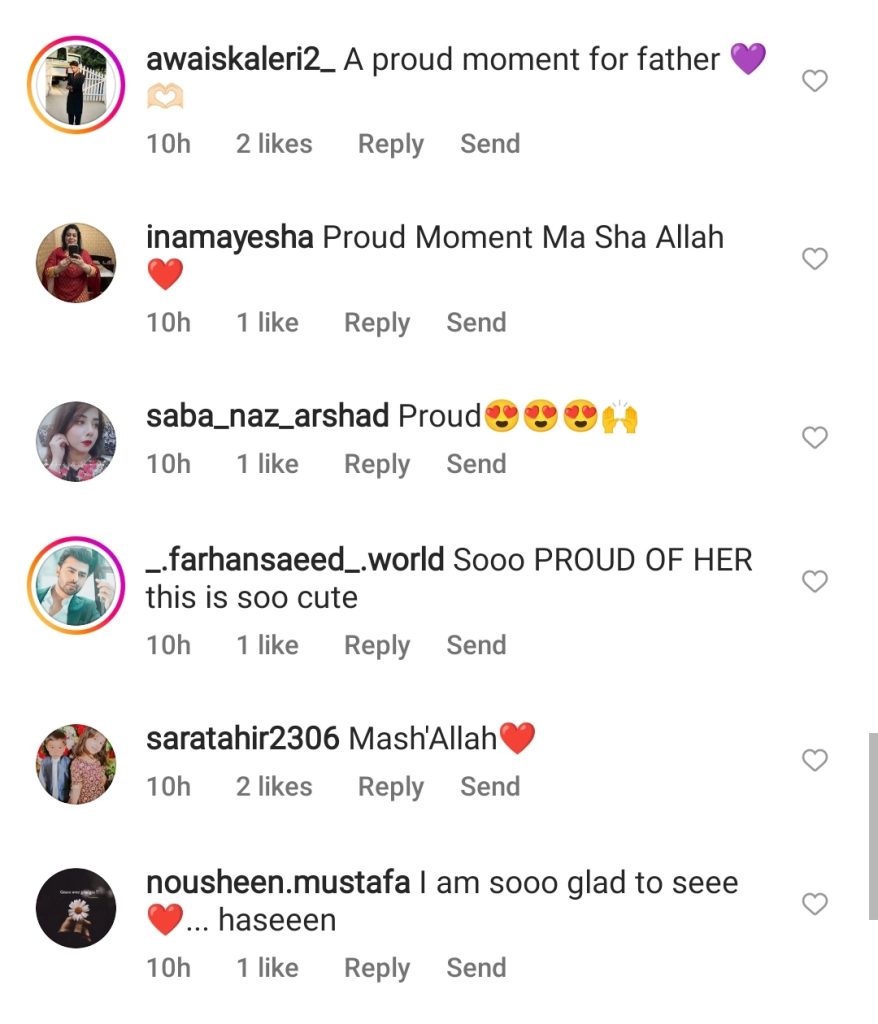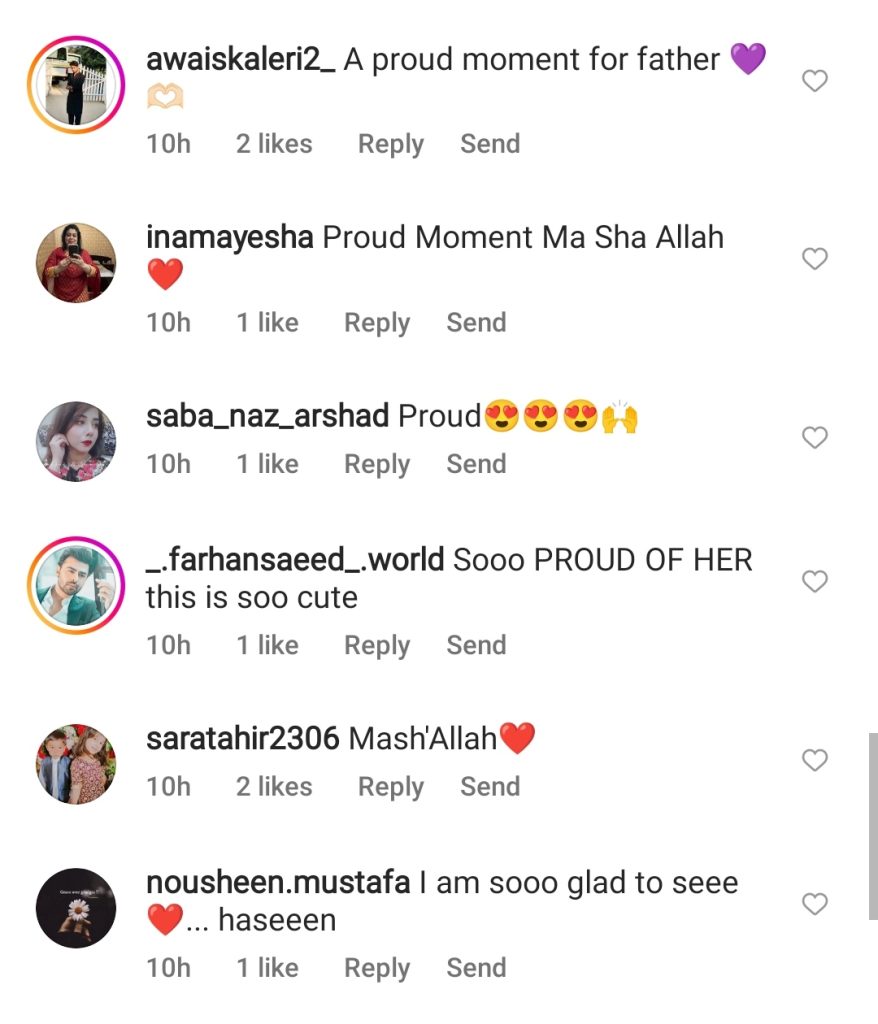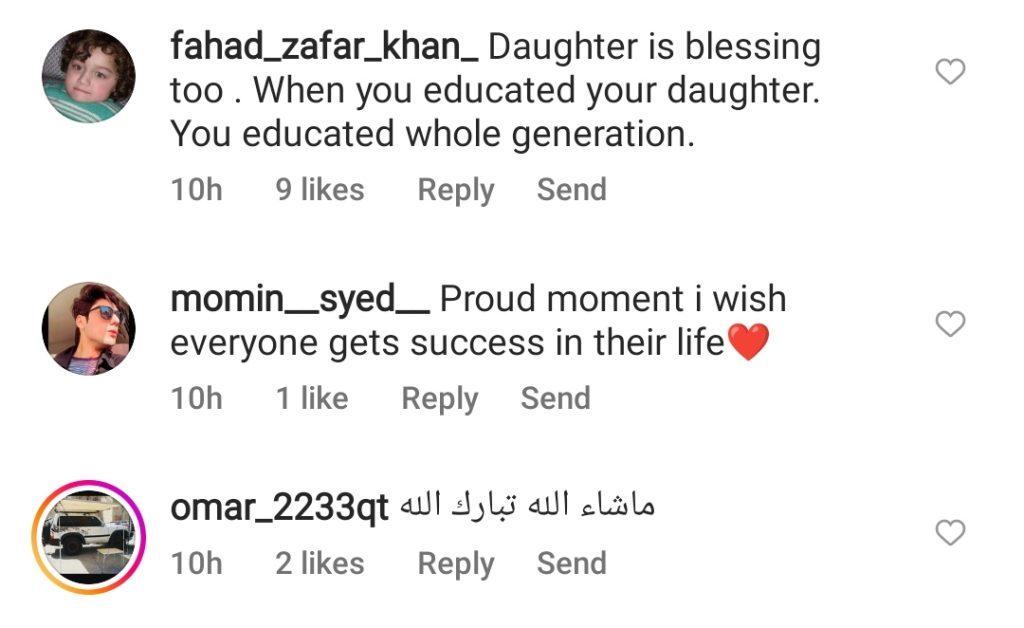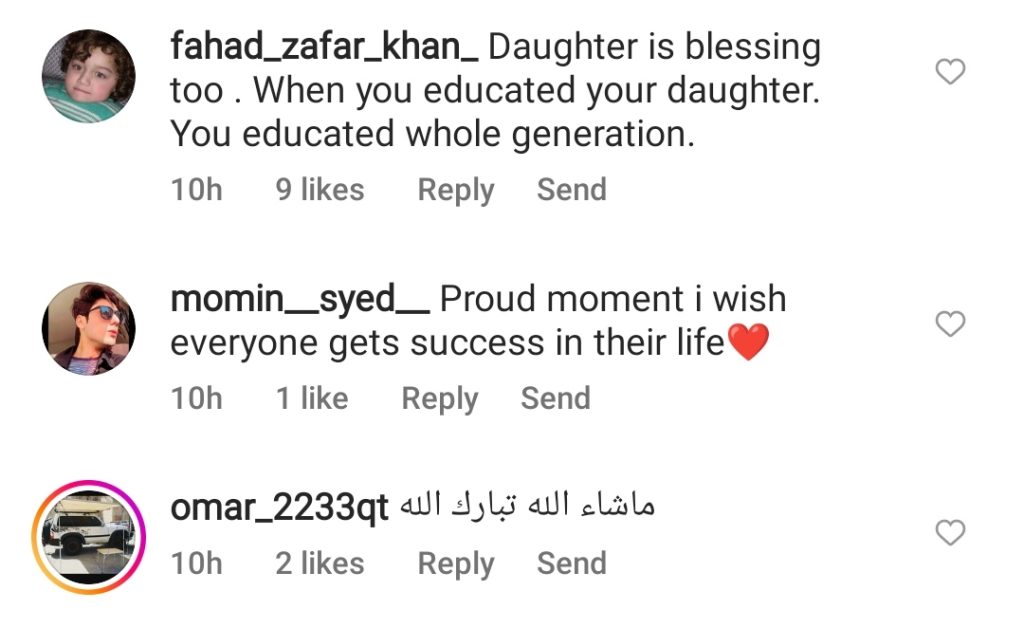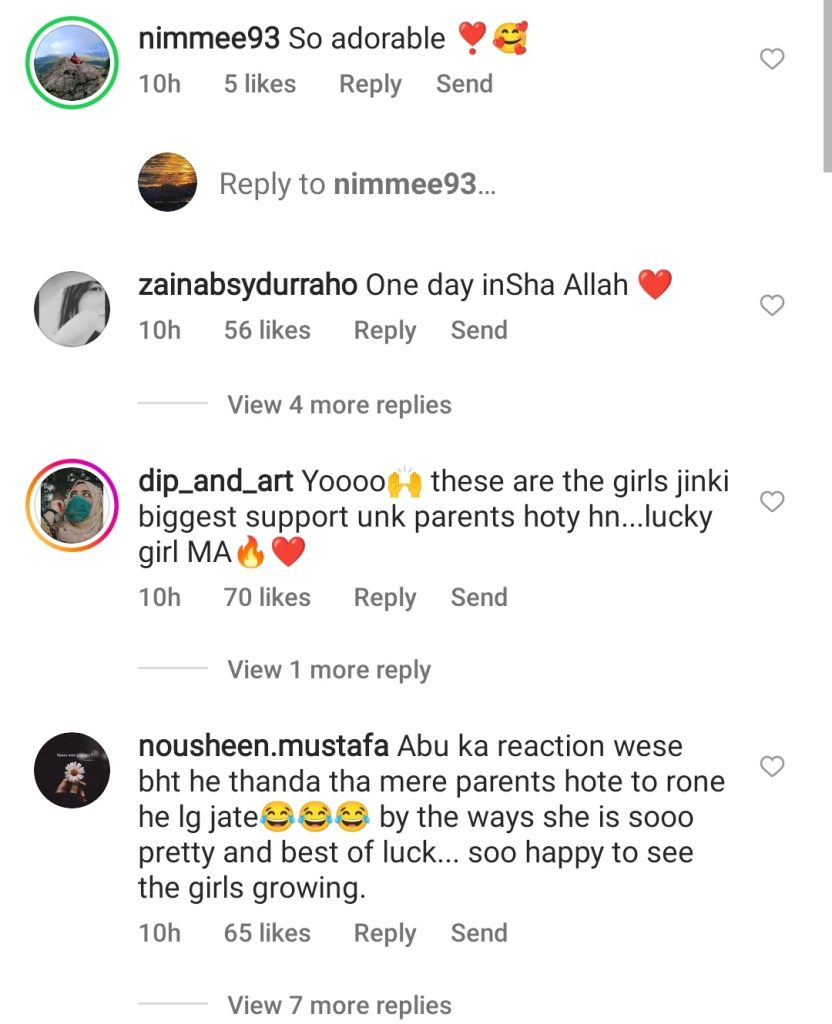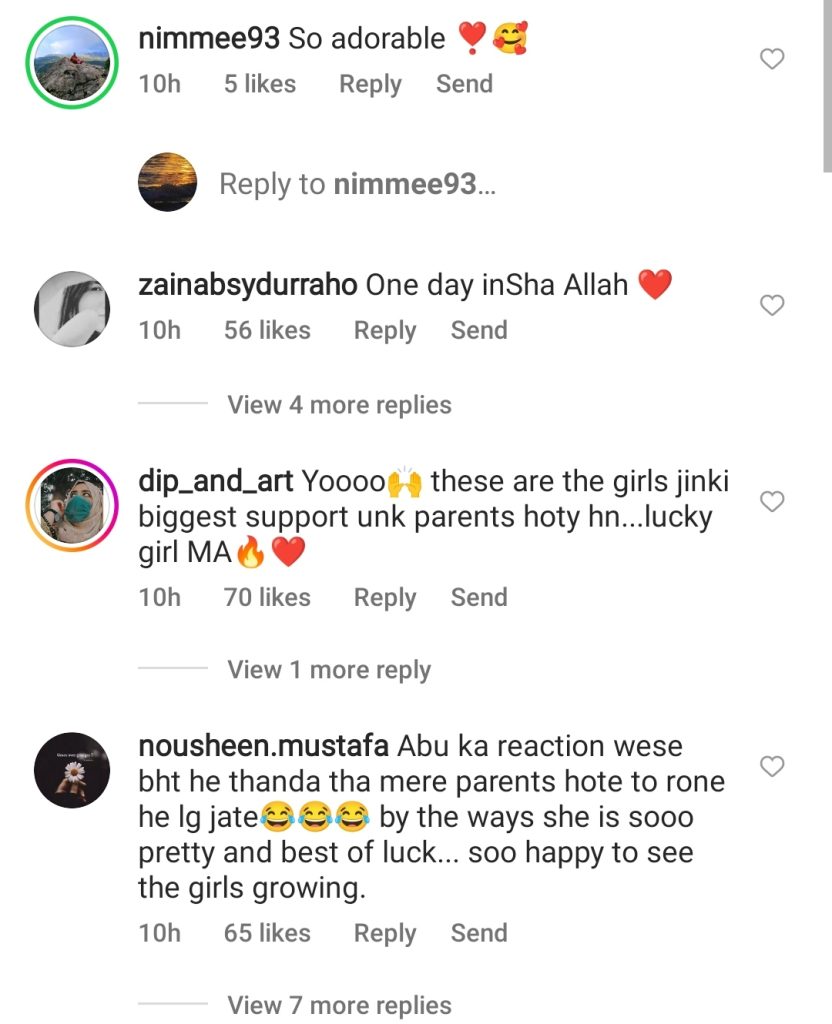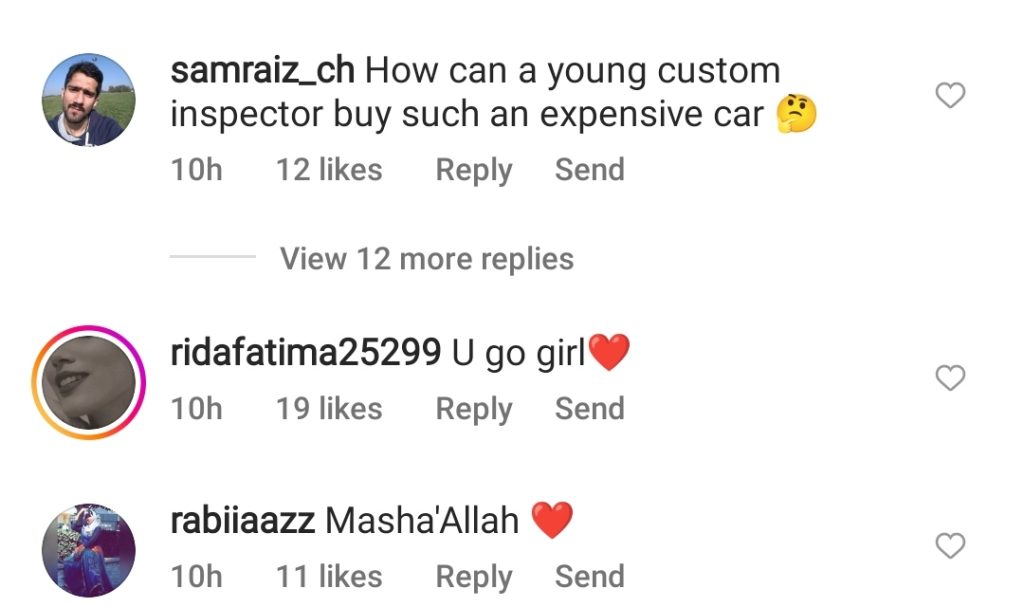 Have a look at Hira's solo pictures in uniform followed by the screenshots of the viral video.