Pakistani audience is used to of witnessing fascinating and breathtaking news crackers which ultimately rest nowhere, giving no benefit to either the state or the locals ultimately. The news bombarded the citizens of Sindh with the news of shutting all the VoIP services in the province to ensure security. As revealed by Information Minister Sharjeel Memon, investigating teams produced a report that the suicide bombers normally communicate through Voice on Internet Protocol services, therefore an order of banning all VoIP tools including Skype, Viber, Whatsapp, Twitter, Tango, etc. was passed yesterday.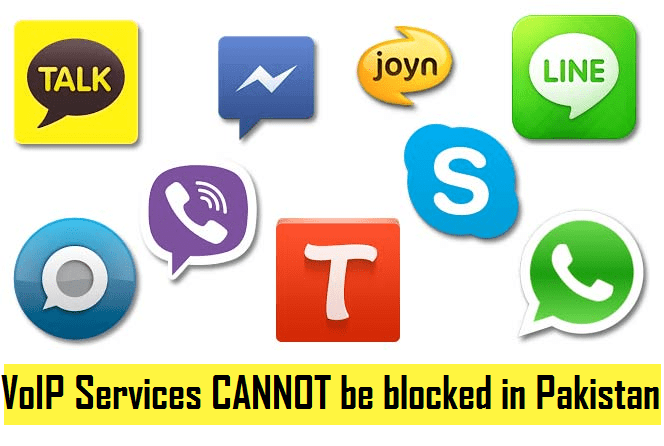 Being an engineer myself, I kept wondering how can PTA actually manage to place a ban on the above stated services after all, these are not just the websites whose IP addresses could be made inaccessible; seconding my analysis, the spokesman of PTA has clearly stated that it is NOT possible to block the VoIP services as there is no equipment with the local operators within the country to make the packets of data inaccessible, which are been sent during the process.
He further said that though this can be done on federal level but banning the feature in a specific province is out of question.
See news here:
This might be a bliss for the ones who communicate with friends and family via these services but what is worth giving a thought is the fact that if the terrorists are really using this feature as their valued resource, there is no way to escape the threats of terrorism. It is obvious that when the Telecom authorities cannot trace the conversations made through VoIP, there is hardly any mechanism left to counter such activities.
For now, yes, Skype, Viber and Whatsapp is going nowhere.
Wishes,
Nida  Zaidi