Right from the release of Waar, its box office collection increased with every passing day. It had a record first day opening, then record breaking Eid collection that left Shahrukh Khan's Chennai Express behind and was also a cause of Akshay Kumar's Boss failure at our Local Box Office.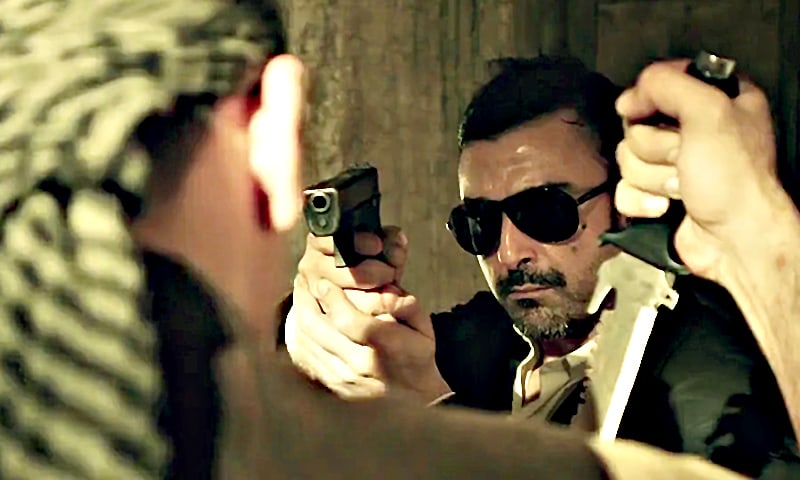 The most anticipated and most loved movie of the year, Waar, box office stats collection till Monday says that Waar has been able to bag Rs 168.3 million three weeks after its release date. But shocking part is that Bilal Lashari's Waar is still not the highest grossing Pakistani Movie,infact, Syed Noor's Chooryaan is.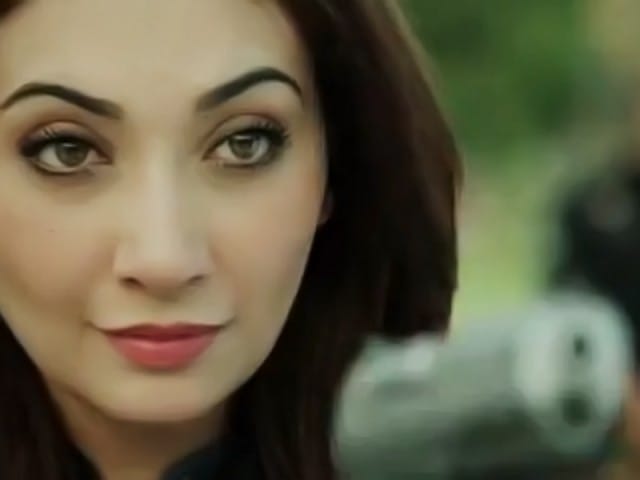 Choorian made under Syed Noor direction in 1998 bagged a total of Rs 200 million and that,too, merely on 20-22 screens whereas Waar is released on 52 screens (double of Chooriaan). Chooriaan,indeed was a very well directed and well executed family film for then viewers and the result of box office sensation was its excessive marketing done by Shalimar Television Network.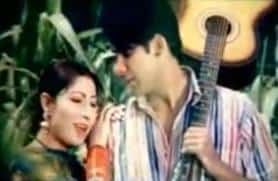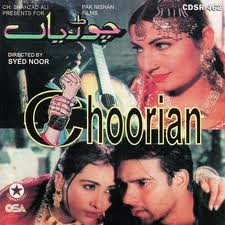 Now that Holy month of Muharram has started and also Krrish 3 has been released that is also giving Waar a tough competition,there is a question mark whether Waar will become Pakistan's all time highest-grossing movie or not. Still, back-to-back shows on weekends are giving us a hope that Shaan starrer will leave Chooriyan behind.
Have you watched Chooriaan too ? Do share your views about Waar and Chooriaan.
Rabia Basharat.