'Waar' Trailer Released-Coming Soon!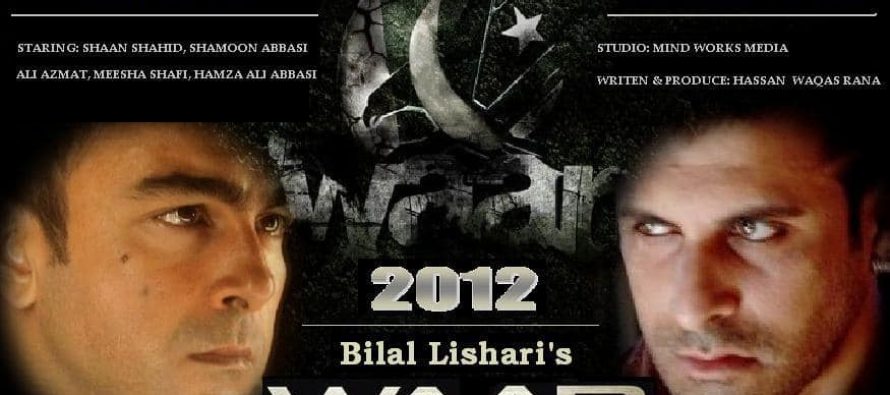 The movie which was supposed to make its way to the cinema houses this Eid will now be releasing somewhere in coming months and has released its official trailer. Enjoying a rich cast, where we see Shan Shahid, Ayesha Khan, Shamoon Abbasi, Ali Azmat, Meesha Shafi and actors like them in lead roles, the movie is all about loving your country. The movie highlights the current issues of Pakistan and the fact that all it need to improve the situation is patriotism.
Here is its promo. Have a look!
Share your views about the film,
Wishes
Nida Zaidi
---