Wahaj Ali is a handsome Pakistani actor and model of drama industry who has been seen playing different characters with well-known personalities. In a short time, he has won the hearts of people and has increased his fan following.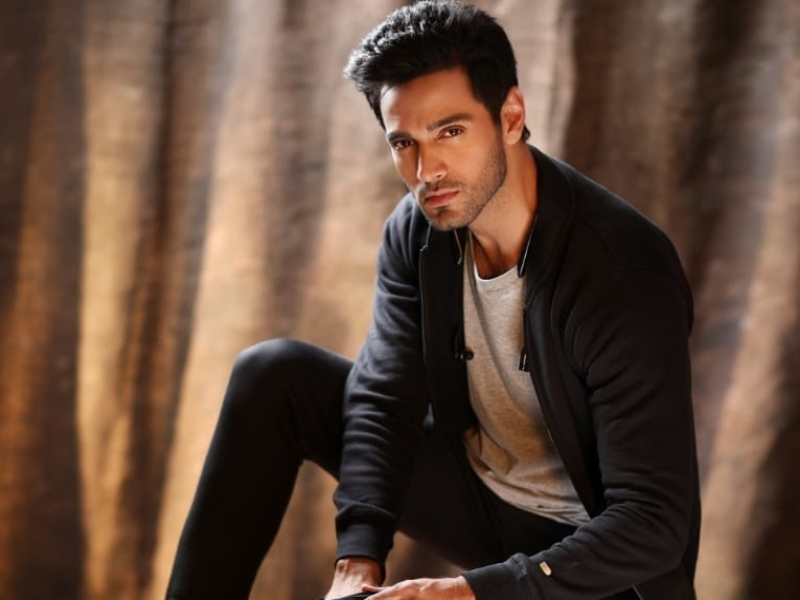 The past two years have been professionally invigorating for him, propelled by his enactment of diverse characters that have received both critical and commercial acclaim. Wahaj Ali in his recent interview with "Maliha Rehman" revealed the reason behind working in limited projects. Wahaj Ali mentioned that fans have certain expectations from him right now and he don't want to disappoint them.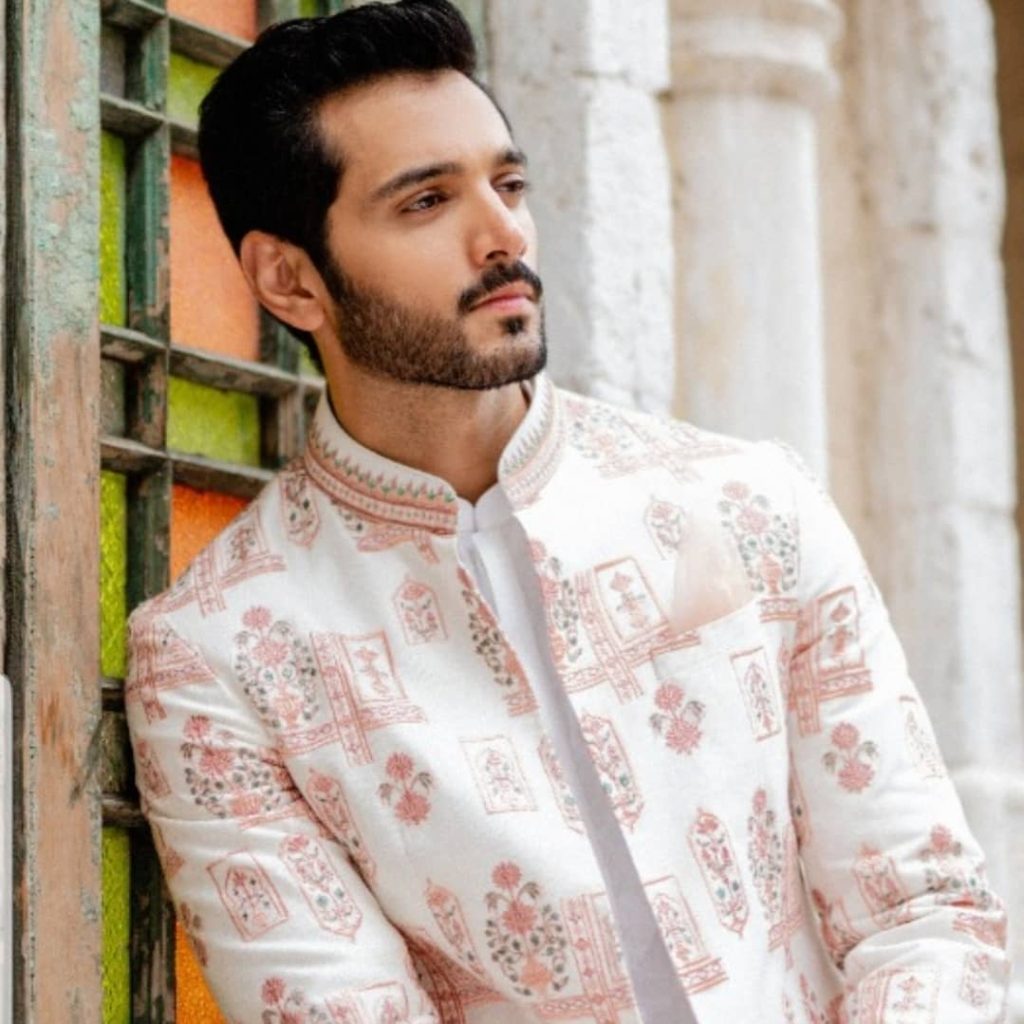 Wahaj further added that he has been refusing scripts that he feels are too stereotypical or lackluster, nothing was exciting for him. "To this I point out that, unfortunately, most Pakistani dramas aren't that exciting and are also repetitive", says Wahaj.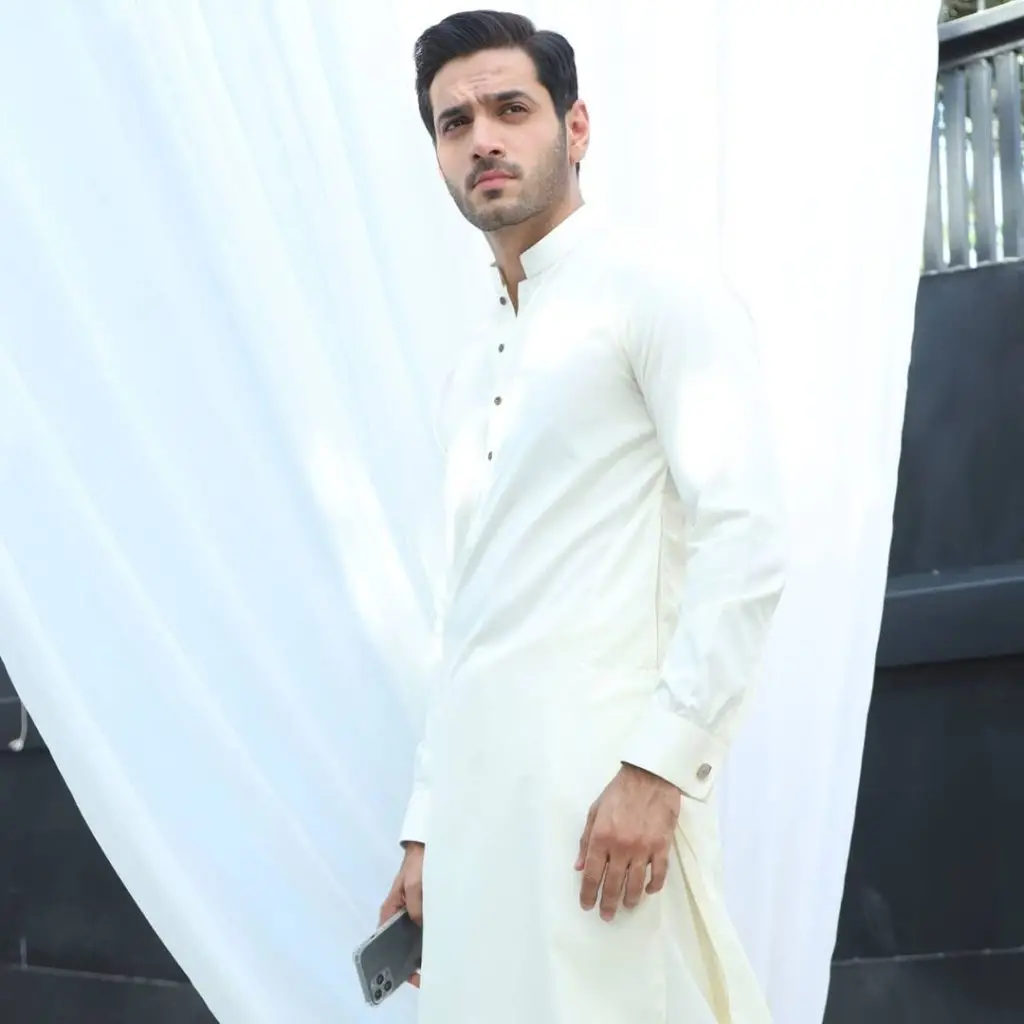 "Refusing scripts can mean sitting at home doing nothing for several months, and can really bring on a financial crunch but for now, I want to choose scripts carefully. I'm in no hurry", Concluded Wahaj Ali.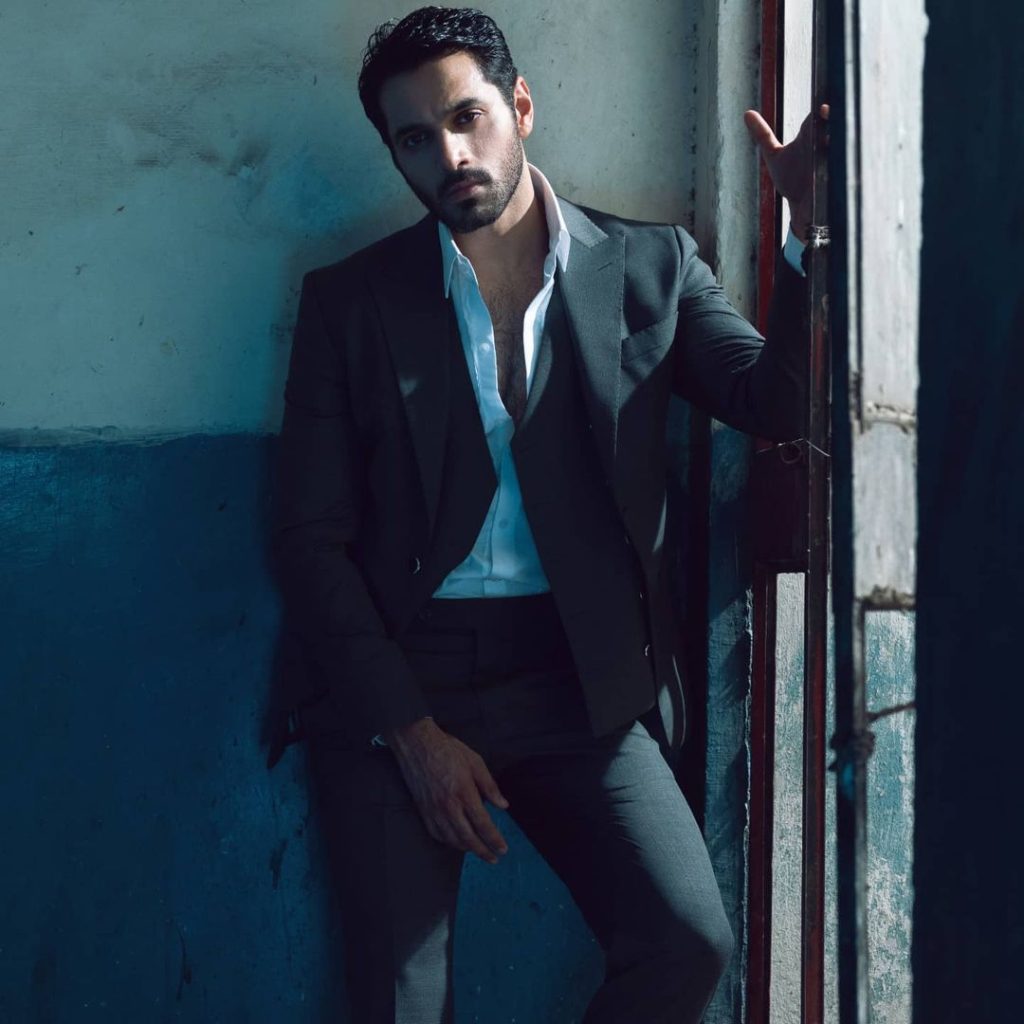 The actor is currently working in two different projects that he describes as 'unconventional'. His upcoming dramas include one for the soon-to-launch Green Channel opposite good friend Maya Ali, and another opposite Hareem Farooq. He is also working on a web-series for the OTT platform Zee5, co-starring Zara Noor Abbas and directed by Haseeb Hassan.