Rabab is a proficient Pakistani actress and model who is a part of the Showbiz industry since 2010. She has been a part of numerous Pakistani dramas that truly depicted her versatility and perfection. Rabab Hashim was recently spotted in an interview with "Fuchsia Magazine".
Rabab Hashim while disclosing about her showbiz career, mentioned that "My mother has always been there for me since day one. As I was completing my graduation, my mother used to read my scripts. My mother used to approve my scripts and after her approval I would initiate a meeting. She would always tag along, she wanted to know that what was going on the set, the entire environment, and the production house I'm working with."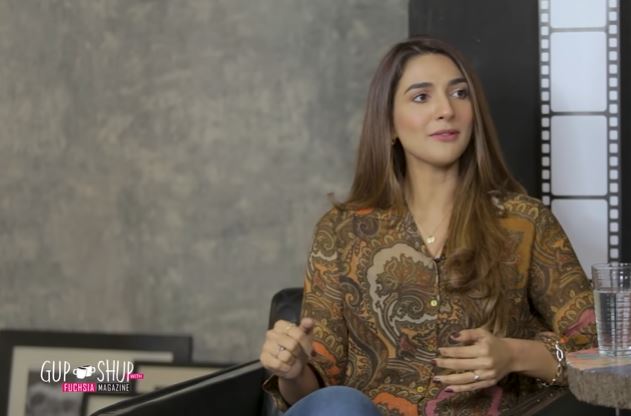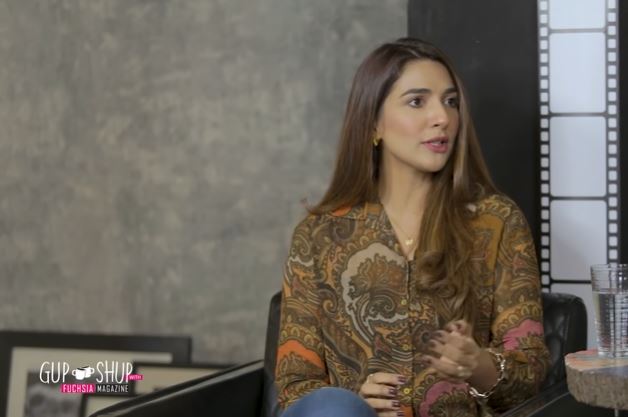 "She use to pamper me on the sets just like a kid. She use to bring food and books for me whenever I had exams. My family's support have helped me a lot throughout my career", added Rabab.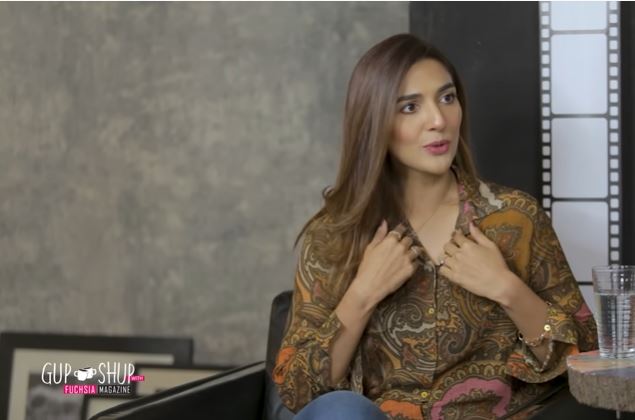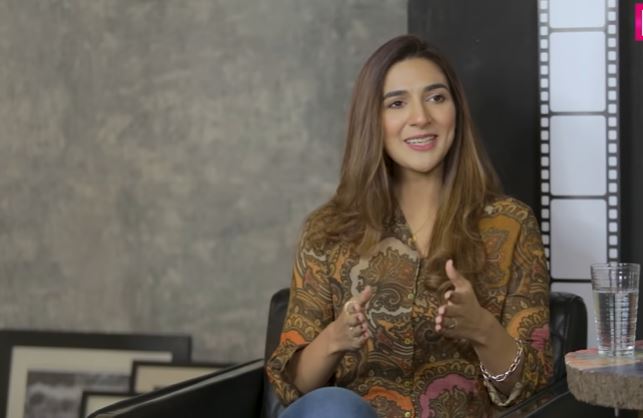 Rabab further said that "I started working at the age of 10, when my father saw an ad on a newspaper. My father insisted me to give audition for a private TV channel for a kids program. I gave the audition and after some days I got a call that I've been selected. This was the starting point of my career."