Ever since our drama industry got back on it's feet and produced some really amazing dramas. Humsafar, Dastaan, Zindagi Gulzar hai, Meri Zaat Zara benishan, Daam etc. People are asking Which drama will be the next big hit? Unfortunately our standards are falling. While there are dramas that have gained a high TRP they rely on sheer emotional exploitation to gain ratings. I have stated countless times before that an ideal drama should be mature and must have a storyline that attracts the entire family not just women. The male population in the 18-49 year old demographic is currently unable to connect with the sobbing heroines and evil in-laws story line. Although a lot of them do watch the dramas with 'dusri biwi' story line.
Hence the ideal Pakistani drama should have a gripping plotline. Why not borrow from the west? Shows like Downton Abbey, House of cards, Boston legal and Revenge can be easily adapted for Television. Also as these shows require a large ensemble cast many of our talented actors especially the senior ones can be accommodated easily in them. India has taken the lead by adapting '24' for Indian television. Why can't we collaborate with American and even Iranian and Turkish entertainment industries to produce dramas? Imagine a Pakistani version of House of cards or Revenge. The best we have so far was Kadoorat which like The Turkish drama Intekam and The Indian drama 'Ek hasina thi' was inspired ( Read badly copied certain sections of the storyline) By Revenge but failed miserably to attract attention.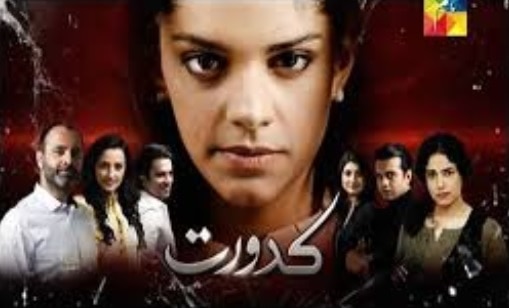 Also for the sake of sanity of the viewers the following plotlines must be avoided, The two wives scenario, Halala, The disappearing husband Who turns up alive many years later hence leading to the two husband one wife situation. Also our writers must realize that not every Brother-in-law has lecherous desires towards his wife's sisters hence the 'behooda behnoi' plotline is a BIG NO. Also the perpetually crying woman stories must be scrapped. As well as the Dewar bhabhi alleged relationship stories. I'm surprised that no one protests against these disgusting scenarios.
Also our drama producers must realize that a Good drama just doesn't focus on two people who will get married to each other but on other characters as well. Consider Downton Abbey which has an ensemble cast. Each and every character plays out their part beautifully. Even the Dowager Duchess Played By Maggie smith is an important force in the house. It is sad to see that we have so many talented senior actors from PTV who are either unemployed or are pushed towards the margins reduced to playing ineffectual elderly roles. For example Ayesha Khan, Qaisar naqvi, Qazi Wajid, Firdaus Jamal, Aurangzeb Laghari etc. In a serious drama they can be used efficiently. Imagine a Pakistani version of House of cards with Talat Husain, Noman Ijaz or Even Humayon saeed playing the lead character. Imagine Atiqa odho, Sania Saeed or even Hina Khwaja Bayat playing the role of Victoria Grayson in a Pakistani version of Revenge.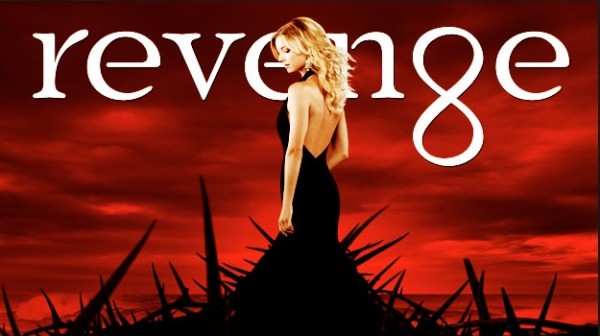 Also kindly avoid sensational storylines. This may result in cheap thrills for a time being but in the long run they give their viewers terminal nausea for example Chup Raho. Also why can't we have shows in the genres of fantasy, horror and science fiction? The only science fiction show I have seen so far is Justuju which aired when I was very young. Despite it's somewhat simplistic storyline it was a great favorite of mine along with 'Tipu Sultan' which was a brilliant historical serial and far superior to the one aired in India ( I'm not saying this because I'm a Pakistani but because this is the TRUTH). Also as I said once before start utilizing the work of or Urdu writers. We owe it to our future generations to keep our literature alive.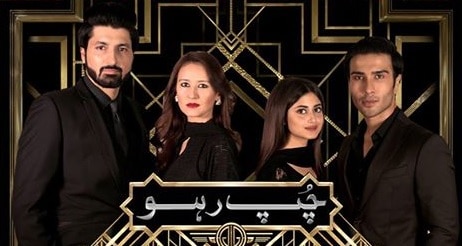 Now the question remains Which channel will take the initiative. To be honest I have lost all hope and sympathy for Geo after the string of bad serials they have come up with these include especially Meri Maa, kalmoohi, Malika Alya and the list goes on and on. Can't believe this is the same channel that Brought 'Mirat-ul-uroos' and 'Meri zaat Zara Benishan' to us.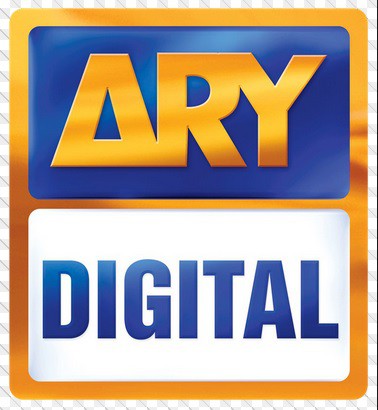 ARY has a history of running Good dramas by stretching the plot unnecessarily. 'Khushbo ka ghar' should have either ended with the Mother succeeding in her efforts or if she had succumbed to the inevitable tragedy that is a hallmark of these dramas on the marriages of the three surviving children instead of dragging on and on ad nauseam. Also I can never forgive them for ruining Dareecha by including a storyline of Black magic, ghosts and the change of actor playing the lead Faizan. I mean I can expect this change in Indian soaps but not in a Good Pakistani drama.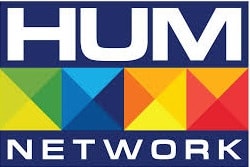 So The initiative must be taken By HUM (Provided they don't repeat Ahista Ahista, MKPYH type of masterpieces) or even A-plus which is fast becoming a major player in the Entertainment industry. A director Like Mehreen Jabbar, Sarmad Khoosat, Haisam Husain can ensure a high quality serial which can capture the attention of our viewers while writers like Khalil-ur-rahman Qamar, Syed Muhammad ahmed or even PTV greats like Bano Qudsia, Mustansir Husain Tarar, Atta-ul-haq qasmi, Intizar Husain can be persuaded to write this serial. May be a competition should be initiated in which young writers are asked to submit their stories to the creative heads of the drama channels. This can induct new creative blood in our industry.
What are your thoughts on this subject? Please share them with us.
Talha Rizvi