Karachi Se Lahore is a successful film franchise after Jawani Phir Nahin Ani and Na Maloom Afraad. It is funny and always manages to make bucks at the box office. The original cast starred Shahzad Sheikh, Ayesh Omer, Shahzad Sheikh, Javed Sheikh, Ahmed Ali Akbar, Yasir Hussain and Ashir Wajahat. The film successfully returned with the second installment featuring Saba Qamar oppossite Yasir Hussain in the lead roles.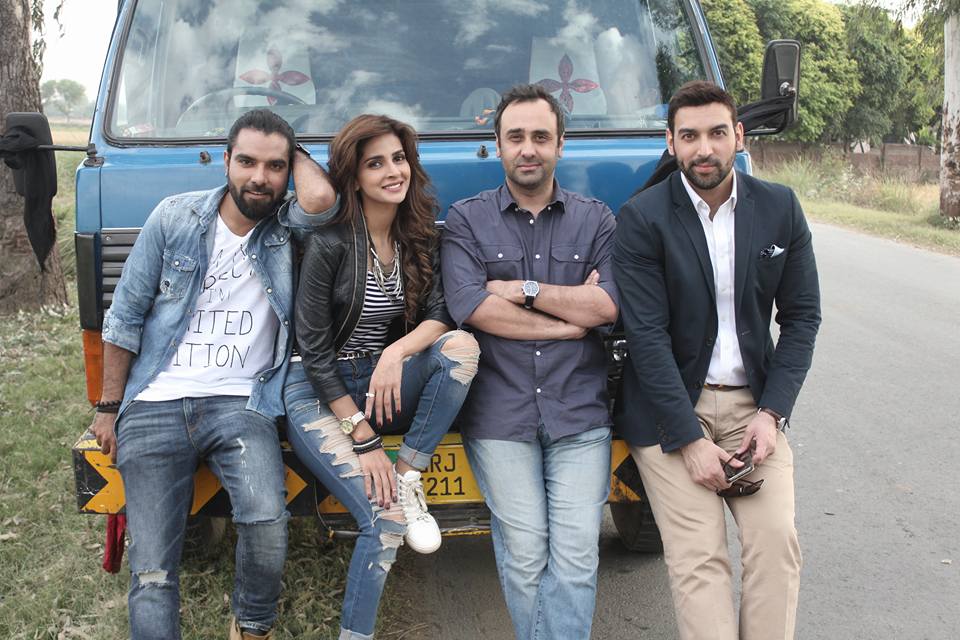 It was announced sometime ago that the film would return with its third sequel called Karachi Se Lahore 3. Kubra Khan was to star opposite Farhan Saeed in the lead role. But we reported lately that Farhan Saeed has said no to the film. He said, "I would never want to commit to something I can't give my full attention to." Farhan is apparently busy with the concerts but here is the twist in the story. While Farhan says he has said no to the film, Wajahat Rauf has something else to say.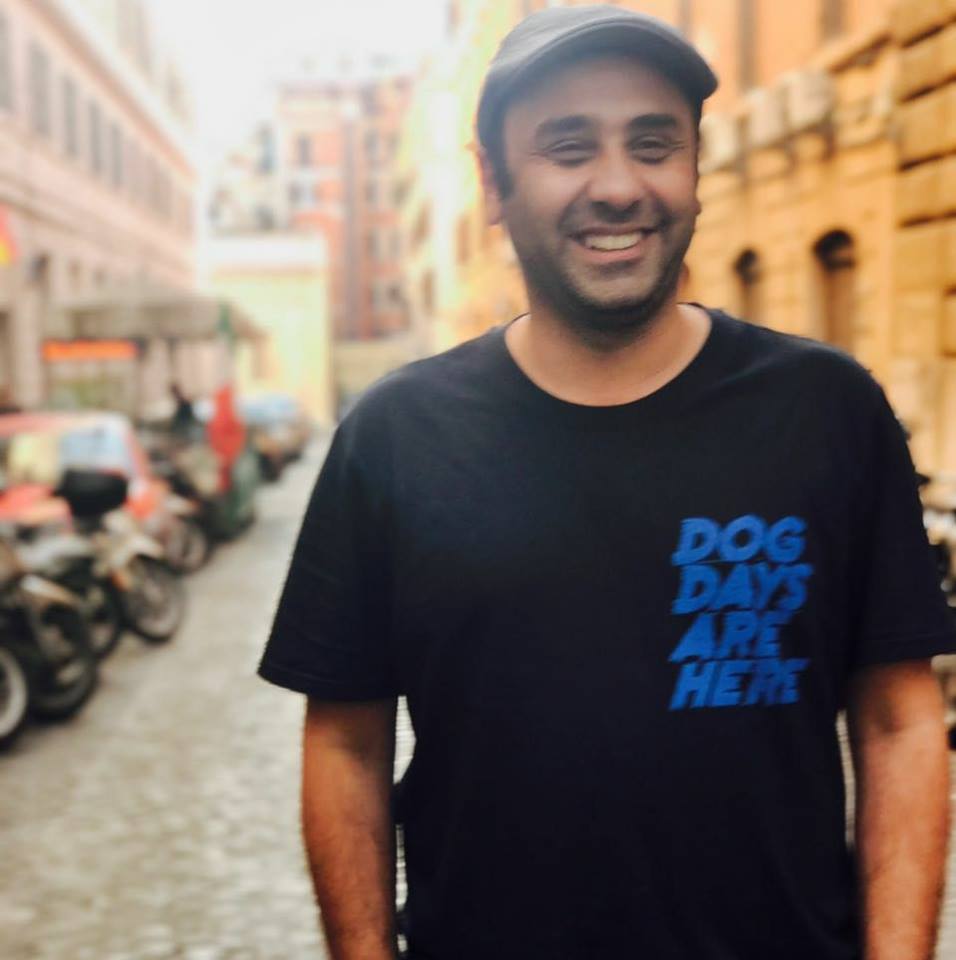 Wajahat has denied that Farhan was ever a part of the film. He said that the team was in talks but he was never finalized. Wajahat said "We are still searching for an actor for the role and will be announcing the complete cast in a few days time." Our bad that we won't be able to see Farhan in films anytime soon. Let's see who gets the lead part in the film, now.