Actor Khaled Anam is a popular Pakistani celebrity since nineties, he is producer and singer. He has acted in numerous dramas, like Kahi Unkahi, Muqaddas, Bhaagti Bareera. As a singer, he's best known for his rendition of Shah Hussain's kalam Peera Ho during the 1990s. Khaled has a beautiful family. He's married to Tehmina Khalid and has two sons.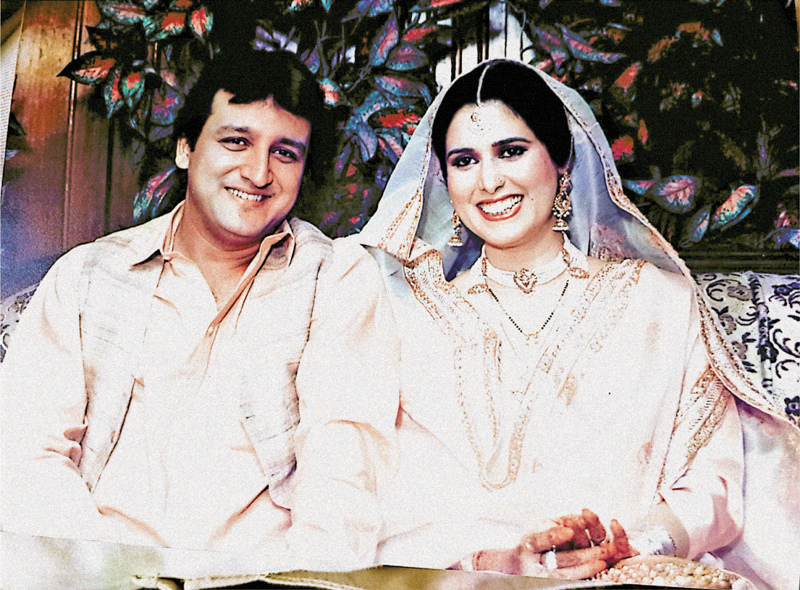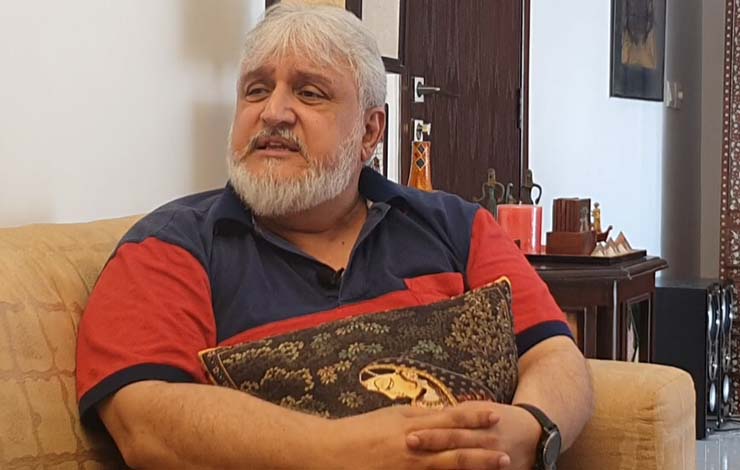 Lately, we have been seeing a new comer essaying role of Wali Khanzada in drama serial Sinf E Aahan . The debutant actor is Komail Anam and he's son of senior actor Khaled Anum. Komail first did drama serial Chamak Damak. Komail is also coming in another drama Badnaseeb but got recognition for his role of Wali Khanzada in Sinf E Aahan. Komail is a new and emerging star , the 23 years old lad is a good addition in Pakistani drama industry.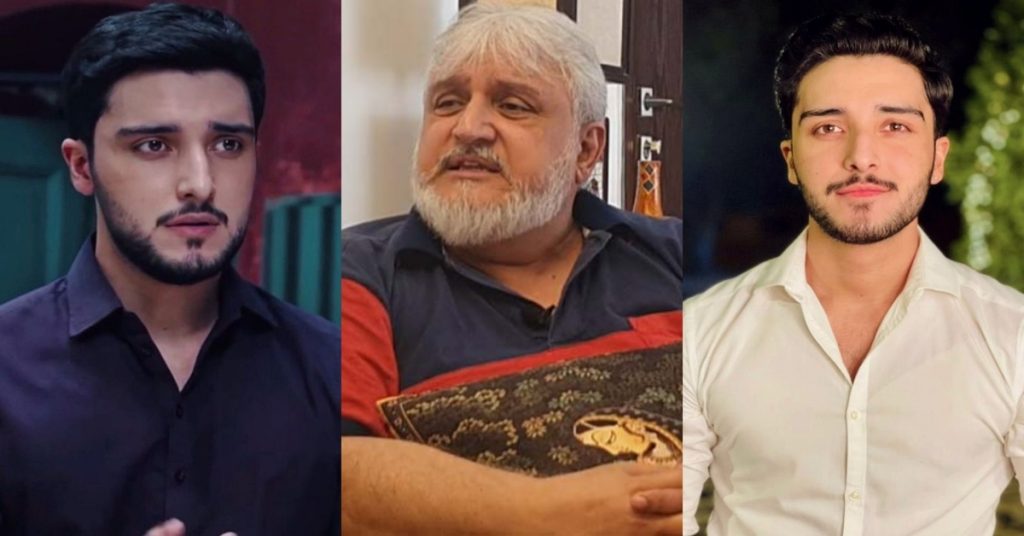 Here are a few pictures of Komail Anam.