Wali Hamid Khan to be part of an item song in Indian film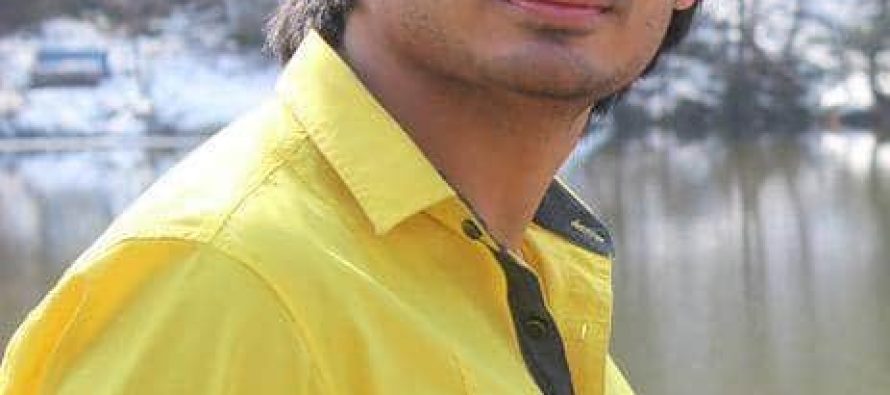 Wali Hamid Khan is the lead vocalist of band Raaga Boys and son of famous classical singer Hamid Ali Khan. Wali Hamid Khan belongs from a family having roots in classical music. Famous names Ustad Amanat Ali Khan, Shafqat Amanat Ali, Asad Amanat Ali are also from this family. The band Raga Boyz comprises of three members, Wali Hamid Khan and his two brothers.
Wali Hamid Khan is signed for Indian film Amar Must Die for a song Naa Jaanay Tu Naa Jaanon Mein. The song will also be shot on Wali Hamid Khan assisting Indian artist Sunny Leone. Earlier the band Raga Boys has appeared in Indian film Maximum where a munqabat in their own voice was filmed on them.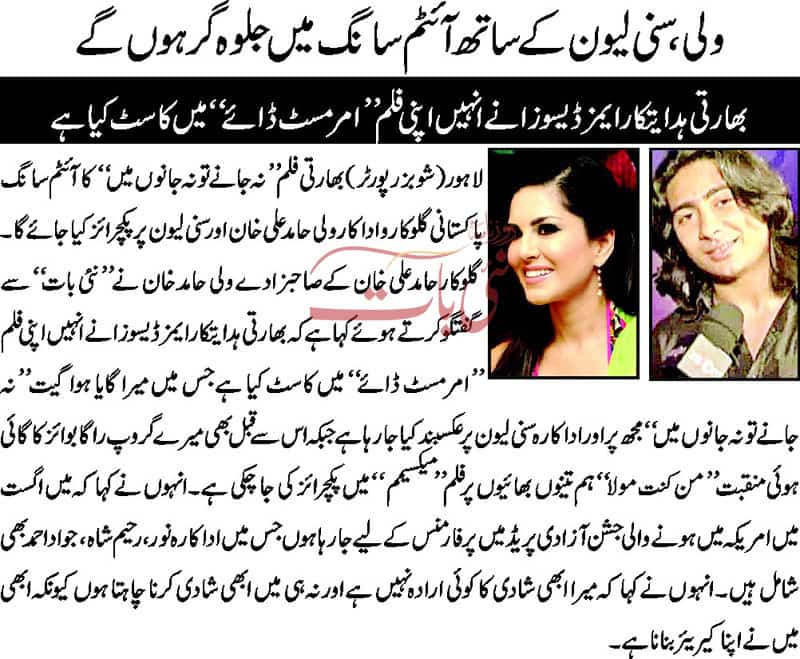 Rashid Nazir Ali
---